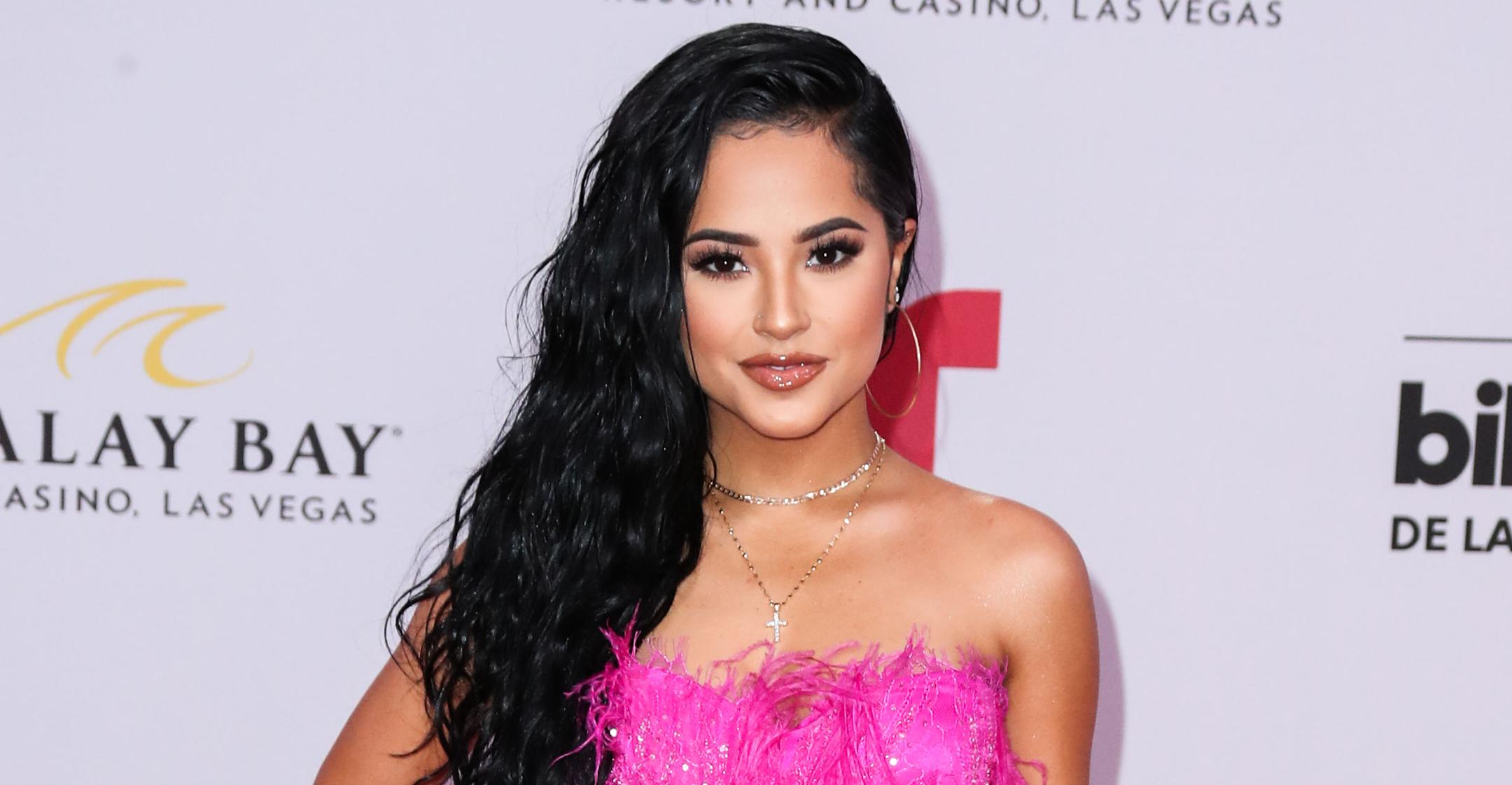 Singer Becky G Feels 'Better Than I Ever Have' After Starting Therapy 3 Years Ago: 'There Is Absolutely Nothing Wrong With It'
Over the years, mental health has become a big topic of conversation, and singer Becky G wants people to keep being open and in touch with themselves — something she has learned ever since she started her "therapy journey about three years ago."
Article continues below advertisement
"For me in general, I think our culture has made mental health so taboo. I feel like I would hear more often than not that going to therapy or seeing a psychiatrist was for crazy people, and I guess I am one of those crazy people now, but I feel better than I ever have," the singer, who hosted a Live Audio Room on Facebook on Monday, September 20, with her mom, Alex Gomez, and her boyfriend, Sebastian Lletget, as part of the superstar's ongoing partnership with the digital platform in honor of Latin Hispanic Heritage Month, said. "I feel stronger than I ever have been — mentally and emotionally."
The "Shower" songstress' mom also shared that she wishes she started seeing a therapist sooner.
Article continues below advertisement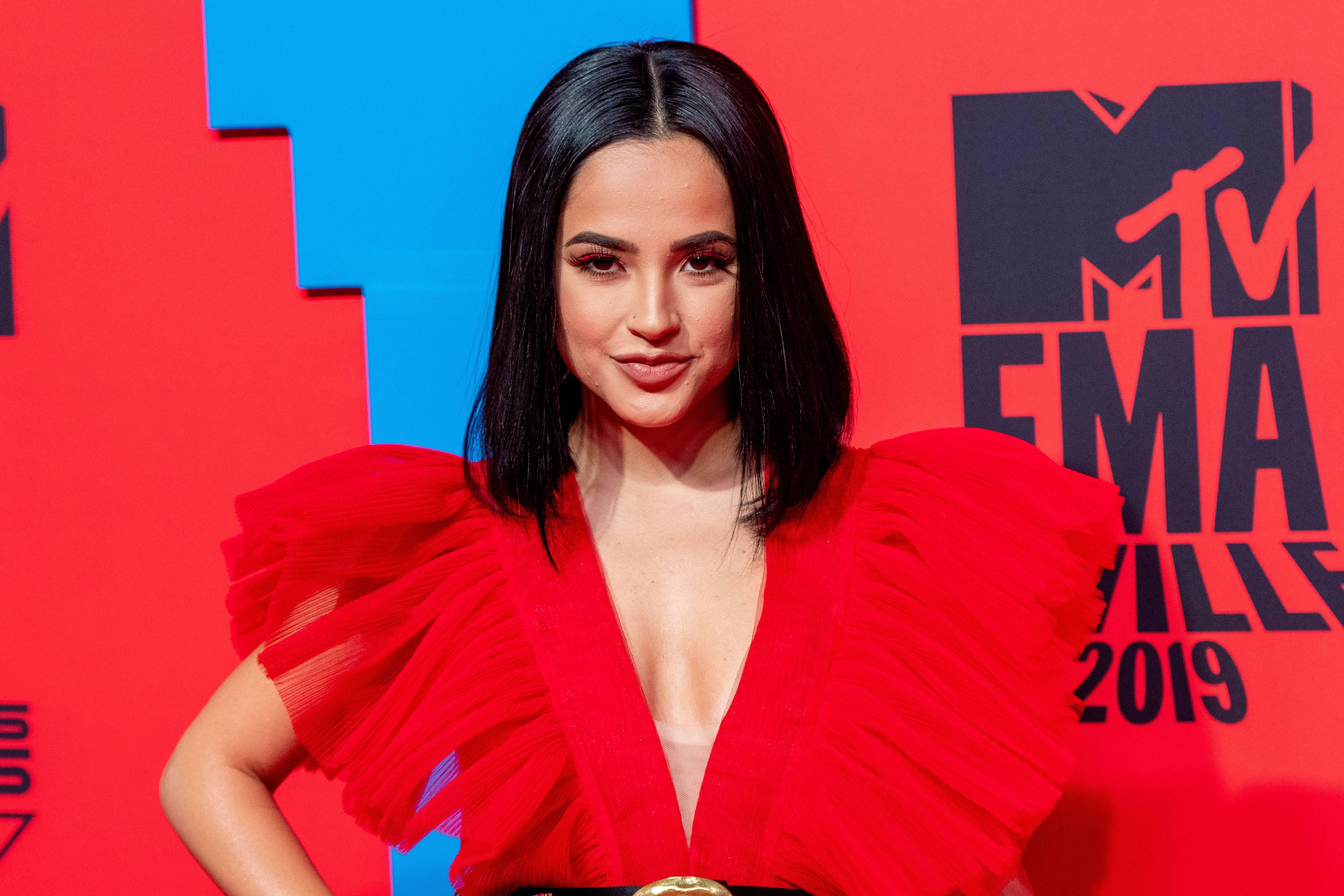 "It has really empowered me to find my voice and just having someone to listen to you and give you tools of how to navigate through certain situations I think has been such a beautiful thing," she admitted. "I have seen what it has done for me, I have seen what it has done for those around me, especially for my kids. I wanted to learn how to break cycles. I think that as a parent, your responsibility is to kind of show your kids to not be afraid of certain things, and they kind of follow you. If I can do therapy, I knew my kids would also want to do therapy and just to see what it has done for me, what it could do for them."
Article continues below advertisement
The musical artist said that no matter what someone is going through, it's important to "not compare" ourselves to others.
"It literally can be what is happening to you and how it's affecting you and that is just as important," she suggested on why people should go to therapy. "I think our generations as much as we have dealt with our own stuff, we are also carrying the weight of the ones who came before us. We are carrying their same fears, we are carrying their same sacrifices because we keep it in mind in everything that we do."
Article continues below advertisement
Becky also commended everyone for talking to someone when she needed to. "If anything, I think it takes a different type of strength to really be able to say, 'Hey, I'm not OK' or 'This isn't OK, and I really need some help.' I really encourage you to take time to talk to a close trusted friend or family member, and if you don't have that, go out for help because there is nothing wrong with it. There is absolutely nothing wrong with it, it shouldn't be a taboo conversation, and you have our support," she shared.