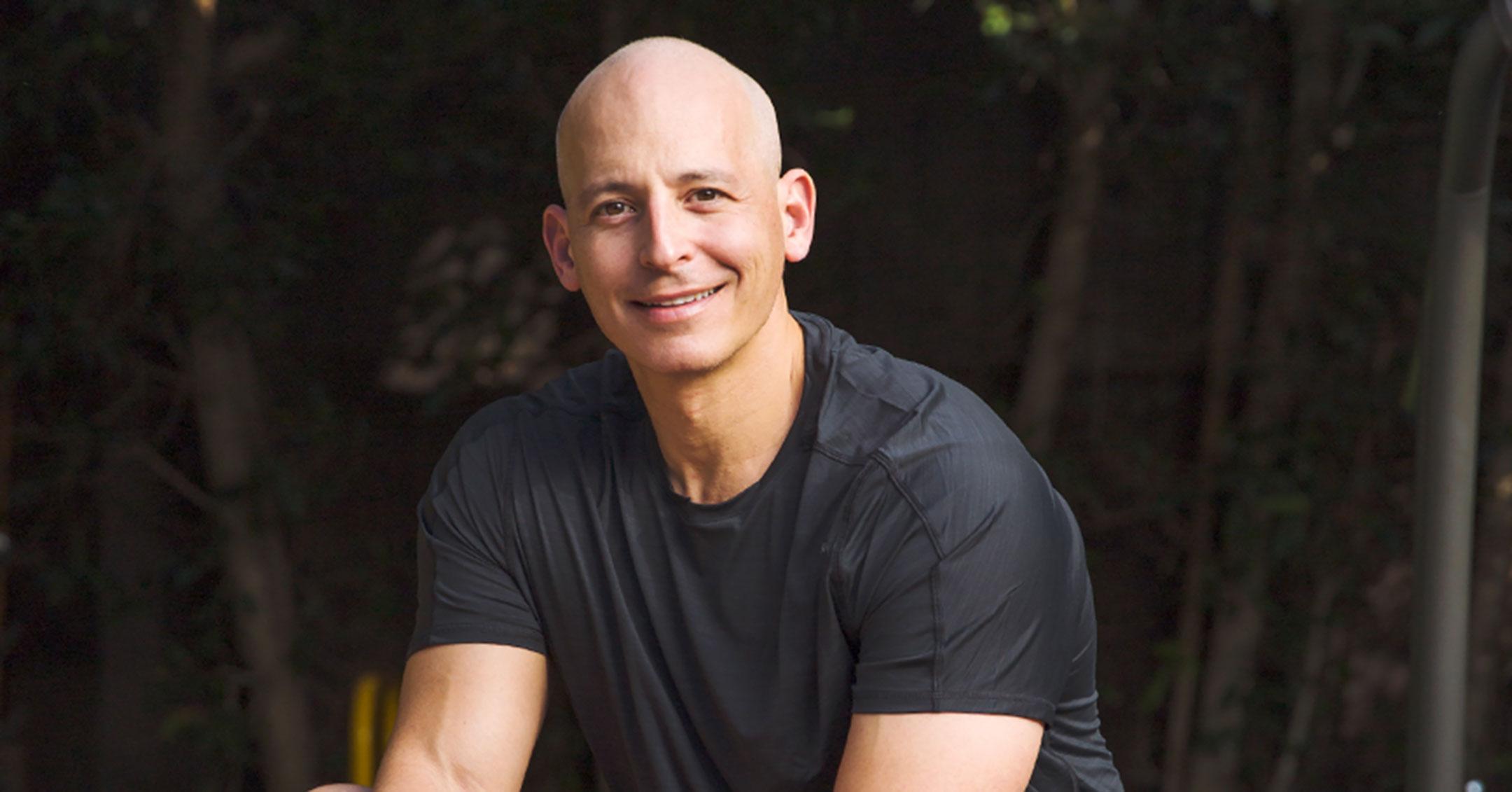 Exclusive: Celebrity Trainer Harley Pasternak Is Grateful He Gets To 'Help People Change Their Lives' With Their Fitness Routine: 'It Is Pretty Awesome'
Even though celebrity trainer Harley Pasternak trains some impressive A-listers — Gwyneth Paltrow, Ariana Grande, Lady Gaga, to name a few — there is nothing he loves more than seeing his clients thrive.
Article continues below advertisement
"It's the reason I do what I do. I am the only one in my family who has type 1 diabetes, both my brothers had five meals a day as a kid, watching them and then me learning about nutrition, exercise and helping people change their lives and being able to make a living out of it is pretty awesome," the fitness guru exclusively tells Morning Honey while talking about his new partnership with Maple Hill Creamery, the maker's of the first-ever zero sugar, zero carb, organic milk. "Every day I will get messages on social media, saying, 'Hey, Harley, I have never met you, but I followed your book, and I lost 21 pounds or I used to be a type 2 diabetic, and I don't take any meds anymore and my A1C's are better. There is no better feeling in the whole world ever. In fact, I have a client who is 104 years old — she works out three times a day — and she is the most incredible woman in the world. To hear her telling me about how good she feels and how strong she is at 104 – that is more than money."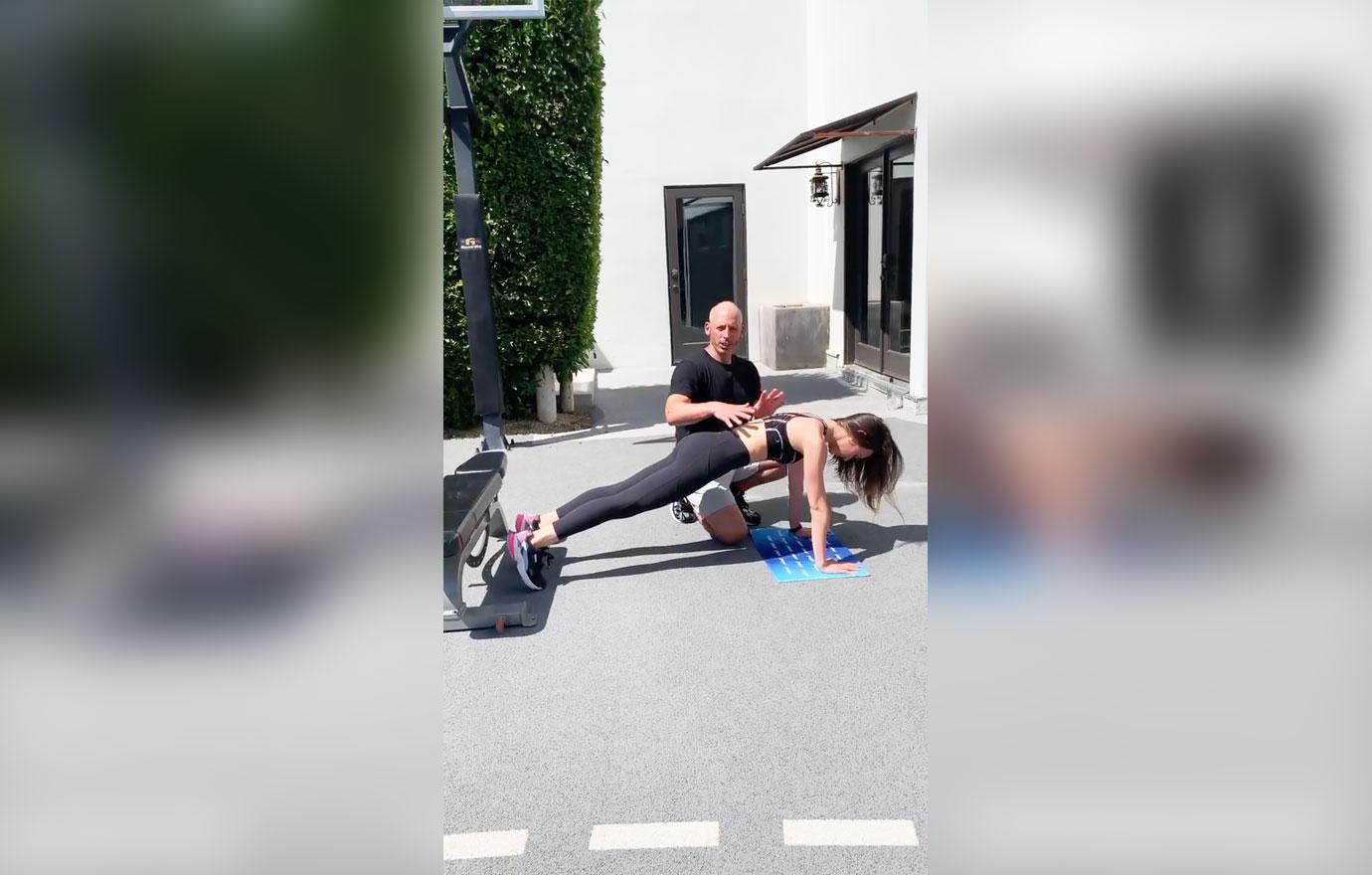 Article continues below advertisement
The 47-year-old wants to "educate" people about nutrition and health, which will give people "solutions to problems, and they will inspire themselves" moving forward.
"When they feel great and they look great, they are their own inspiration, and I think people should look within for inspiration and motivation," he explains of his outlook.
Article continues below advertisement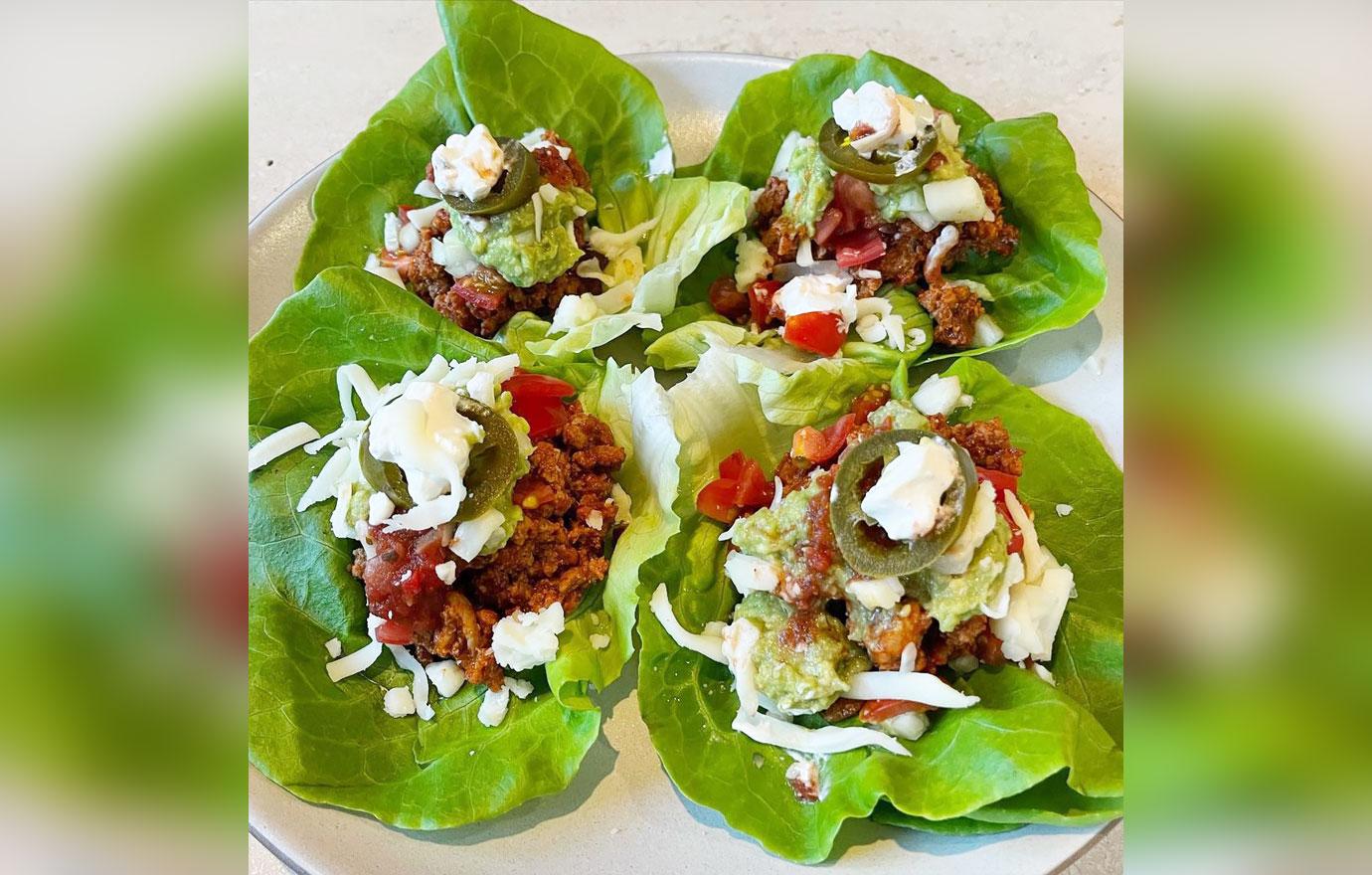 The book author's biggest tip is that "moderation is key" when eating.
Article continues below advertisement
When the COVID-19 pandemic began, many people drank and ate more at home, but Pasternak encourages others to get back in the zone. "You can't undo what has been done, just focus on having the right habits moving forward," he advises. "I am not a fan of fasting or keto or eating like a caveman or any ridiculous diet fad that has come and will inevitably go. I think people are looking for structure and healthy food direction in this time where there is a lot of unhealthy food extremes being messaged — and resistance exercises. So, move more, make smart food choices, include protein, fiber and healthy fat during each meal and try to get some better sleep."
In the meantime, one thing that the television host loves is Maple Hill Creamery's organic milk.
The drink is "delicious, so we partnered to talk about this incredible milk product, and there is nothing healthier you could possibly drink," he explains of the product. "You've got two different types of proteins, you've got calcium, vitamin D, potassium, water and that's it. There are no hormones or antibiotics or anything like that. I am a dad with kids and that is what they drink and they use."