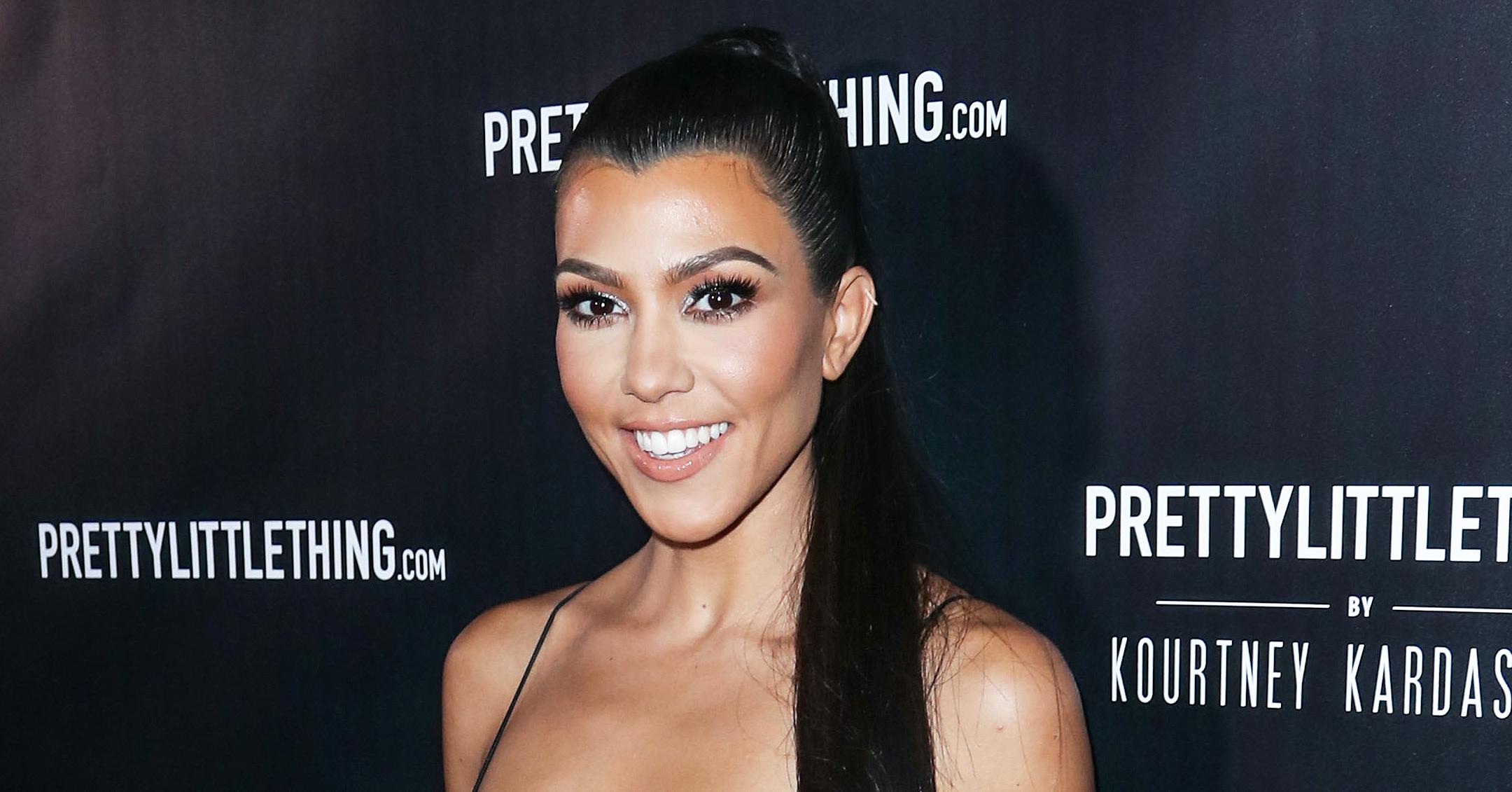 Kourtney Kardashian Does These 7 Pilates Moves To Achieve A Rounder Butt
Article continues below advertisement
"As you know, Pilates has become one of Kourt's favorite workouts over quarantine," a blog post on her Poosh website reads. "She does a session every day outside at her home (some days she'll even do two sessions). The exercise is great for toning, stretching, flexibility, and sculpting a nice and round rear."
Pilates instructor Jesse O'Hara recommends seven moves and demonstrates each one via a YouTube video: the Side-Lying Leg Extension with Hip Abduction, Side-Lying Rainbow Leg Lift, Kneeling Hydrant Kickback, Kneeling Hydrant Kick, Kneeling Leg Circles, Quadruped Straight Leg Hip Extension and the Quadruped Bent Knee Hip Extension.
Article continues below advertisement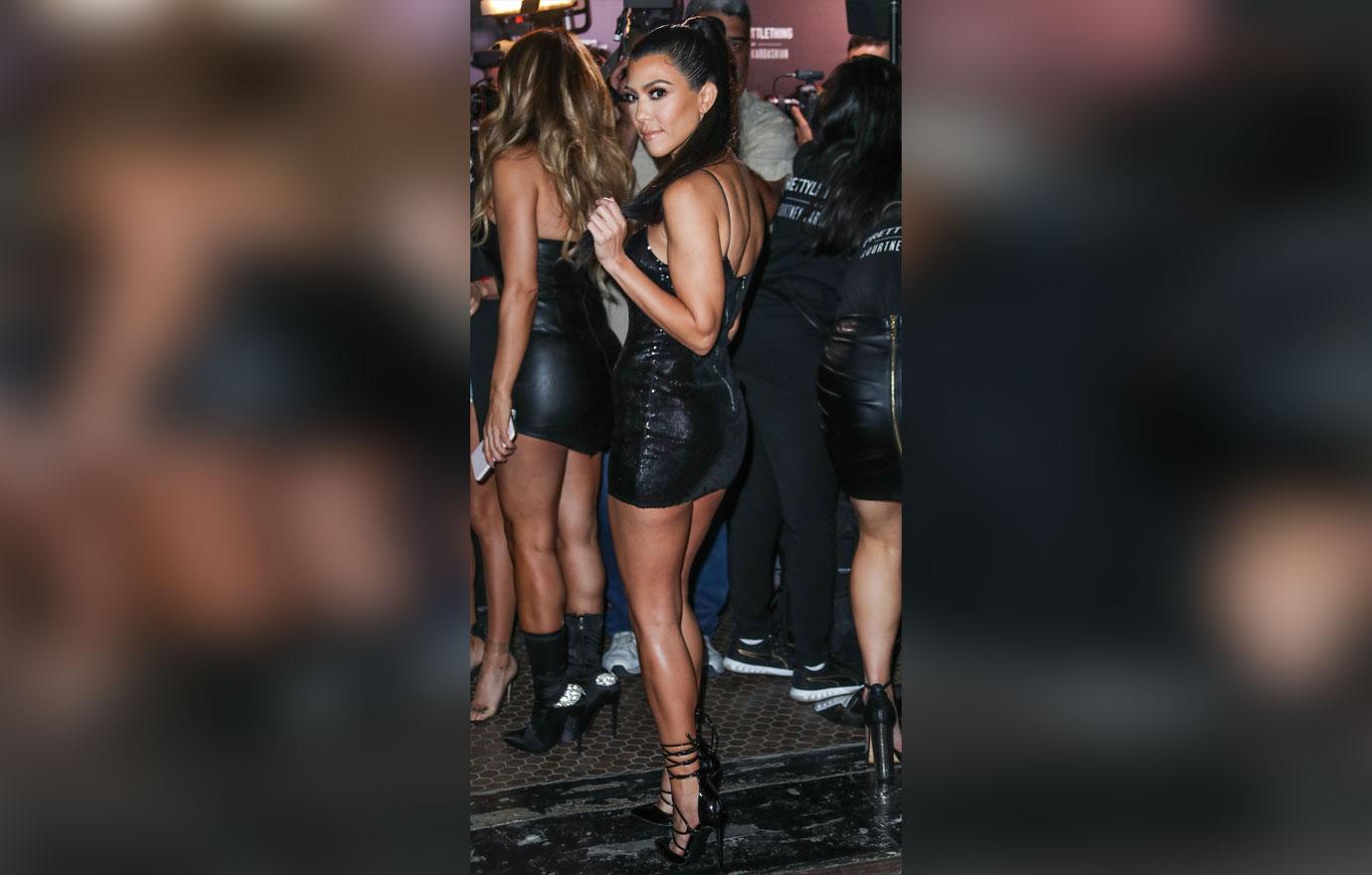 O'Hara shared some tips to get the most of each move:
Align all of the movements with your breath.
Take a full inhale through the nose and exhale deeply, pulling your belly button in toward your spine.
Don't rush through the movements.
Be aware of your shoulders; imagine sliding your shoulder blades down the back away from your ears.
Complete all of the moves on one side of the body before repeating on the other side.
Once you have advanced or you want an added challenge, feel free to add an ankle weight.
Article continues below advertisement