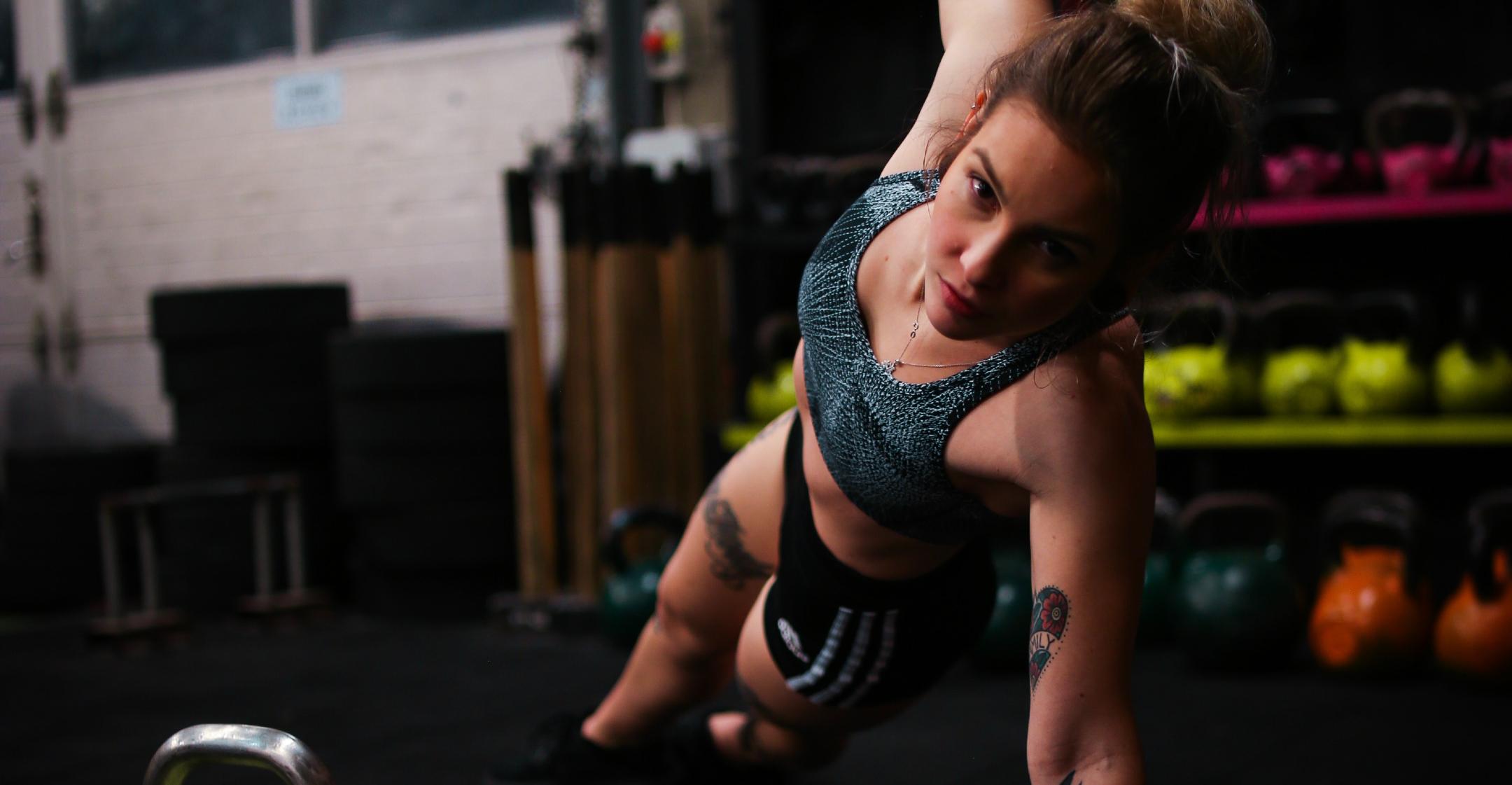 If You Miss The Gym Due To COVID-19 Concerns, Here's How To Create Your Own Workout Space At Home
Although the COVID-19 vaccine has proven to be effective, many folks are still choosing to stay home. One of the toughest things about being stranded in your abode is not being able to head to the gym — but what if you could design a workout space you love in your own residence?
Article continues below advertisement
Not only would it keep you from breathing in virus particles, but it may also save you money. Furthermore, you would no longer have an excuse to not move your body.
Keep reading for five practical steps you can take to create the perfect fitness area in your own pad.
Choose A Location
As you search for the ideal spot, think about the type of exercise you will be engaging in and the sort of gear you will need. For example, if you are planning to jump rope, you will need a place with a high ceiling. If you are going to do yoga, however, you will only need enough room to stretch.
Article continues below advertisement
When it comes to size, "The American Council for Exercise advises that you will need from 20 to 50 sq ft of space for exercising with free weights; add a treadmill, and you will need an extra 30 sq ft; a multi-gym will require between 50 to 200 sq ft," instructs home interior writer Jennifer Ebert. Other factors to consider include adequate lighting and air flow.
Create The Right Ambiance
What motivates you? Posters? If so, smack those on the wall. Do you want to watch your favorite flick? Mount a TV. How about listening to music? Test the acoustics of your area and consider installing a sound system.
Article continues below advertisement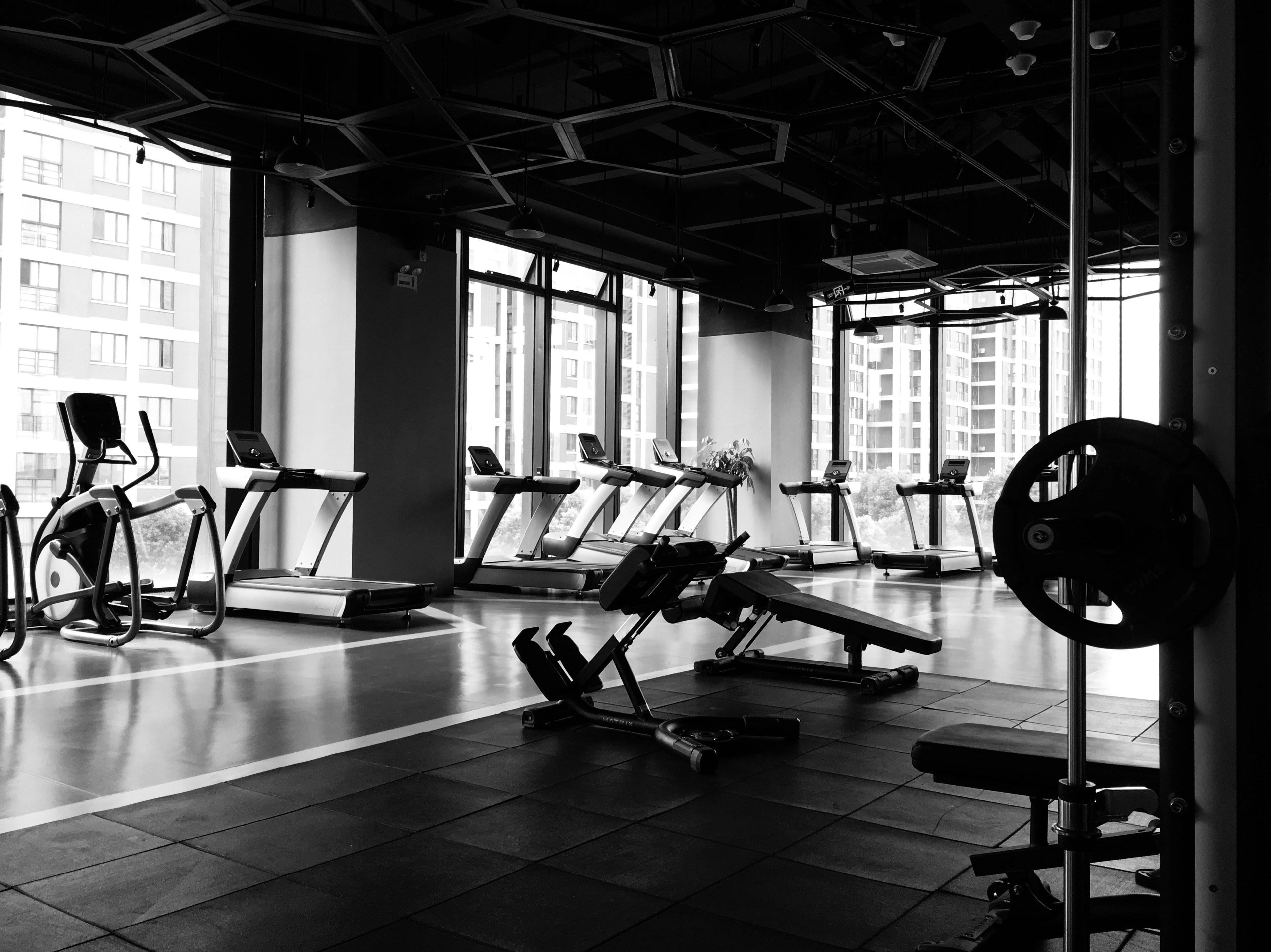 Perhaps certain colors give you energy. If so, then pick an accent wall and douse it in those shades. Also, think about surfaces. If your floor is hardwood, you may want to place interlocking foam tiles or a carpet down. In short, "make sure you're creating an experience for when you exercise; much like they do in boutique gyms," says interior designer Katharine Pooley.
Article continues below advertisement
Make Room For Storage
This is especially important if you are planning to use weights, but it's also essential for yoga accessories and other sundry items. Towel racks that hang over the door are excellent for mats, while coat hangers help store bands and chords. For dumbbells, there are many creative options — keep them on a towel so you can drag them around or purchase a rack to place them on.
Install A Mirror
While you may cringe at this idea, mirrors are useful for many reasons. First, they help you keep correct form while lifting weights. Second, they can make a small zone feel bigger, which is important when you will be staying within your four walls to get that workout in. And finally, "as my coach told me once, 'Who doesn't like to look like they lift?' We all do and we all secretly check ourselves out in the mirror more often than we'd like to admit," says home gym enthusiast Tim Steward.
Article continues below advertisement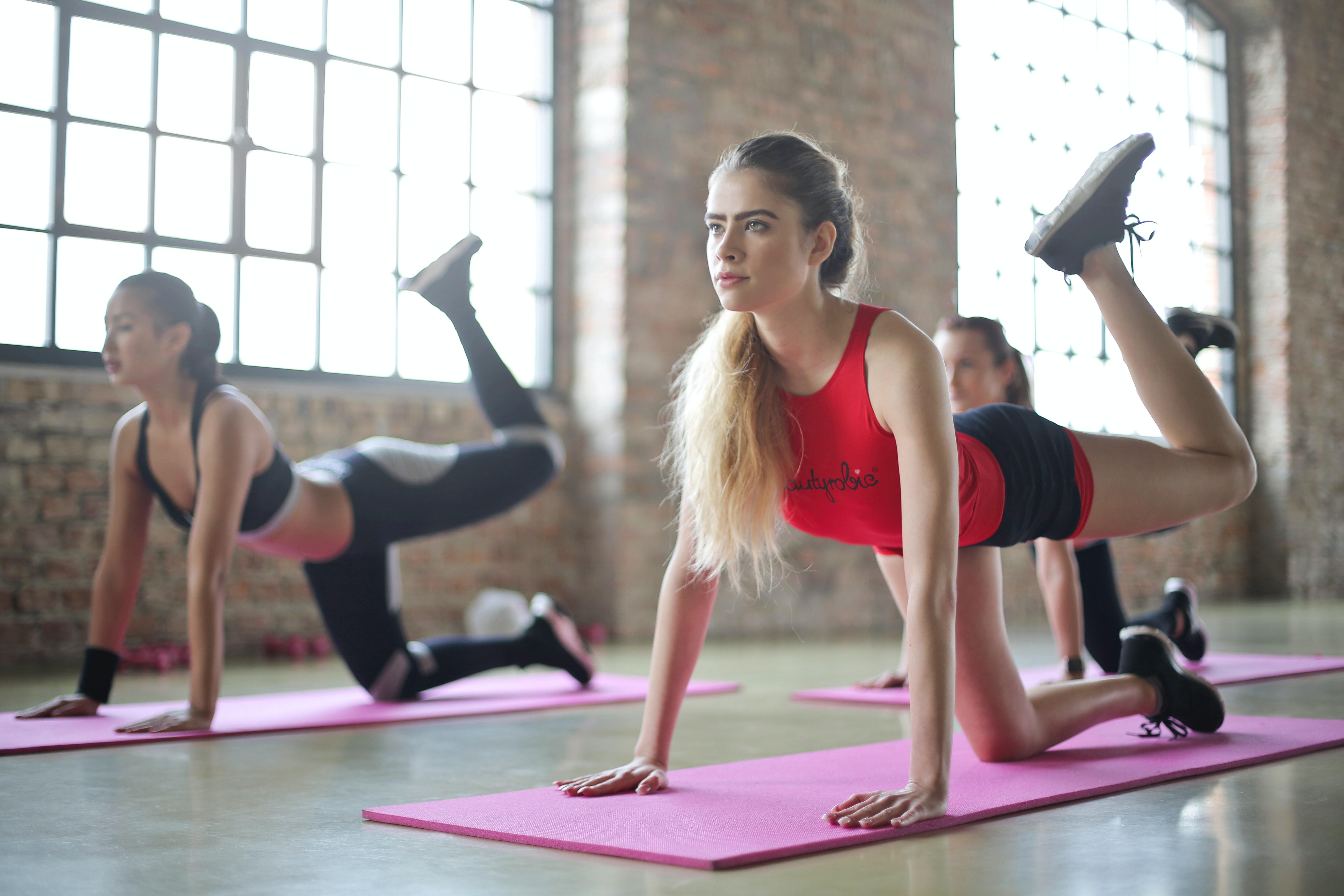 Purchase The Basics
"It can be tempting to buy all of the fancy equipment upfront when you're feeling motivated, but it's smarter to add a little at a time, especially when you're figuring out the space and how often you're going to use your gym," notes the Cleveland Clinic. The basics for you may be different than what someone else would need. Just remember to invest in supplies that help you engage in a form of exertion you enjoy.
Having a gym in your home will motivate you, but shaming yourself when you decide to take a rest day is never a good idea. And when you do work out, tune in to your body and remain mindful of what it needs — then, before you know it, your humble abode will be blessing you in more ways than one.