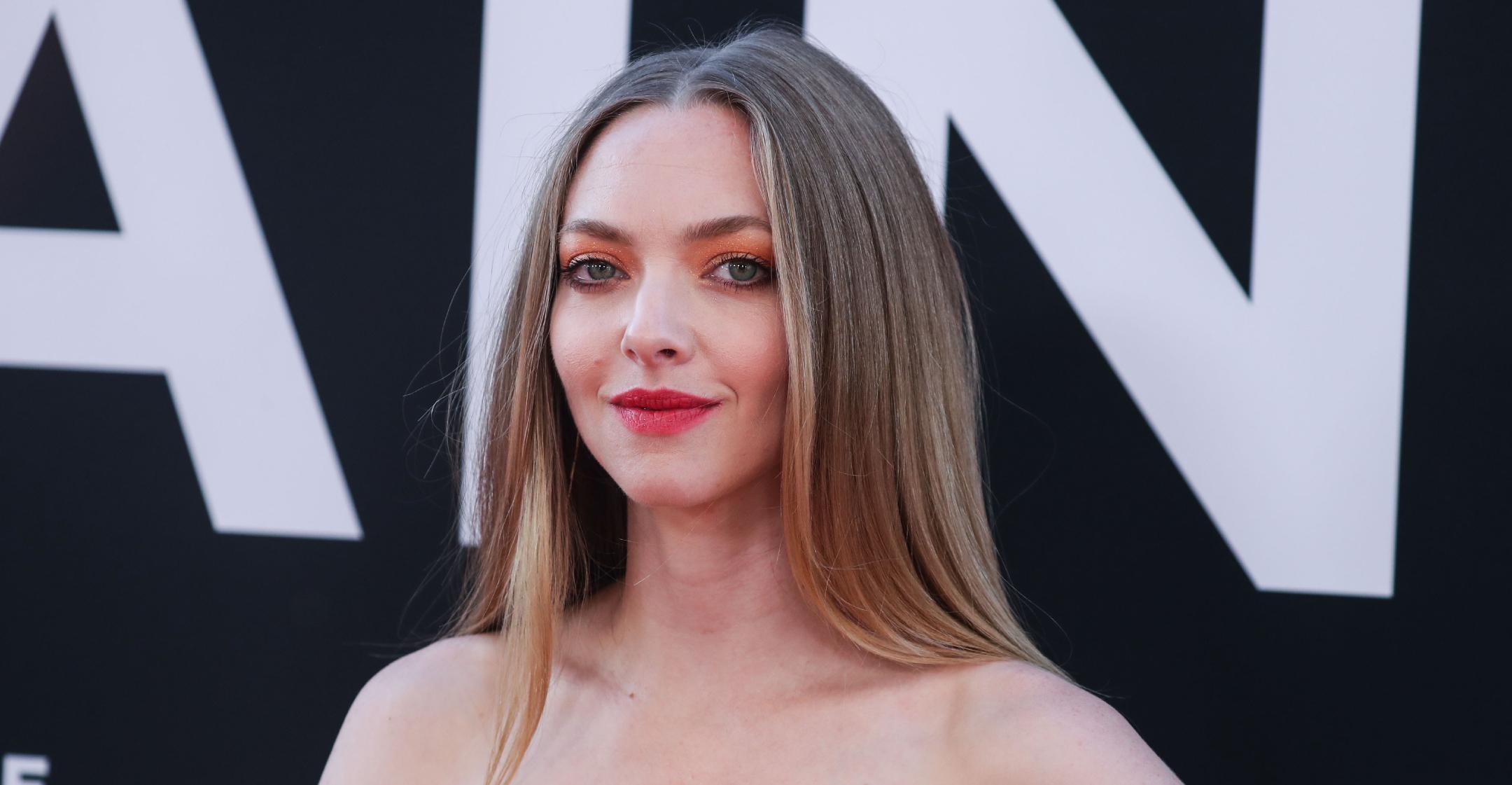 Amanda Seyfried Was So 'Terrified' Of Experiencing Postpartum Depression That She Turned To Cognitive Behavioral Therapy For Help
Mamma Mia! actress Amanda Seyfried is opening up like never before.
The 35-year-old has revealed that she's dealt with anxiety and OCD since she was a teenager, but at a recent screening of her new movie A Mouthful of Air, she disclosed that her incessant worrying went into overdrive during her two pregnancies.
Article continues below advertisement
"I was terrified of suffering from postpartum depression," the Mean Girls star admitted to PEOPLE. "I ended up doing a lot of CBT [cognitive behavioral therapy] before I had my first kid and then I was really lucky, I didn't suffer from any depression and I felt like I had won in some way."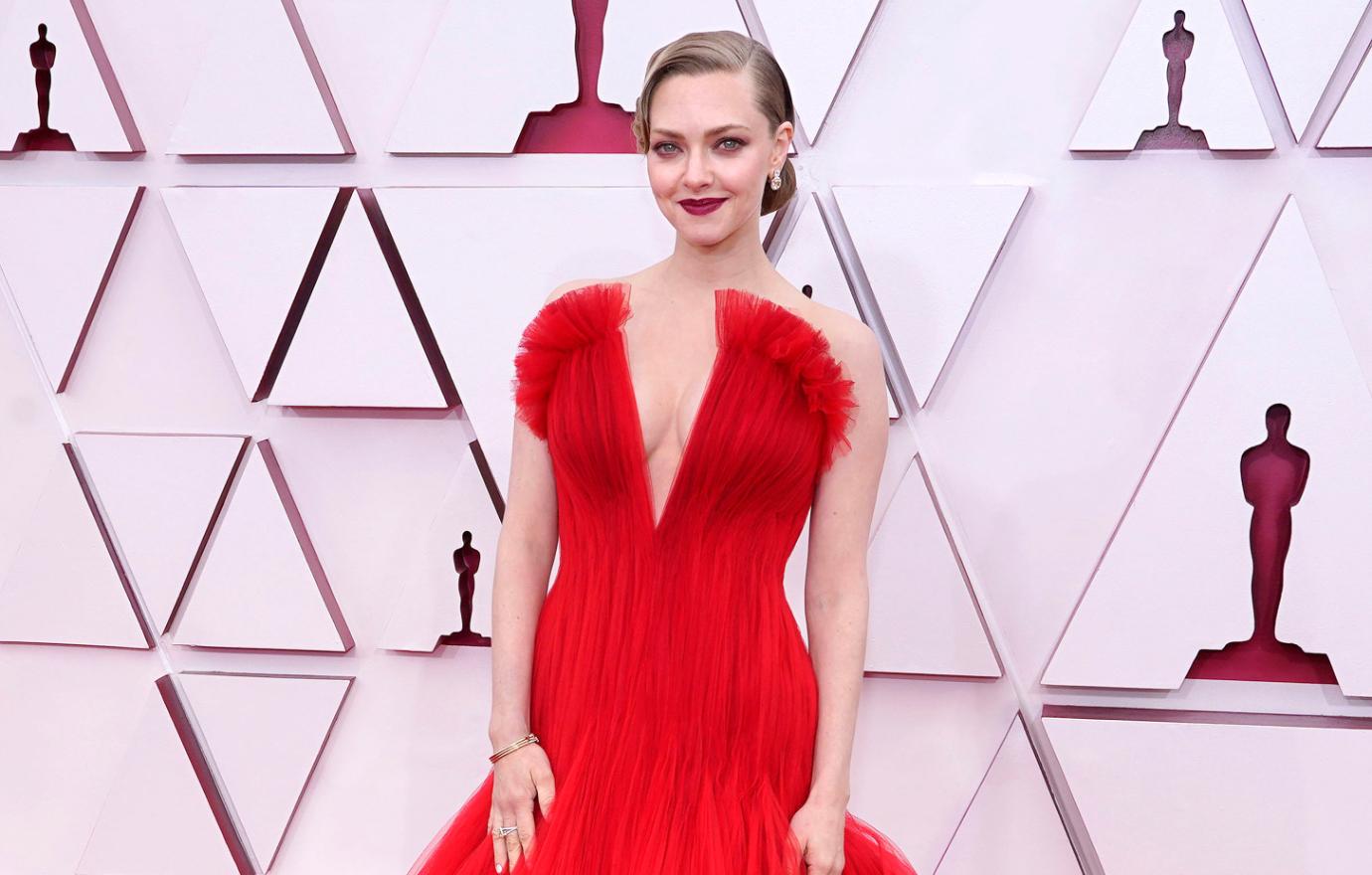 Article continues below advertisement
"It was hard, and it was so hard, the struggle, but it wasn't anything I didn't think I could handle," she noted. "And with my second kid, that's partly because I was on my medication and I never got off of it."
Seyfried — who shares Nina, 4, and Tommy, 1, with husband Thomas Sadowski — has previously shared that she started taking Lexapro as a teen to help with her mental health woes.
In 2016, she told Allure she was "on the lowest dose" of the medication, but she never saw "the point of getting off of it."
"Whether it's placebo or not, I don't want to risk it," the Oscar nominee explained. "And what are you fighting against? Just the stigma of using a tool?"
Article continues below advertisement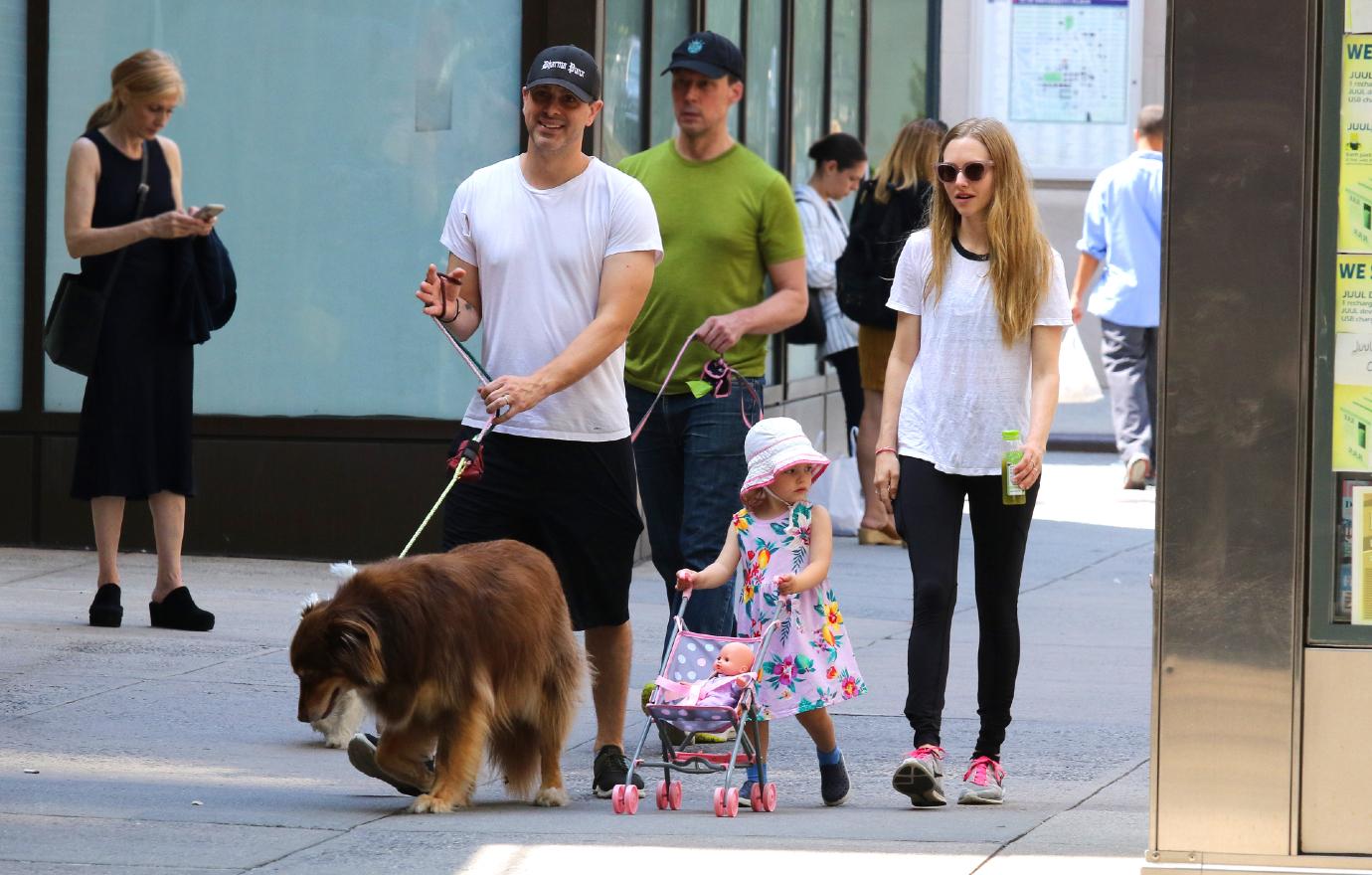 "A mental illness is a thing that people cast in a different category [from other illnesses], but I don't think it is. It should be taken as seriously as anything else," she insisted. "You don't see the mental illness: It's not a mass; it's not a cyst. But it's there. Why do you need to prove it? If you can treat it, you treat it."
Article continues below advertisement
The Big Love alum revealed that her OCD caused her to become a hypochondriac of sorts, and she wound up convincing herself that she "had a tumor in my brain."
After going for an MRI, the neurologist referred her to a psychiatrist.