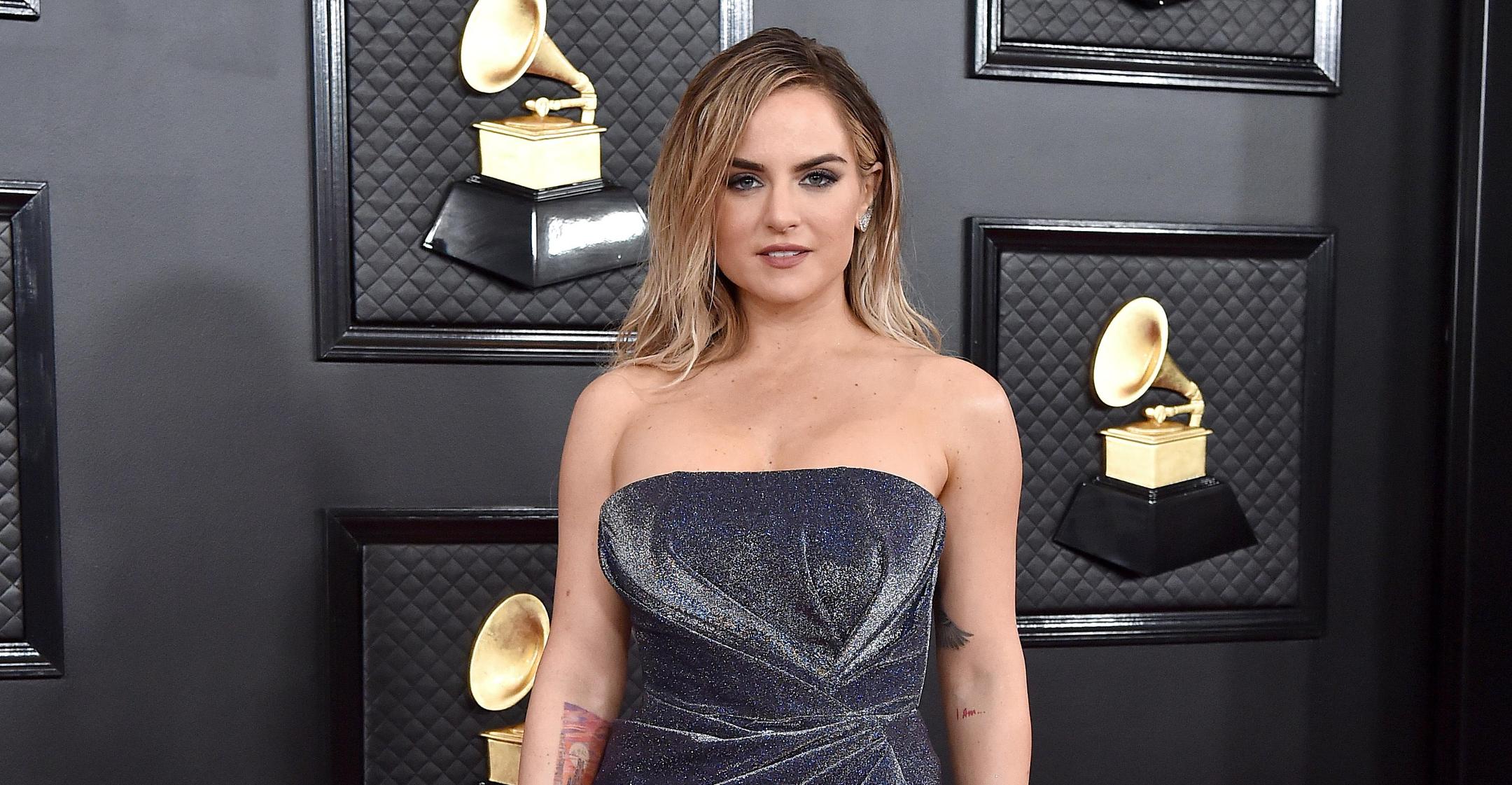 Singer JoJo Is 'Not Ashamed' To Be Taking Antidepressants Again: 'It Was An Important Turning Point For Me'
"Too Little Too Late" singer JoJo has been sharing her mental health journey for years, which is why she wasn't afraid to reveal that she recently started taking antidepressants again.
Article continues below advertisement
The 30-year-old admitted to Verywell that she "judged" herself "a little bit" for going back on the medication, but she knew it was the right thing to do as she noticed herself struggling during the pandemic.
"I've just been trying to deal day by day. I wanted to believe that I could clean up my diet, and get out in the sun, and write in my journal, and meditate and do yoga and just be OK. But I needed a little lift," she explained of turning to medicine. "I needed a little help. And I'm not ashamed that I did that. It was an important turning point for me."
Article continues below advertisement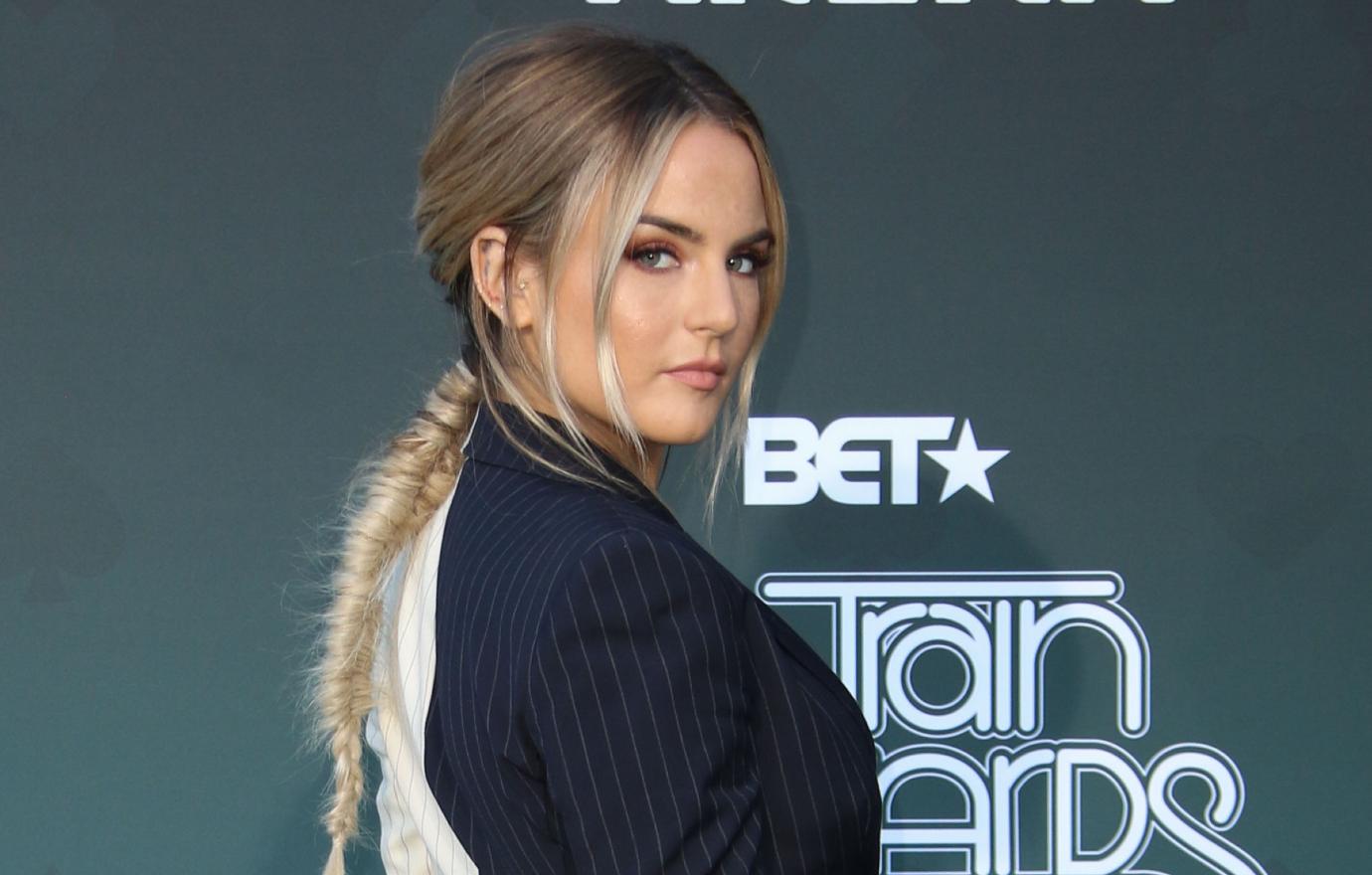 The Aquamarine actress learned to be open about her feelings after seeing people in her family do so, noting that it shouldn't be a "taboo" topic to discuss with your loved ones.
"I never felt ashamed," she noted of her candidness. "It felt like a very natural progression to talk to my fans about it — it wasn't something that I've necessarily wrestled with. It felt more burdensome to hold something like that back than to share it."
Article continues below advertisement
Vocalizing her experiences has also allowed more people the opportunity to give their support, which she called "encouraging."
"It just makes you feel like 'OK, I won't be penalized for telling people my ups and downs,'" the Masked Singer alum explained. "Knowing that I'm so not alone is encouraging for sure."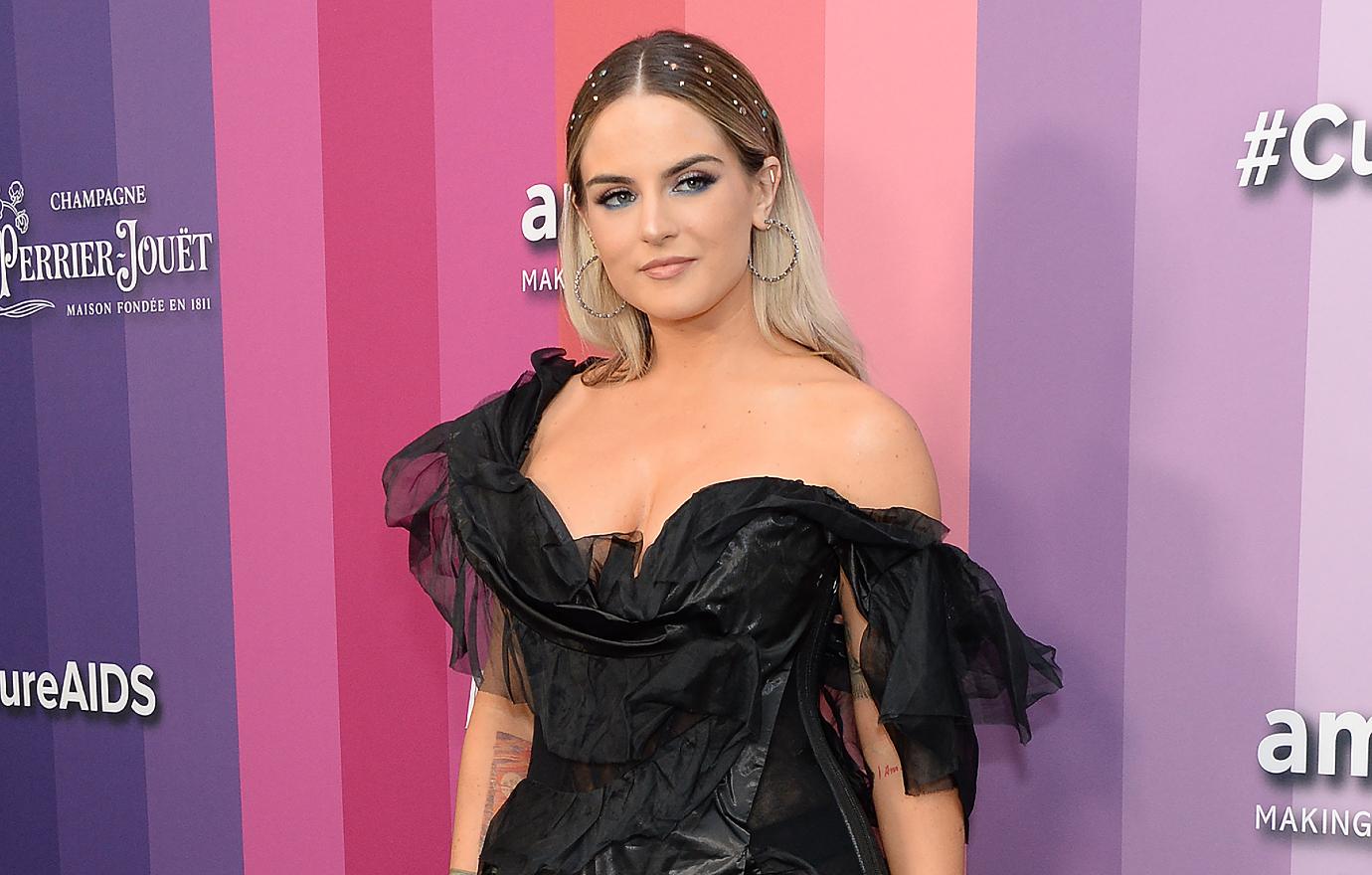 Article continues below advertisement
"I find that the more that I share what I'm actually going through, the more connected I feel," she said. "We can bond over a shared experience and then think, 'Wow, even though we might not have been through the same experience, it left us feeling the same way.'"
The "Leave (Get Out)" singer recalls her emotions over the last year in her new EP, Trying Not to Think About It.
"I wanted to make something that reflected how I was feeling at that time and that might help some other people feel less alone," she revealed. "I was really struggling to do things that I knew would help me feel better— like going out in the sun and exercising, eating a plant-based diet, or engaging with people. I was so confused, and that's where the thought of writing through it came from."