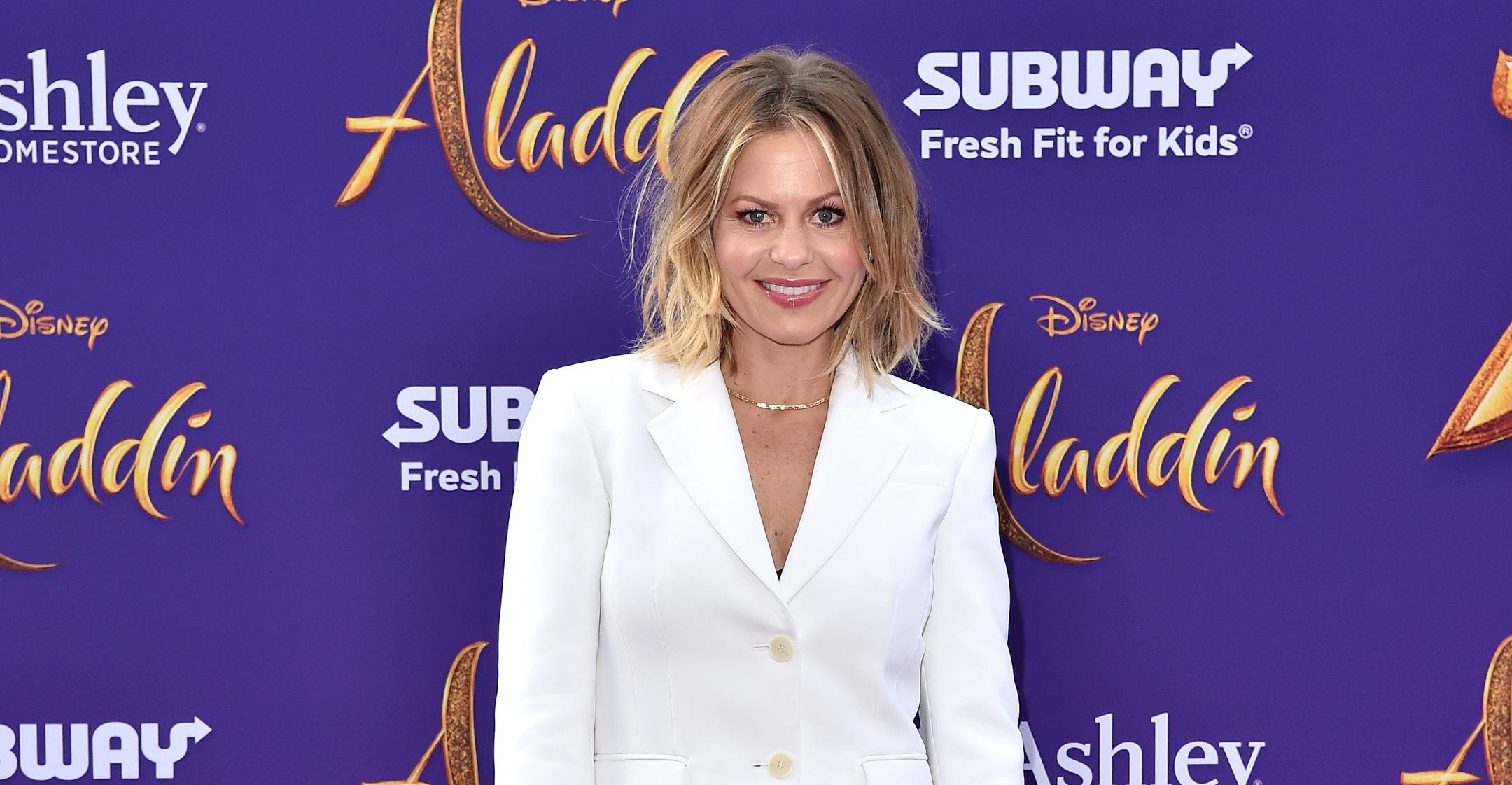 Candace Cameron Bure's Workout Routine Helps Her Deal With Depression: 'It's So Beneficial To My Mental Health'
When it comes to taking care of our mental health, everyone has their own tried and true methods. For Candace Cameron Bure, it comes in the form of a good sweat session at the gym.
Article continues below advertisement
The Full House star explained that fitness is an "important" aspect of her weekly routine because "it's so beneficial to my mental health."
"I juggle, as we all do, a lot of plates. I not only juggle my family but also work in a lot of different capacities. It can get really difficult," the 45-year-old admitted. "The travel can get strenuous as well. I need to keep my mental health clear."
"Just sweating that out and all those endorphins really help me a lot. I notice a huge difference when I don't exercise, how much it can affect me mentally and kind of deal with depression," the mom-of-three revealed. "That's why I keep going. There are a lot of benefits I get. My mind is most important, and exercise definitely helps that."
Article continues below advertisement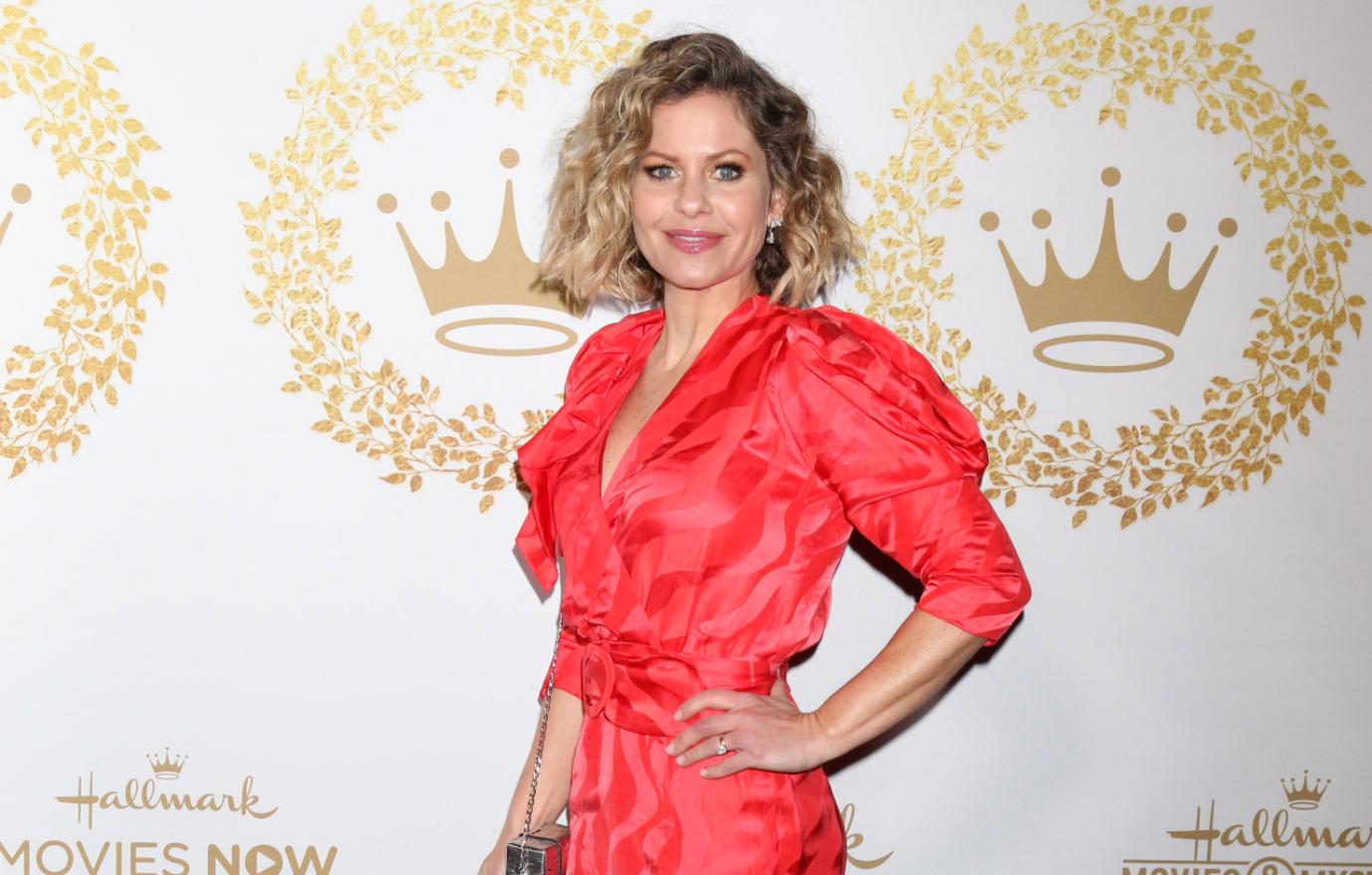 The actress' positive mindset and healthy lifestyle comes after a rough patch, as when she was 20 years old, she uprooted her life and moved to Canada to be with her husband, Valeri Bure, a former hockey player.
Article continues below advertisement
"I really had kind of lost that sense of who I was because I placed so much value in myself as not only a friend and daughter, but as an actress having worked for so many years," she recalled to SELF. "I couldn't quite find my place."
Since she spent so much time alone, she turned to food for comfort, and she ended up developing bulimia.
The TV personality managed to quit the eat and purge pattern for a few years, but the disorder came back even worse, acknowledging that at the time, she "didn't have the proper tools and didn't address the real underlying issue."
She then confided in her pastor, who along with friends and family, helped her heal.
Article continues below advertisement
"My eating disorder was not a result of body image issues by any means," she said. "For me, it all stemmed from emotional issues."
Nowadays, breaking a sweat is what keeps her happy and healthy.
"I feel stronger at 45 than I did when I was 20 years old," she noted. "It's just every time you get stronger, or I see my muscles from doing more pushups, it keeps me going to want to do more and just keep that up."