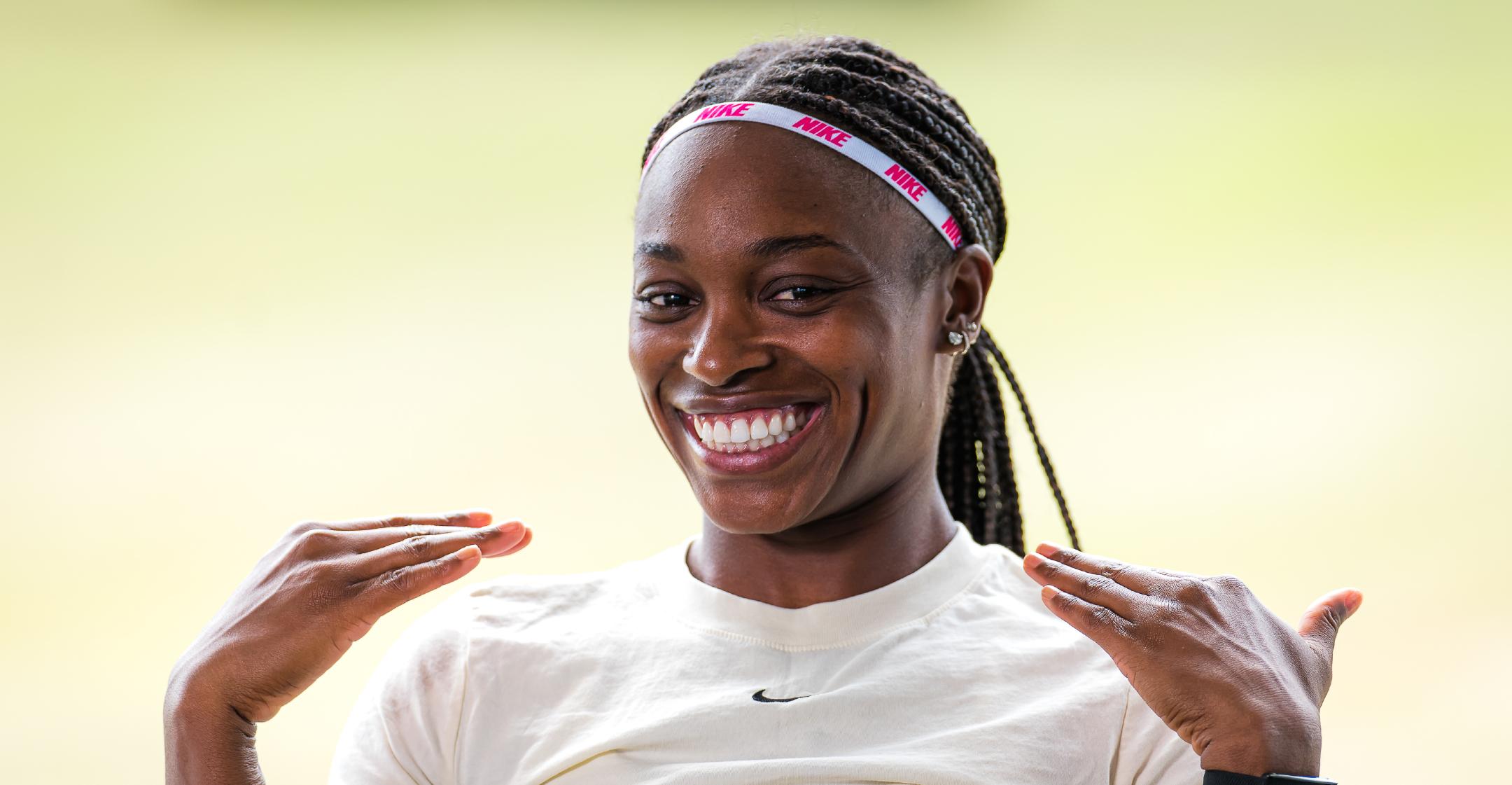 Tennis Ace Sloane Stephens' Soothing Self-Care Routines Focus On Both Her Physical & Mental Health
Sloane Stephens has been playing tennis professionally for more than a dozen years, and over that time span, she's come to learn that taking care of herself is just as important as putting in hours on the court.
Article continues below advertisement
"I find wellness to be not only physical but mental, especially with being on the road, traveling, and all that comes with being an athlete," she explained to Bustle. "The only way to take care of myself is to pay attention to what my body needs, what I'm putting into it, and what makes me feel good mentally."
The 28-year-old noted that for a while, she was never as hydrated as she should have been, but she's since made more of an effort to get her daily H2O intake.
"I try to drink different things by adding in a Hydrant [electrolyte packet], lemon, or cucumbers. I started slowly by drinking one bottle of water, then one bottle of something else," Stephens shared. "Obviously, hydration is a huge part of being a high-level athlete, but drinking a ton of water has also been really good for my skin."
Article continues below advertisement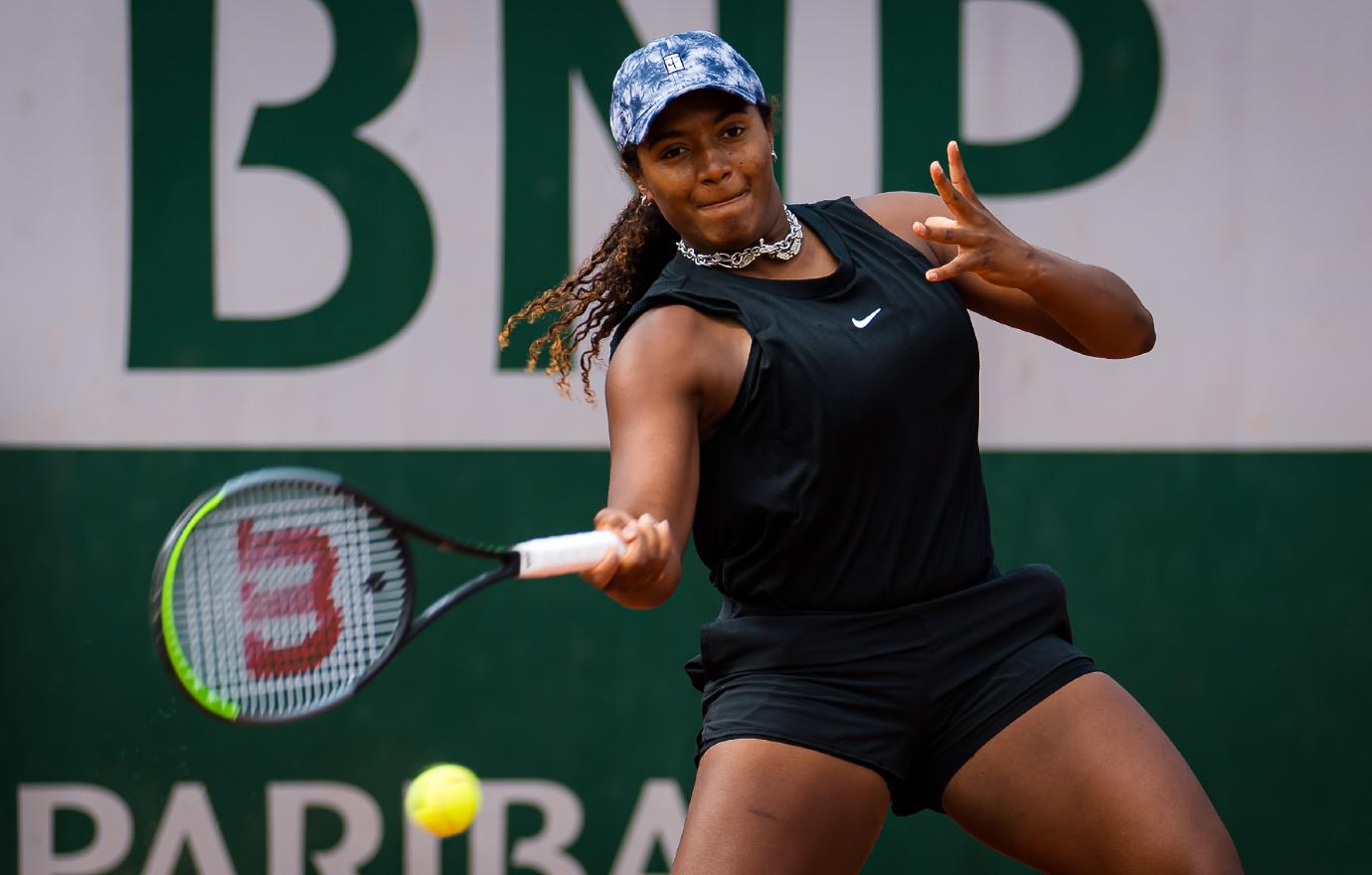 Her self-care habits depend on what she's done that day.
"When I'm at a tournament, I get a massage on my off day. I always fall asleep during them, so it's a way to turn off my brain and prepare for the next day or just get my thoughts together and de-stress," the Florida native said. "And after a match, I get a mini-massage through my legs and low back to get out the lactic acid, get the blood flowing, and knock out the stiffness."
Article continues below advertisement
On days where she's only had practices, things are a little different. The athlete starts out by taking a shower after she arrives home, eating dinner and then hydrating some more.
"I'm one of those annoying people who gets up in the middle of the night like seven times if I drink anything after 7 p.m., so I try to get in all my hydration during the day," the 2017 U.S. Open champion noted. "I'll have some fruit or a light snack before bed so I don't wake up starving, and then I put my lavender essential oils into my diffusers, unwind, and read a book before bed."