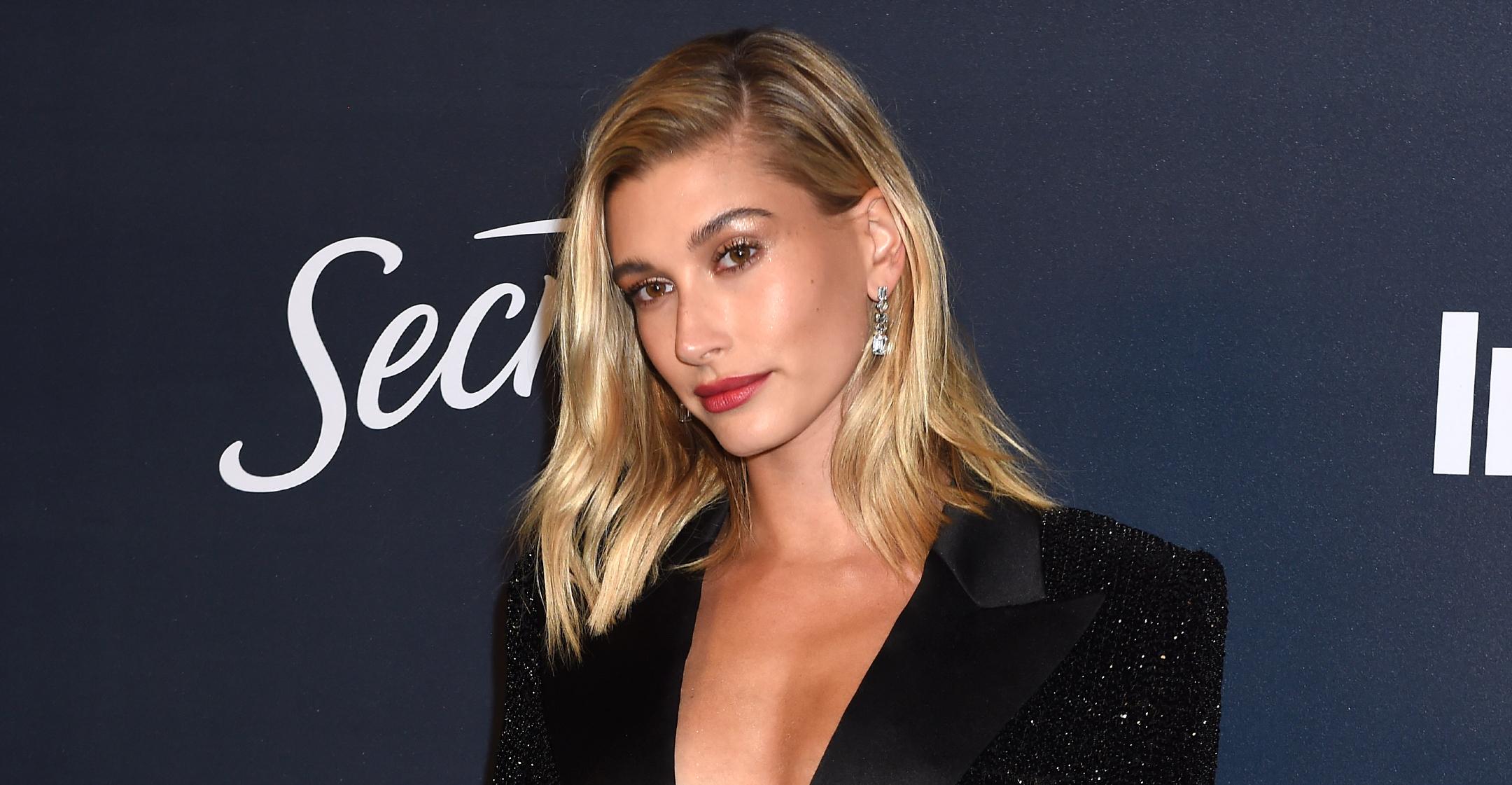 In Need Of A Good Snooze? Hailey Baldwin Shares Her Relaxing Nighttime Routine & Sleep Hacks
Hailey Baldwin is one of the busiest models in the industry, so when she's feeling stressed out, she has no problem taking a step back to reassess and relax.
Article continues below advertisement
"Sometimes, you just have to do a self-audit and see what it is you're feeling. It can be as simple as taking a bath or lying on the couch to watch a movie — just something that makes you happy and laugh," she told Elite Daily when asked about her self-care practices. "Or [it's] that first cup of coffee in the morning and having quiet time to sit and think about the day, or going for a walk or a hike or getting acupuncture."
The star also credits her nighttime skincare routine for keeping her calm before she hits the hay. "I can't go to sleep without doing it top to bottom," she admitted.
Her best tip is to do a "double cleanse," meaning she uses a "regular cleanser" and an oil one.
Article continues below advertisement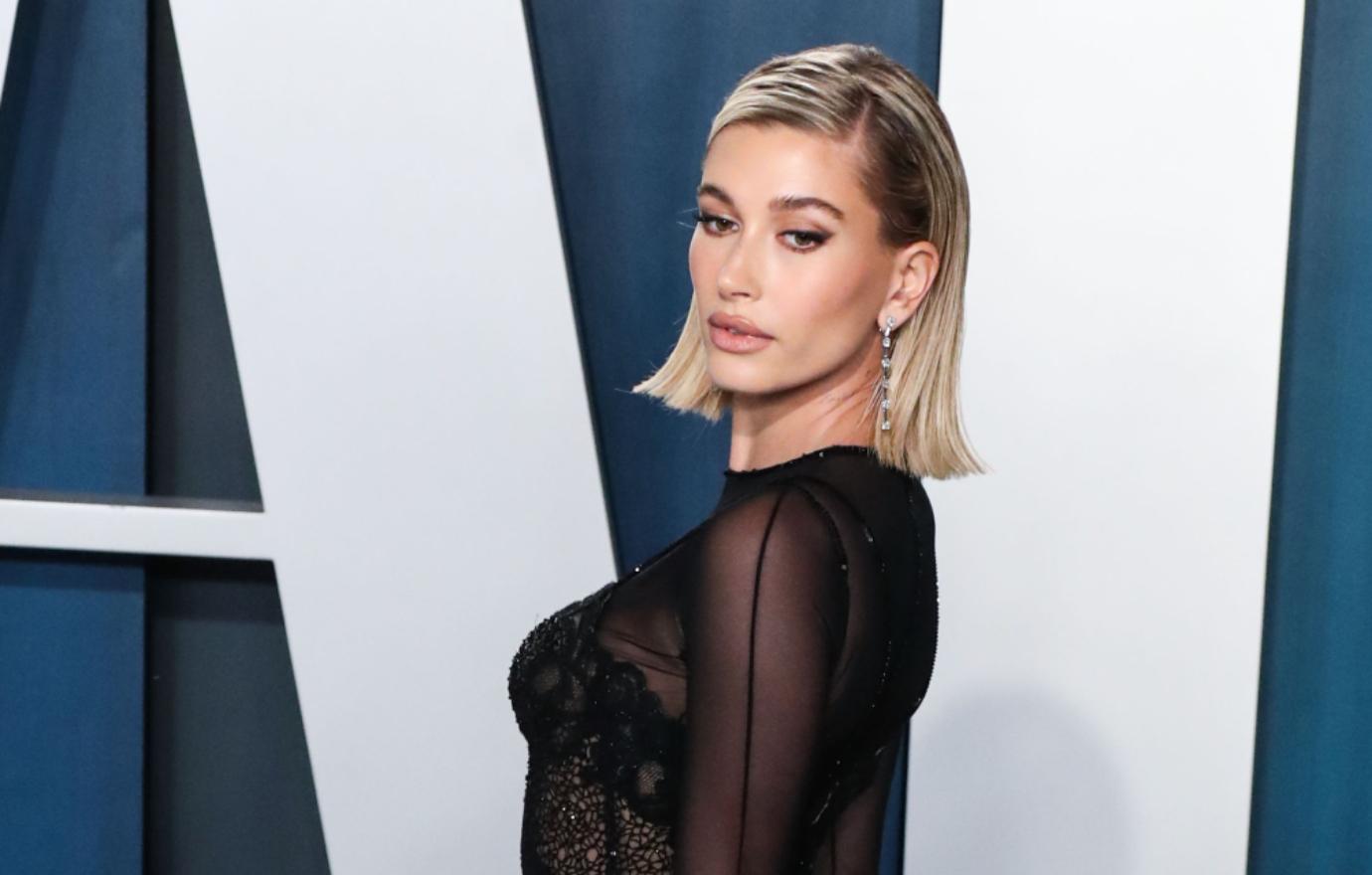 "I keep joking about this, but I'm actually being dead serious when I say I don't want to go to bed without looking like a glazed doughnut. I just have to have this full-glazed [look]. I have to," she insisted. "So, a serum, a moisturizer, and, if I'm a little dry, maybe some oil. I get patches of my skin that get a little drier than others, especially if I've been working a lot. My eyes get really irritated from getting makeup put on them so much."
Article continues below advertisement
"I'll sometimes put Aquaphor on the areas where [my skin is] just really irritated. That works like a charm every time," the model promised. "And I can't go to bed without something on my lips."
The Levi's ambassador also credits Olly gummies for helping her wind down, but on days where she's experiencing more anxiety than usual, she has a tried and true trick.
"My brain starts to think about everything. And if I can't get my brain to relax and shut off, I like the body scans on the Calm app," she shared. "I've never done the body scan and not fallen asleep from it."