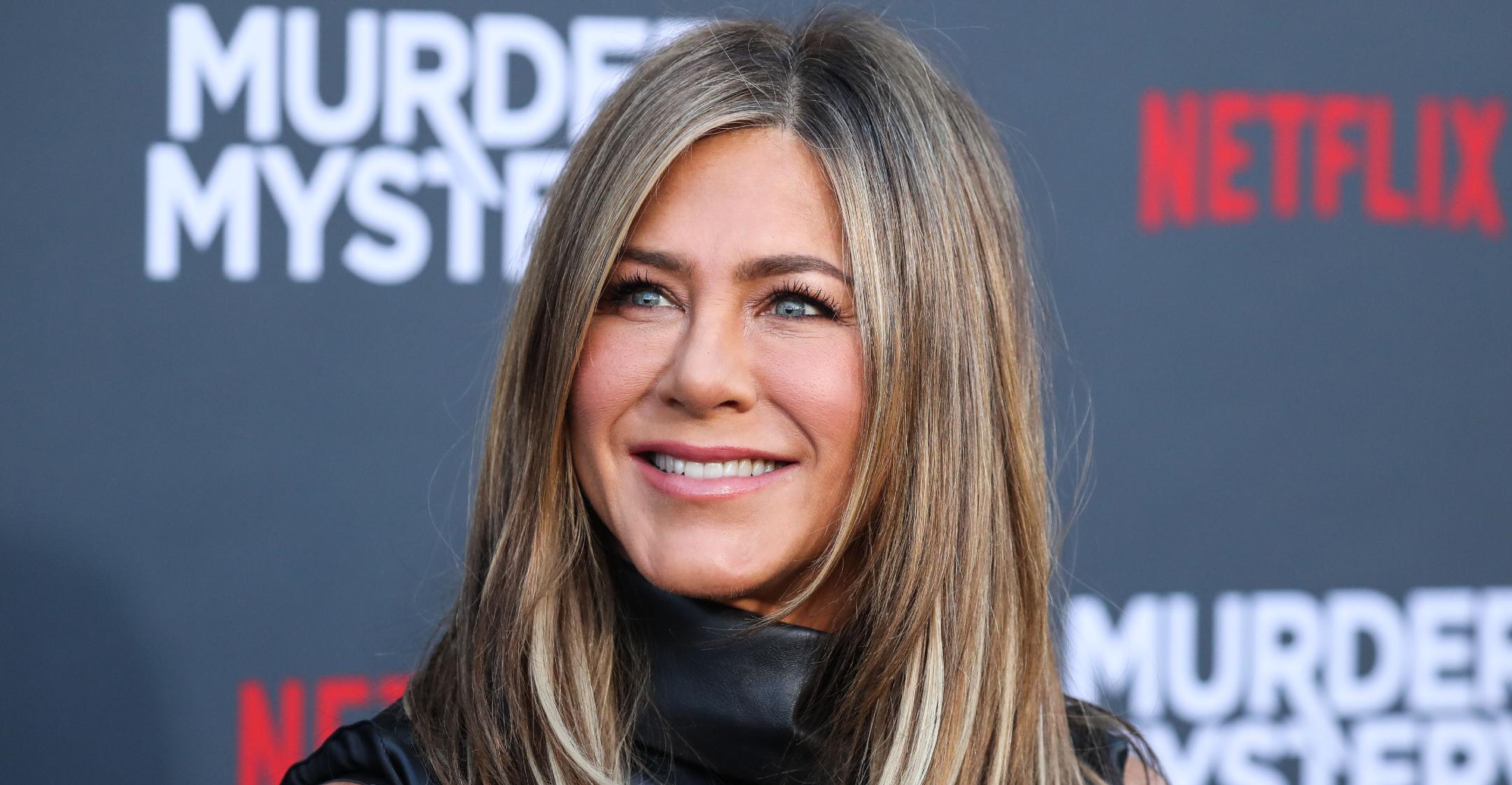 Jennifer Aniston Teases The Launch Of Her Very Own Beauty Brand LolaVie — Find Out What's In Store For Her Collection!
Jennifer Aniston is known as much for her Hollywood success as she is her beauty — and lucky for us, she's gearing up to spill her secrets, as she hinted at the launch of her very own personal care line, LolaVie!
Article continues below advertisement
On September 2, the Morning Show star posted a vague Instagram with the caption, "Something's coming 🤫."
The first slide showed the actress on the set of a photo shoot in a blazer, skirt and slingback heels. The second picture was of the back of her head, which focused on her golden tresses. She tagged LolaVie in both photos.
Actress Ali Wentworth commented on the post, writing, "Something good....." while comedian Amy Sedaris declared, "And it's going to be great!!!"
Article continues below advertisement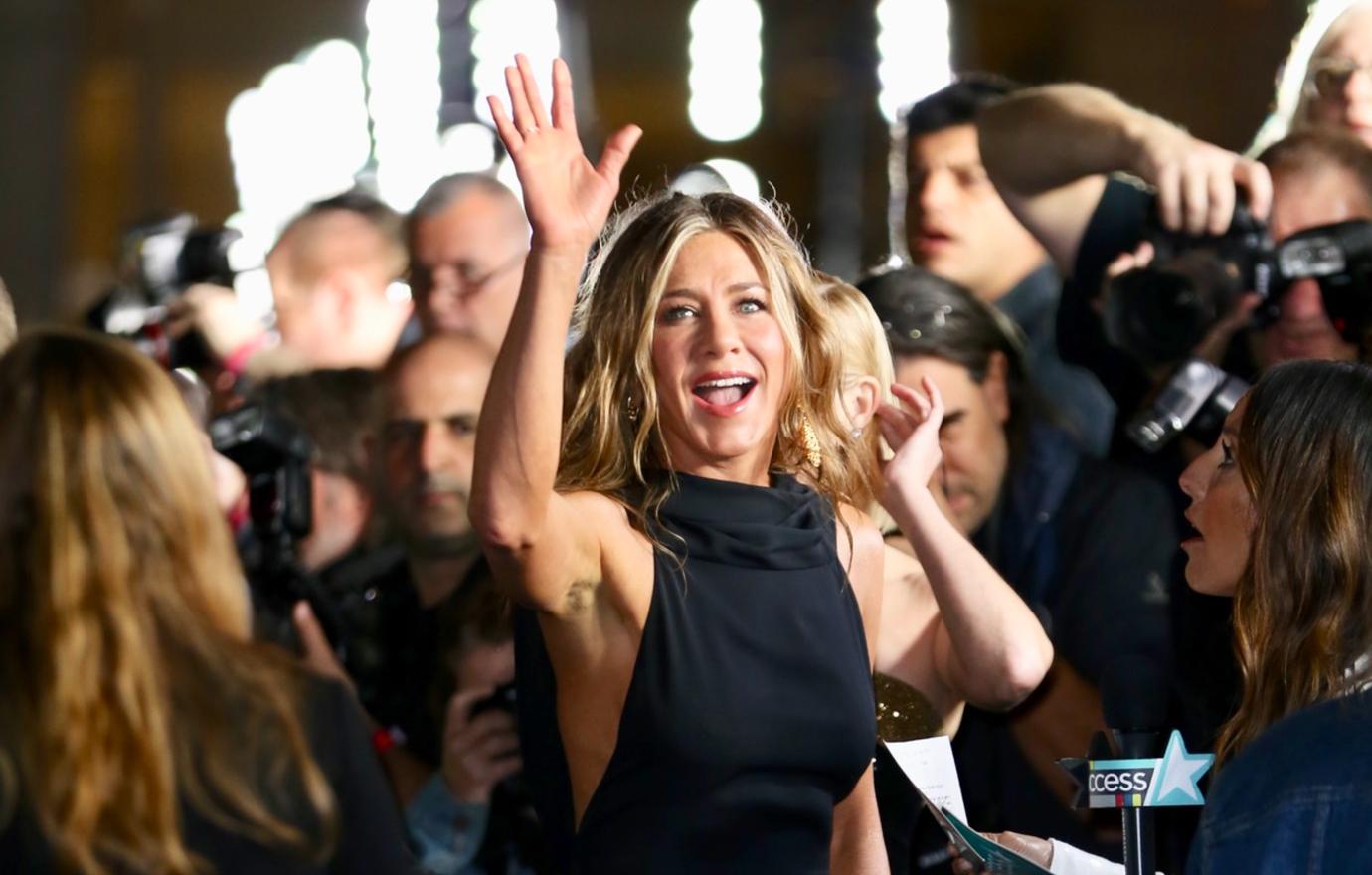 When you click on LolaVie's official Instagram account, there are three posts, all of which feature the date 09.08.21. And if you go to the brand's website, you'll see a few beakers filled with water and bamboo.
Article continues below advertisement
"For me, I meditate every day — and sitting quietly, writing. That's enough. And any kind of yoga practice is my meditation," she told PEOPLE. "I just have faith in a bigger picture, I guess. And I believe in humanity, even though there's so much to discourage us from believing in it — but I do."
Article continues below advertisement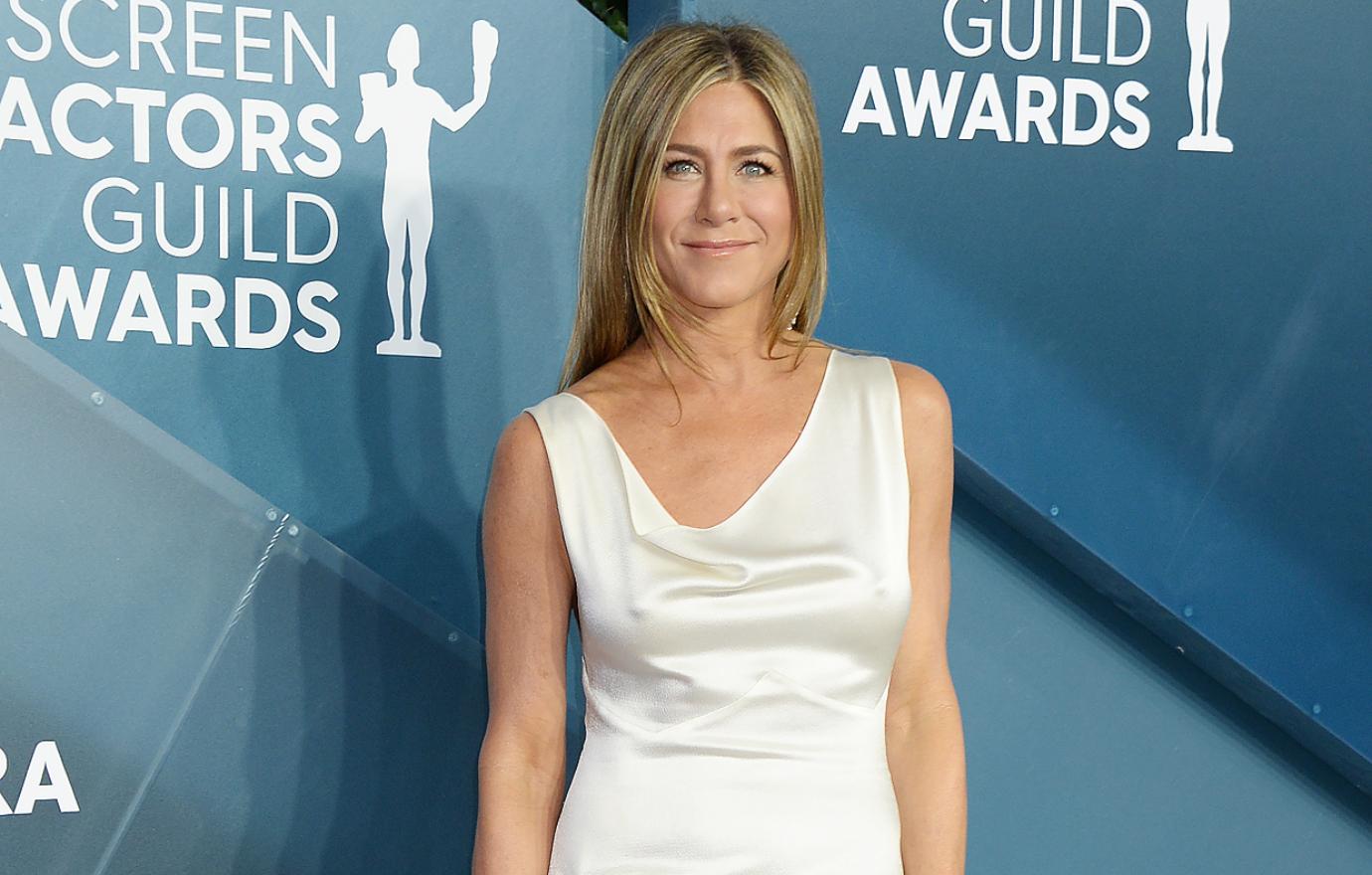 "Universally, we're all going to grow up and get old. You can't deny that, that is a guarantee. But we can be vital and we can be thriving in our older years," she insisted to E! News. "Our society loves to say, 'Oh, you're this age, now you go downhill. And now you go off to pasture and that's it, buh-bye. You're no longer valuable or useful to society.' And that's just so wrong. I just think that's just wrong." Tell 'em, Jen!