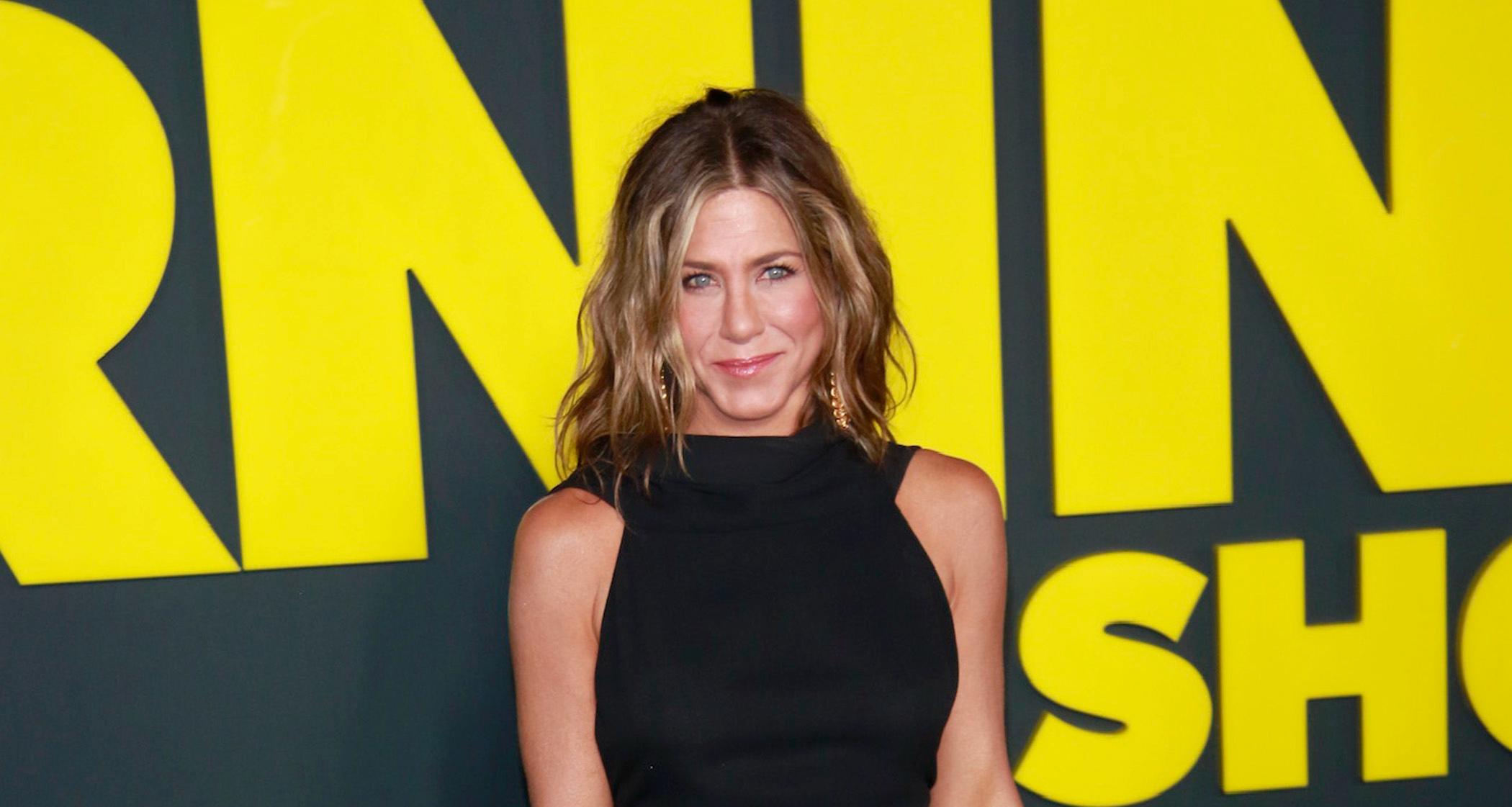 Jennifer Aniston Is 'Ambitious To Be A Happy, Content, Fulfilled Human Being' Who Lives Life 'Without Regrets'
Jennifer Aniston's career is one for the books — she starred on Friends from 1994 to 2004, and from there, she has been in several films and movies such as Horrible Bosses, The Morning Show and Cake.
Article continues below advertisement
Now that the brunette babe took home a SAG award in 2020 for playing Alex Levy on The Morning Show, she admits she doesn't have a huge bucket list.
"Honestly, I have not ever been an ambitious person. [Ambition] just means happiness. I'm ambitious to be a happy, content, fulfilled human being, without regrets about things I knew I could have done and didn't do," she told InStyle.
Article continues below advertisement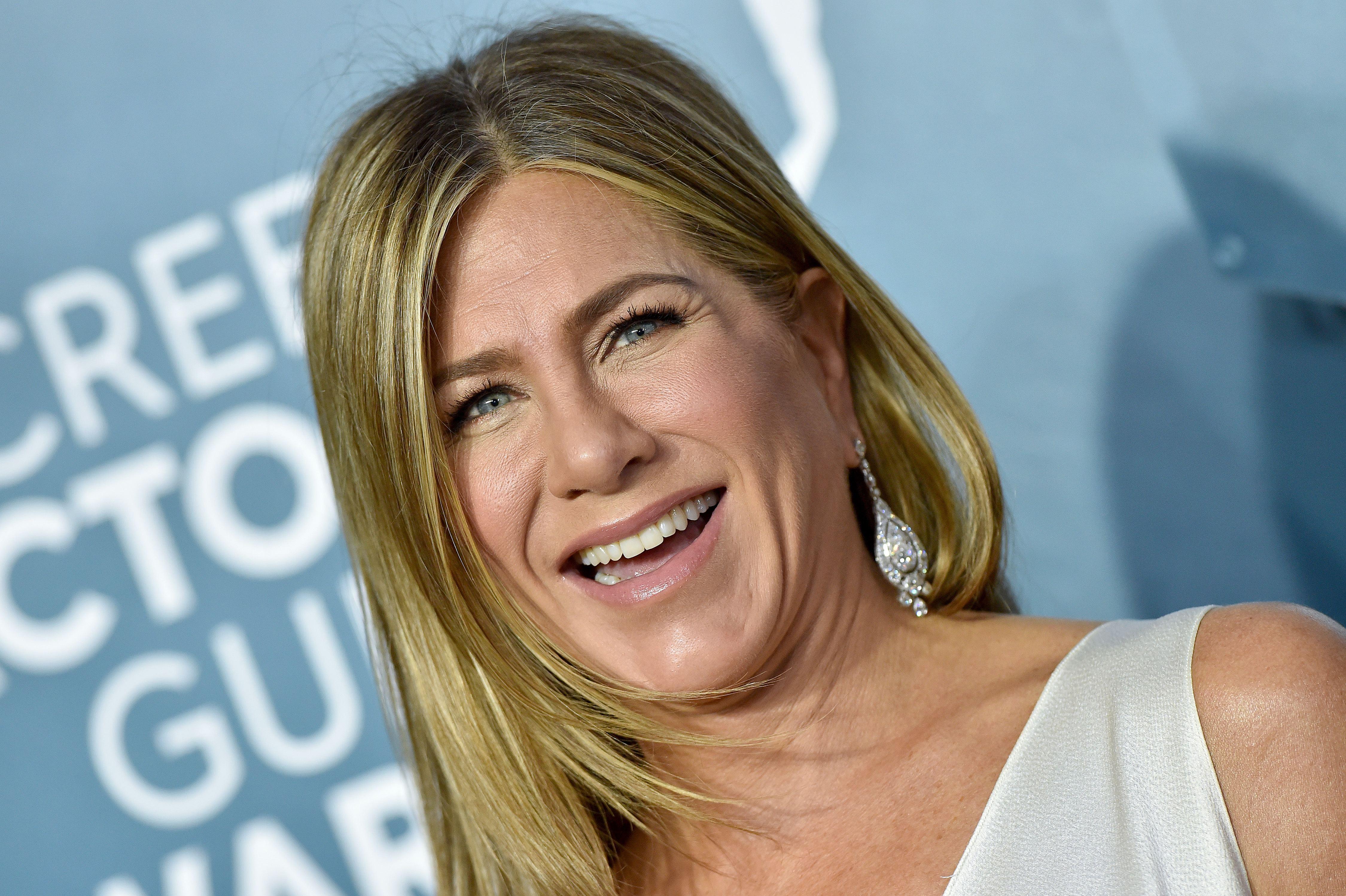 The Hollywood star was only in her mid-20s when she appeared on the NBC show, and luckily, she was surrounded by fierce loved ones.
Article continues below advertisement
"Once I moved to L.A. and [started] telemarketing and auditioning, that's when I built the foundation of women who surround me," she shared. "I went to my first Circle — someone said we were going to what they called at the time a Goddess Circle. I was like, 'Sorry, a what?' They said, 'We're going to hold this thing called a sage stick and burn away dark energy.' I was like, 'OK, I've really landed in Los Angeles. From New York City to Laurel Canyon.' It sounds woo-woo, but meeting creative women who are not all in this business was my touchstone. My social arena wasn't in this [industry]."
These days, Aniston is still besties with costars Lisa Kudrow and Courteney Cox, in addition to Laura Dern, Reese Witherspoon and more, who help her through the good and the bad times.
Article continues below advertisement
"They protect you: 'Bullshit. Don't listen to that.' I remember the first time a story came out — back then there were ways you could find out the source, and it was people from high school. That's when you realize people are capable of not-so-kind things. It was like, this is someone who's feeling inferior toward someone who's having success. And they handle it by trying to capitalize on some silly story [from] high school," she noted.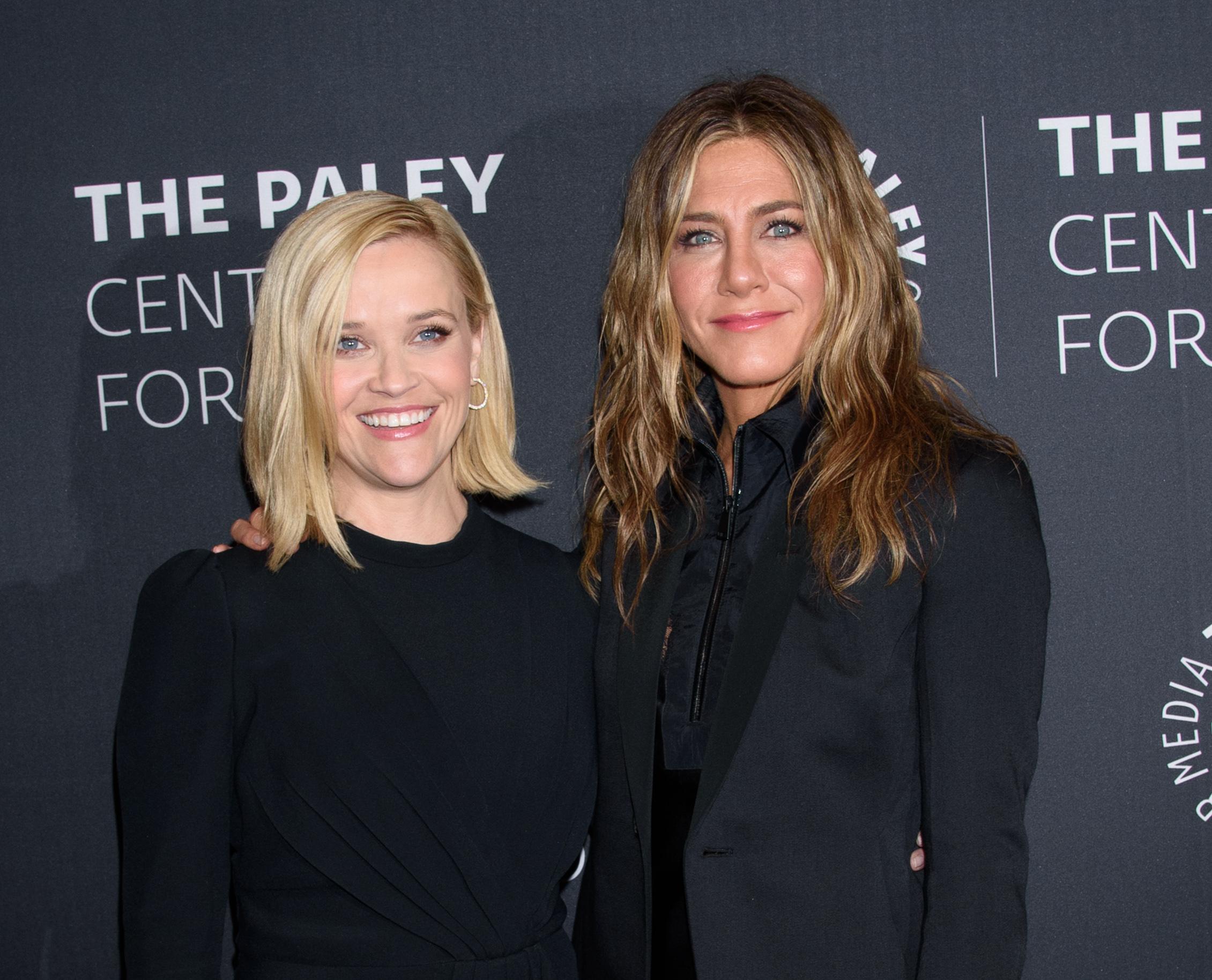 Article continues below advertisement
Aniston also looks up to "Gloria Steinem, Diane Keaton and Oprah," as they are all "women who have lived a life — their authentic life — without apologies."
The second season of The Morning Show will air soon, and Aniston admitted that her character wasn't always easy to play, but she is grateful to still be acting.
"[Alex] was not a fun headspace to live in — I'm not that insane or neurotic or inconsistent in my moods. I'd leave the set some days not able to shake it. Then it lifts like a cloud, and it's like, 'Wow. I feel lighter. The manhole cover has been taken off my back.' As my acting teacher used to say, 'If you allow it to be, acting is a healing craft,'" she said. I am very proud of this role. I also love Dr. Julia in Horrible Bosses — she was just wackadoodle. And I was proud of Cake."