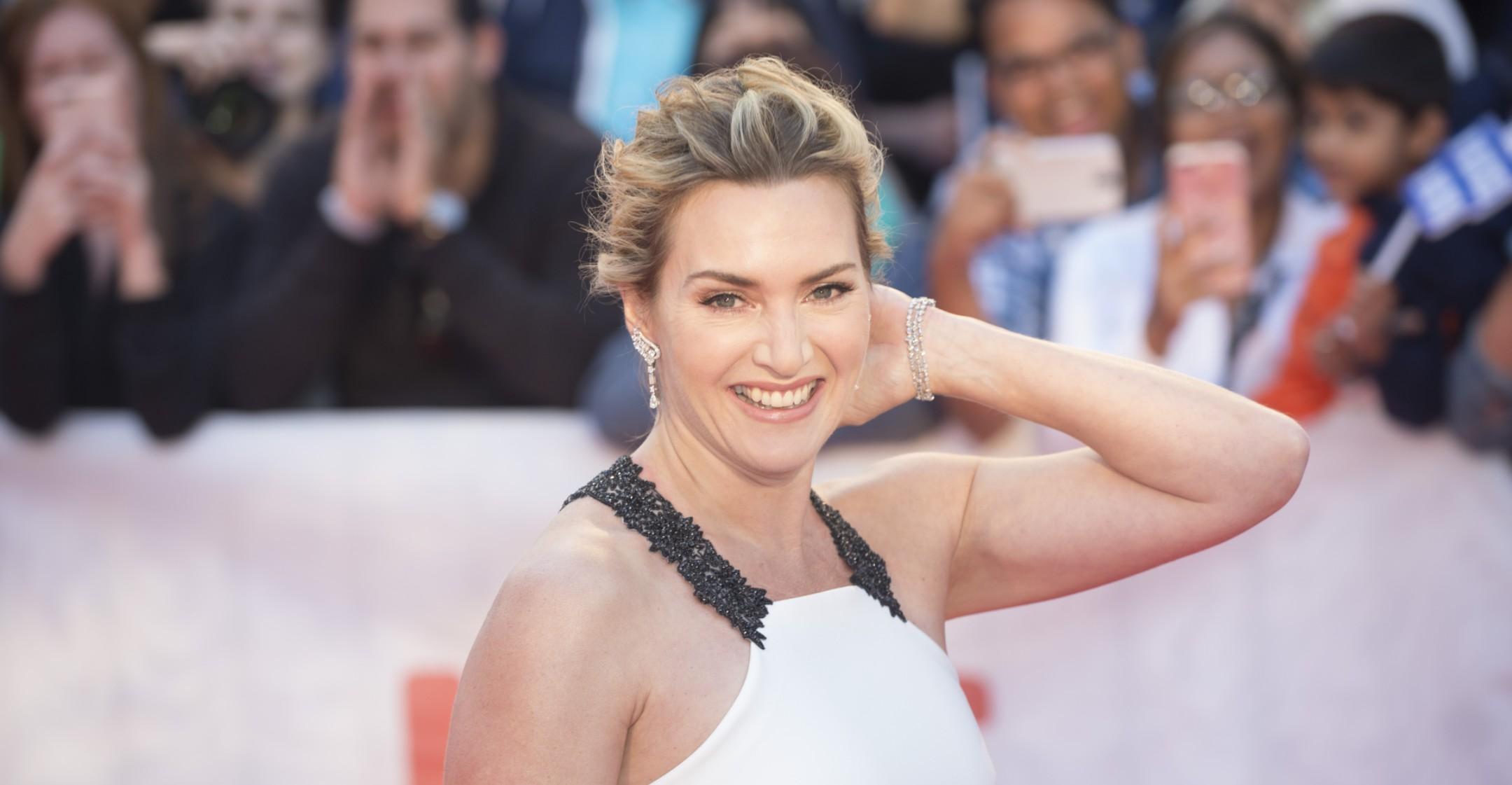 'I'm Just Going Easy On Myself': Kate Winslet Is More Focused On Caring For Her Skin Than She Is Turning Back The Clock
Kate Winslet has made it clear that she embraces the aging process — but that doesn't mean that she's against playing around with makeup!
Article continues below advertisement
Unlike countless Hollywood stars, the actress doesn't do many brand endorsements or partnerships, but when L'Oreal Paris recently asked her to be their new ambassador, she felt she had to accept the role since the company mimics her own values.
"They celebrate women at every age," she reasoned to Allure. "And yes, it's a beauty brand, but at the same time, they talk about cost-efficient ways of taking care of your skin and feeling good about yourself."
Article continues below advertisement
Her partnership also gives her the opportunity to experiment with new products, something she started doing last year, as she noticed her skin was "changing a little bit more."
Article continues below advertisement
"What I've found is that — to my relief — I'm just going easy on myself," she shared. "I'm at an age now where things are changing all the time. The skin on my neck is really different now, the skin on the back of my hands needs some serious TLC."
The Mare of Easttown lead revealed earlier this year that production wanted to photoshop her advertisements for the crime drama, but she demanded that they stay away from all retouching.
"I know how many lines I have by the side of my eye — please put them all back," she recalled telling the team.
Article continues below advertisement
Whether the Oscar winner decides to wear makeup or not, she always makes time to have "quiet conversations" with herself while looking in the mirror.
On some days, Winslet only applies moisturizer to her face, while on others, she'll grab a brush and use foundation.
One of her best tricks for achieving the perfect shade match is to change up the color depending on where she is in her menstrual cycle.
"Depending on my cycle, my skin can be a little bit more inflamed," she explained. "At the beginning of my cycle, my skin is a lot more even. In the middle of my cycle, everything fires up a little bit, so I mix a couple of tones."