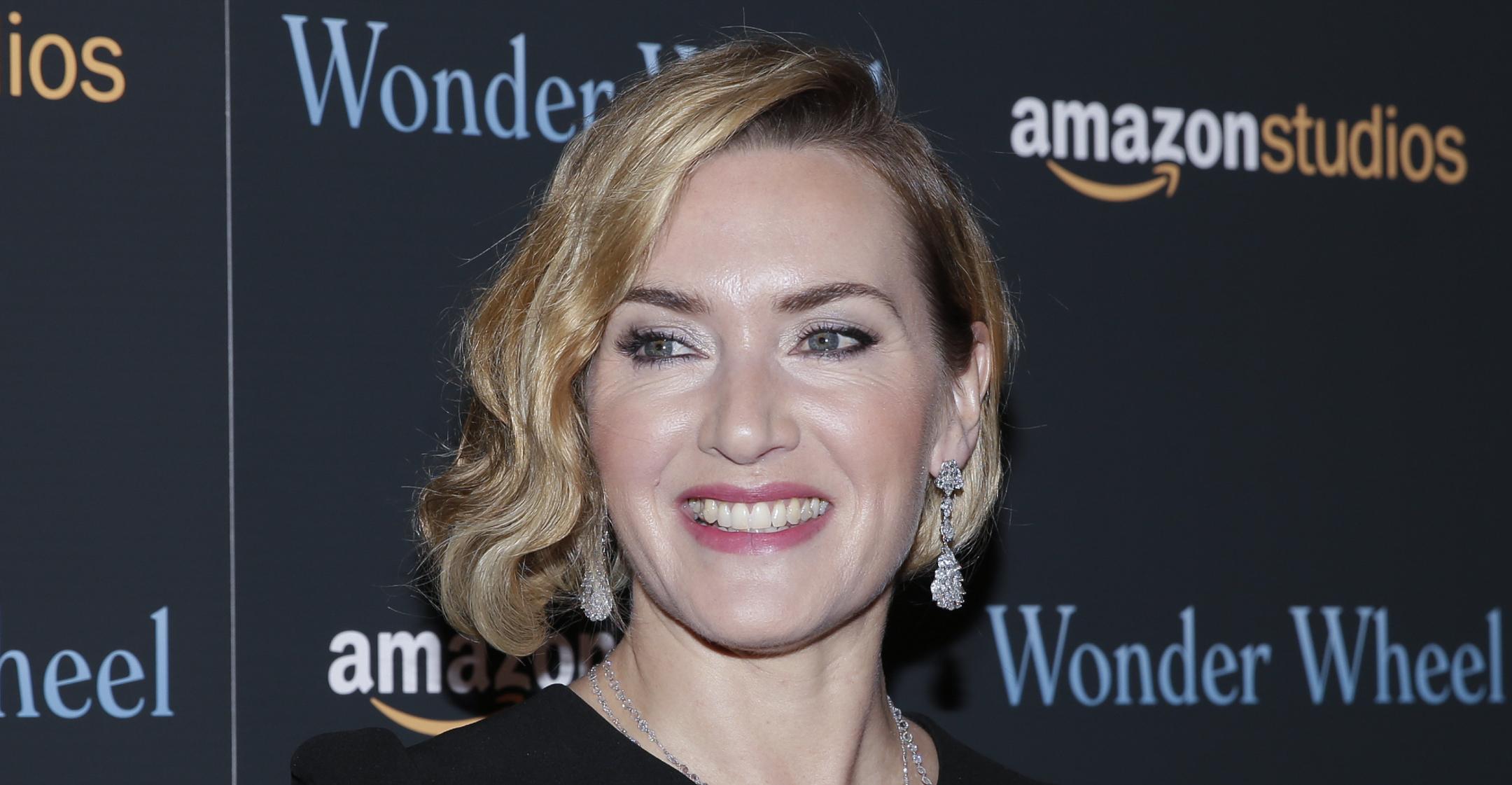 Kate Winslet Refuses To Let Her Face Or Body Be Edited, Encourages Women To 'Accept' Themselves As They Are
Article continues below advertisement
"She's a fully functioning, flawed woman with a body and a face that moves in a way that is synonymous with her age and her life and where she comes from," she told The New York Times. "I think we're starved of that a bit."
"I guess that's why people have connected with this character in the way that they have done because there are clearly no filters," the blonde babe noted.
In fact, Winslet went out of her way to ensure that her face and body weren't ever retouched.
Article continues below advertisement
The star recalled an instance when director Craig Zobel unsolicitedly promised her that he would conceal her "bulgy bit of belly" in a sex scene.
Her response? "Don't you dare," she told him.
Article continues below advertisement
The Oscar winner was also disappointed to admit that her face was airbrushed for the series' artwork, which prompted her to tell them, "I know how many lines I have by the side of my eye — please put them all back."
Winslet echoed her message of acceptance when she recently signed on to become a L'Oréal Paris ambassador.
"It's taken work to get to a place where I make no apology for who I am, where I accept my flaws," she declared via a press release. "I'm delighted to join the L'Oréal Paris sisterhood to say: it takes courage and strength to believe that you are worth it."
Article continues below advertisement
The media's incessant need for retouching women obviously bothers the mom-of-three, but she's not afraid to stand up for herself. However, she thinks society's strive for perfection is going to take a toll on those younger than her.
"What worries me is that faces are beautiful. Faces that change, that move, are beautiful faces, but we've stopped learning how to love those faces because we keep covering them up with filters now," she pointed out. "I feel for this generation because I don't see it stopping, I don't see or feel it changing, and that just makes me sad because I hope that they aren't missing out on being present in real life and not reaching for unattainable ideals."