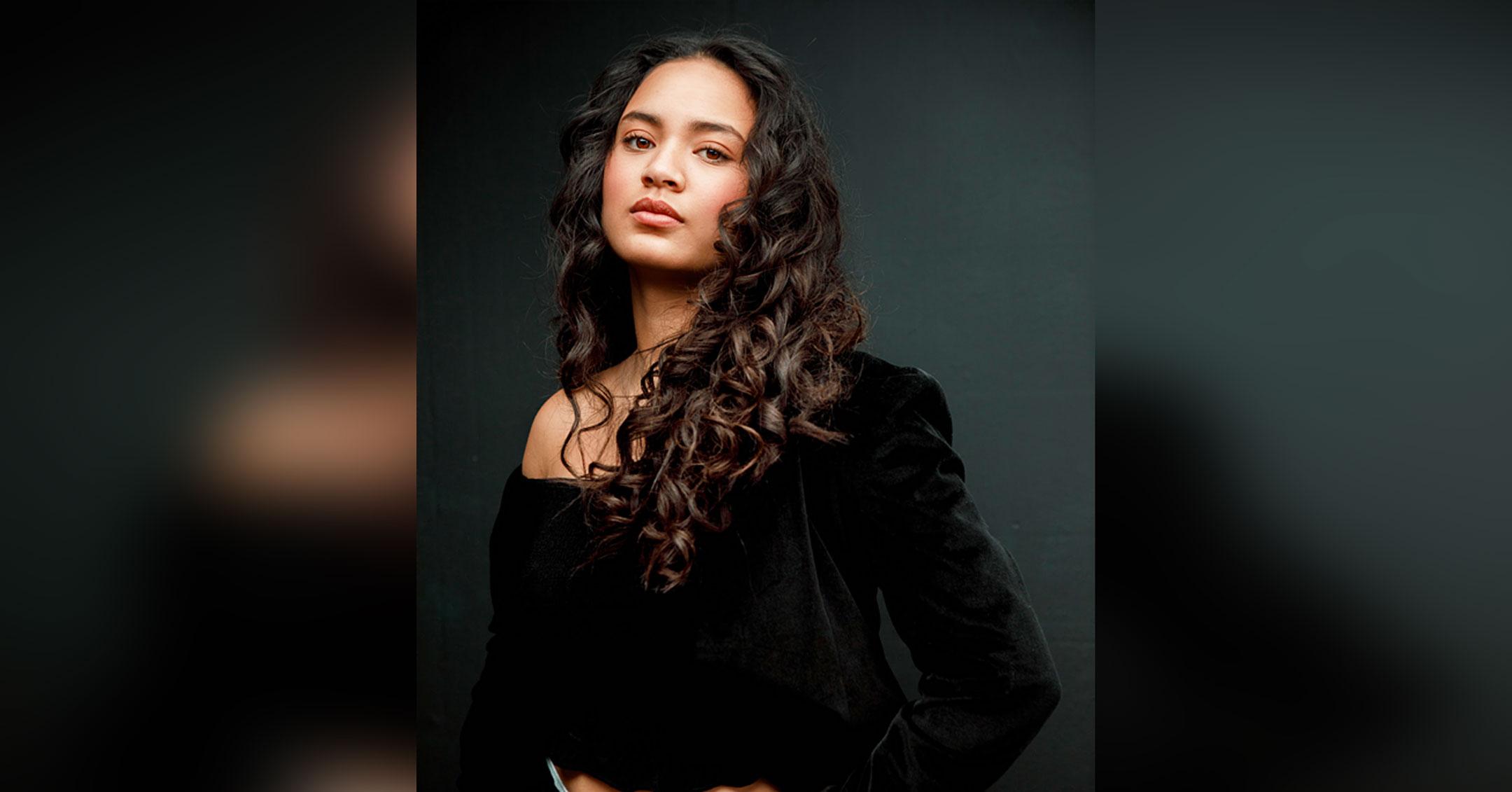 Exclusive: 'Big Shot' Star Tiana Le Admits Starring In New Disney+ Series 'Is Definitely A Dream,' Wants Young Girls To Feel 'Empowered'
Actress Tiana Le plays Destiny Winters on the new Disney+ series Big Shot — which is about an all-girls high school basketball team — but she never imagined that the response would be so positive and incredible.
Article continues below advertisement
"I think having this as my big break is definitely a dream," Le, 18, exclusively tells Morning Honey. "[Destiny's] such an amazing character, and she is so similar to me that playing her is so easy. It's like playing myself, and I think that what she stands for and what she believes in is something that is so easy to get behind, and it's so easy to love. Especially as the series goes on, there are a lot of episodes that as an actor are just a dream to play."
Le, who has starred in other television shows such as Insecure and No Good Nick, explains that this role is what she has "worked for my whole life."
Article continues below advertisement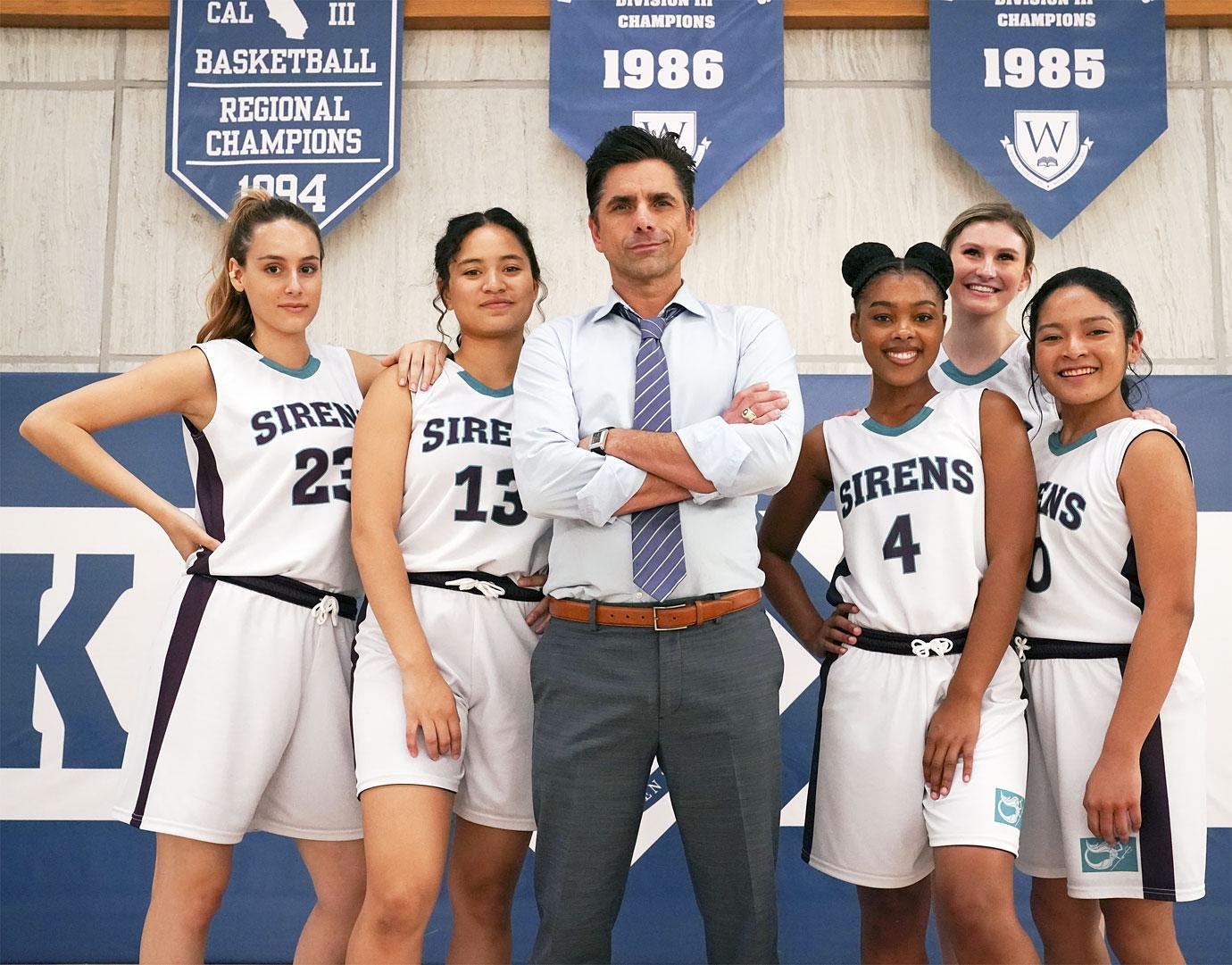 Big Shot — which stars John Stamos and Yvette Nicole Brown — is hopefully changing the game for the younger generation. Not only does the show focus on a girls basketball team, but it also touches on important subjects such as weight-shaming and bullying.
Article continues below advertisement
"I think it's a great start. I hope as the show does get more and more press, and people start watching it and sharing it, that this kind of idea of not always having to have the mean girls stereotype in every single movie where there is a girls in school story line, you know, obviously those are still characters," the brunette beauty shares. "They can still exist, and they should still exist because it is real, but that is not every single girl at school."
"You have to think about what are we showing the girls growing up who they can be, and I think in Big Shot we show that girls can be whoever they want to be, especially at the school. In the show, the high school's motto is 'women striving, women thriving,'" she adds. "So, I love the show because every single aspect of it is about empowering women — through the girls fighting back at Coach Korn, through Destiny going to the office and fighting back at him for [talking about her weight], to even just the other characters as the story goes on. Everybody stands up for themselves, and so I hope the main thing that girls — especially young girls — take away from the show is just empowerment and knowing that they can be whoever they want to be and they deserve equal rights and equal opportunity."
Article continues below advertisement
It's also a breath of fresh air that Le's character, Destiny, is a passionate, power forward on the team who isn't afraid to advocate for herself.
Article continues below advertisement
"I have gotten a few DMs from girls who are now in college and they played basketball in high school and they were like, 'I wish I would have had this in high school. Being on the girls basketball team, no one was at our games, our stands were half of what the boys team got.' So, I hope people see the show and girls see the show and they are like, 'Yeah I do want to play basketball, I am a strong female athlete, I deserve just as many tools and equipment and facilities as the boys do,'" she states.
"So, I hope in terms of [being a] role model — it's scary to think about someone seeing me that way — I am excited for it because that's what I love. I love the idea of being able to share my experiences and hopefully help someone else," she continues. "I hope that people look up to Destiny and hope that as my career goes on too, I kind of become maybe an image of feeling that sort of empowerment as well."
Article continues below advertisement
Ultimately, the actress had no idea that the series — which was created by David E. Kelley, Dean Lorey and Brad Garrett — would take off.
"I knew the show was going to be amazing, it was so beautifully written and the characters are all so complex and so well-developed, but I mean, I think there is just that aspect of 'Oh, little old me who wears sweats every day, no way!' But it's real and it's so crazy. As more and more episodes come out and more people see more scenes, the DMs keep pouring in, and I want to respond to all of them and I literally can't! It's crazy!"
Article continues below advertisement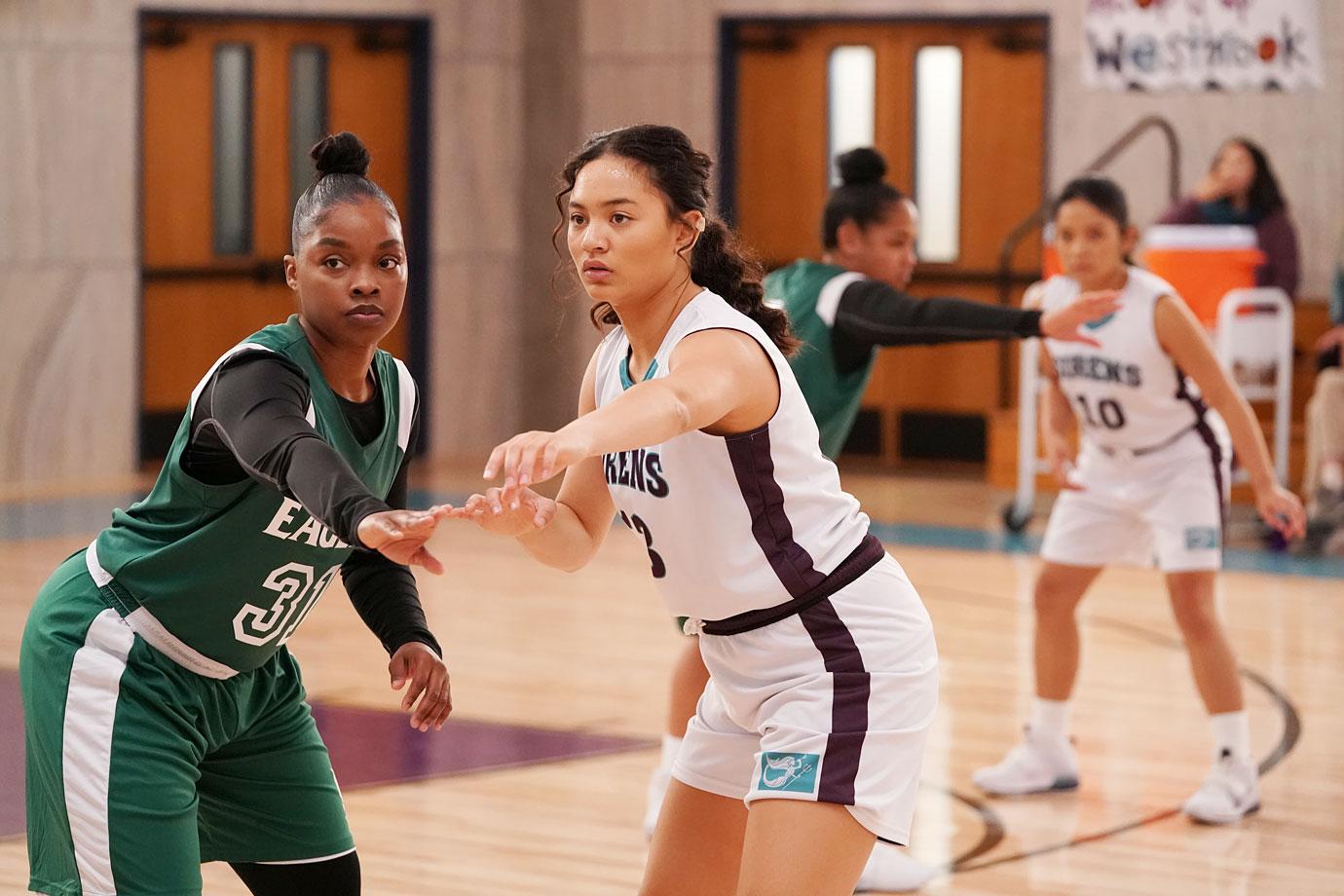 Le admits that sharing the screen with Stamos isn't so bad, either. "I didn't expect him to be such a sweet person and so kind," she reveals. "He's really funny and the way he is a mentor on the show is honestly how he is when it comes to being on set with him, too."
Article continues below advertisement
Though Le is just getting started, she is excited for what's to come. "I am just really grateful to be given this opportunity. I think it's something that a lot of people think about and not a lot of people are offered it, so I just hope I do it justice and I do it right," she says.
As for what's next, Le isn't slowing down anytime soon. "I really want to direct. I want to write my own screenplay and direct it, act in it and do all of that," she says.
Sounds like Le is just barely scratching the surface!