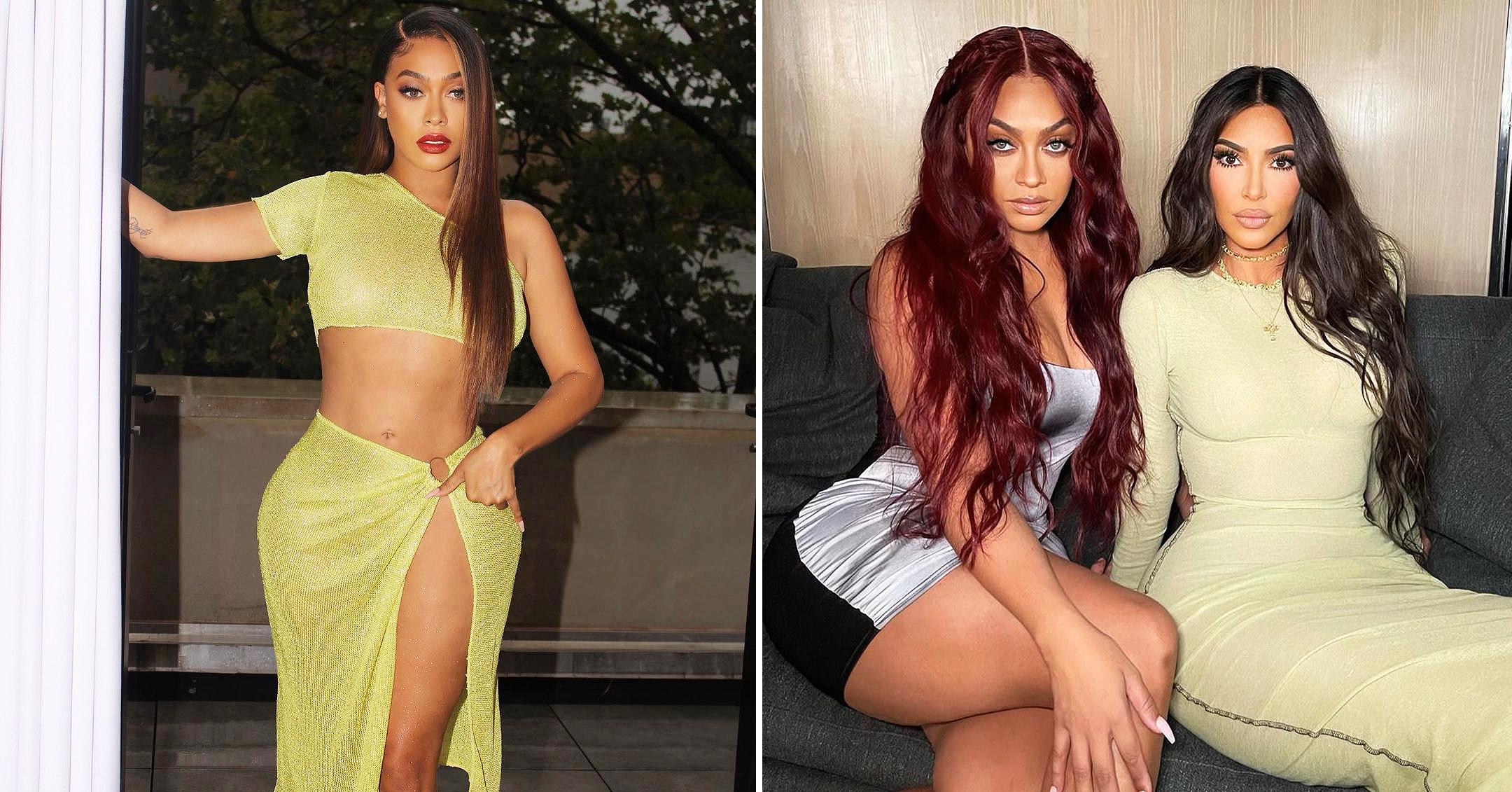 La La Anthony Slips Into A Sarong Skirt To Announce She's The Newest Brand Ambassador For PrettyLittleThing — See Pics!
Article continues below advertisement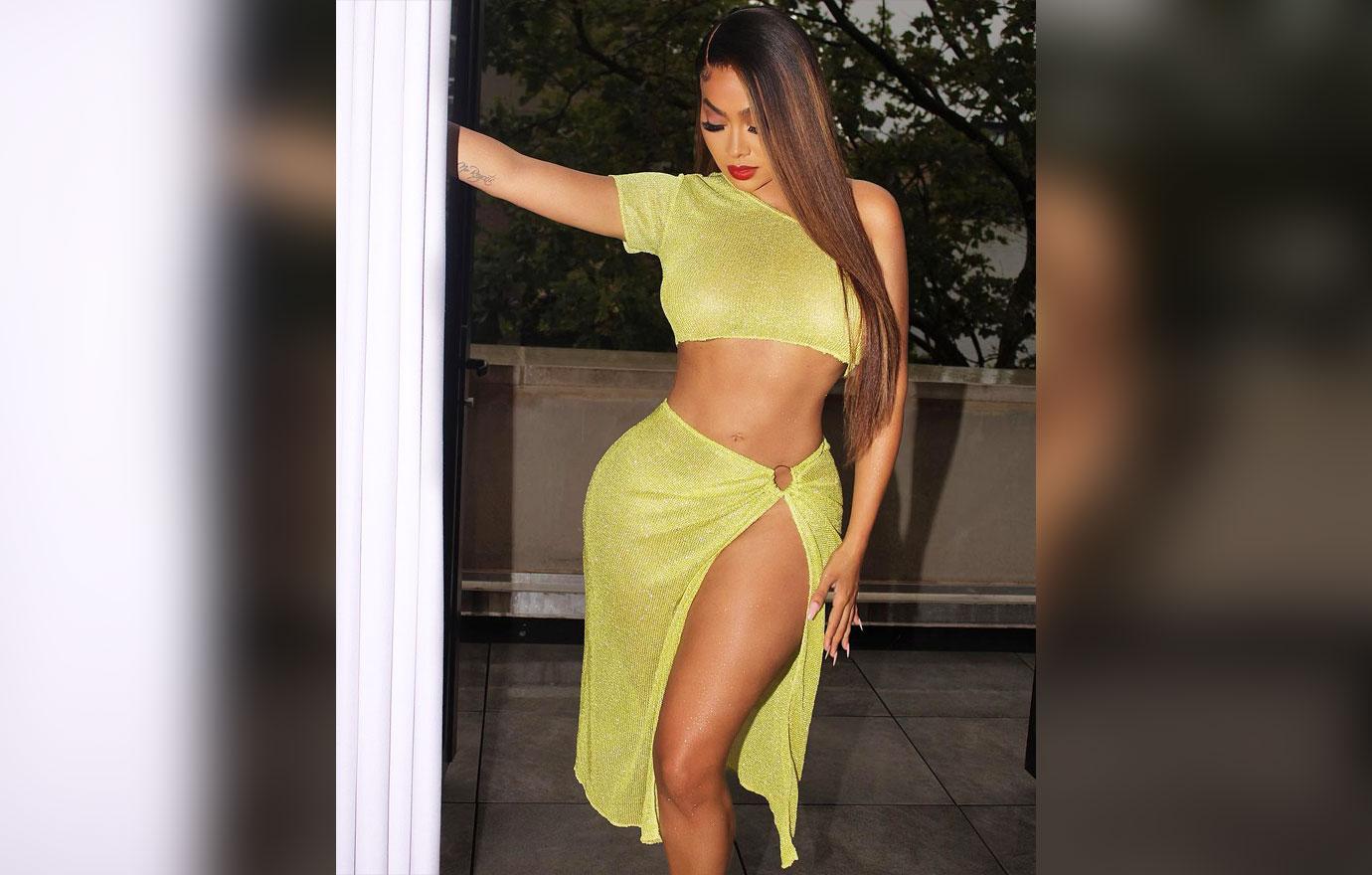 The TV personality showed off her flat stomach in a one-shoulder crop top and a matching knee-length sarong skirt. She had her hair parted to the side and added red lipstick to keep the look simple but sultry.
Though the photo can speak for itself, Anthony captioned the shot, "NEON GREEN BAE."
Article continues below advertisement
The You Got Served star admitted she doesn't enjoy exercising, but she does love the benefits. "Working out and staying focused is work, you have to really condition your mind to understand that it's a lifestyle change and it makes you feel better in the end," she said. "When I work out, I feel more accomplished, I feel good about myself."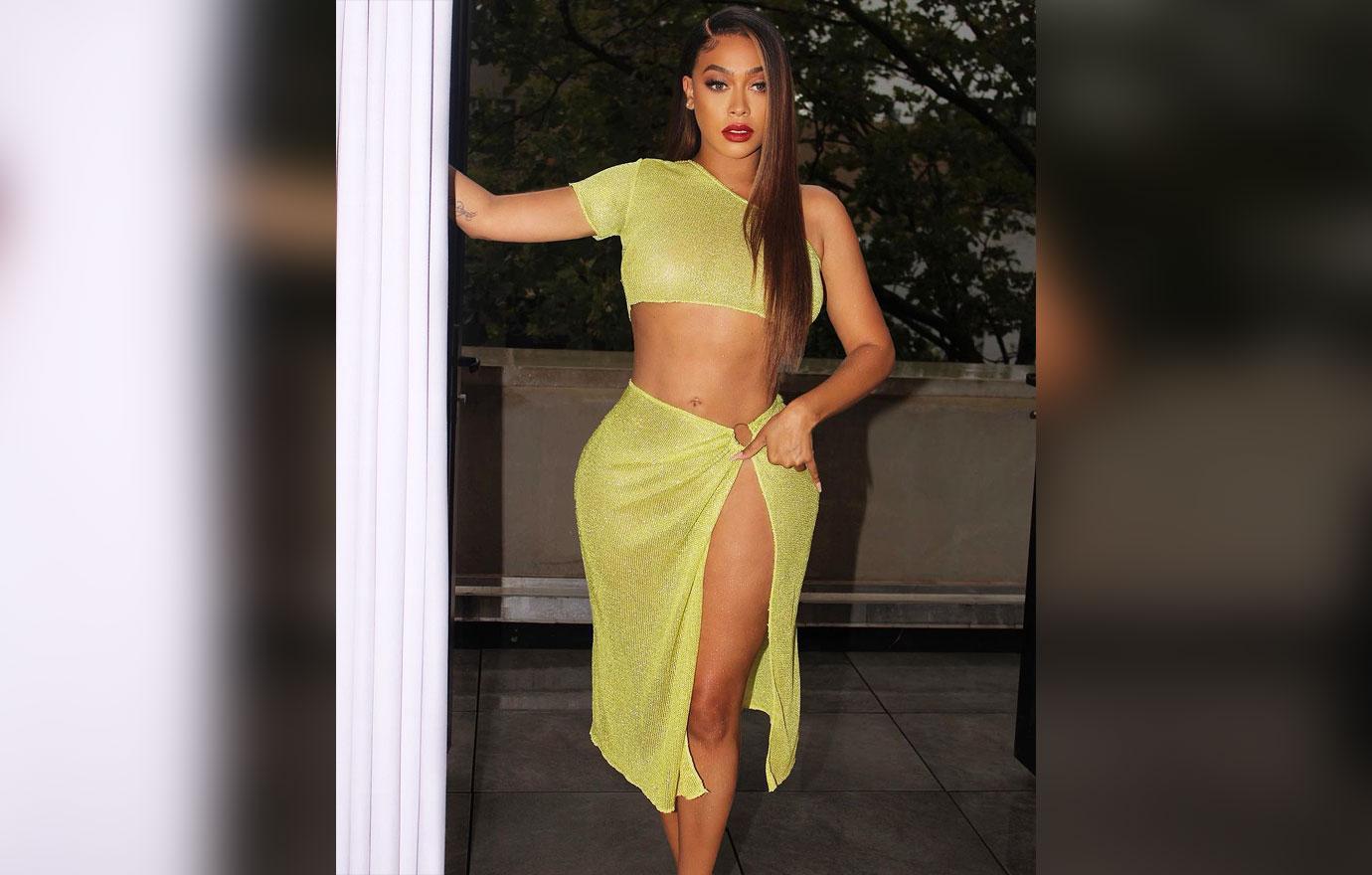 Despite the new gig, the actress is adamant that nothing is more important than her 14-year-old son Kiyan.
"As long as I prioritize him first, which he'll always be first over anything I'm doing, then kind of everything else falls into place after that," she explained of parenting. "Kiyan comes before any job or anything at all times, and everyone I work with or anyone who's a part of what I'm doing knows that."
Article continues below advertisement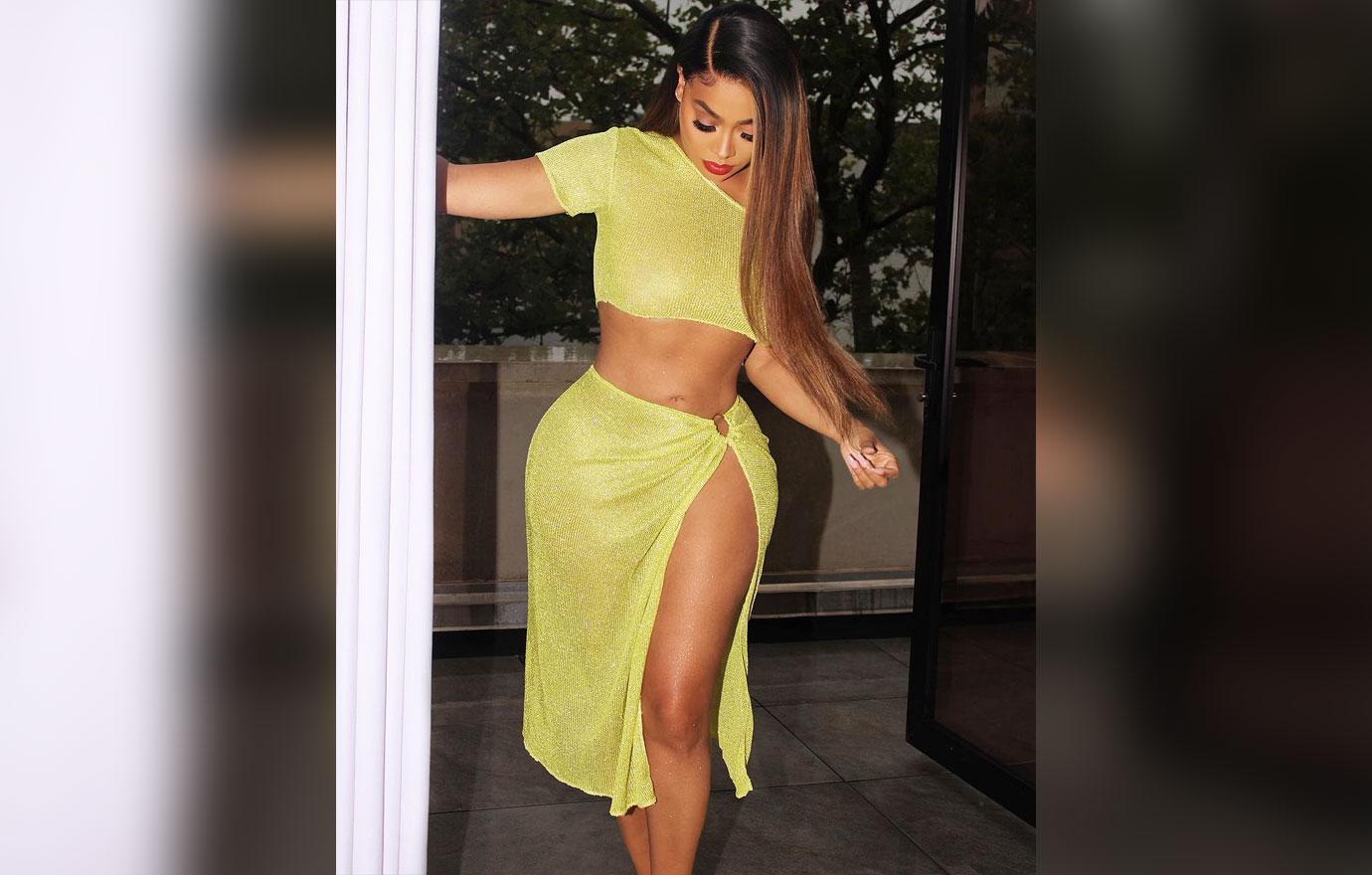 Now that she's a single mom, she's doing her best to adapt to a new lifestyle.
"The balancing act is hard. I'm still figuring it out, but I'm starting to understand how having that 'me time.' Having that workout time makes me a better person," she shared with PEOPLE. "Because before for me... anytime I wasn't working, I felt like I wasn't doing enough or I felt guilty or I felt bad. And I realized it all goes hand in hand, I'm going to work smarter and harder and better when I've had that 'me time' or workout time."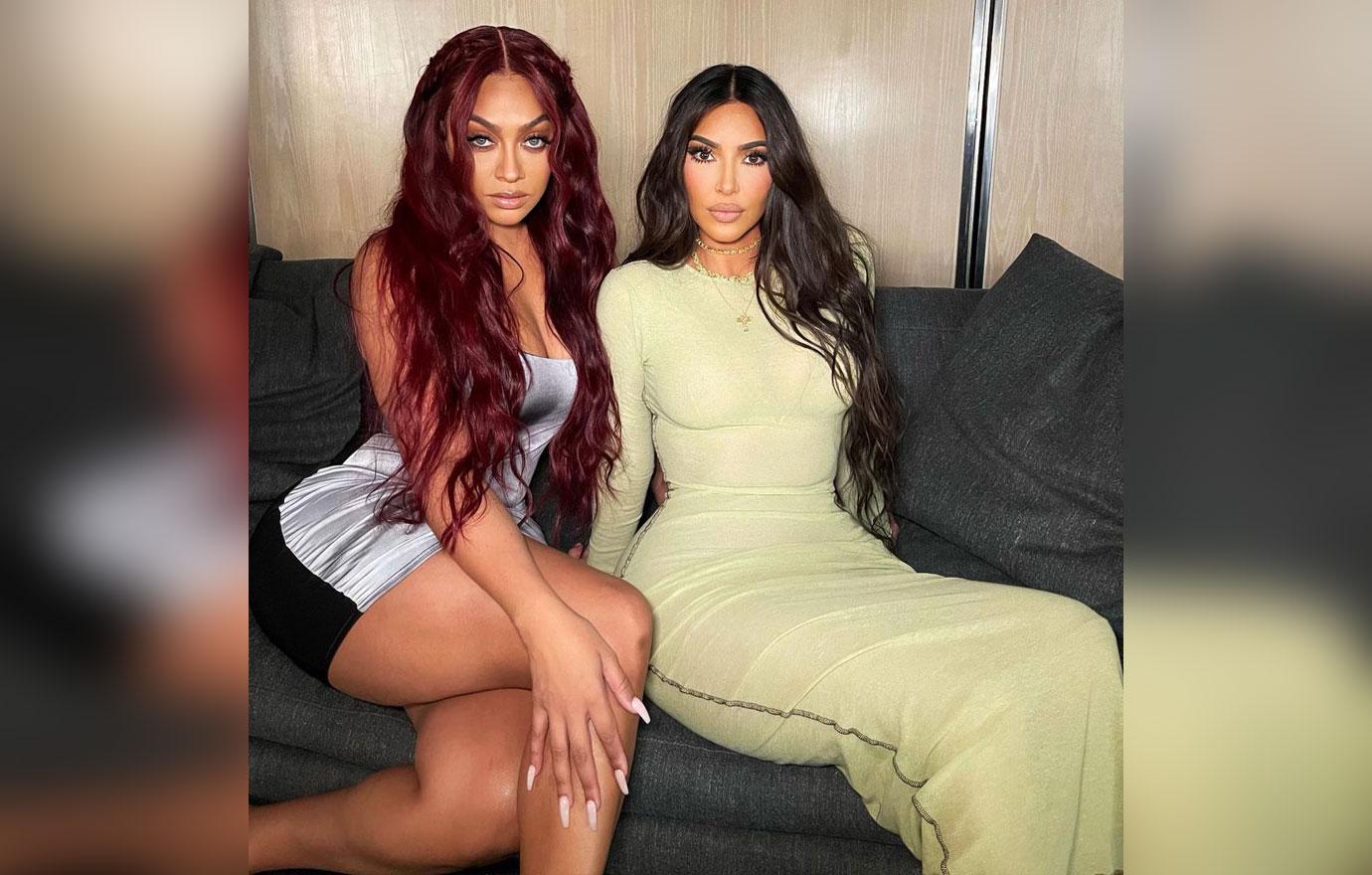 BFF Kim Kardashian wore a similarly colored outfit not too long ago.
The Skims founder paid tribute to Anthony on her June 25 birthday. "Looking for pictures to post for your birthday really brought me through memory lane! So many laughs, cries and every emotion in between! You are the true definition of a real friend, and a ride or die loyal bestie!" she gushed. "Cheers to celebrating you today on this special day! I love you til the end!!!"