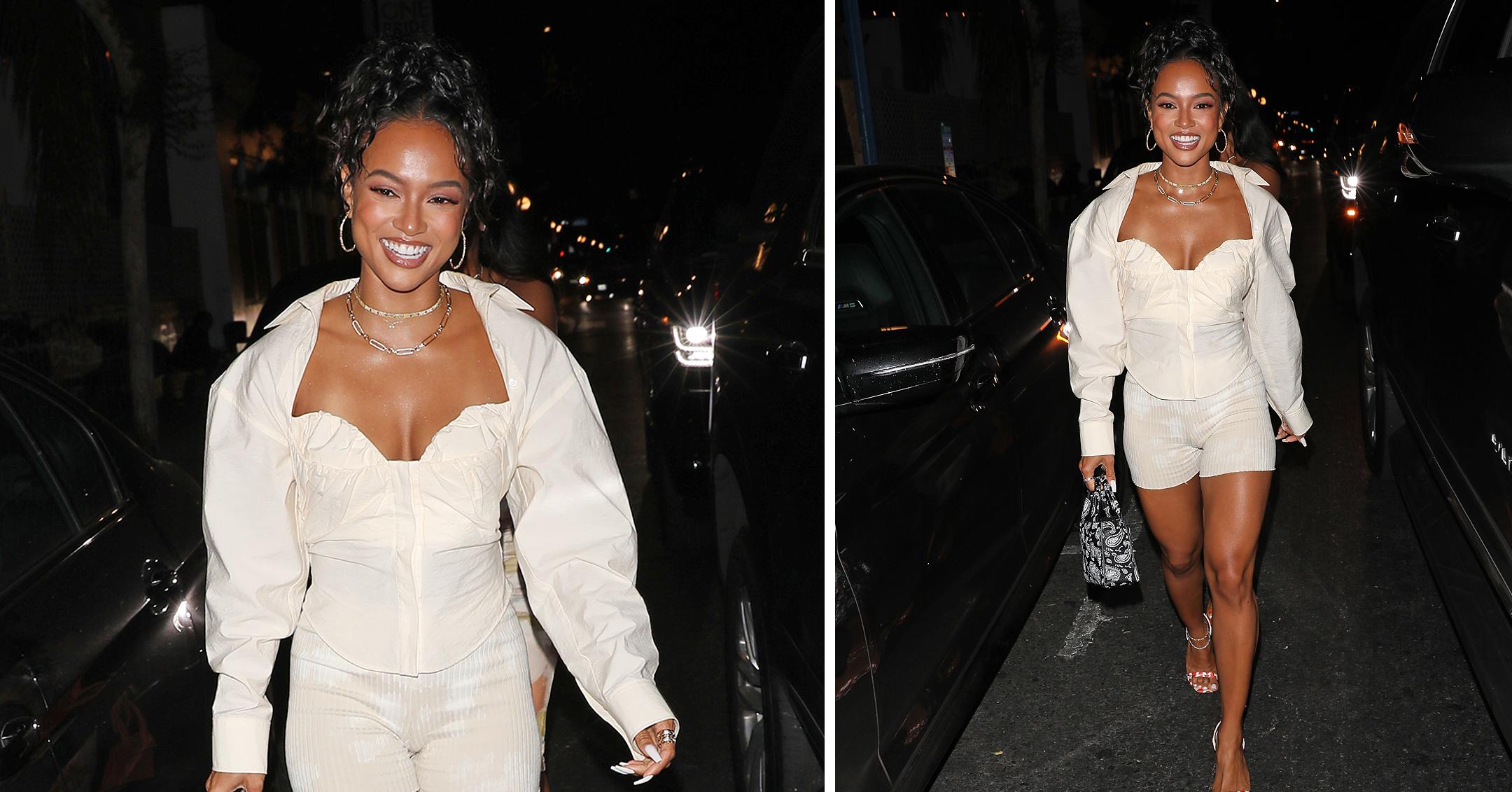 Simply Stunning: Karrueche Tran Is All Smiles While Showing Off Her Chic Outfit In California — Pics
All smiles here! Karrueche Tran looked gorgeous in a simple and chic outfit when she was spotted leaving Delilah restaurant with friends in West Hollywood, Calif., on June 24.
Article continues below advertisement
Scroll through the gallery below to see her look!
Article continues below advertisement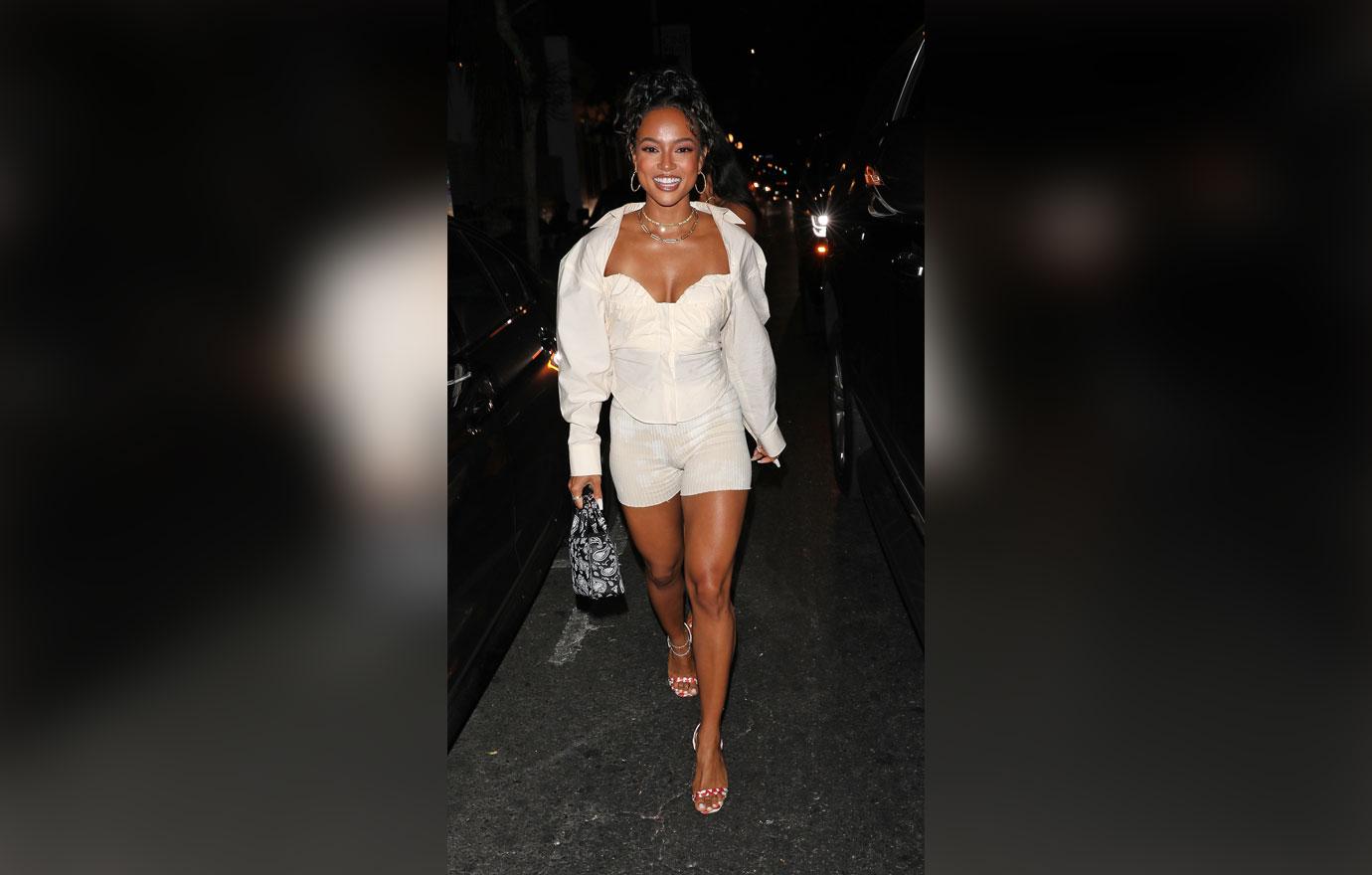 The actress wore her hair in a high ponytail and paired her beige outfit with some small heels and a patterned purse.
It looked like Tran had a busy day, as she was also spotted at a fashion show.
Tran's outfit is effortless — and she revealed that is on purpose.
"I love color blocking that flows together. I'm from L.A. where I feel like our fashion is a little bit more chill and laid back because we have such great weather. Whereas New York, today I have on a sweater, but with a trench, so I'm layered up. That's what I love about being out here because it inspires me to dress better and do my hair up; just have a little bit more fun," she said.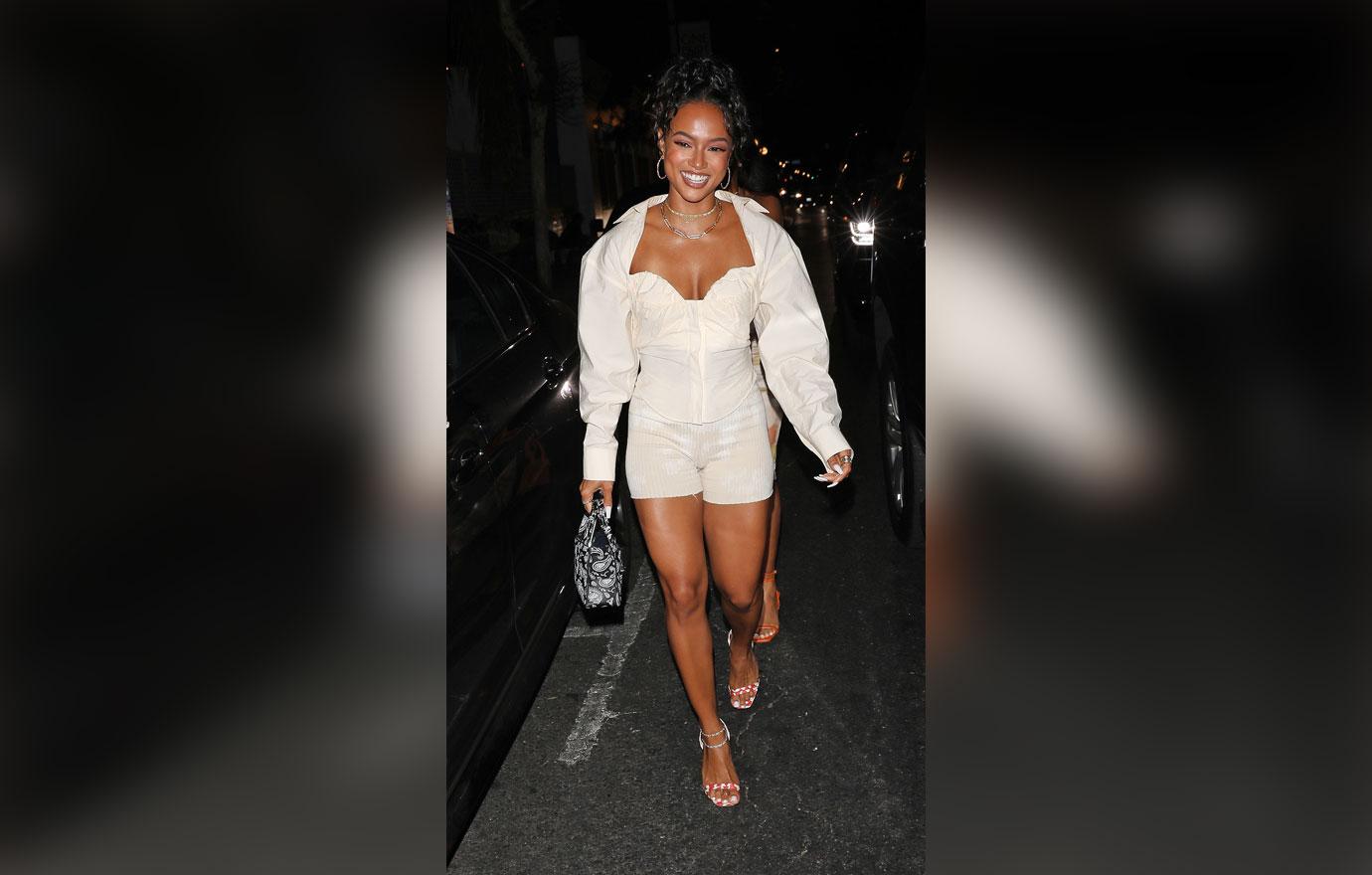 However, the brunette beauty loves to put on some workout attire once in a while.
"I'm a big fan of athleisure. I love to wear workout/yoga clothes when I'm running errands, lounging around the house, and working out," she shared of her new little PrettyLittleThing collection. "I wanted to create a collection that defines comfort, confidence, and motivation. I wanted to uplift women and encourage them to take care of their mind, body, and soul. To love and support one another. To understand that we all come in different shades and sizes. There is so much beauty in that."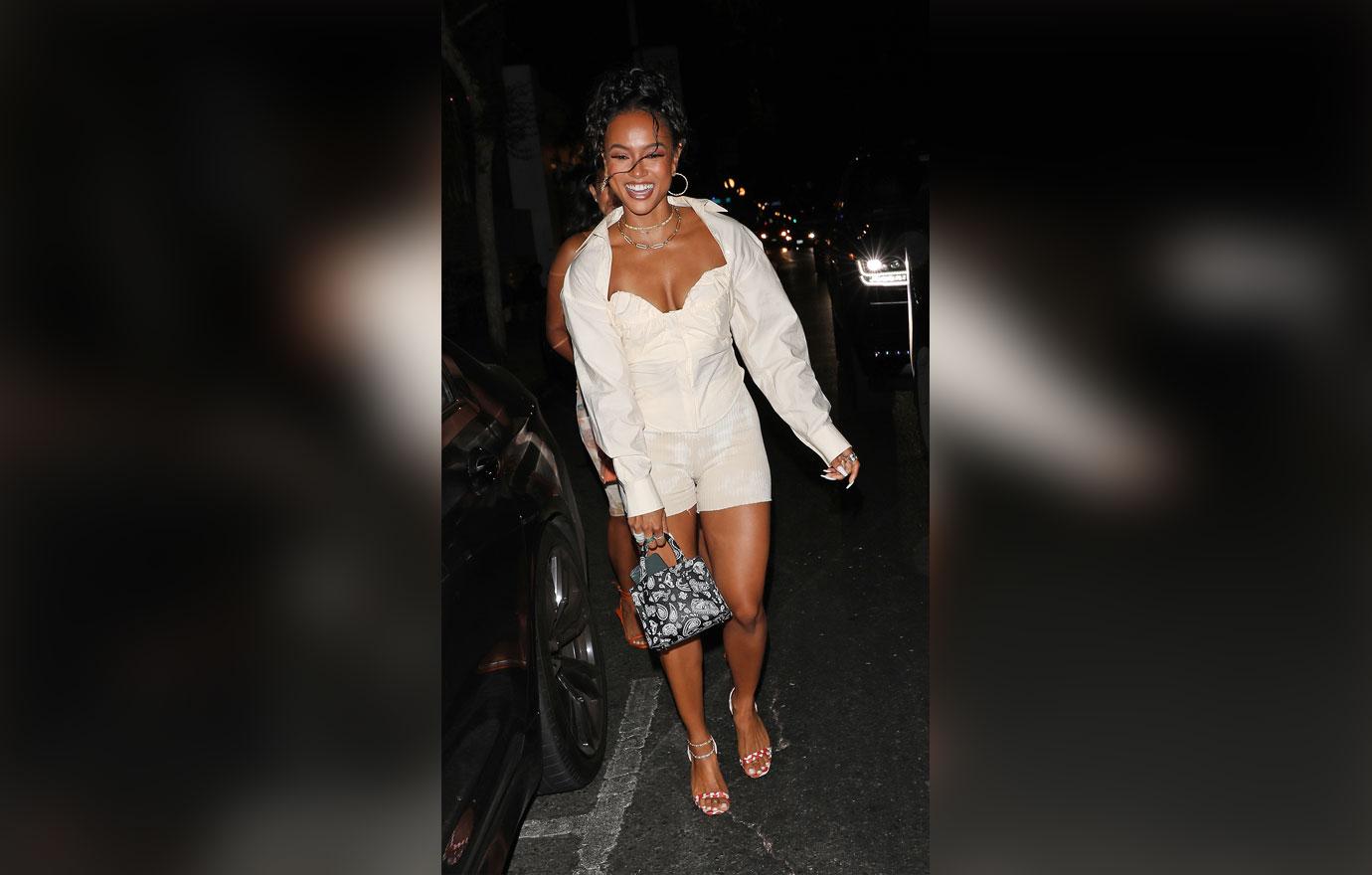 Though Tran's career has soared over the past few years, she always wants to stay true to herself.
"I never want to change who I am because I'm famous now. I don't believe in that; I believe in being true to who I am and adjusting to this new life, but still being humble and genuine. I'm lucky to have a great family and I still have friends that I've known since middle school and high school. It's a blessing. My friends and my family are my foundation," she shared.