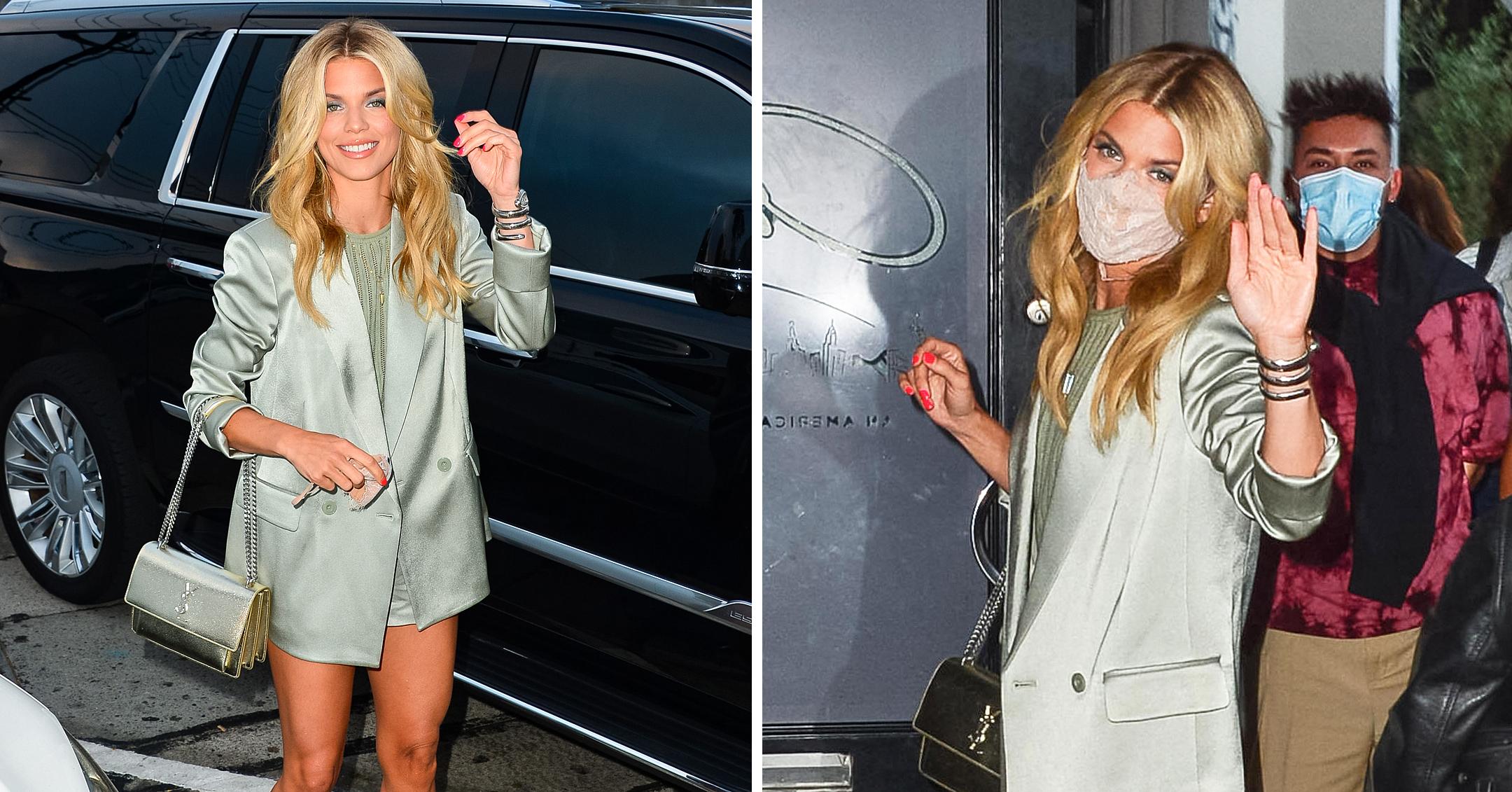 Actress AnnaLynne McCord Shines Bright In Gorgeous Silk Green Outfit — See Photos!
So chic! AnnaLynne McCord looked gorgeous as she was spotted at Craig's restaurant in Los Angeles, Calif., on Wednesday, June 2.
Article continues below advertisement
Scroll through the gallery below to see McCord's outing!
Article continues below advertisement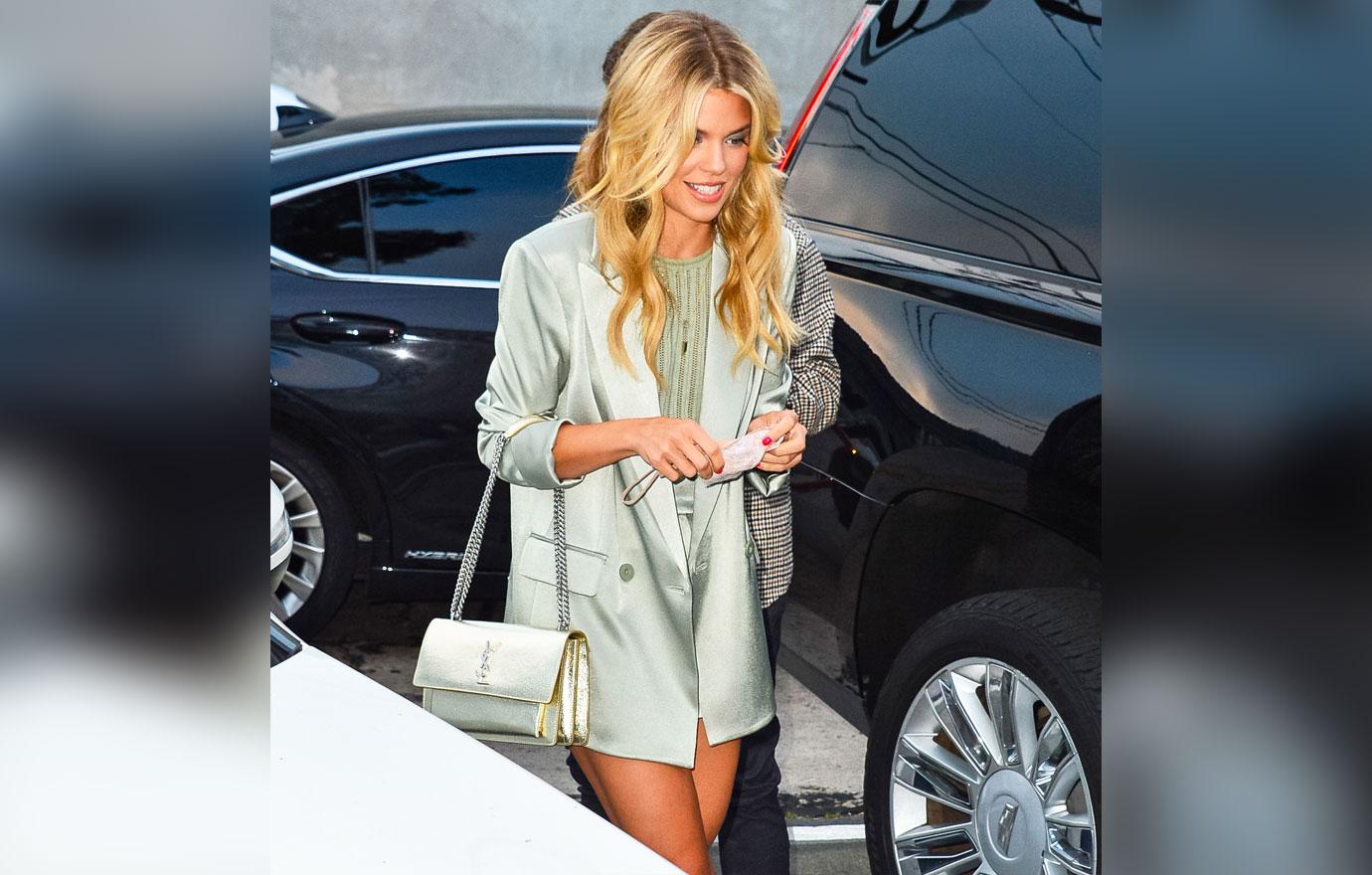 The 90210 alum appeared to be in good spirits as she arrived to the restaurant. Underneath McCord's jacket, she wore a green sweater — and she even brought along a matching purse!
Earlier in the night, the blonde beauty attended the premiere of her new movie, Feral State.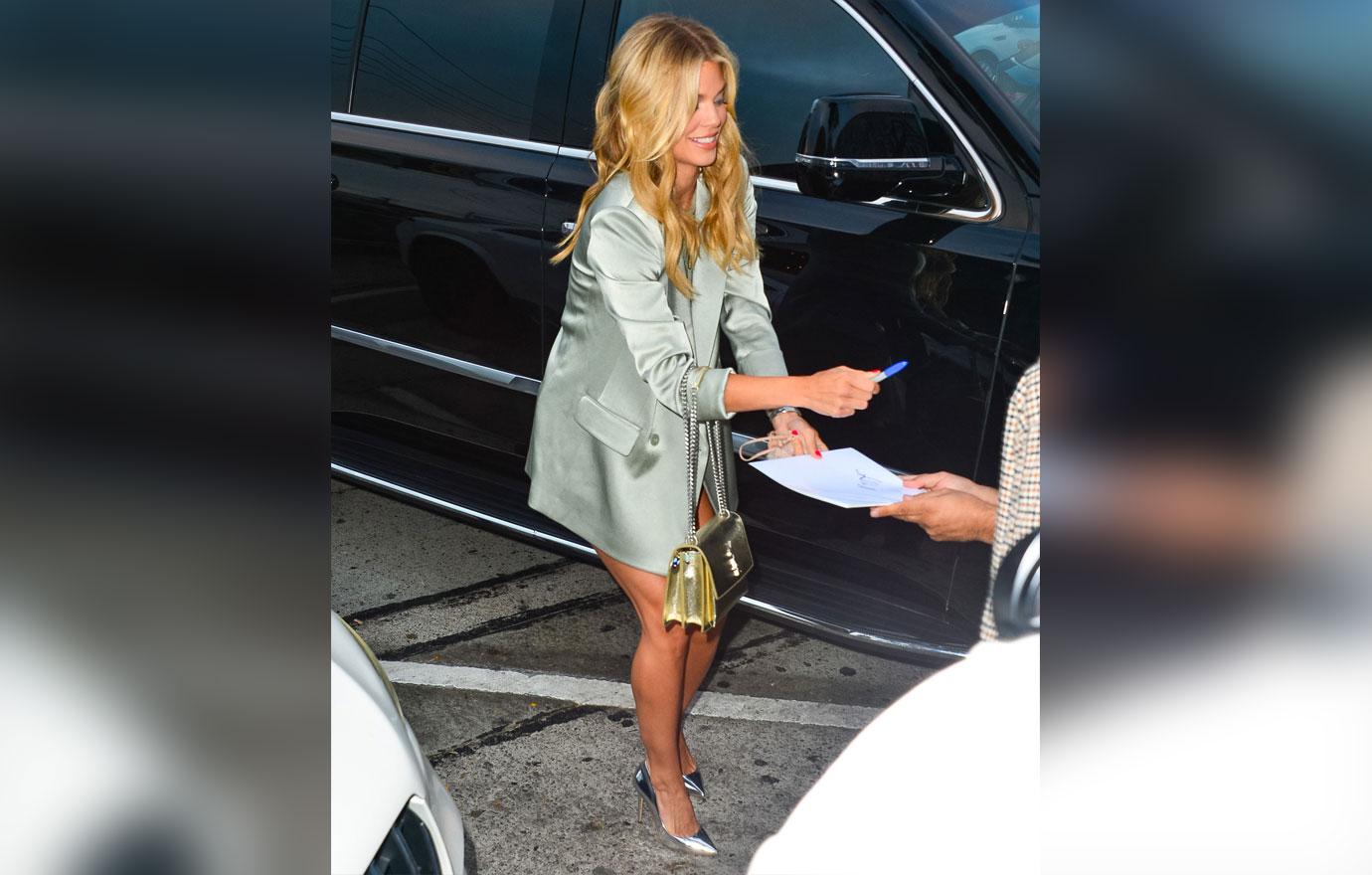 McCord took a moment to sign some autographs for some of her fans.
Recently, the Hollywood star and her bestie Shenae Grimes revealed if they were interested in rebooting 90210.
"If I am writing or directing, I will absolutely do it!" Grimes shared. "I feel like there's been so many spin offs and reboots of the 90210 franchise, right? I can't imagine that people can differentiate who we are from all of the different ones that have come out. If they can, that's actually really, really appreciated."
Article continues below advertisement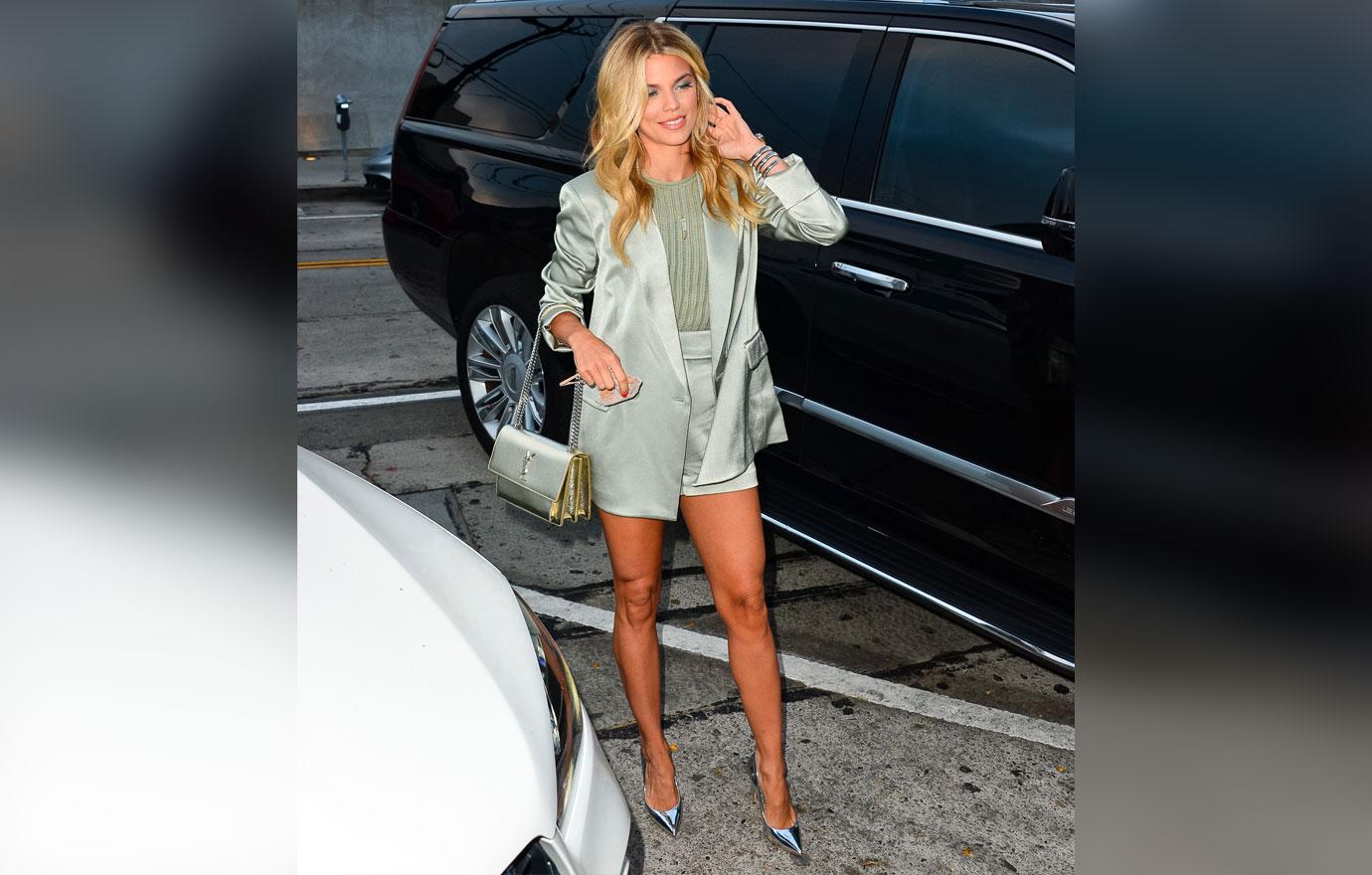 However, McCord was a little more apprehensive.
"I think that if we were to do anything, we would have to have the whole cast and it would probably be more like a film or something that's a one-off. That would make more sense," she explained. "Like a 'Where are they now?' kind of thing, because we're so much older than we were!"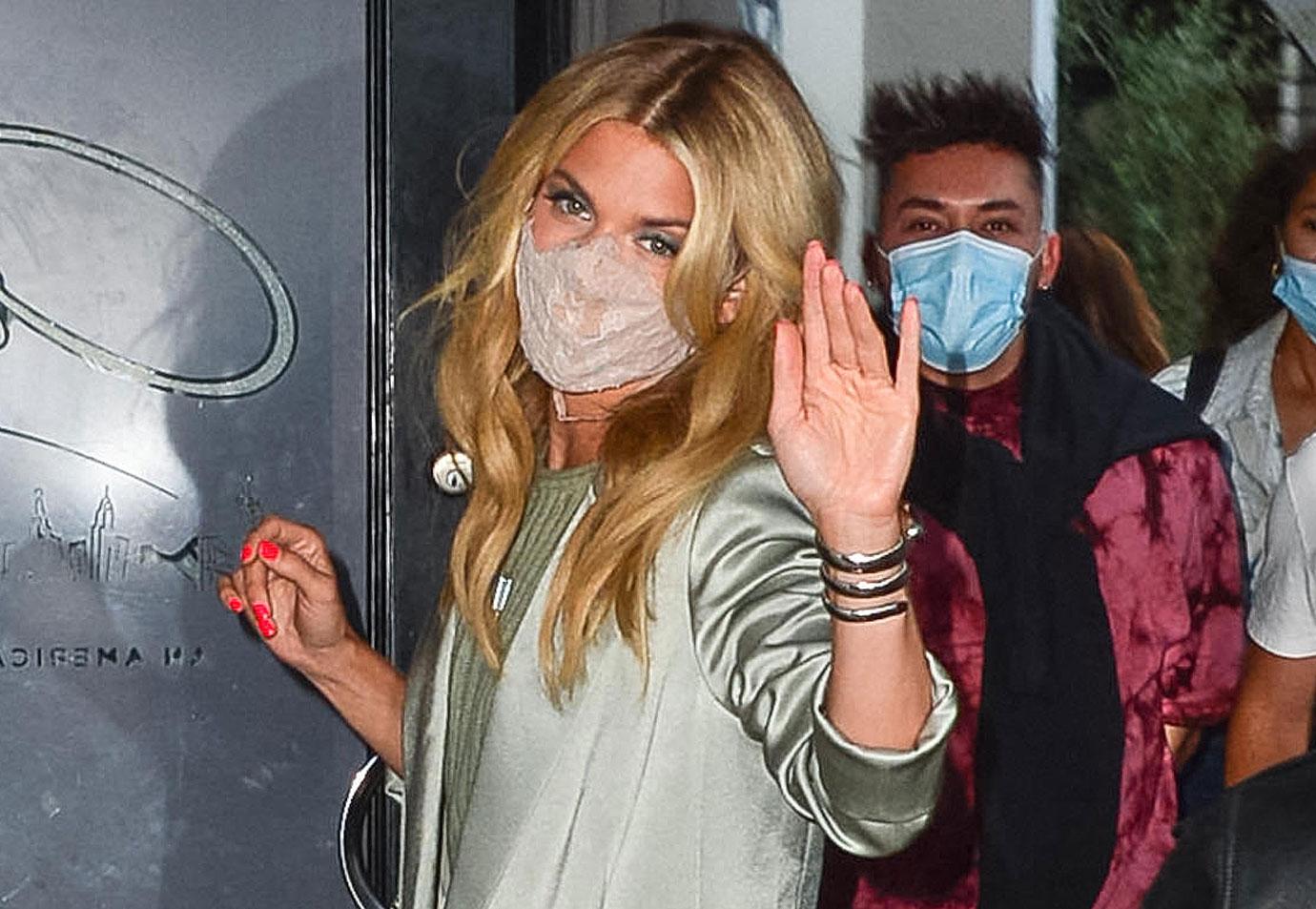 Why hello there! McCord waved to the cameras as she headed inside.
McCord recently revealed she has dissociative identity disorder (DID).
"The way this is talked about is there is so much shame, and I am absolutely uninterested in shame," she said of her diagnosis. "There is nothing about my journey that I invite shame into anymore, and that's how we get to the point where we can articulate the nature of these pervasive traumas and stuff, as horrible as they are."
Fortunately, McCord is in a better place now. "I didn't want to be here. Now I wake up every day and say, 'Thank you, I'm alive again!'" she said.