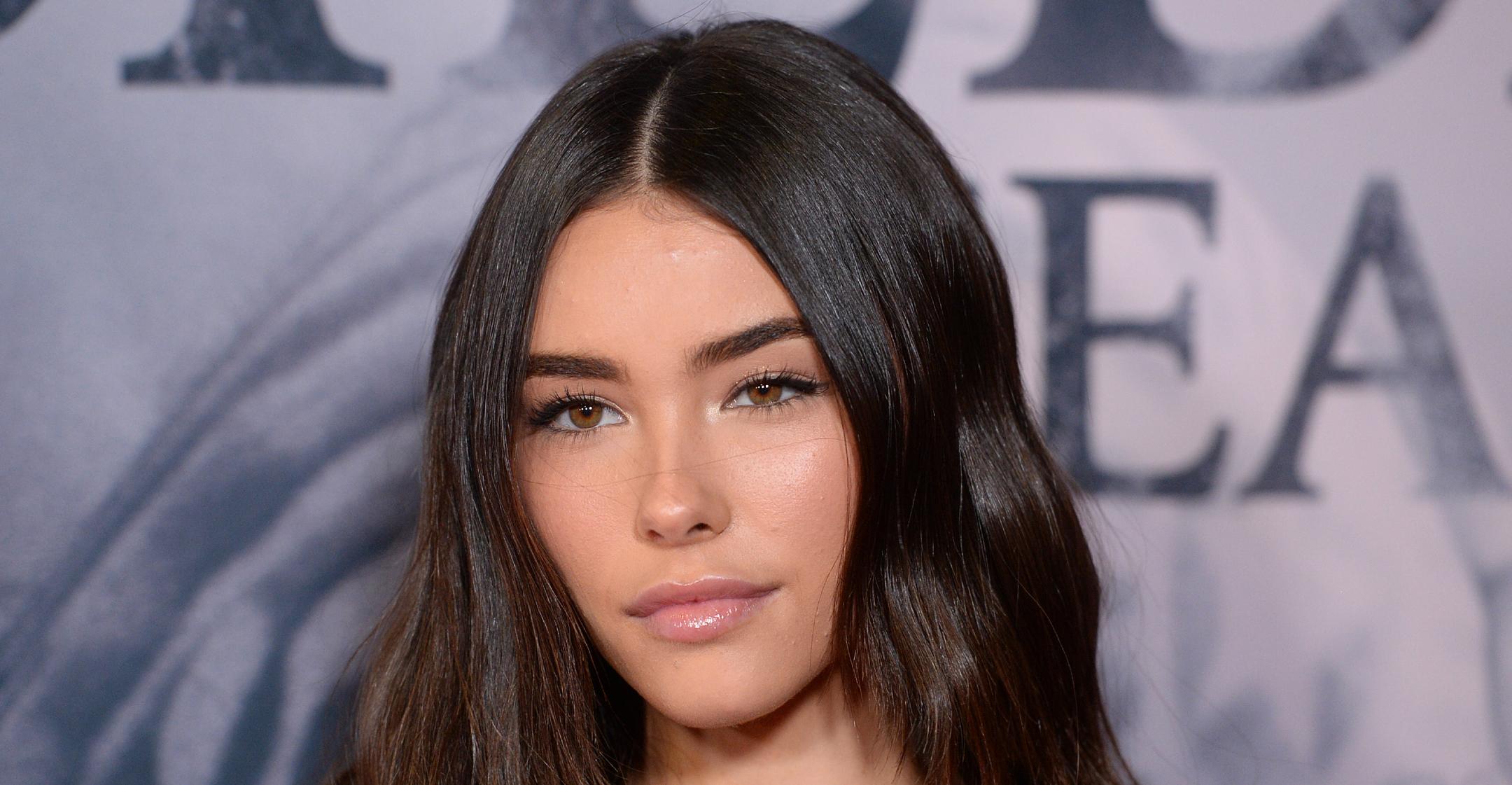 Wise Words! Madison Beer Emphasizes That Struggling With Acne Shouldn't Make You Feel 'Any Less Beautiful' — Shop Now
All products featured on Morning Honey are independently selected by our editors. However, when you buy something through our retail links, Morning Honey may earn an affiliate commission.
Article continues below advertisement
Singer Madison Beer has struggled with insecurities stemming from acne for the "majority" of her life, but once she learned that her skin doesn't define her, she realized that confidence comes from within.
Nowadays, the star has been able to get her breakouts under control, but she wants other women to know that having a pimple — or two or three — isn't a flaw.
Article continues below advertisement
"Learning that it doesn't define you is huge – that was a huge thing that I had to accept," she told Glamour of how she handles "bad" skin days. "It doesn't make you any less beautiful. We're human beings, and we can't be so hard on ourselves for something human and natural."
Article continues below advertisement
The brunette babe noted that like her own experience with hormonal breakouts, acne isn't something most people can control, so there's no point in worrying over it.
"I feel like that's just another flaw with society that hopefully is changing — women particularly are expected to be perfect all the time, but we have pimples, dark circles, wrinkles, cellulite, whatever," she explained. "It's deemed like a negative thing, but I actually think that it makes you human. And these are beautiful things."
Article continues below advertisement
Her views are what prompted her to help launch Know Beauty, a line of skincare that curates personalized product collections for each buyer.
"I want people to understand this isn't about forever — like, I still break out once in a while," she noted. "I feel like so many things are marketed as if you're never going to break out ever again and it's going to make you look perfect. But it's like, 'No, you still might break out, but this is going to help keep it under control.'"
Article continues below advertisement
"You need to have a routine that you feel comfortable with," insisted Beer. "It comes from within you to feel sexy and feel confident, and I don't think that things like a pimple on your face should like reduce that."
Article continues below advertisement
Keep scrolling to shop Beer's skincare favorites directly through Morning Honey!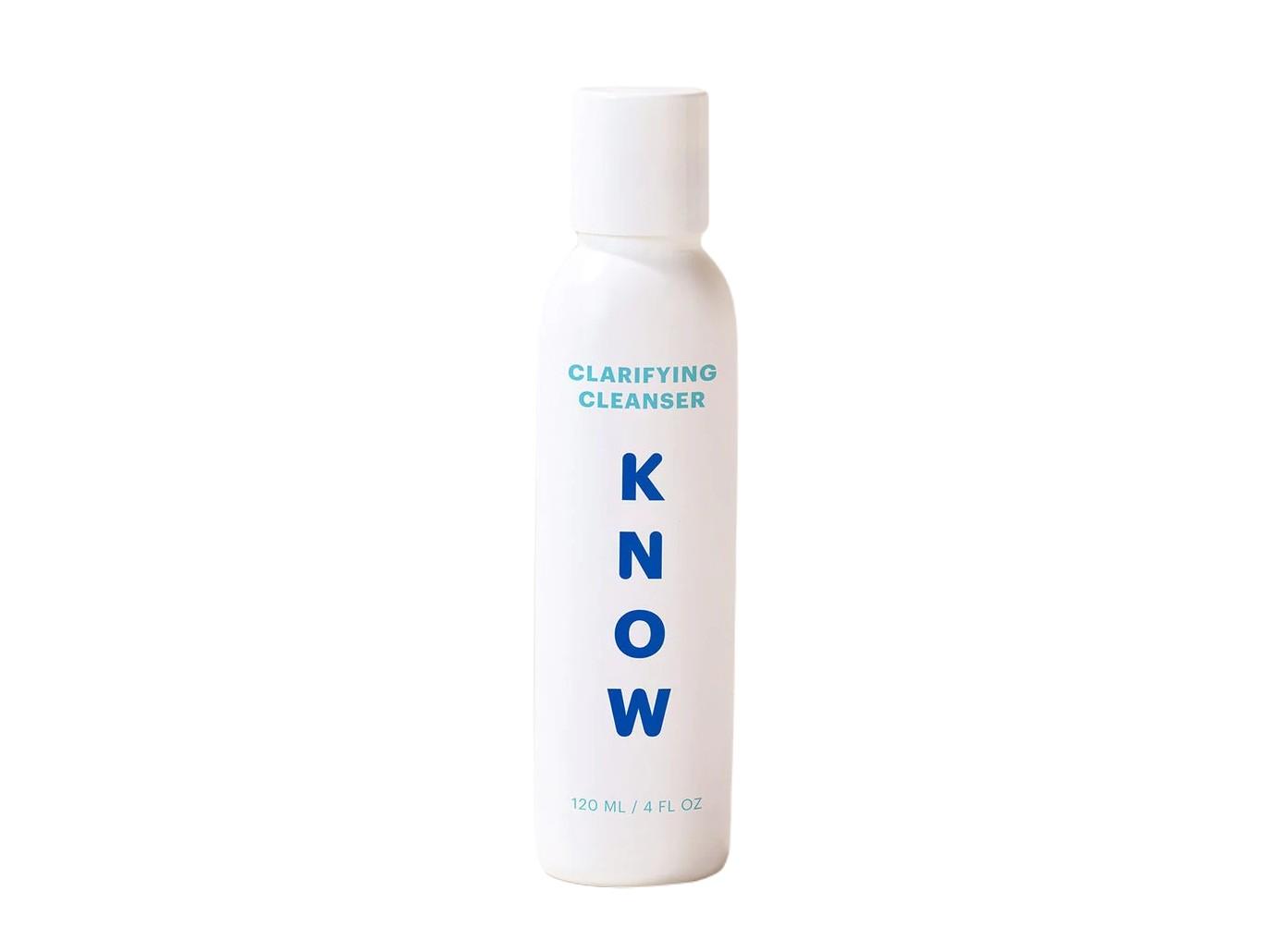 SHOP NOW/SEE IT
Article continues below advertisement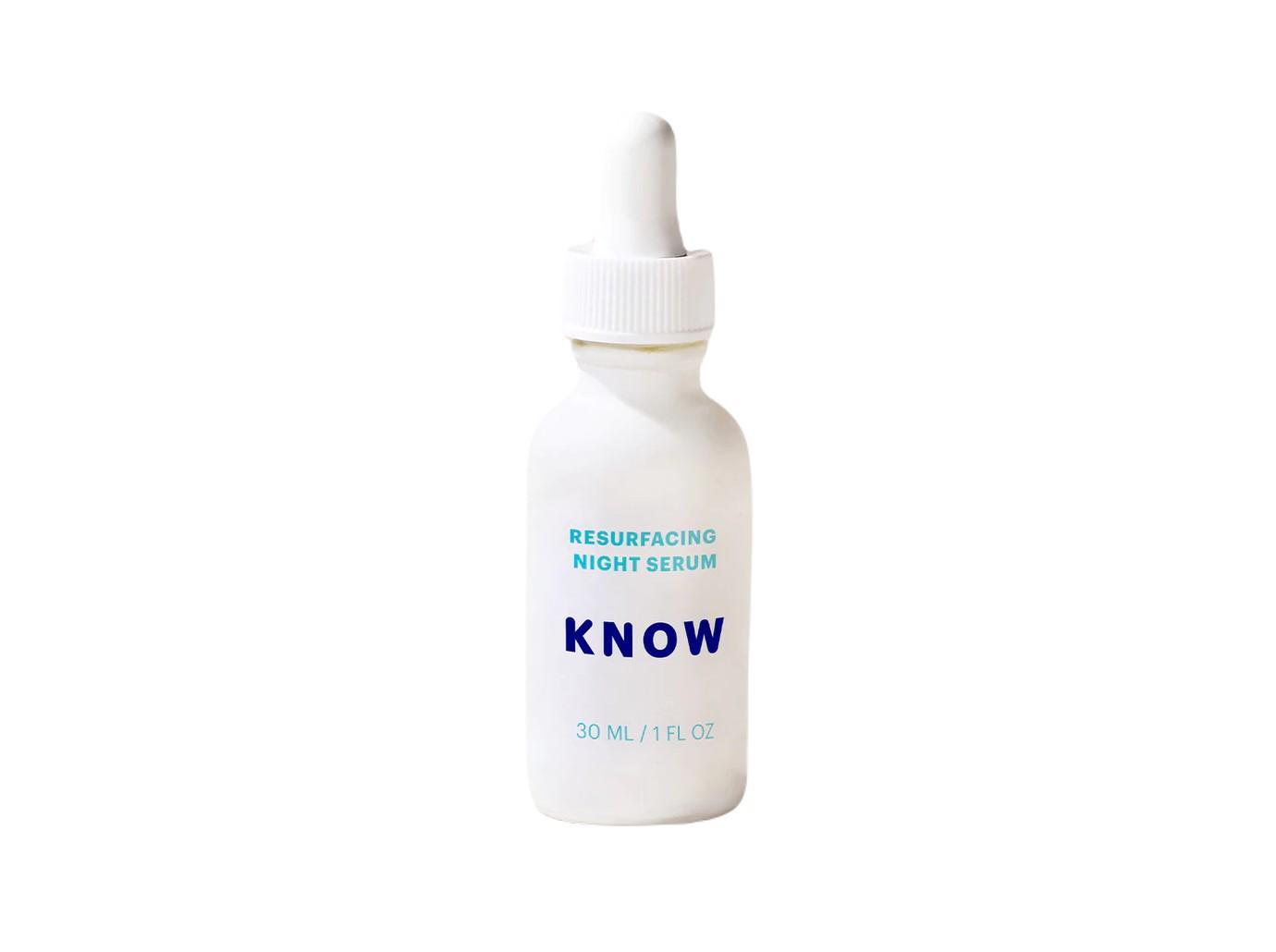 SHOP NOW/SEE IT
Know Beauty's Resurfacing Night Serum retails for $34 at knowbeauty.com.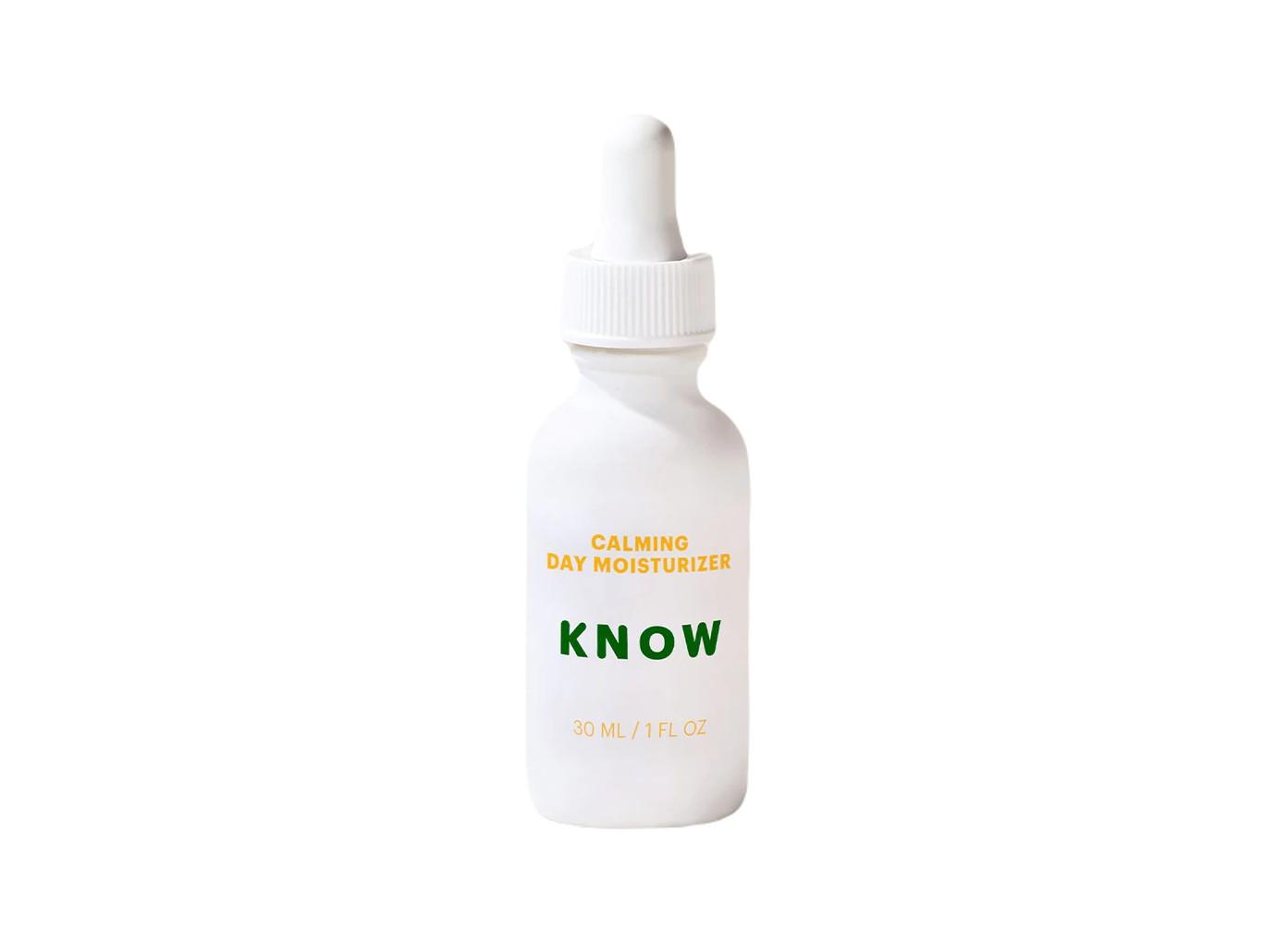 SHOP NOW/SEE IT
Know Beauty's Calming Day Moisturizer retails for $28 at knowbeauty.com.