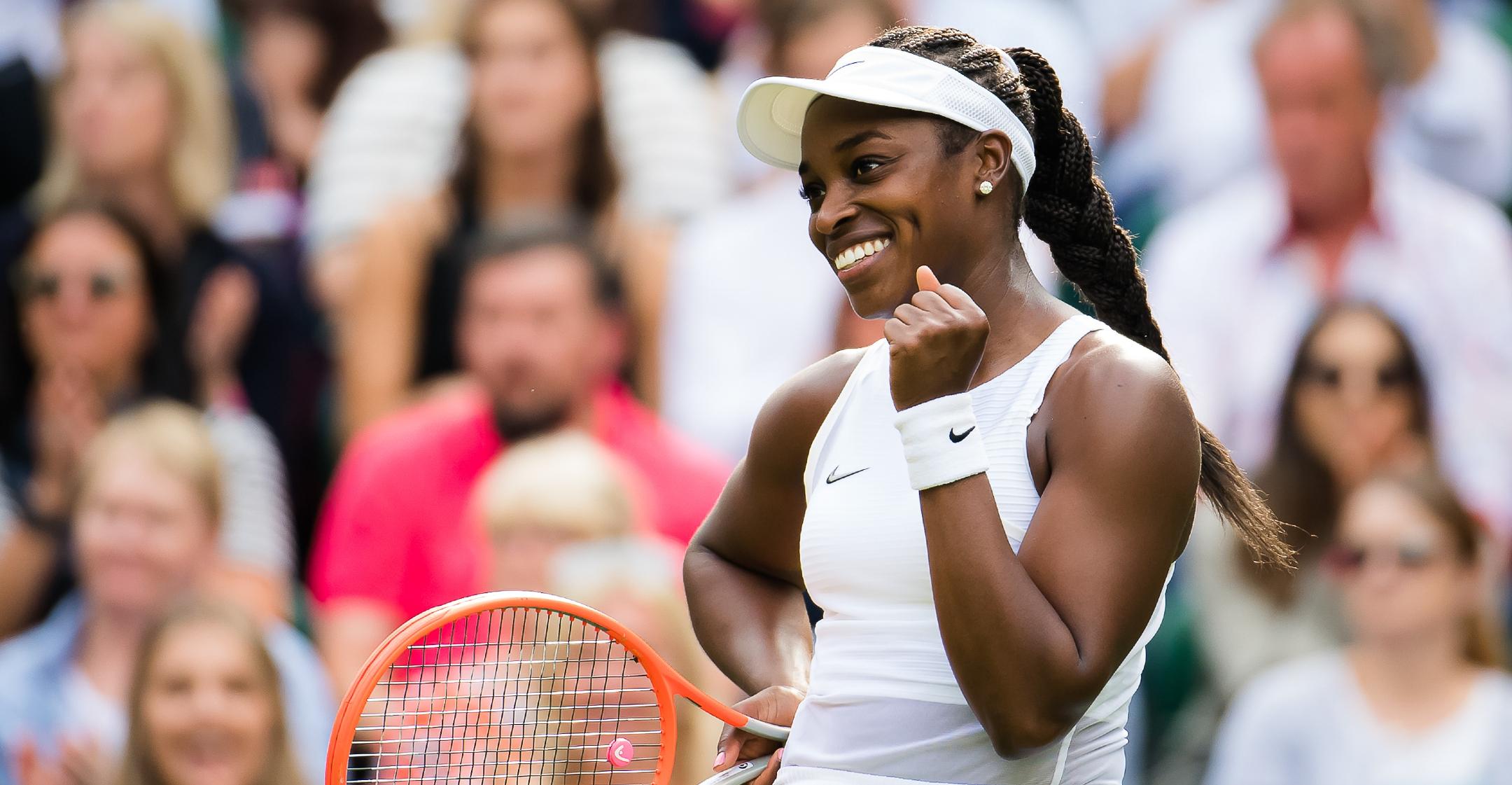 Tennis Star Sloane Stephens Feels 'Fortunate' That Her Platform Allows Her To Inspire & 'Positively Impact' The Youth
As a professional tennis player, Sloane Stephens knows she always has millions of people watching her every move.
However, the 28-year-old's favorite part of her career isn't competing — it's connecting and giving back to her fans.
Article continues below advertisement
That's exactly why she formed her own foundation, which uses "tennis and education to change the narrative of poverty, health inequity, and educational underdevelopment."
Since its 2013 launch, the organization has aided over 8,000 youth!
"I am so fortunate to have this platform and absolutely recognize the opportunity I have to positively impact others," she shared with Shape. "I always think of those kids before I do anything."
Article continues below advertisement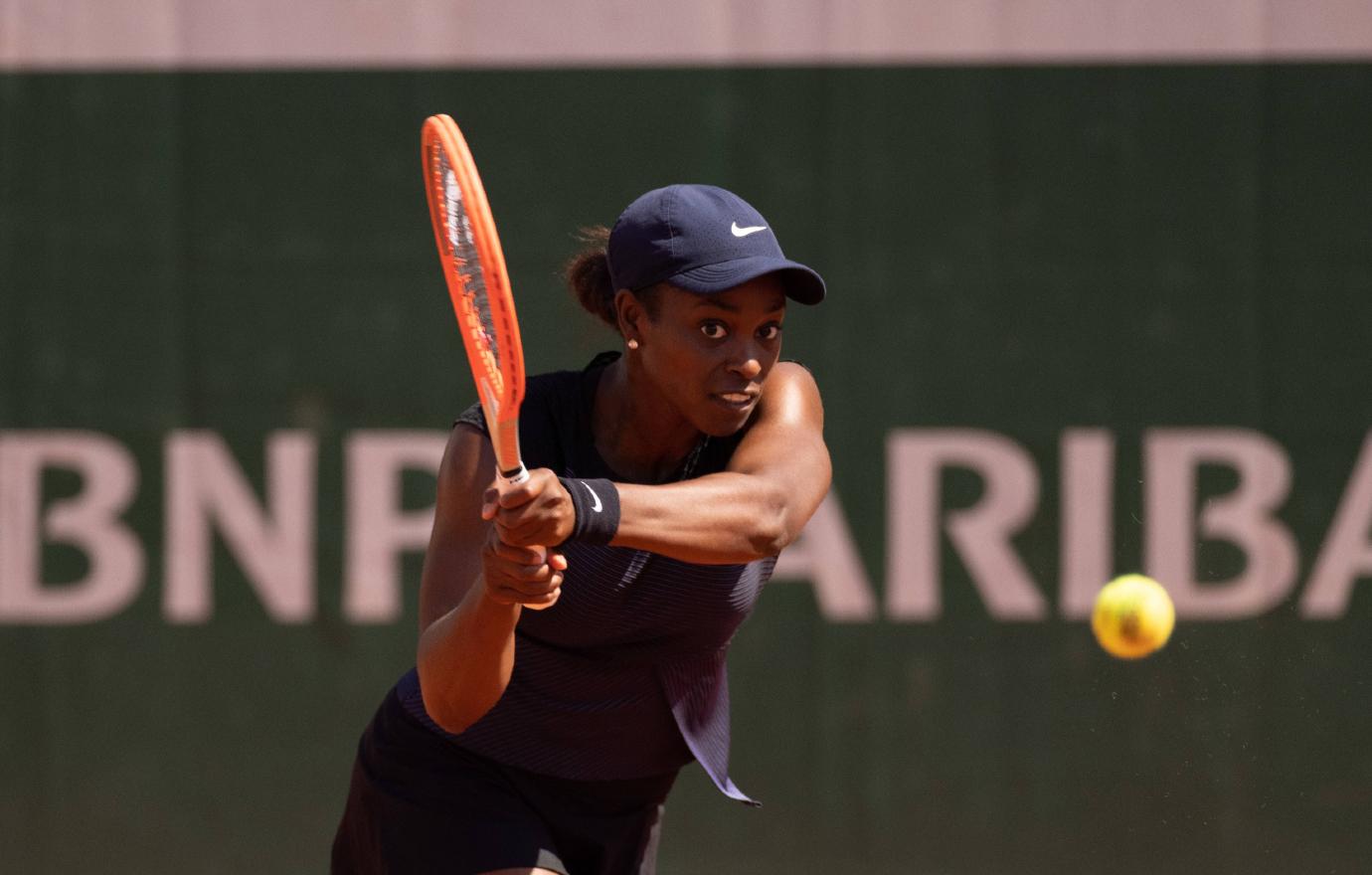 "Would they feel inspired if they read or saw what I did? Would their parents be proud to have their child in my program? I'm all about representation — I think it's so important for young people, and especially young girls of color, to have positive role models that look like them and are doing amazing things," explained Stephens. "Once someone sees something, it creates that spark that they can do it, too. I want every child to dream big."
Article continues below advertisement
The tennis star revealed that she's been misrepresented in the media "all the time."
"I've had some situations where I thought I had a really fun conversation with a journalist, and we got along so well only to see the final piece and have it be totally different than what I thought," the Florida native explained.
Article continues below advertisement
"In an interview, I could've given a super thoughtful five-minute-long answer, but outlets will publish a few words out of that entire statement that could be misconstrued," she noted. "It's super common and, unfortunately, I think it weighs on the minds of lots of public figures."
Dealing with the media is one of the reasons her peer Naomi Osaka dropped out of her competitions, as she felt the need to do so for the sake of her mental health.
Sloane understands that talking to the press "is a part of our job ... but there's a compassionate way to go about things," she insisted.
"Everyone goes through the process differently, and some people have way more pressure at different times. Unfortunately, no one is handled delicately," she claimed. "With such a huge conversation about mental health right now, that needs to be taken into account. Not everyone is the same, and not every day is the same. Athletes are humans, first and foremost, and feelings are normal."