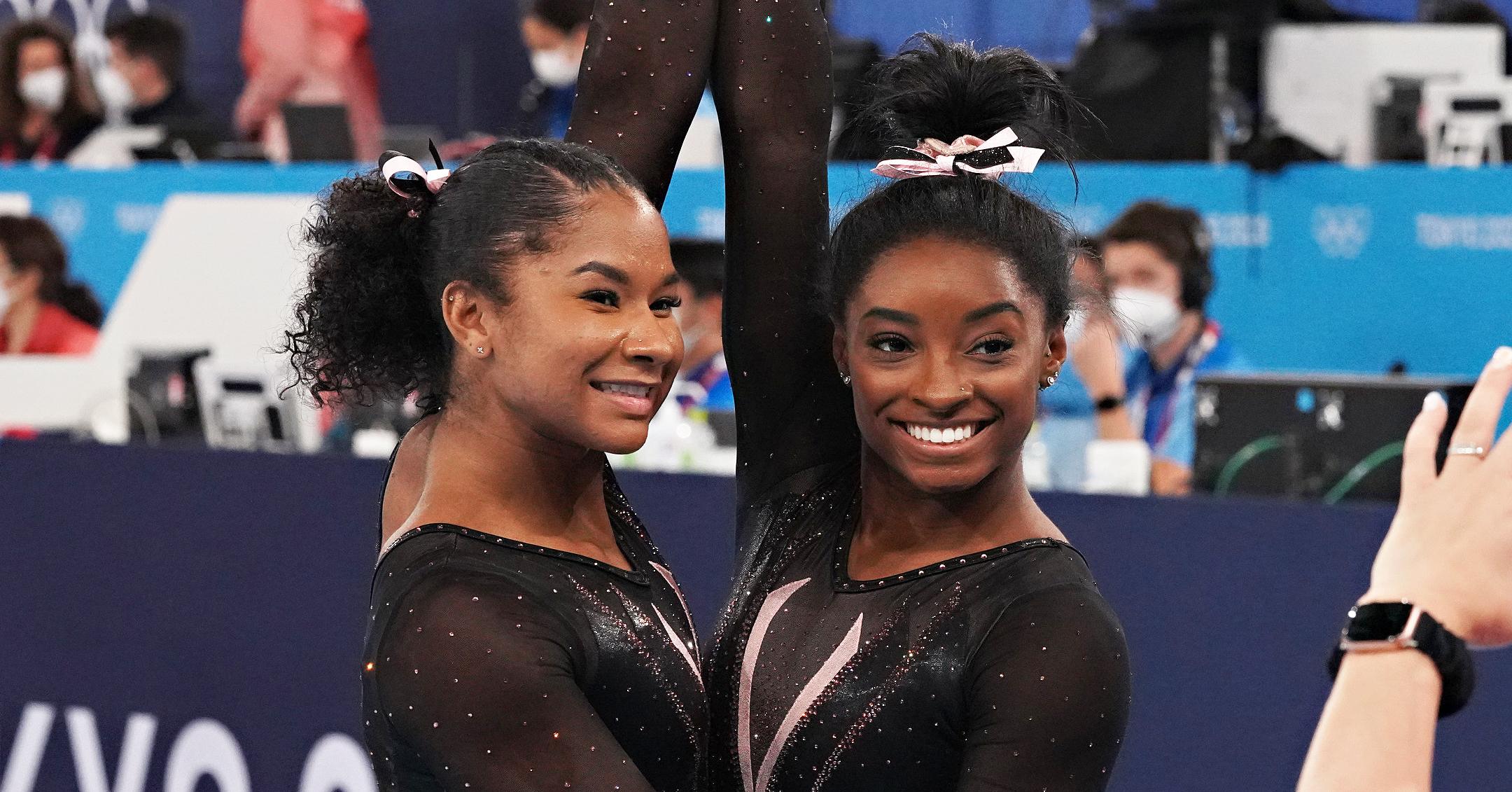 'I Will Forever Be By Her Side': Jordan Chiles Supports Teammate Simone Biles' Decision To Withdraw From The Olympics
Simone Biles' fellow gymnasts have her back!
The world was shocked when it was revealed that the superstar was withdrawing from the 2020 Tokyo Olympics "in order to focus on her mental health," but teammate Jordan Chiles made it clear that she's proud of her pal for doing what's best for her.
Article continues below advertisement
At first, Biles announced she was pulling out of the team competition after she had a mishap on the vault, but the USA Gymnastics organization soon declared that she would be withdrawing from the individual rounds as well.
"I was there for her, I supported her," Chiles explained on Today of Biles' spur-of-the-moment decision to step back. "I did try to tell her, 'Look, you know how to do everything and this is you. This is your moment. It's all up to you.'"
Article continues below advertisement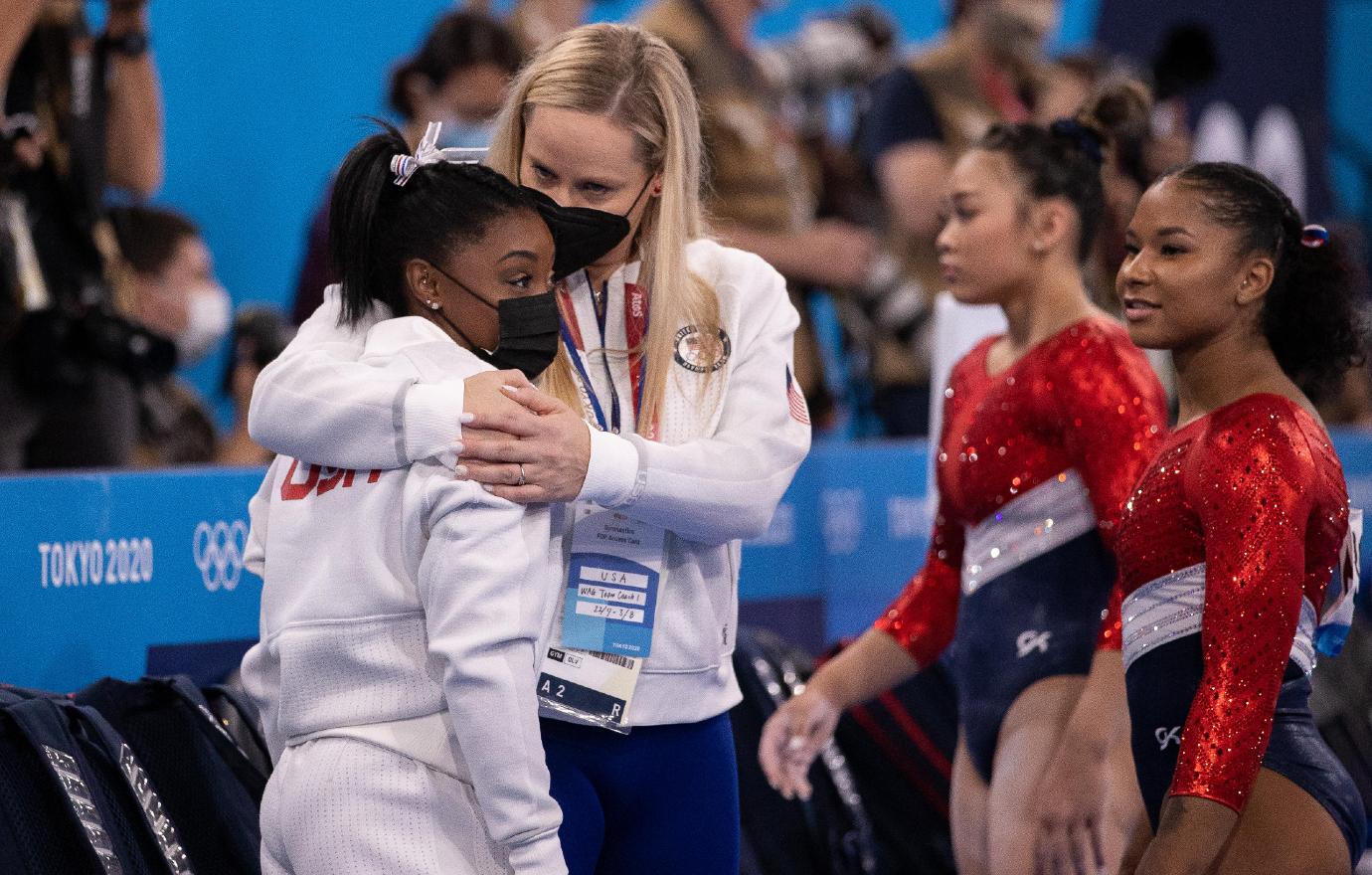 "I really can't say a lot because she has to tell her own story, but all I know is I'm going to support her no matter what. I am her teammate. I'm her best friend," the athlete continued. "She is my ride or die. I will forever be by her side."
Article continues below advertisement
After her team stated that they "wholeheartedly support" her decision, the athlete shared, "Physically, I feel good. Emotionally it varies on the time and moment. Coming to the Olympics and being head star isn't an easy feat."
Biles has already proven herself as a competitor, having won three gold and one bronze medal at the 2016 Olympics in Rio.
"I honestly can tell you that she knows who she is, so when she goes out there, she's already done this before, she's already been an Olympian multiple times. I mean, she's the GOAT for the reason," Chiles declared. "When she knows what she has to do, she will take herself into that spot of, 'OK, look I don't want to harm anybody.'"
Article continues below advertisement
Biles struggles are something every athlete has experienced, said Chiles.
"We all understood what she was going through. We all understood everything that was happening," she noted. "We just support her."
Article continues below advertisement
She also emphasized that Biles is "not a quitter. You will never see Simone just go out there and not do what she knows she could do."
In the end, the ladies nabbed the silver medal, with Russia finishing in first place.
"I'm SO proud of these girls right here. You girls are incredibly brave & talented! I'll forever be inspired by your determination to not give up and to fight through adversity!" Biles gushed of her teammates in an Instagram post. "They stepped up when I couldn't. thanks for being there for me and having my back! forever love y'all."