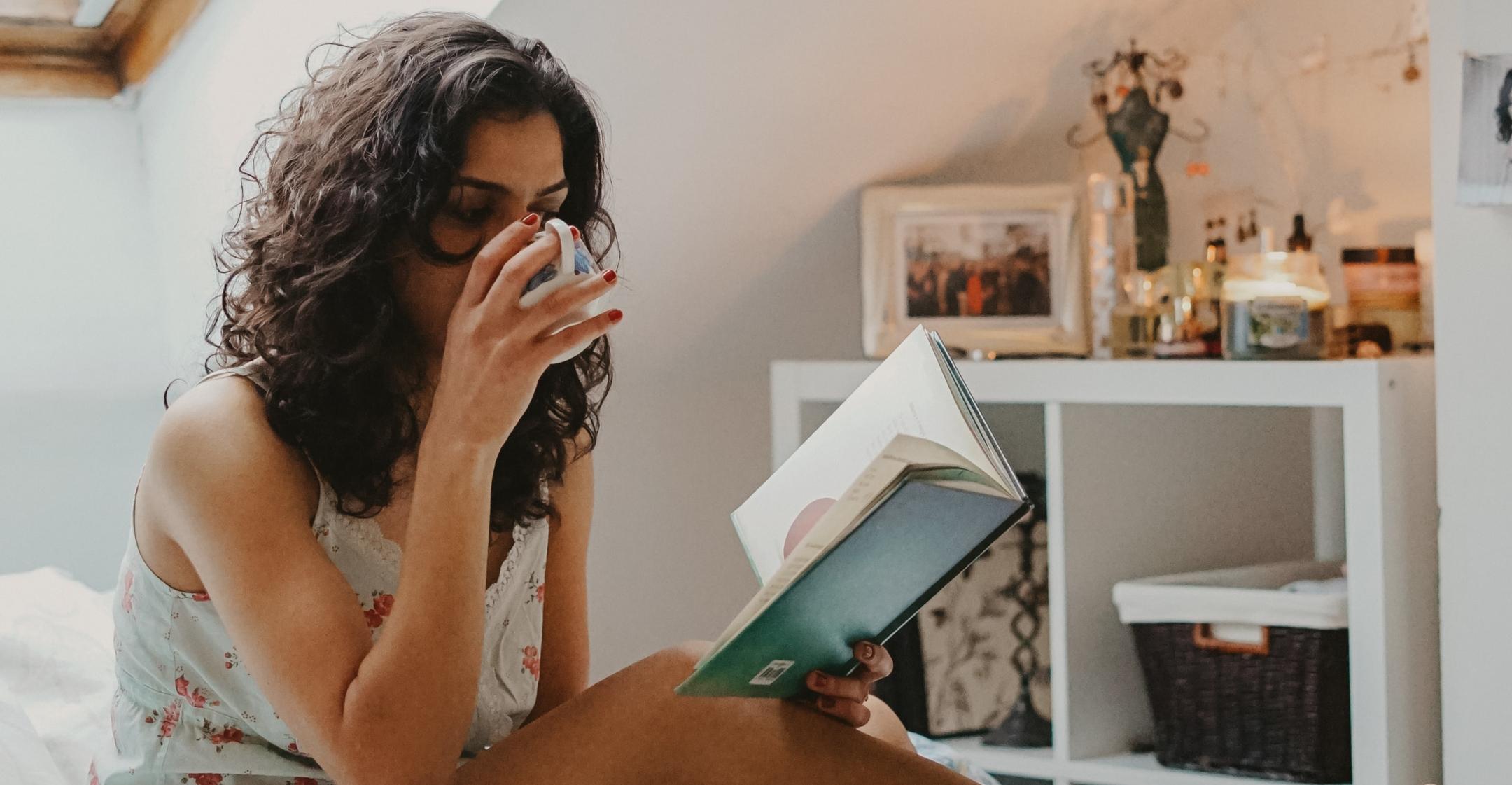 4 Surprising Self-Care Strategies That Will Restore Your Soul Without Costing A Penny
If you think self-care means dishing out the big bucks for a spa-day or a massage, think again. "It is really anything that we deliberately do (or refrain from doing) with our own well-being in mind," says therapist Kristin Suleman.
Article continues below advertisement
Organize & Declutter
"Research has shown that a cluttered home can also mean clutter in our minds and, if the mess gets out of hand, it could lead to physical and mental health issues," says dietitian and health writer Susan McQuillan. Taking some time each day to work on a section of your home that has been bothering you will soothe you and set your mind at ease. For more concrete guidance, click here.
Article continues below advertisement
Shake Things Up
Sometimes we all get stuck in the same routines every day, but shaking things up comes at no cost and can add a sense of wonder to even the most boring of days. Psychologist Ellen Bard suggests taking a new route to work. "Mixing up your routine in small ways creates new neural pathways in the brain to keep it healthy," she explains. Other ways to do this include taking a few minutes during your day just to goof off or trying a food or dish you've never tasted before.
Say No
"Saying no to all the little things that eat up your time and mental energy allows you to make time for the activities that make you feel refreshed," says food blogger Nora. When you first begin setting boundaries, you might feel like an ogre. Just remember, putting your foot down on your own behalf will help you be a kinder person in the end. Want some creative ways to say no? Check out this article.
Article continues below advertisement
Feel Your Feelings
It's easy to react to life, but it's much harder to let yourself experience your emotions. "Most of us have a tendency to overanalyze our feelings because they don't always make sense. If we're constantly trying to come up with a reason for our feelings, we deny ourselves the experience to just feel and connect with our inner selves," mindset coach Catherine explains. So, take some time every day just to feel — without censure or judgment.