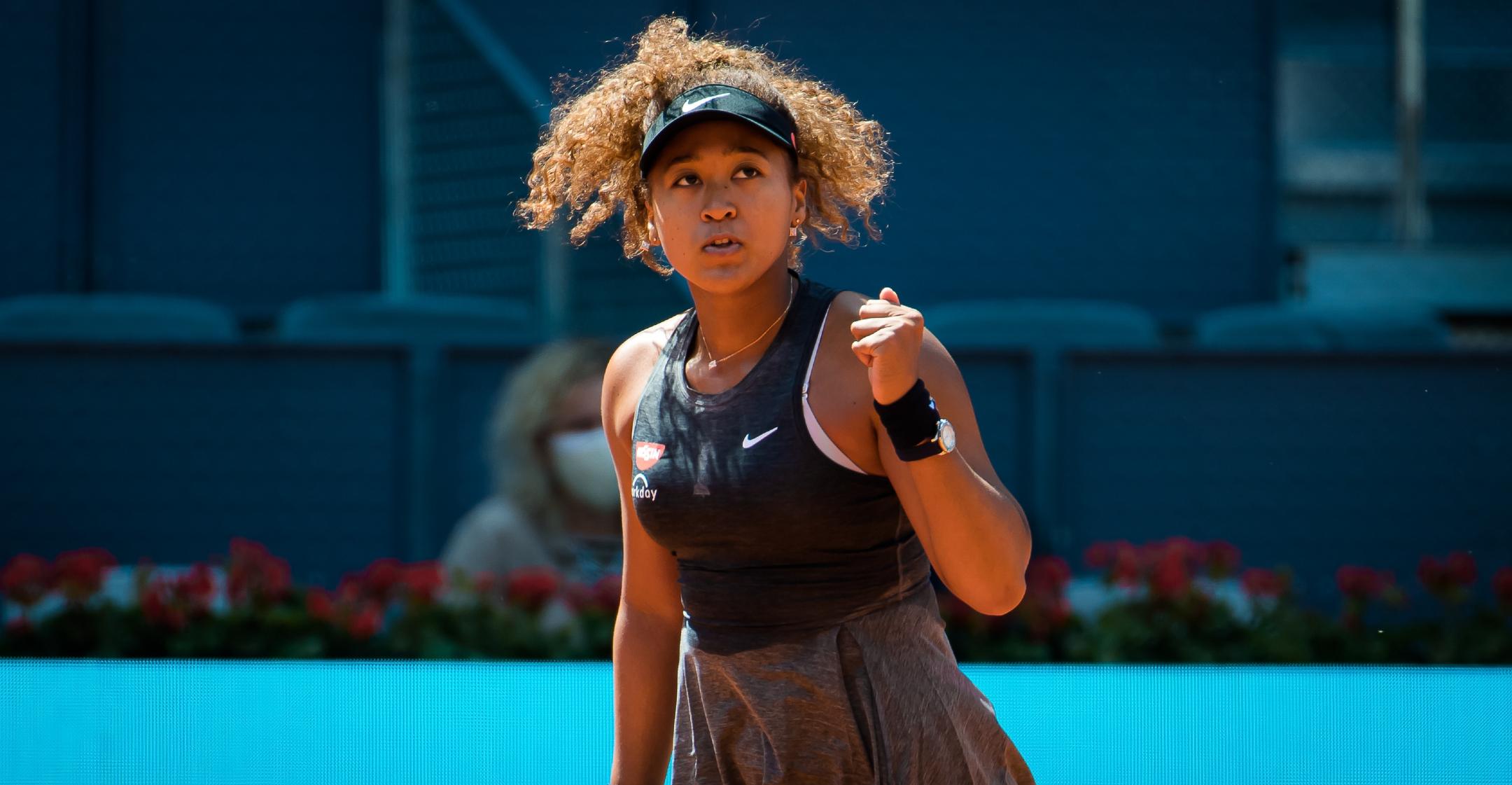 Tennis Star Naomi Osaka Hopes Publicizing Her Mental Health Struggles Proves That 'We All Are Dealing With Something In Our Lives'
This spring, tennis player Naomi Osaka dropped out of the French Open for the sake of her mental health. Fans were shocked, but the athlete soon explained that the press interviews she had to endure caused her relentless anxiety.
Article continues below advertisement
The 23-year-old was praised by countless public figures for her confession, and though she's grateful for their kind words, her number one goal was to show society that everyone is privately going through their own struggles.
"We live in a world where people are so quick to speak and to comment. Silence is almost uncomfortable," she noted to Women's Health in her cover story. "I hope I was able to help some people and for them to see that even athletes are still humans like the rest of us. And we all are dealing with something in our lives."
Article continues below advertisement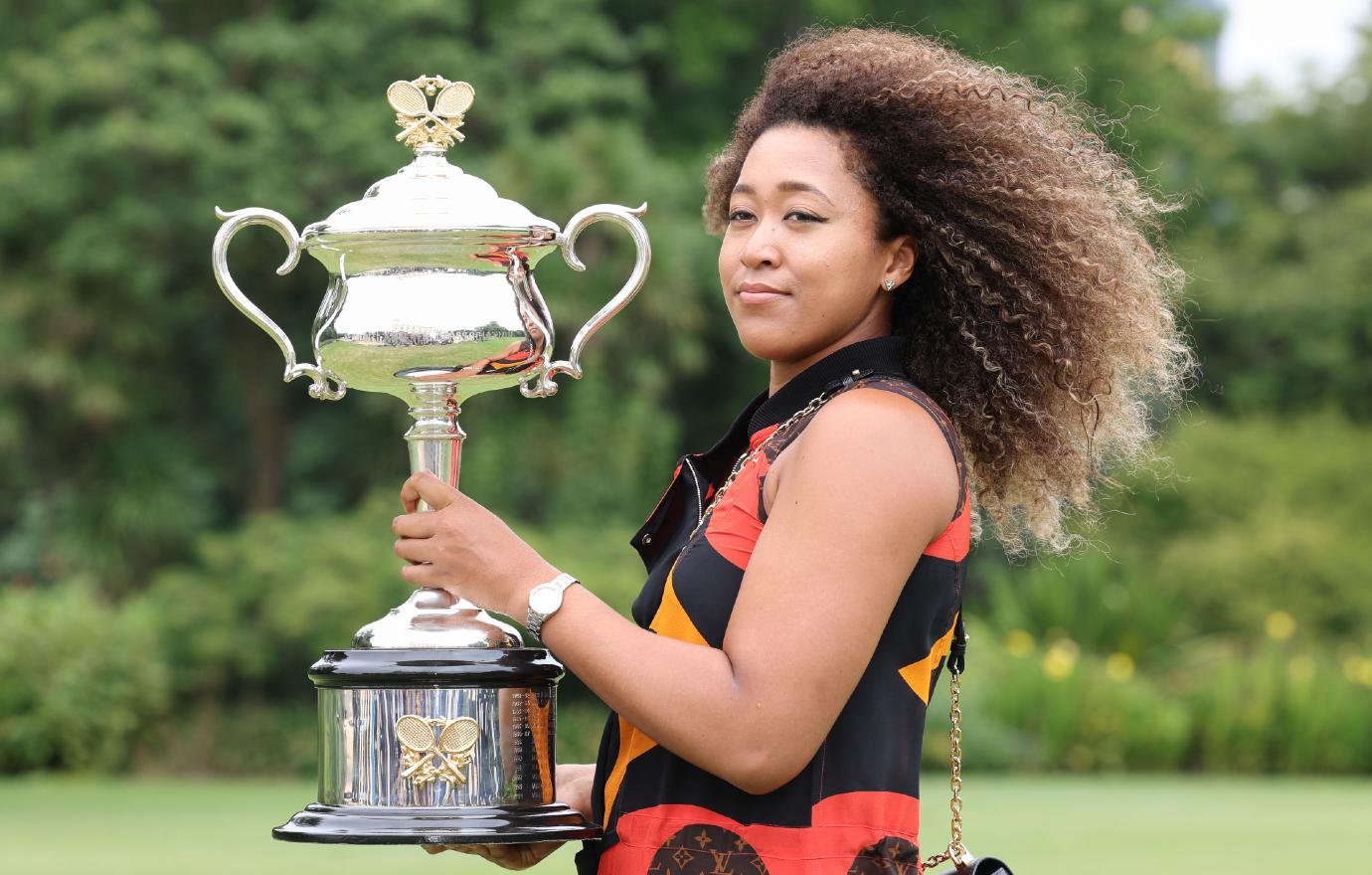 Growing up, Osaka was labeled as "the quiet one," which she felt put her in a box.
"Even worse, [the title] makes you stand out when all you want is to blend in," she explained. "But now I try to embrace and own it."
Article continues below advertisement
"I never wanted media training. Because I didn't want to change my personality to offer a canned response that didn't feel like me," the star admitted. "Yes, some people may find my personality different, just as they do my mixed-race background, but I find it to be the thing that makes me uniquely myself."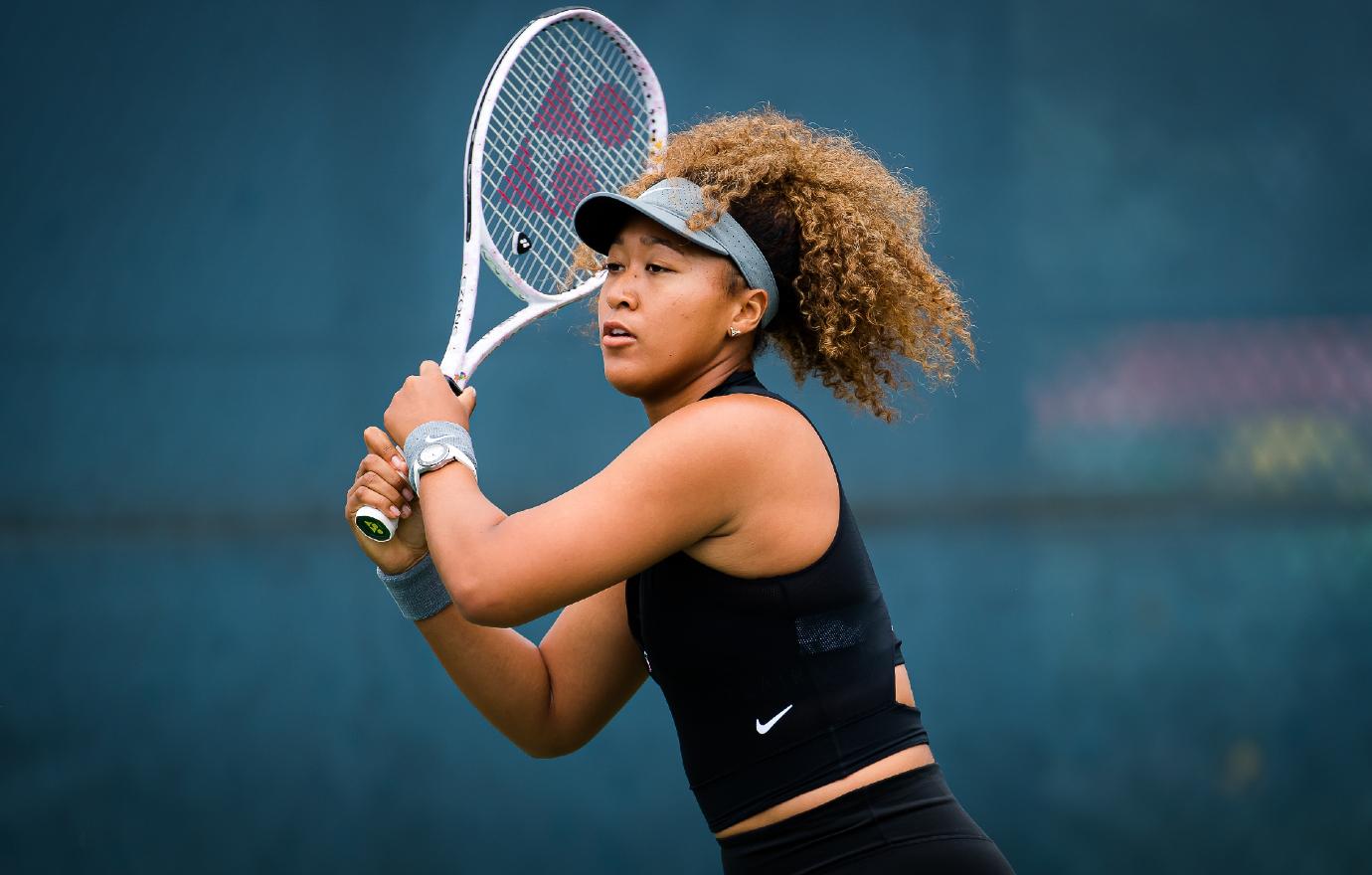 Article continues below advertisement
Osaka has been utilizing her new free time to expand her horizons: she founded skincare line Kinlò, which she started "to dispel the myth that just because you have dark skin and don't burn means you don't need to take care of and protect that skin."
"The thought that a gesture, an activation, a program can impact and change a life, that's really powerful to me," she expressed. "Of all the things I do, I find that when I am doing my best to help others, it's most fulfilling."