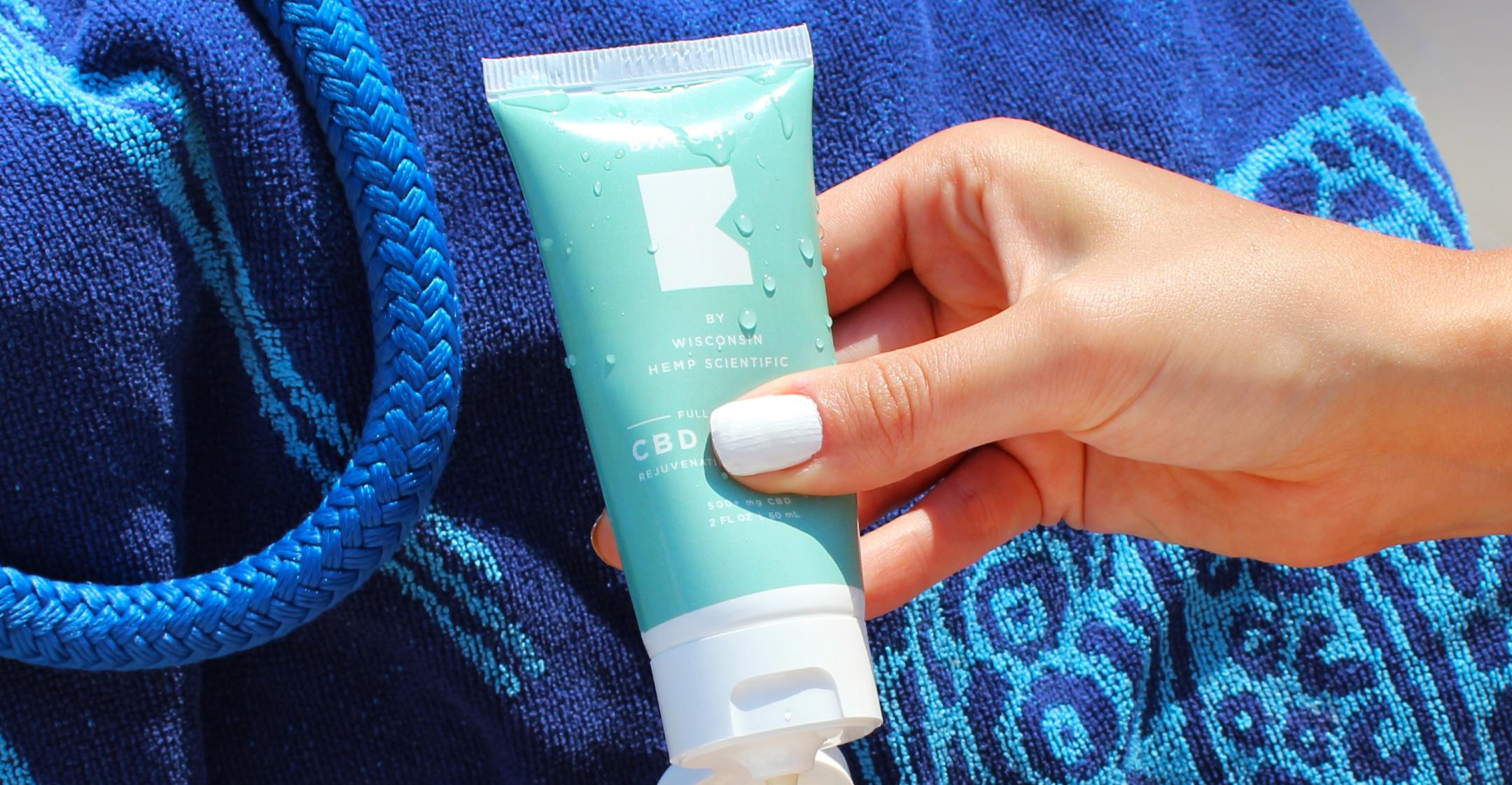 No Burns Here! How To Pick The Best Sunscreen For Your Skin & 3 Recommended Brands To Buy
The summer sun is out, and while it invites you into the open air to play, it also poses a risk to your skin. "Sunburn accelerates skin aging and is a leading cause in the majority of cases of basal cell carcinoma, squamous cell carcinoma and melanoma, the deadliest form of skin cancer," The Skin Cancer Foundation notes.
Article continues below advertisement
To defend your body, the foundation recommends you stay in the shade, wear a hat and apply sunscreen regularly. "Sunscreen is an important tool in the fight against skin cancer," the American Academy of Dermatology, or AAD, shares. Yet with dozens of brands to choose from, how do you know which one is best for you?
Article continues below advertisement
The first thing you should look for in a bottle of sunblock is the label "broad-spectrum," which means that the formula "protects the skin from ultraviolet A (UVA) and ultraviolet B (UVB) rays, both of which can cause cancer," says the AAD. You also ought to make sure the label promises an SPF of 30 or higher.
A word of caution about SPF — you may think a sky-high number is good, but it can be misleading. "One problem is that the SPF value on product labels only pertains to UVB protection," says health writer Tiarra Mukherjee. "So, a sunscreen with an over-the-top SPF may not adequately shield skin from the harmful ultraviolet A rays that cause skin aging and possibly melanoma, the deadliest type of skin cancer."
Article continues below advertisement
Another factor to consider when selecting sunscreen is whether it is a chemical or physical sunscreen — the former tends to be harder on your exposed bits, while the latter — which is mineral-based — is more gentle. And whereas chemical formulations are absorbed straight into your epidermis, mineral ones are not.
Some experts, like Carla Burns, a researcher for the Environmental Working Group, recommend only using mineral-based sunscreens. Others, like dermatologist Sheila Farhang, say it's fine to use chemical ones — in moderation. But one thing all experts agree on: if your outer shell is delicate, opting for the mineral-based sunscreen is a must.
Article continues below advertisement
If a brand contains zinc or titanium oxide, it has a mineral base. One way to test whether a lotion is chemical or mineral is to rub it on your skin. Does it absorb easily without leaving a residue? It is chemical. If it coats you in a milky sheen, then it's physical.
Need further guidance in choosing the best sunblock? Keep reading for three highly recommended brands.
Article continues below advertisement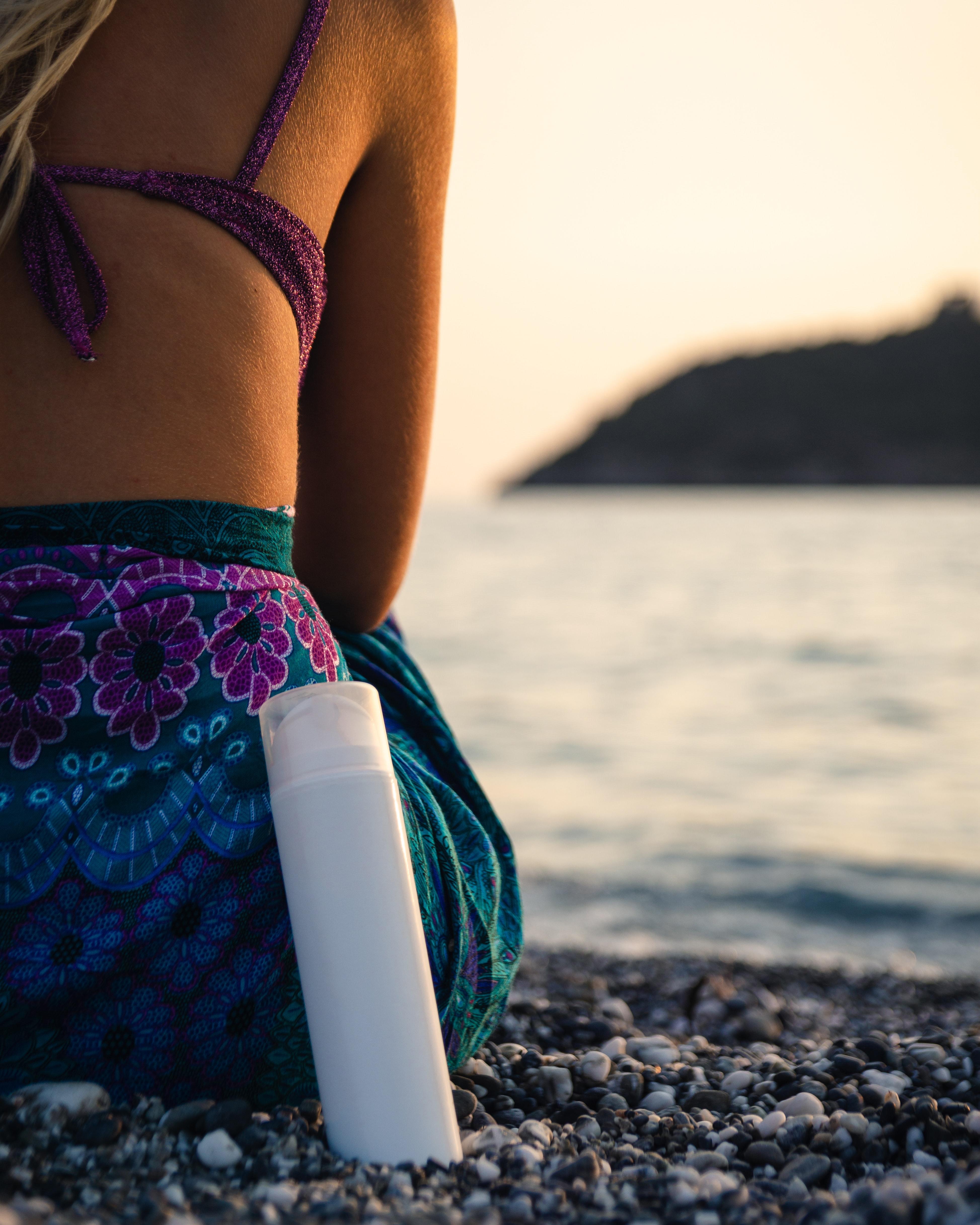 Clear Zinc SPF 50
Article continues below advertisement
Blue Lizard Australian Sunscreen, Sensitive SPF 30+
"My patients with the most sensitive skin are able to tolerate this," says Dr. Lauren Ploch of the AAD. Why? Because the lotion is free from irritating chemicals and fragrances. An added bonus is that the bottle turns blue when UV rays are present!
Neutrogena Ultra Sheer Dry-Touch Sunscreen Lotion
Use Neutrogena's lotion if you are planning on doing a lot of swimming, as it promises up to 80 minutes of water resistance. Additionally, the chemical nature of the formula means it will absorb quickly into your skin and leave no greasy residue.
While vitamin D is "important for normal growth and development of bones and teeth, as well as improved resistance against certain diseases," most dermatologists recommend taking D3 supplements, which is better for your skin.
But if you want to catch some rays, then follow the above advice!