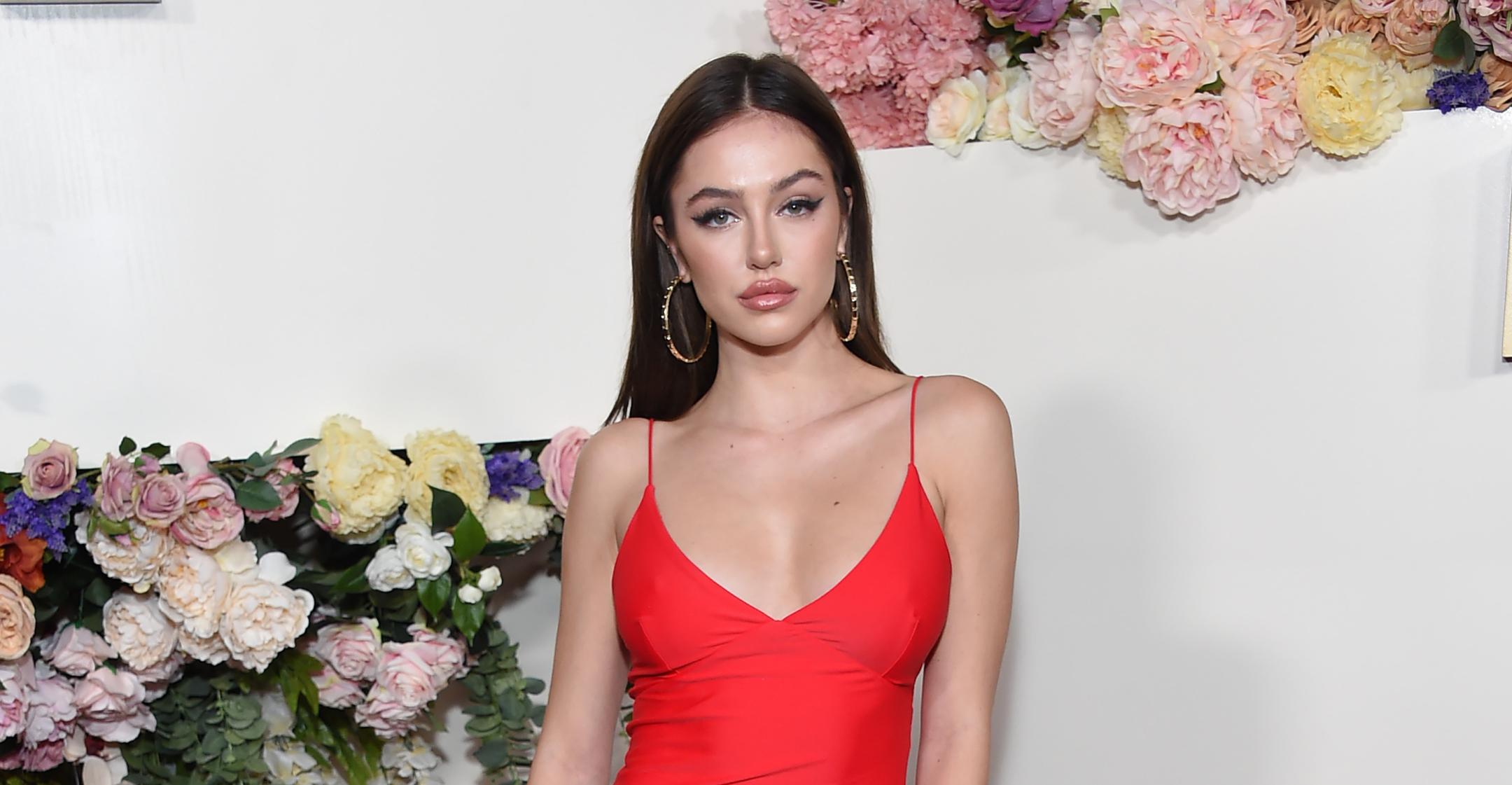 Model Delilah Belle Hamlin Is Taking A Break From The Spotlight To 'Prioritize' Her Mental Health: 'I Need To Heal'
Article continues below advertisement
"On social media, we see what people want us to see. I want you to see that I'm not perfect," the 23-year-old model noted in her last post. "For a long time, for many reasons, I didn't take my physical and mental health seriously. I wasn't taking it seriously, as it confuses people and even myself sometimes because I look fine or I look healthy, so people don't understand fully when I 'don't feel good.'"
"Right now I must prioritize my physical and mental health although I do feel weirdly guilty doing so. It's starting to get a bit scary," she admitted. "So if I'm not as present on social media, if I don't meet deadlines, if I don't seem myself, if I don't respond to messages, this is why."
Article continues below advertisement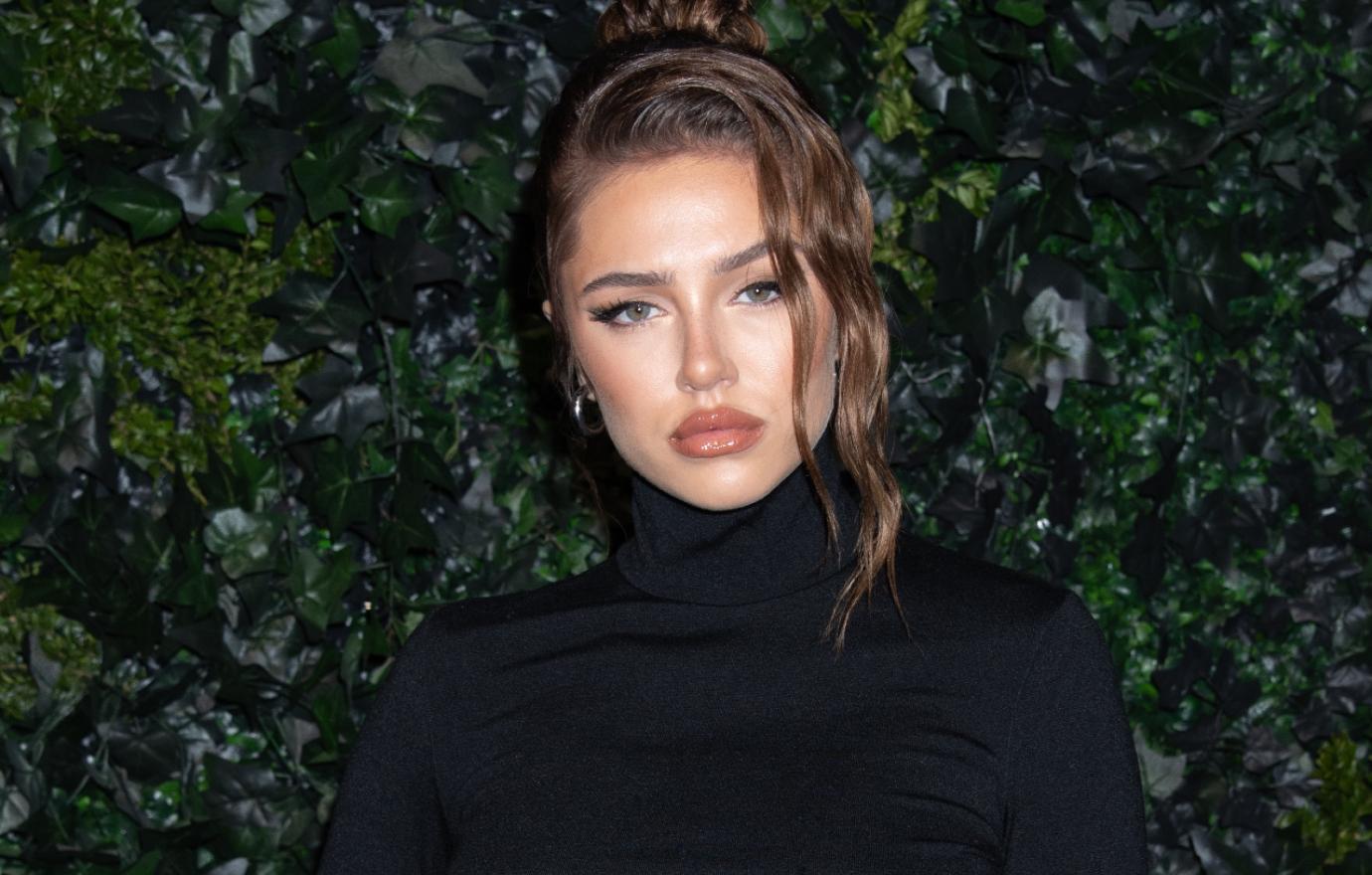 "For me, I need to take this break to save my energy and use it to heal," Hamlin explained. "I may post when I feel up to it but I may just take time off Instagram to rest and heal. I love you all and I am so grateful for your continued support! ❤️."
Article continues below advertisement
Mom Lisa Rinna commented on her post, "🙏🏻❤️ Proud of you my love," while the young star's boyfriend, Love Island alum Eyal Booker, wrote, "Proud of you & I love you 💫❤️‍🔥."
The catwalker has previously revealed that she entered a rehab facility on two separate occasions in 2018 to focus on her mental health, calling the experience, "the best thing that has ever happened to me."
Article continues below advertisement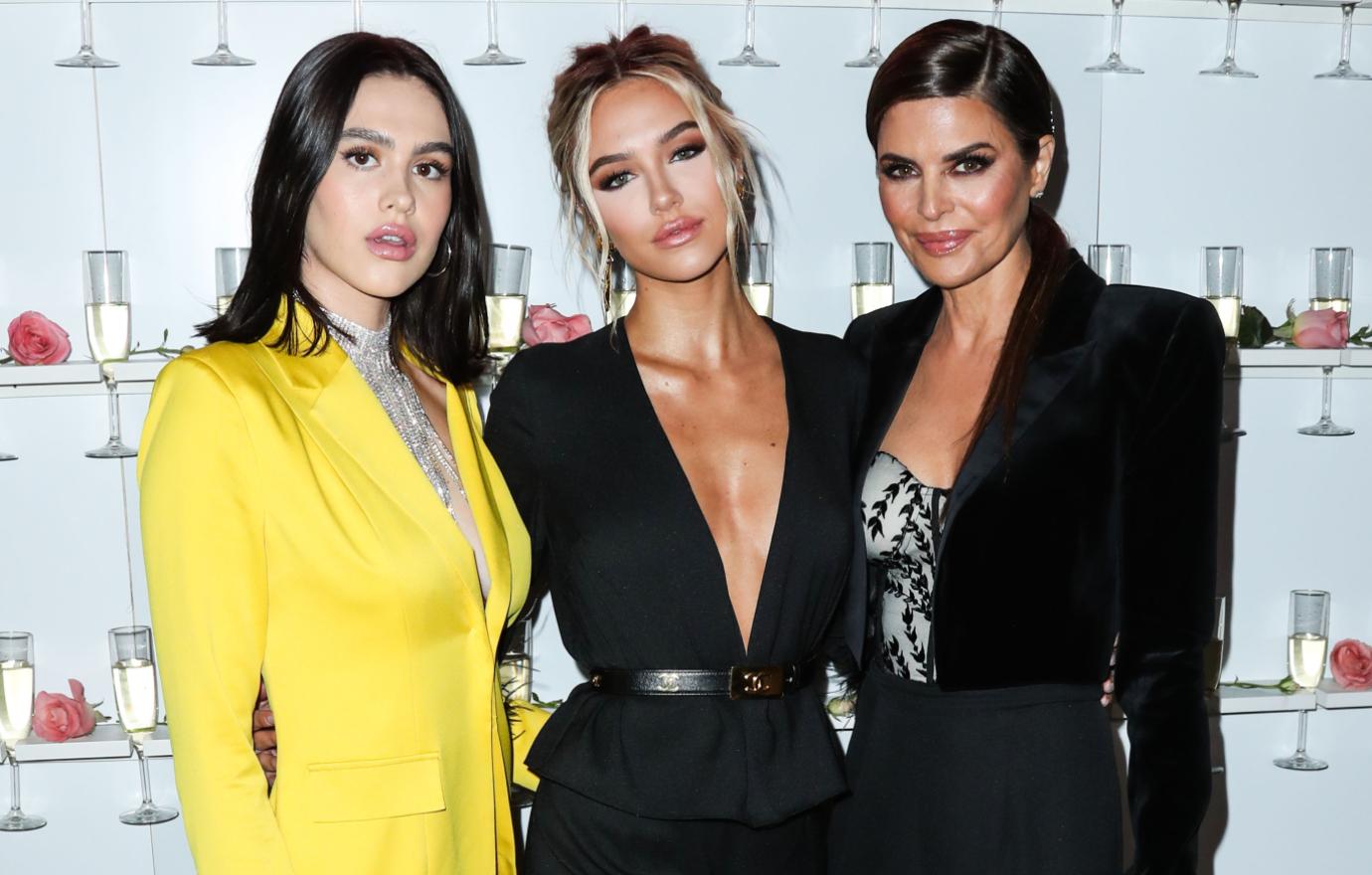 Her struggles began shortly after she moved to New York City, where she fell into a "terrible depression" and "started attracting negative people into my life because my thoughts were so negative," she recalled.
Article continues below advertisement
The model then felt "trapped in a severely unhealthy relationship" that pushed her over the edge, admitting she "couldn't take the pain anymore," so she reached out to her mother, and two weeks later, they sought out professional help.
"I've been hesitant to share this information with you guys because there are a lot of you now and sometimes that scares me," she confessed at the time. "I strive to try my hardest to be a positive influence on my younger followers. I wanted to share this with you guys today because it could help at least one person struggling with anxiety and or depression."