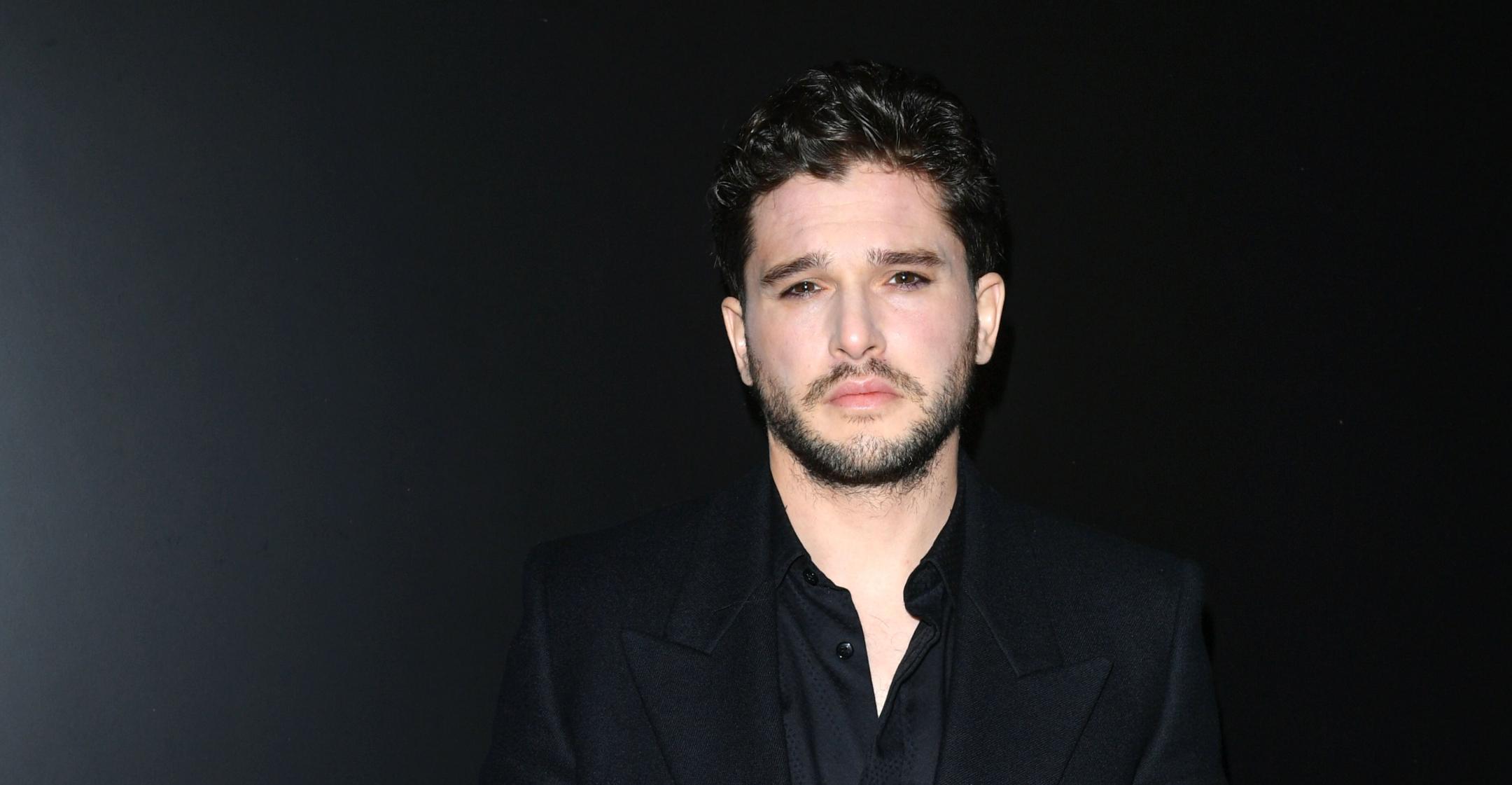 'I'm Really Happy': Kit Harington Went To Rehab After 'Game Of Thrones' Ended To Work Through 'Mental Health Difficulties'
Fans were devastated when Game of Thrones came to an end in 2019 after eight adventurous seasons, but for star Kit Harington, some time off was much needed.
That May, it was revealed that the actor entered a rehab program — something he doesn't regret for a minute.
Article continues below advertisement
"I went through some mental health difficulties after Thrones — and during the end of Thrones, to be honest," the British star shared in a Sirius XM interview. "I think it was directly to do with the nature of the show and what I've been doing for years."
"I think I took a sort of break after Thrones where I said, 'I don't want to work for a year. I want to really kind of concentrate on myself,'" he recalled. "I'm really happy I did that."
Article continues below advertisement
The father-of-one's hiatus from acting ended up being longer than he anticipated due to COVID-19.
"Coming back to work and deciding what to take and what to choose, you know, you couldn't predict the pandemic, so just when I was wanting to come back to work, the pandemic hit," he shared. "So I was like, 'Ugh, for God's sake.'"
Article continues below advertisement
On the bright side, Harington noted that as a result of the lockdown, he and wife Rose Leslie "were gifted ... forced time together. And because of that, we ended up having a baby."
The actress gave birth to a baby boy in February 2021, but the couple have kept him out of the spotlight.
Article continues below advertisement
"That's the major thing that came out of the pandemic for me was becoming a father," Harington said. "I had a quite profound and amazing experience during this last year and a half."
Thankfully, the showbiz industry has picked back up again, and he's been busy filming Marvel's The Eternals, as well as an episode of Amazon's rom-com anthology series, Modern Love.
The fluffier storyline was a breath of fresh air for the Emmy winner.
"It was a bit like, 'You don't have to live in that intense place all of the time. Why don't you do something that takes the weight off. Why don't you do something fun,'" he explained. "I think that was part of my thinking on this one."