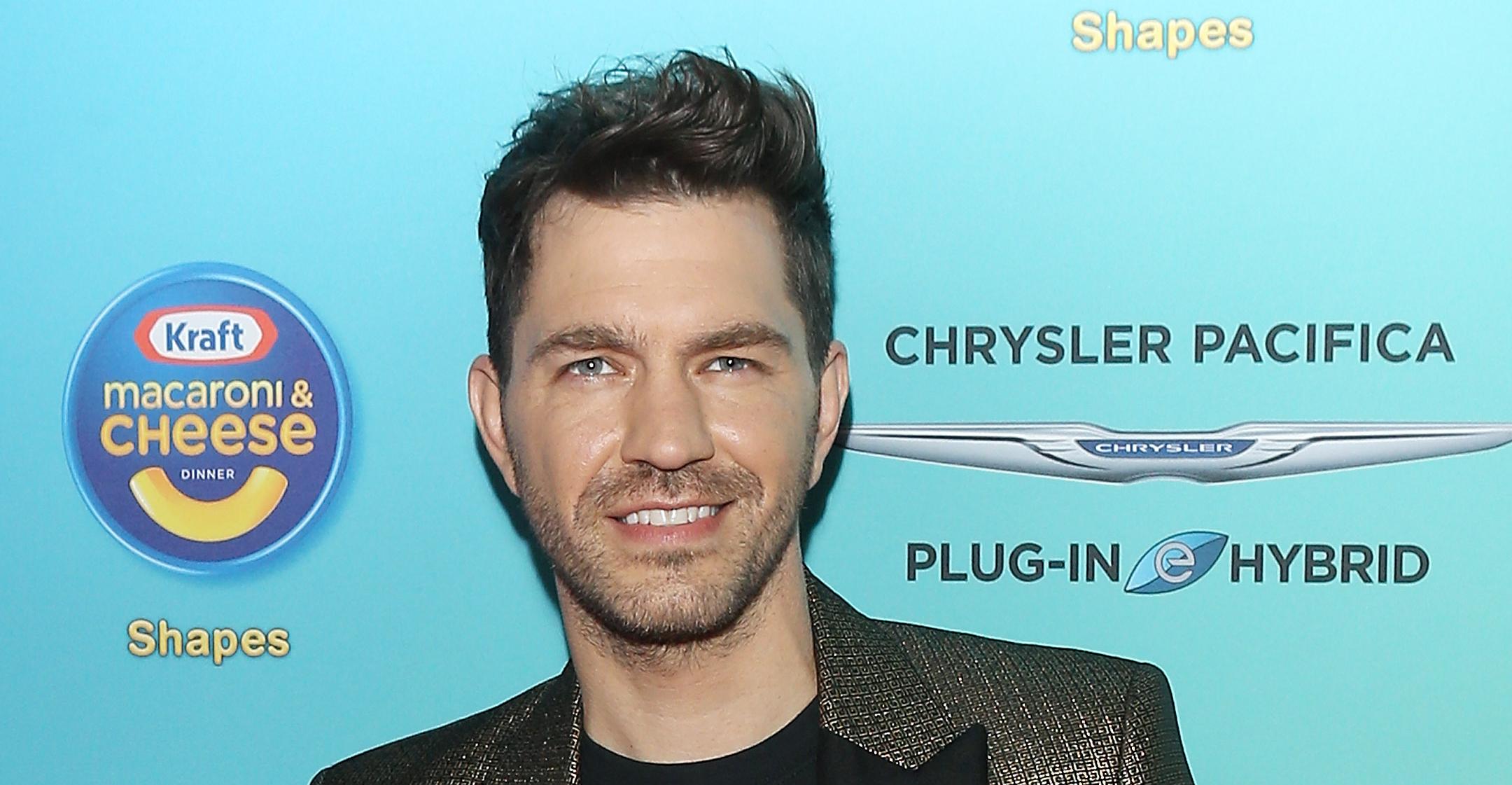 Exclusive: Andy Grammer Admits Going To Therapy During The Pandemic 'Felt Very Healthy,' Singer Is 'Proud' To Be Vulnerable With His Fans Through His Music
When coronavirus restrictions were put in place, everyone had to take a beat, where they were alone with their thoughts a lot — celebs included. Instead of wallowing, Andy Grammer decided to work on his mental health.
Article continues below advertisement
"It's been a really trying time for everyone. I probably should have gone way earlier [to therapy], but I definitely needed to," the the 37-year-old exclusively tells Morning Honey while talking about teaming up with Quaker Chewy to create the official soundtrack of summer camps everywhere. "I felt like I was cleaning out some of my insides, it felt very healthy. It was important. I would recommend everyone do it."
Though it was difficult to look inwards, the dad-of-two revealed that it helped him pour his heart and soul into his music.
Article continues below advertisement
"My next record is a lot about this, and I think that one of the things that happened was if you couldn't do your job the way you used to do it, it made you question your own worth in a way," he admits. "I feel like we are more than what we do, but when you can't do what you do, you are forced to deal with that, and I think overall that is a good thing, but it can be kind of a hard pill to swallow at the moment."
Article continues below advertisement
In order to cope, the award-winning multi-platinum recording artist "wrote a lot of music, so a lot of that is going to come out on the record, so it's definitely time well spent, but it was hard," he shares.
Grammer even touches upon the topic "of self-love" from a guy's perspective — something that is not necessarily talked about enough.
Article continues below advertisement
"I don't hear that a ton, and I think that being very sincere and writing music about that, it's a little bit scary and a little bit vulnerable, but I am really confident that it's going to come across in a really cool way," he says. "There are those moments where you feel totally OK with yourself, I am awesome, and then the flip side of that coin is like, I am really uncomfortable, I hate myself, I don't feel good about myself. Both of those are true in everybody at some point and getting to explore those topics and then turning them into these little songs, I think is going to make a lot of people feel happy."
Article continues below advertisement
"I was just beating down all of the way to where that is all I could write about," he says of the process. "It was a hard year, like I said! So, sometimes you get forced, but I am proud of it. I am proud of what came out."
Grammer hates to admit it, but he believes this is his best album to date — and he can't wait for his fans to hear the new bops.
Article continues below advertisement
"I think that the real sweet thing about songs is that they can be emotional chiropractors, like they can get in and reorganize something inside of you," he says. "So, that is my favorite when a song does that, so getting to see it in person, which I haven't been able to do in a while is very fulfilling."
Last week, the California native — who shares daughters Israel "Izzy" Blue and Louisiana "Louie" K with wife Aijia Lise — got to unveil Camp Track and the music video, which raised $200,000 for the American Camp Association to help send kids to summer camp.
Article continues below advertisement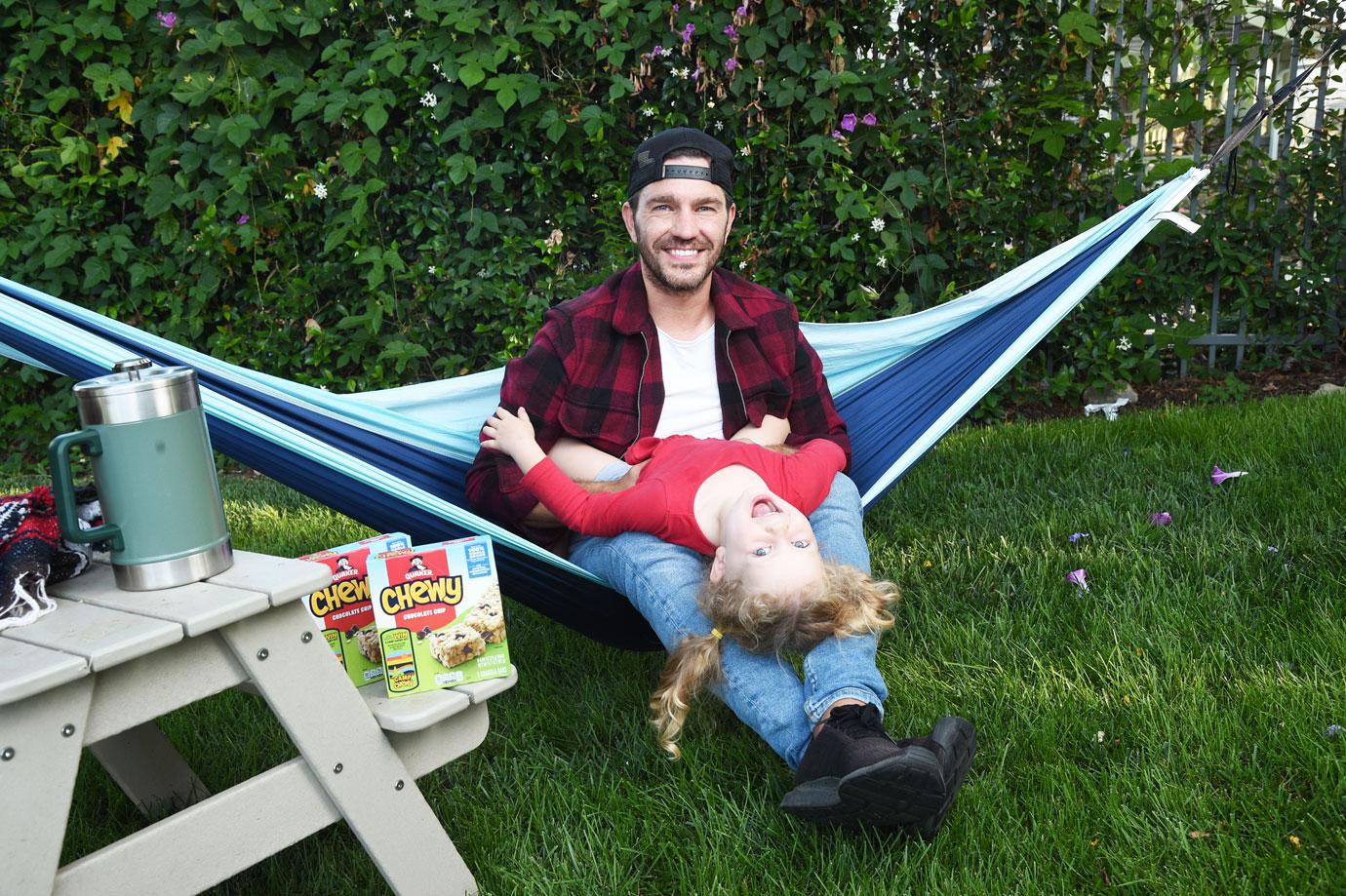 "It's been really, really successful and fun," he gushes of the project. "My favorite thing in the world is songwriting, so to kind of collaborate with a bunch of different people and have a fun activity that kids do, that was cool."