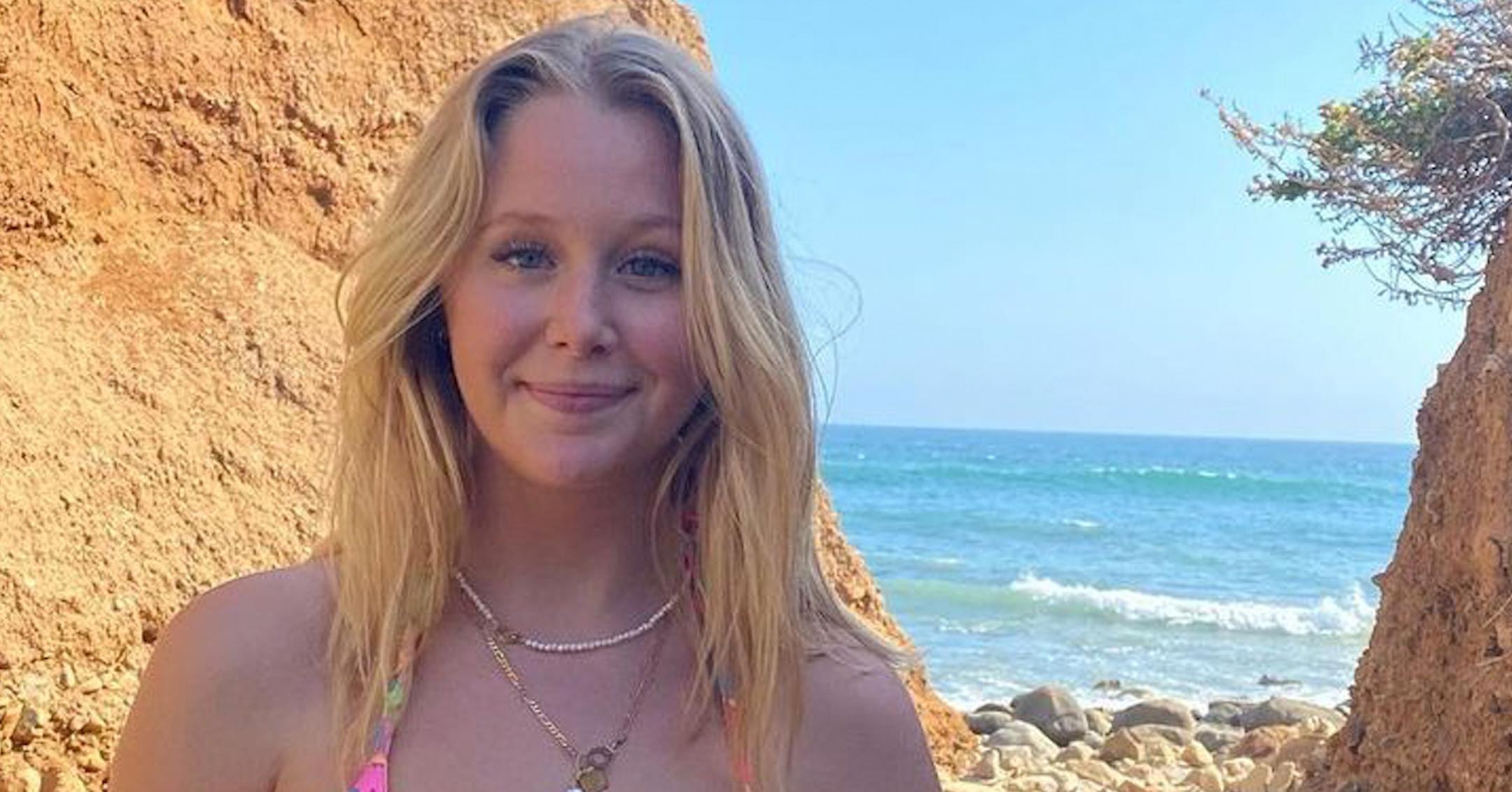 Actress Miranda McKeon Says She's Trying 'To Find The Beauty In All Of This' After Being Diagnosed With Stage 3 Breast Cancer At 19
On June 14, Anne with an E's Miranda McKeon got a "surreal" call: at just 19 years old, she had breast cancer.
The actress had found a lump, but because she was so young, she didn't panic and just went to the doctor.
Article continues below advertisement
Unfortunately, after an ultrasound and a biopsy, it was confirmed that she had cancer, something that at her age, is "a one in a million" chance.
Because it spread to her lymph nodes, it's considered stage 3, but her doctors have told her that she's still in line for a good outcome.
"My doctor was like, 'Your stage doesn't define you. And your cancer is your cancer,'" she noted to PEOPLE. "Which I appreciate because when you hear someone's stage, your mind goes straight to one place or another, and I don't think that's necessarily representative of what I'm going through."
Article continues below advertisement
"Although I don't have the easiest case scenario, like I wish it hadn't spread to my lymph nodes or that it was a little less complicated, I never had a moment where I was like, 'Oh, am I going to die from this?' That was never really a thought," McKeon revealed. "I think this entire time it's been more of like, 'OK, we're going to treat this and solve it.'"
Article continues below advertisement
The star had her first chemotherapy infusion on July 7, something she'll do for four months. Prior to that, she made the decision to freeze her eggs as a "precautionary step," though she's optimistic that she'll be able to have kids naturally one day.
Article continues below advertisement
Though it's been a tough journey, McKeon said, "I'm making it my job to find the beauty in all of this. I wouldn't have chosen this, I didn't choose this, I don't think anyone would choose this. But I'm making it my job to try and pull something out of this."
Sharing her stories with others through her blog has helped her greatly, calling it "cathartic."
"I'm hoping that by documenting a good majority of this, that someone else will be able to read it down the line when they need it and they can find comfort and healing through it in the way that I do writing it," she explained. "I've found so much strength through sharing it with this community."