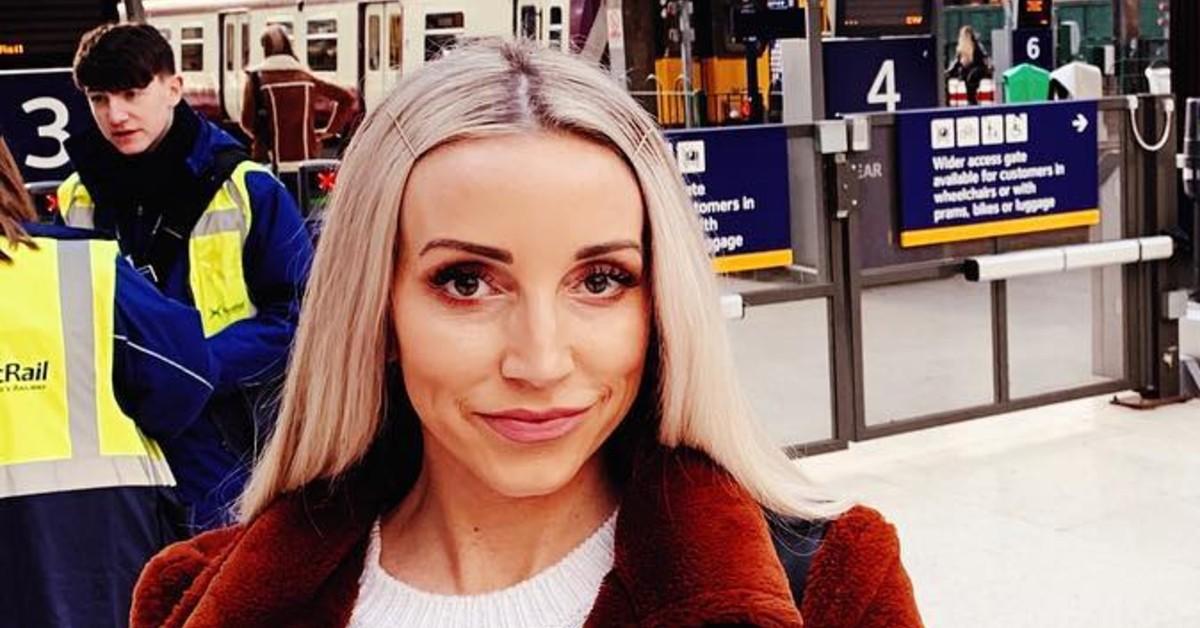 Country Singer Ashley Monroe Has Blood Cancer, But She's Staying Optimistic Since There's 'A Treatment That Actually Works'
Putting on a brave face.
On July 14, country star Ashley Monroe revealed she was diagnosed with a rare blood cancer known as Waldenström macroglobulinemia (WM) — but she's trying to think positive thoughts as she fights the illness.
Article continues below advertisement
The Pistol Annies singer first discovered she had the medical condition a few months ago when "routine lab work" showed she was anemic. She didn't panic much, as she vowed to "just double up on cheeseburger patties, take some extra vitamins and call it a day."
However, her red blood cell count continued to drop, and doctors then uncovered that her "iron /b12/ folic acid numbers were actually fine." She had to undergo a bone marrow biopsy, which led to the official diagnosis.
Article continues below advertisement
"It's causing my body to be pretty severely anemic, and I feel it," the mom-of-one noted. "So, I start chemo tomorrow."
Though she viewed the ordeal as something "negative," she realized that she should be looking at the situation from a different perspective.
Article continues below advertisement
"I'm thankful I have an illness that is VERY live with-able. I'm thankful there IS a treatment that actually works to fight what is causing harm to my body," she explained. "THANKFUL for friends and family who have gathered around me praying and sending flowers and letting me lean on them during this super weird chapter of my life. Thankful for my angel son. Who I am fighting for the most."
Article continues below advertisement
The star also gave a special shout-out to her husband, John Dalton, for being her "rock" and the "best dad" to their son.
The "I Don't Want To" songstress then asked people to refrain from giving her "unsolicited advice or medical opinions" since she's already done her research and talked to multiple doctors.
Monroe confessed that she was "hesitant" to make the reveal, "but I could use the prayers," she said.
"I DO believe in the power of prayer guys. I also believe in the power of love healing us all on an even deeper level," she concluded. "I love you all big. Here I go."