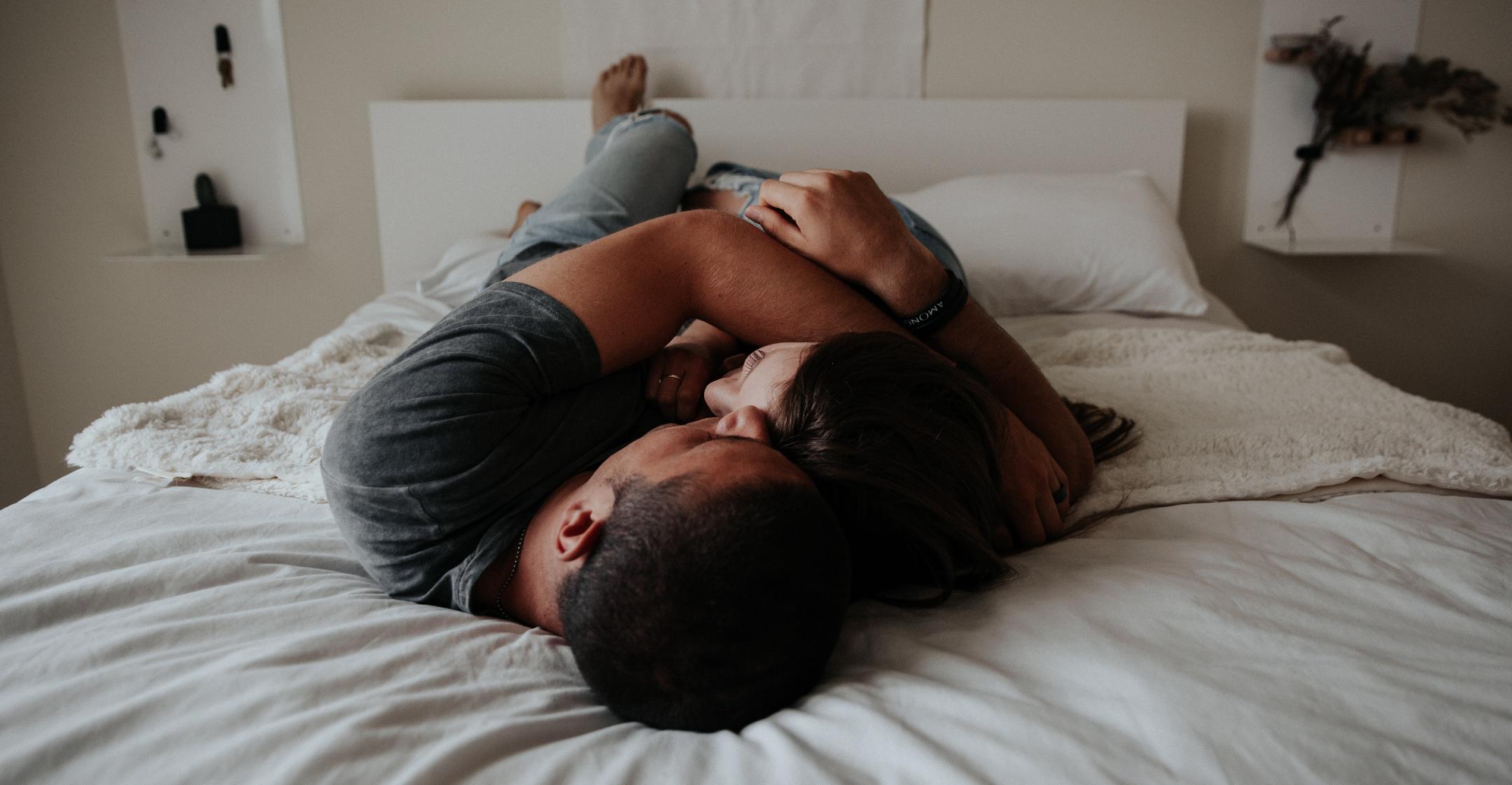 From Stress To Health Problems, These Common Issues Can Cause Women To Experience Painful Sex
If you experience pain during sex, you are not alone. According to The American College of Obstetricians and Gynecologists, or ACOG, "Pain during intercourse is very common — nearly three out of four women have pain during intercourse at some time during their lives."
ACOG explains that for some women the pain is temporary, and for others, it is a chronic, long-term issue.
Article continues below advertisement
The first thing you should know about painful sex is that the worst thing you can do is ignore it — and the best thing you can do is open up to your partner about it — and then see a doctor if you need to.
So, when should you see a medical professional? Health writer Kasandra Brabaw says that if the pain you experience happens only once or only when you're stressed or hating your body, then you probably don't need to make a trip to the doctor's office.
If you are having more consistent pain during sex or "always have pain in certain sexual positions or during your period," Brabaw says you should probably go ahead and schedule a doctor's visit.
Keep reading to learn four common issues that cause women to experience painful sex.
Article continues below advertisement