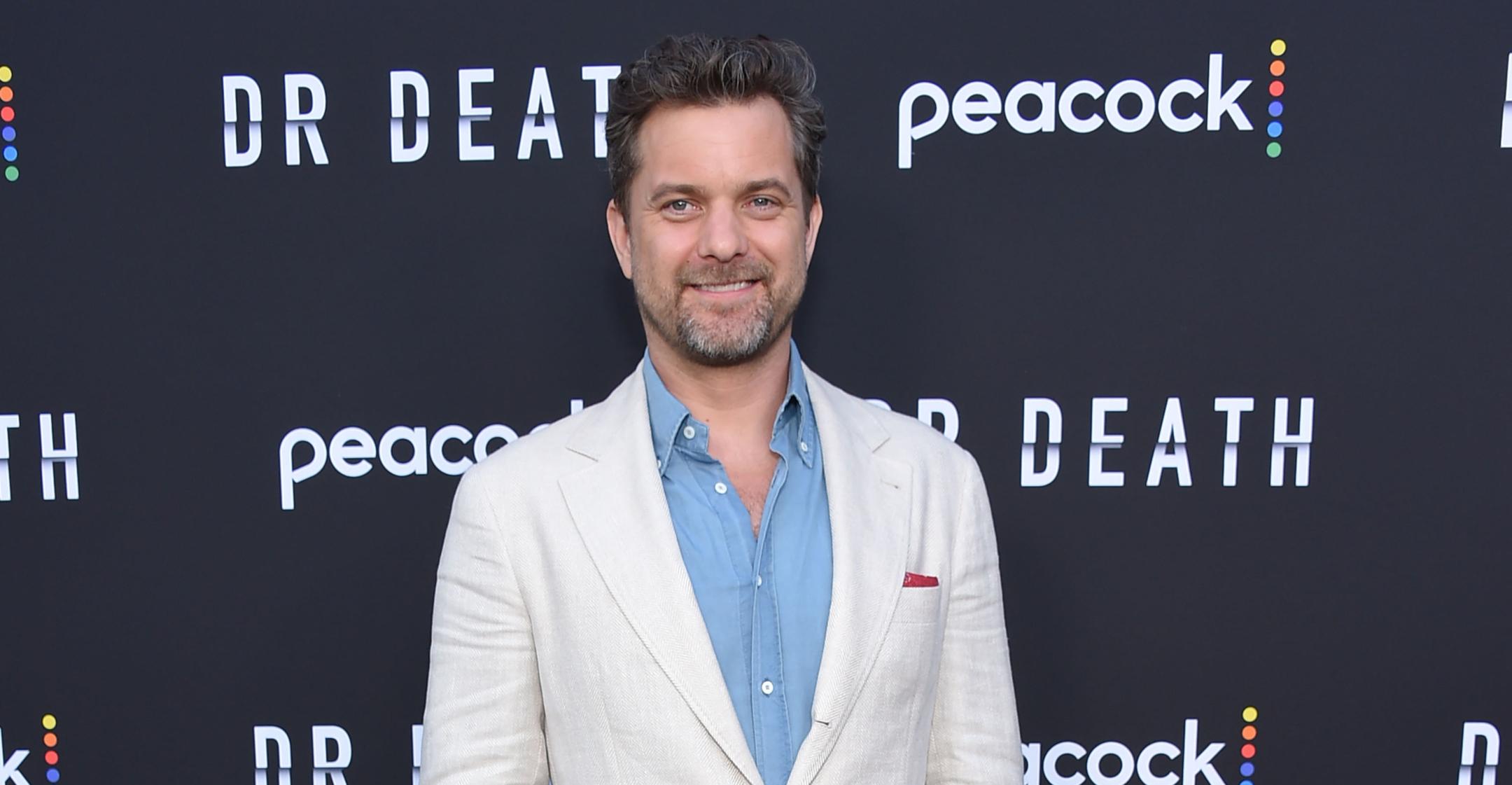 Joshua Jackson Calls 15-Month-Old Daughter Janie 'Incredible,' Admits 'All The Clichés' About Fatherhood Are True
Daddy dearest! During a recent radio appearance, Joshua Jackson couldn't help but gush over his and wife Jodie Turner-Smith's 15-month-old daughter Janie.
Article continues below advertisement
"It's amazing. It is amazing," he declared of fatherhood. "My first, obviously, and she's just a little bundle of joy every day."
The Dr. Death star knows that he sounds like a broken record, but he insisted that when it comes to welcoming a child, "all the clichés are true."
"They're like, 'Oh, you'll never experience love like this' — that's true," the actor noted. "And, 'You think you're in love with them when they first arrive, but you have no idea how much deeper it gets all the time.' That's absolutely true."
Article continues below advertisement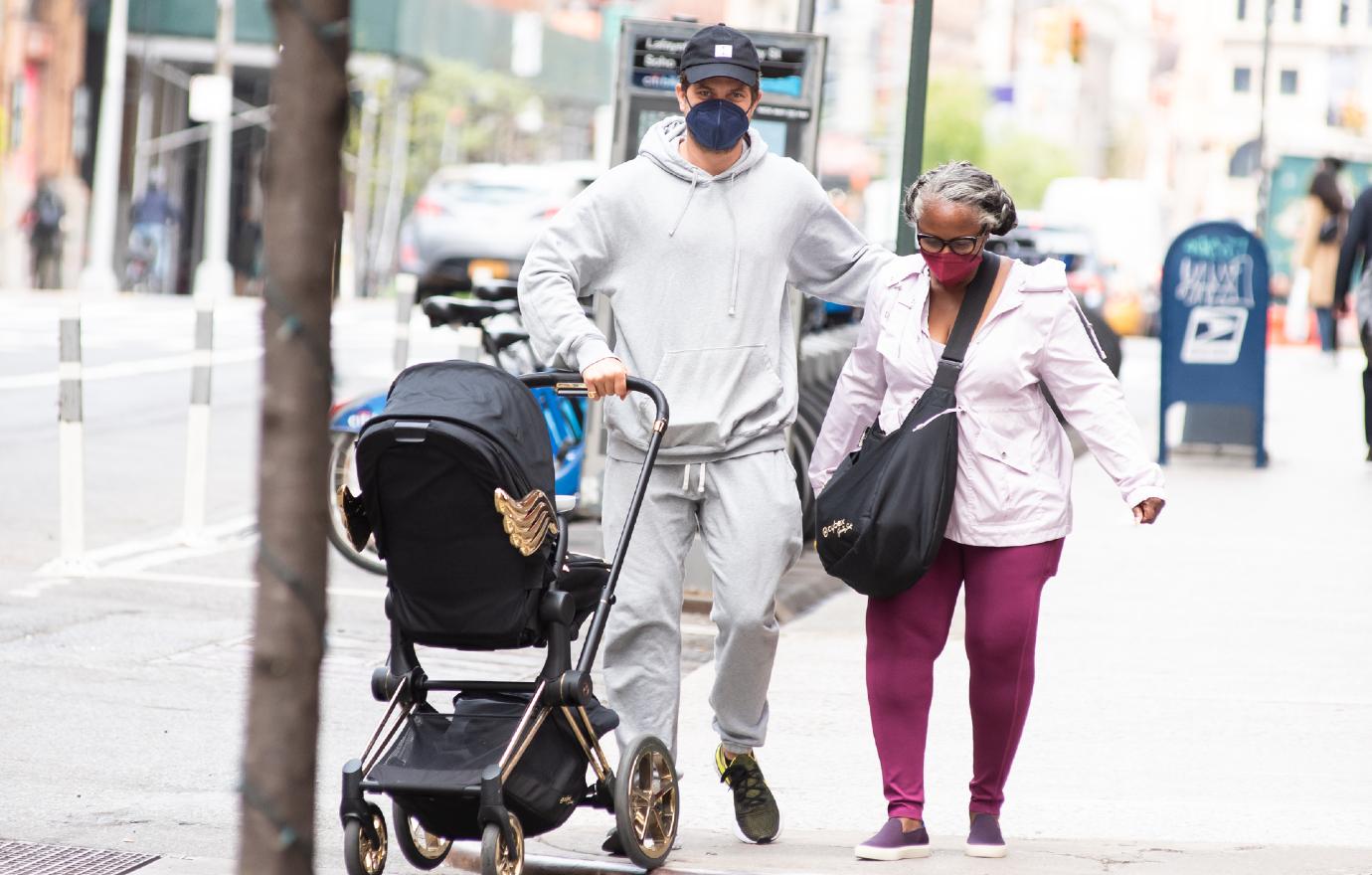 Jackson and his wife have kept their little girl out of the spotlight, but he wasn't shy when giving a few details about her recent milestones.
"As she starts to come alive and really experience the world and her natural curiosity, and she's so fearless, it's just the most incredible thing to watch," the Dawson's Creek alum shared. "And then, you know, sometimes she just wants a hug and your heart falls out of your chest because you're like, 'Aw.'"
Article continues below advertisement
Though it's too "early" for the tot to watch any of Jackson's TV shows or movies, he's "extremely curious to see how she reacts" when she one day sees him on screen.
"I mean, it will be many, many years from now, but like when, say for instance, if she ever watches The Mighty Ducks, like that's me as a little boy," the Hollywood star noted. "I don't know how she will react to seeing like age rewound dad."
Article continues below advertisement
While Jackson loves being a parent, he's made it clear that he would be nothing without Turner-Smith by his side.
On Mother's Day, he honored his wife a touching post on Instagram.
"Thank you for making me a father. For trusting me enough to embark on this journey together. I am humbled more and more every day by that," he wrote. "I love seeing you enter the pantheon of mothers. And I look forward to walking this path by your side as we nurture this little engine of joy you have blessed the world with."