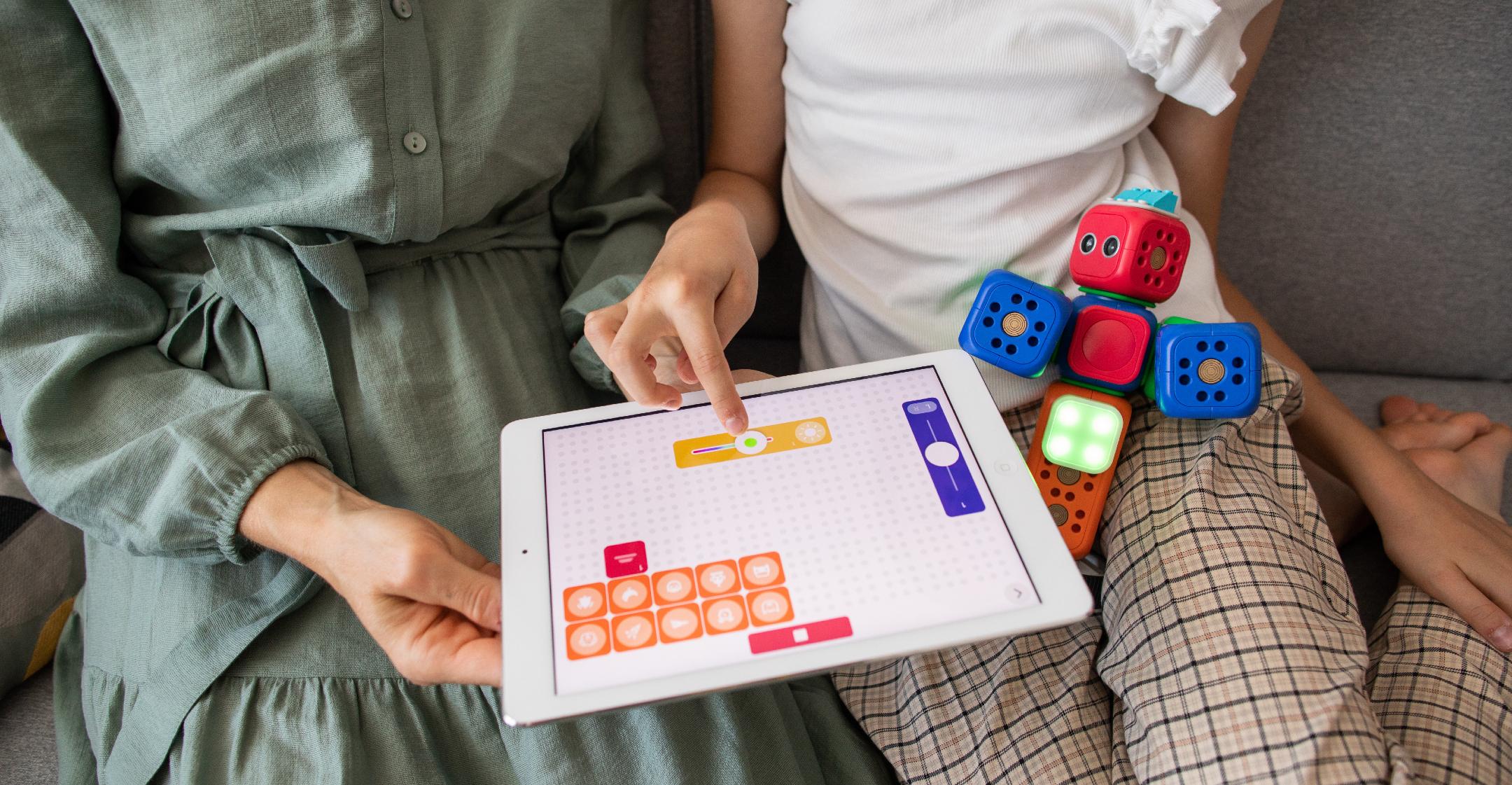 Raising Intelligent Kids 'Is Simpler & More Basic Than Many Parents Realize' — 3 Surprising Tips To Help You Out
If you are like most parents, you want your children to be successful. After all, one of the keys to leading a triumphant life is having enough intelligence to pursue a career, find a job and navigate social situations. "We all want our kids to reach their full intellectual and creative potential, to love learning, to enjoy reading," affirms clinical psychologist Dr. Laura Markham.
Article continues below advertisement
It may surprise you to learn that most experts do not tout academics as the be-all, end-all for raising intelligent kids. In fact, it's the little things, like playing with your children, that make all the difference.
"Raising intelligent kids is simpler and more basic than many parents realize," says developmental psychologist Dona Matthews.
It's never too late to focus on building intelligence in your kids, either. As Markham says, "intelligence is like a muscle: it can be developed with use."
"A curious, well-developed, and well-disciplined mind is an advantage in most human activities, from school to work to relationships," says Matthews.
Keep reading for three surprising — and practical — things you can do to raise a smart kid.
Article continues below advertisement
Be An Emotion Coach
Neuroscientist Lisa Feldman Barret says that you can help your child emotionally by building your child's emotional vocabulary. You can do this by "teaching them 'emotion' words (i.e., sad, happy, frustrated)."
Additionally, Matthews recommends teaching kids emotion-management techniques such as mindful breathing — and she also stresses the importance of giving your kids do-nothing time so they can "putter and daydream."
Article continues below advertisement
Encourage Curiosity
When your tots ask questions, you might be tempted to give a quick answer that shuts down the conversation. However, when you take the time to give a well-thought explanation, you have taken "something new and novel from the world and made it predictable." As a result, when brains can predict well, they work more efficiently, says Barrett.
Article continues below advertisement
Another tip is to encourage your kiddos to explore the world through their senses. "When they seem especially interested in something, help them find ways to learn more about that," says Matthews.
"The more curious a child is, the more he learns," parenting outlet ZERO TO THREE adds.
Teach A Growth Mindset
Teaching your children a growth mindset will enhance their intelligence as they move through this world. Why? Because, according to Markham, this will help children to see "'failures' as learning opportunities." Kids who have a growth mindset don't spend their time worrying about how smart they are — instead, they know that if they work hard, they can get smarter.
Article continues below advertisement
One of the best ways to teach your children this is through play, as "they're motivated to push through obstacles to accomplish their goals." When kids interact with their peers and play with their toys, they are developing a growth mindset. "Research shows that these activities, which children are naturally drawn to, provide the foundation for later learning, from math skills to reading," says Markham.
As Matthews says, raising smart kids isn't centered so much on academics as it is on old-fashioned parenting principles like these — "love your kid, be kind and patient with them, make sure they have lots of time for play and get enough sleep."
So, next time you feel yourself worrying about your child's future, slow down, take a deep breath, get down on their level and engage with them. You will be pleasantly surprised at what a wonderful — and smart — little person you are raising.