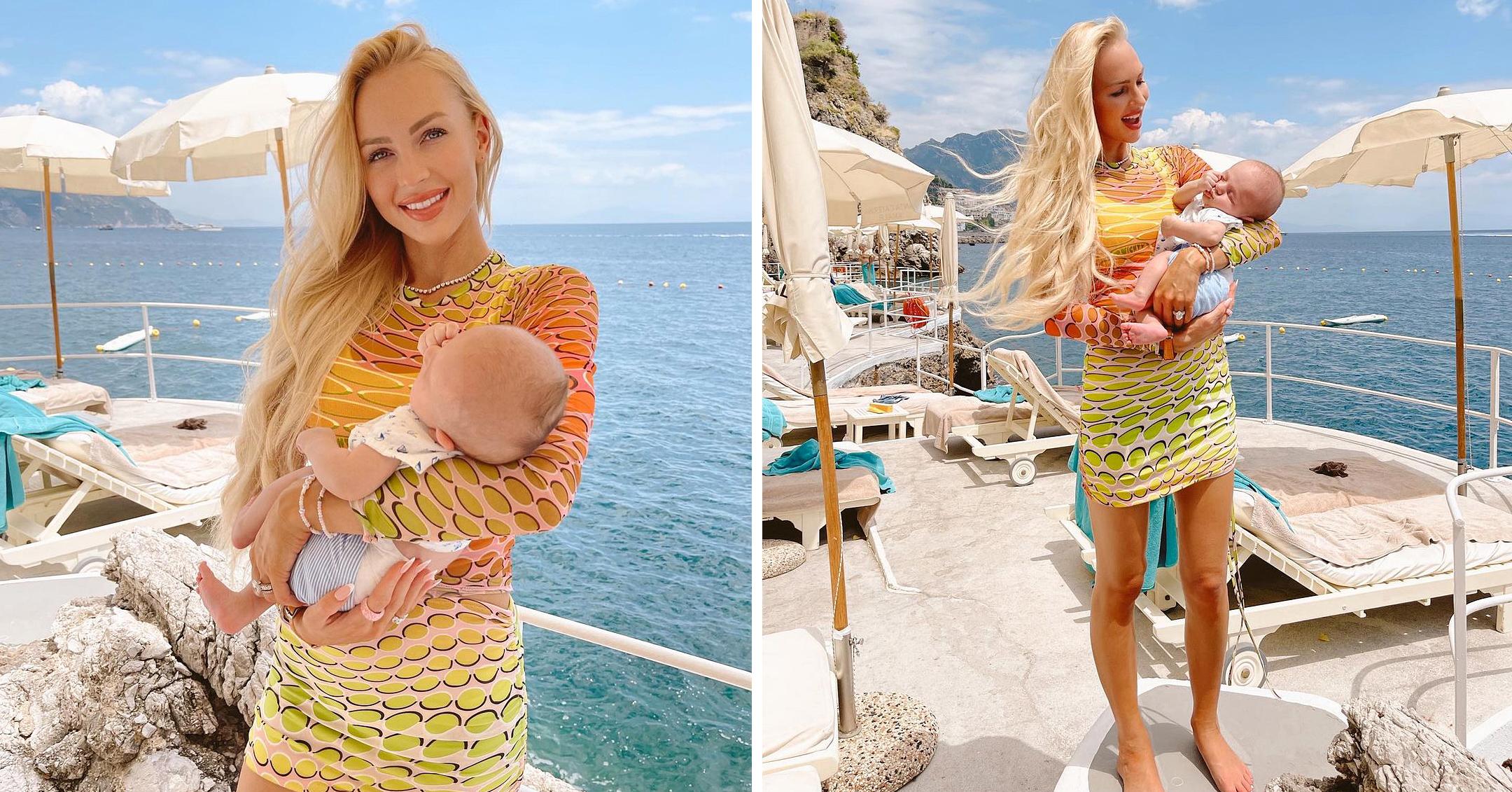 'Selling Sunset' Star Christine Quinn Is On Cloud Nine While Vacationing In Italy With Baby Christian — See The Gorgeous Photos!
Now that's amore! Selling Sunset's Christine Quinn was absolutely beaming while taking in the sights of Italy alongside her adorable, nearly 2-month-old son Christian.
Article continues below advertisement
The realtor's Instagram post showed the star and her bundle of joy in front of the oceans and mountains. "Born in Dallas, live in LA, Currently in Italy," she captioned the set of photos.
Keep scrolling to see Quinn and her little boy's adventure overseas!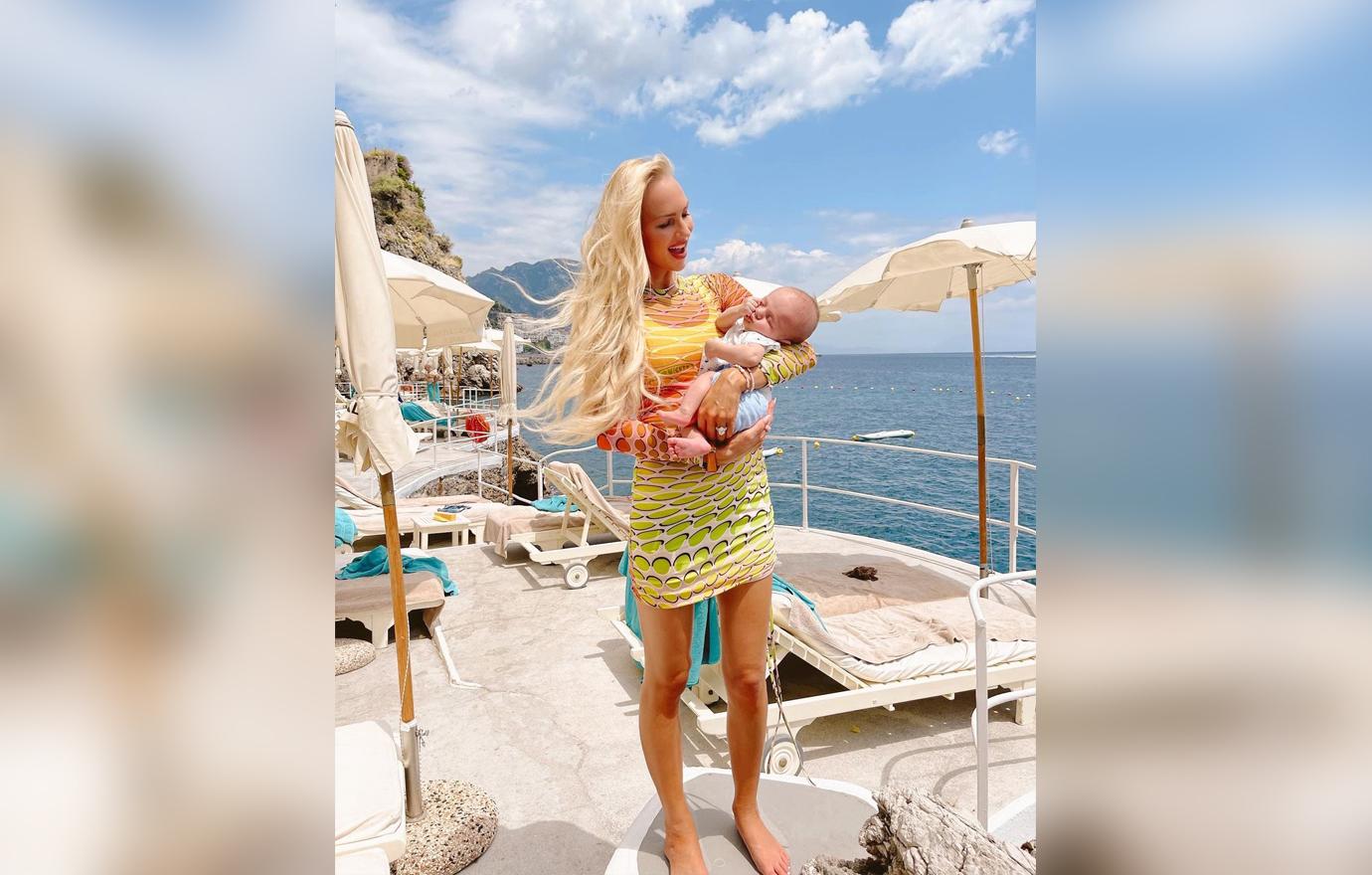 Nap time! The barefoot reality star wore a patterned minidress while cradling Christian, who was fast asleep.
To no one's surprise, Quinn revealed the infant has "a closet filled with designer" clothes. "Let's just say he was born with good taste," she joked.
Article continues below advertisement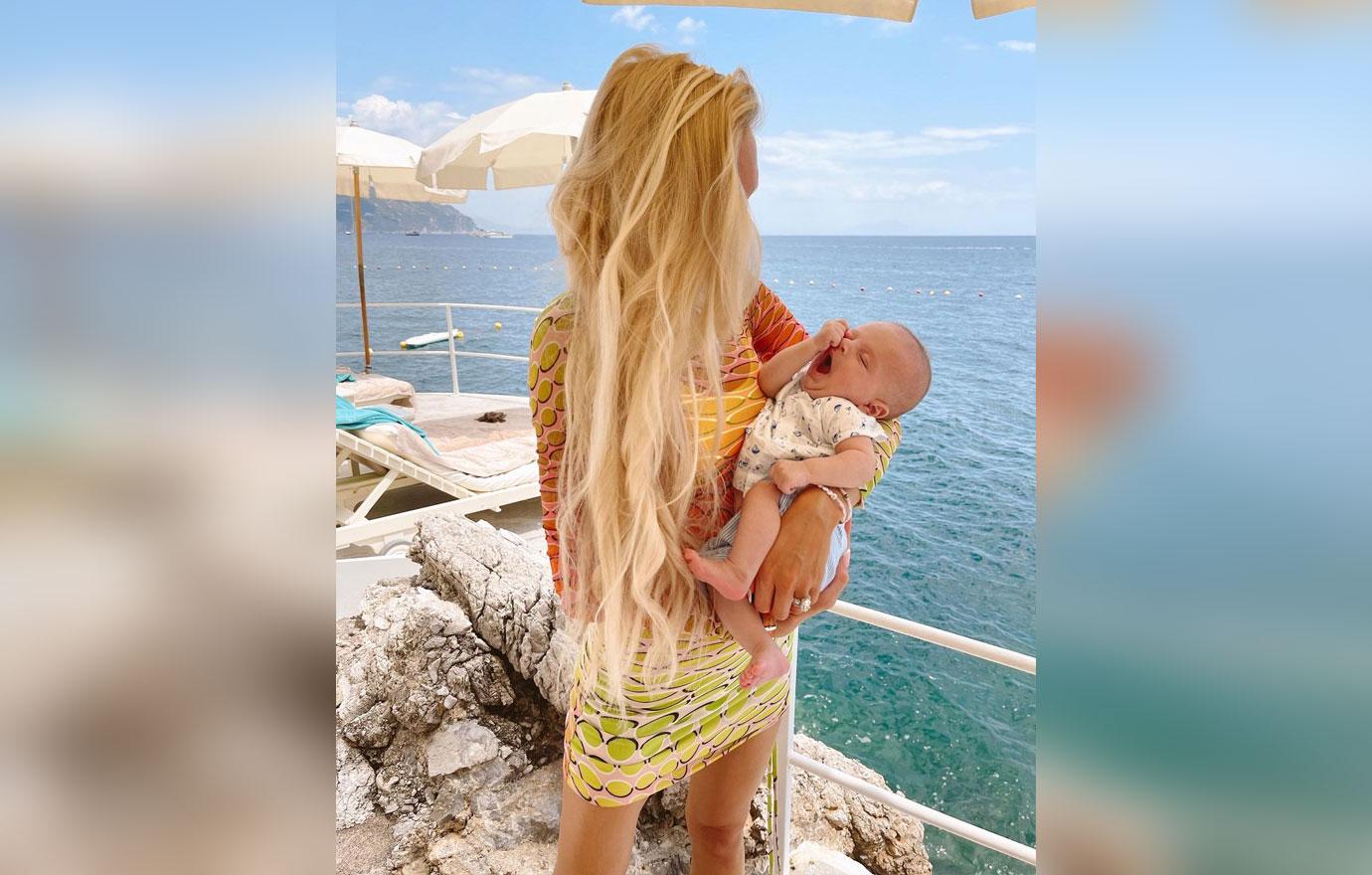 Aww! Christian yawned and took a stretch while the proud mom gazed down at him.
Quinn's son is named after her husband, Christian Richard.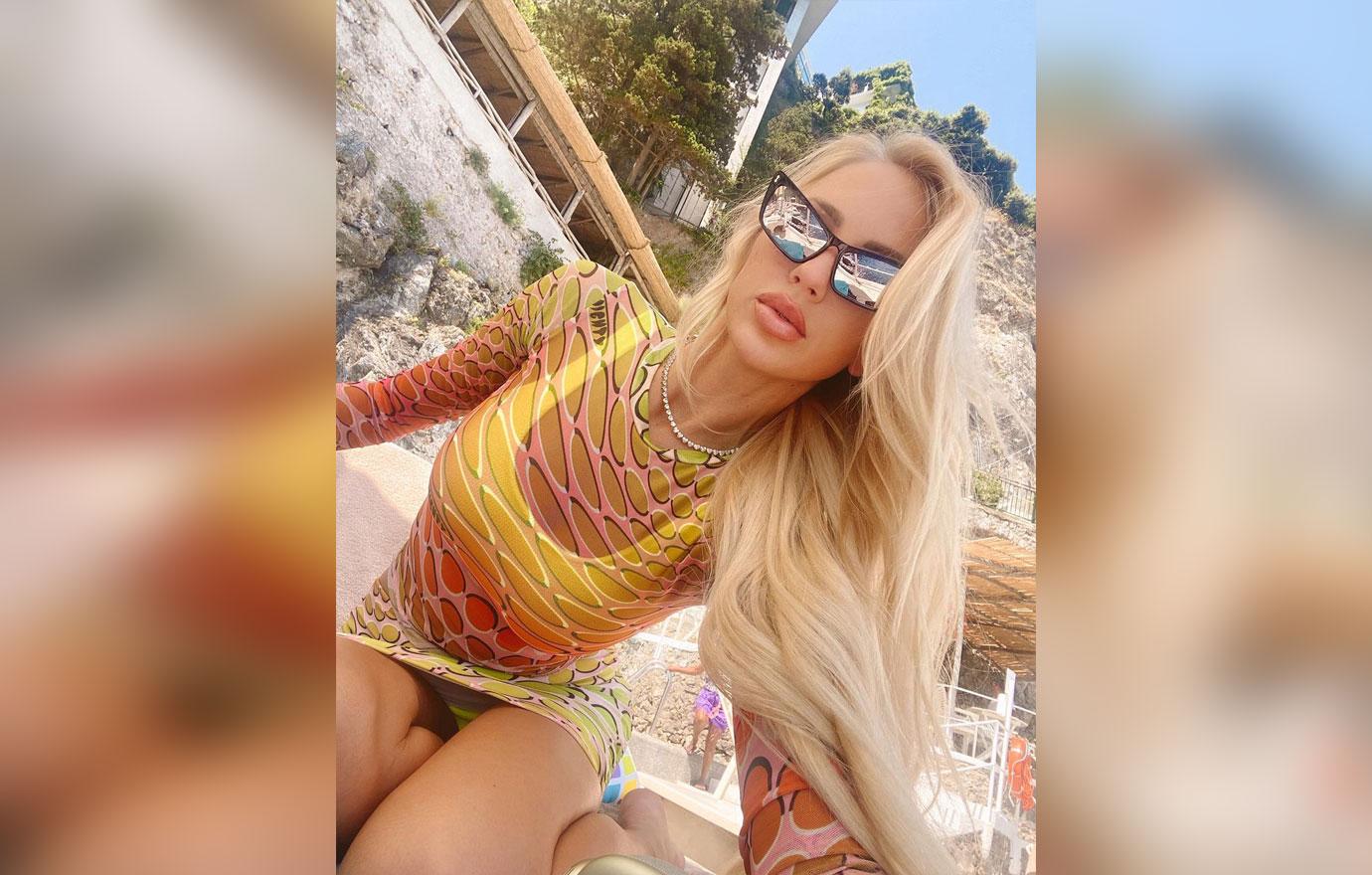 Though the Netflix star and her baby are now in good shape, she recently revealed that the emergency C-section she underwent almost ended in unthinkable tragedy.
The day after her water broke, she was "rushed to the hospital" while already nine centimeters dilated, "hyperventilating from the excruciating pain." Doctors soon discovered that the umbilical was wrapped about the baby's neck.
Article continues below advertisement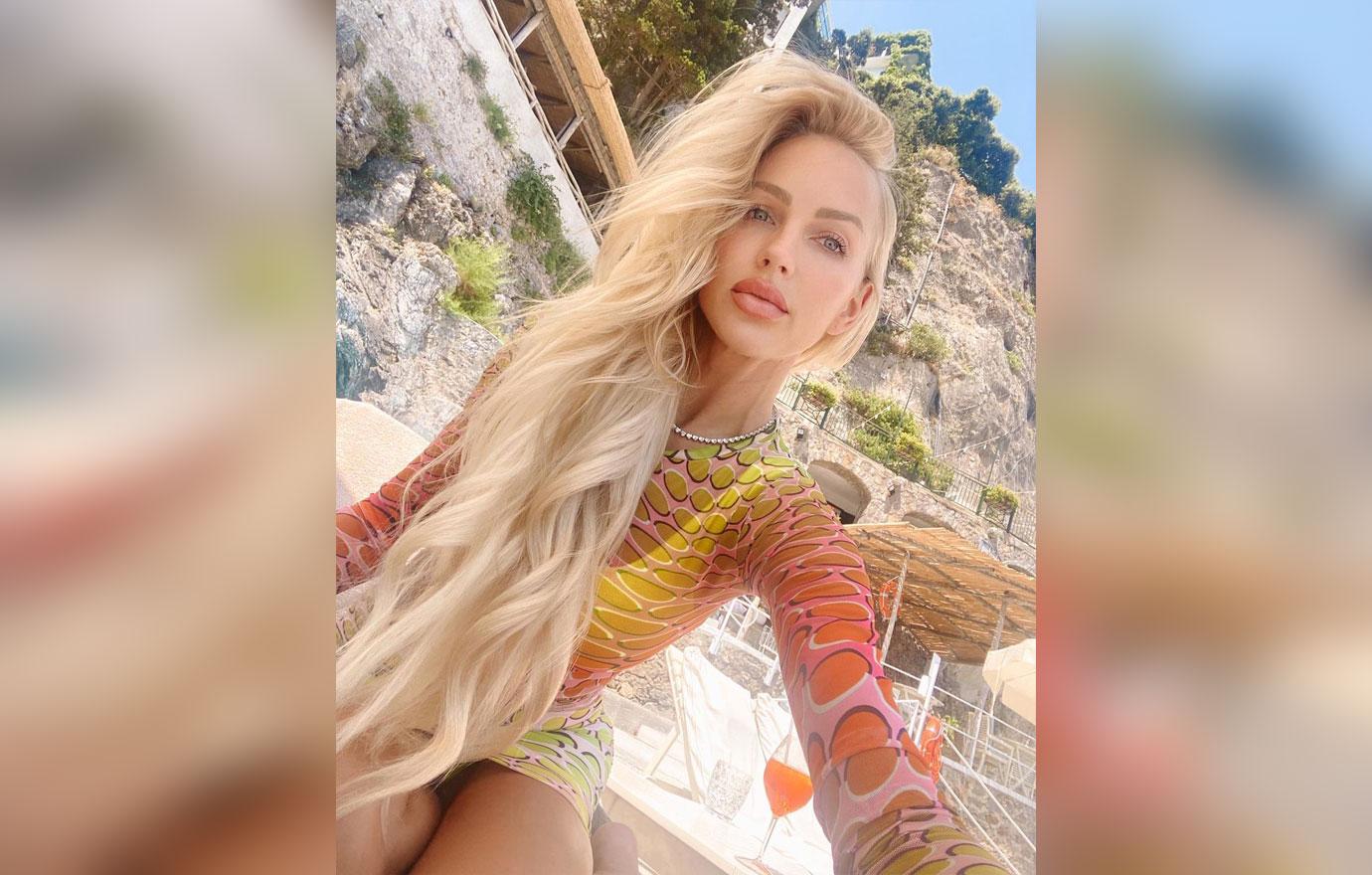 "Baby C was seconds away from not making it. The surgeons didn't even have time to count their tools before stitching me up as I was flatlining," she recalled. "They ran me through the X-ray machine immediately after surgery to ensure there was no remaining tools left in my body."
Thankfully, everything turned out to be OK, and Quinn expressed her gratitude to the doctors and surgeons that saved both her and her child's life.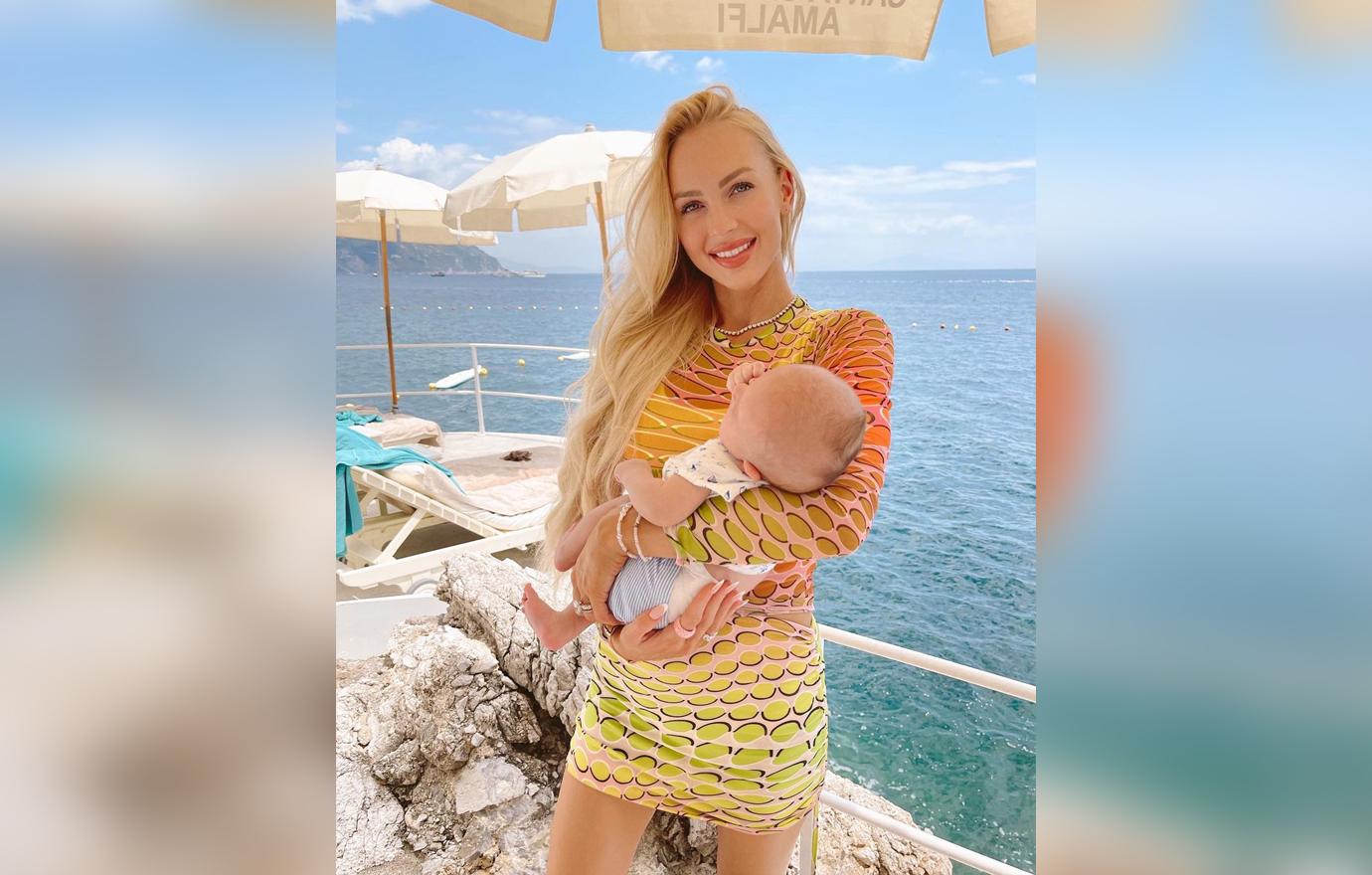 "Whatever my body went through and what women deal with when they have babies is really crazy," she told Us Weekly. "I think your body will never really be the same. My body and my hormones will never be the same, but that's something I really embraced and I'm kind of rolling with it."