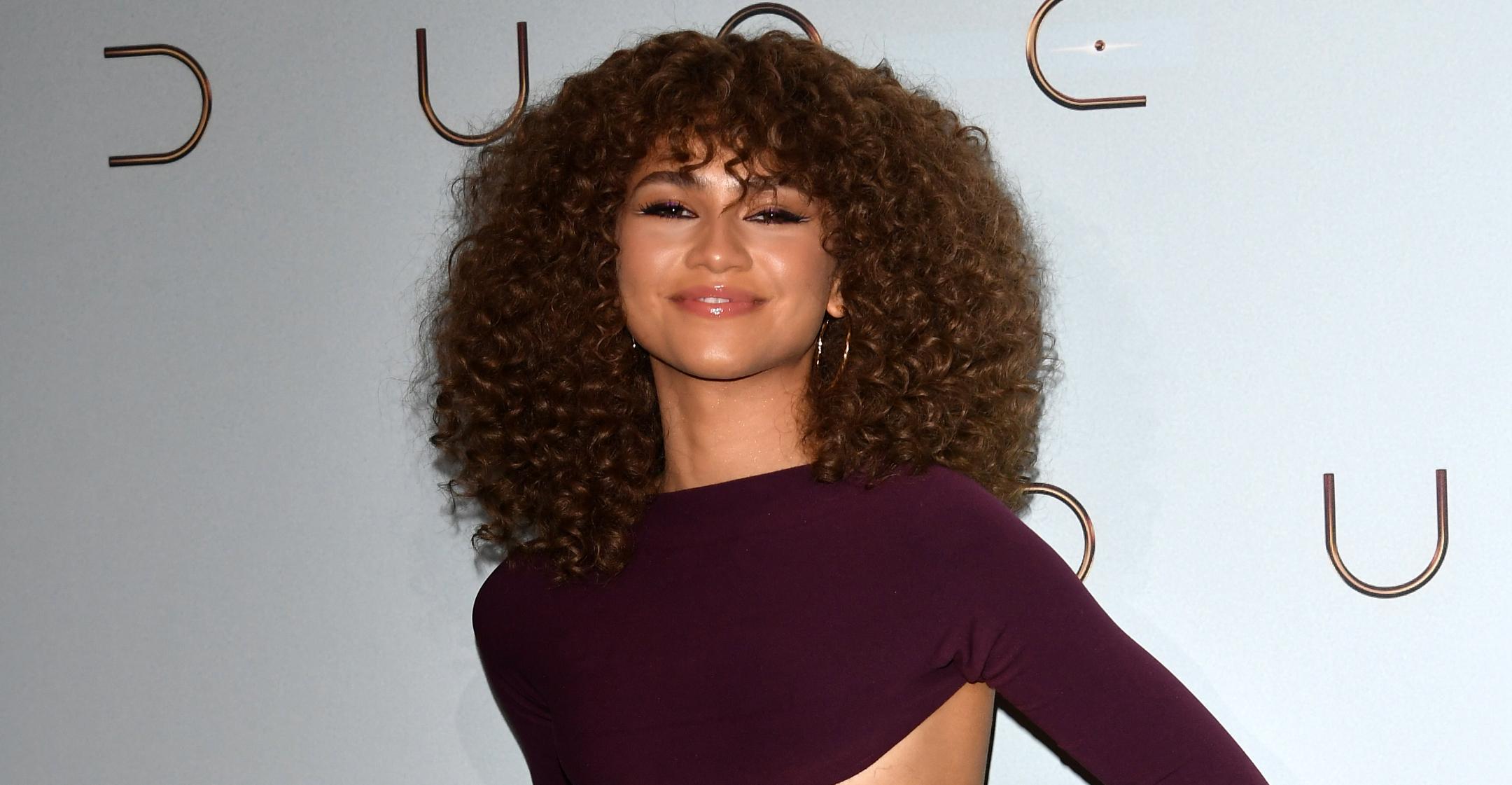 Zendaya Reveals She Started Going To Therapy Last Year: 'There's Nothing Wrong With Working On Yourself'
From the outside, Zendaya seems to have it all: good looks, supportive friends and family and a successful career — but that hasn't prevented her from feeling down.
Article continues below advertisement
"Of course I go to therapy. I mean, if anybody is able to possess the financial means to go to therapy, I would recommend they do that," the Dune actress shared in her cover interview for British Vogue. "I think it's a beautiful thing."
Article continues below advertisement
The 25-year-old revealed that it wasn't until the pandemic hit last year that she started to feel off, describing those days as the "first kind of taste of sadness where you wake up and you just feel bad all day, like what the f**k is going on? What is this dark cloud that's hovering over me and I don't know how to get rid of it, you know?"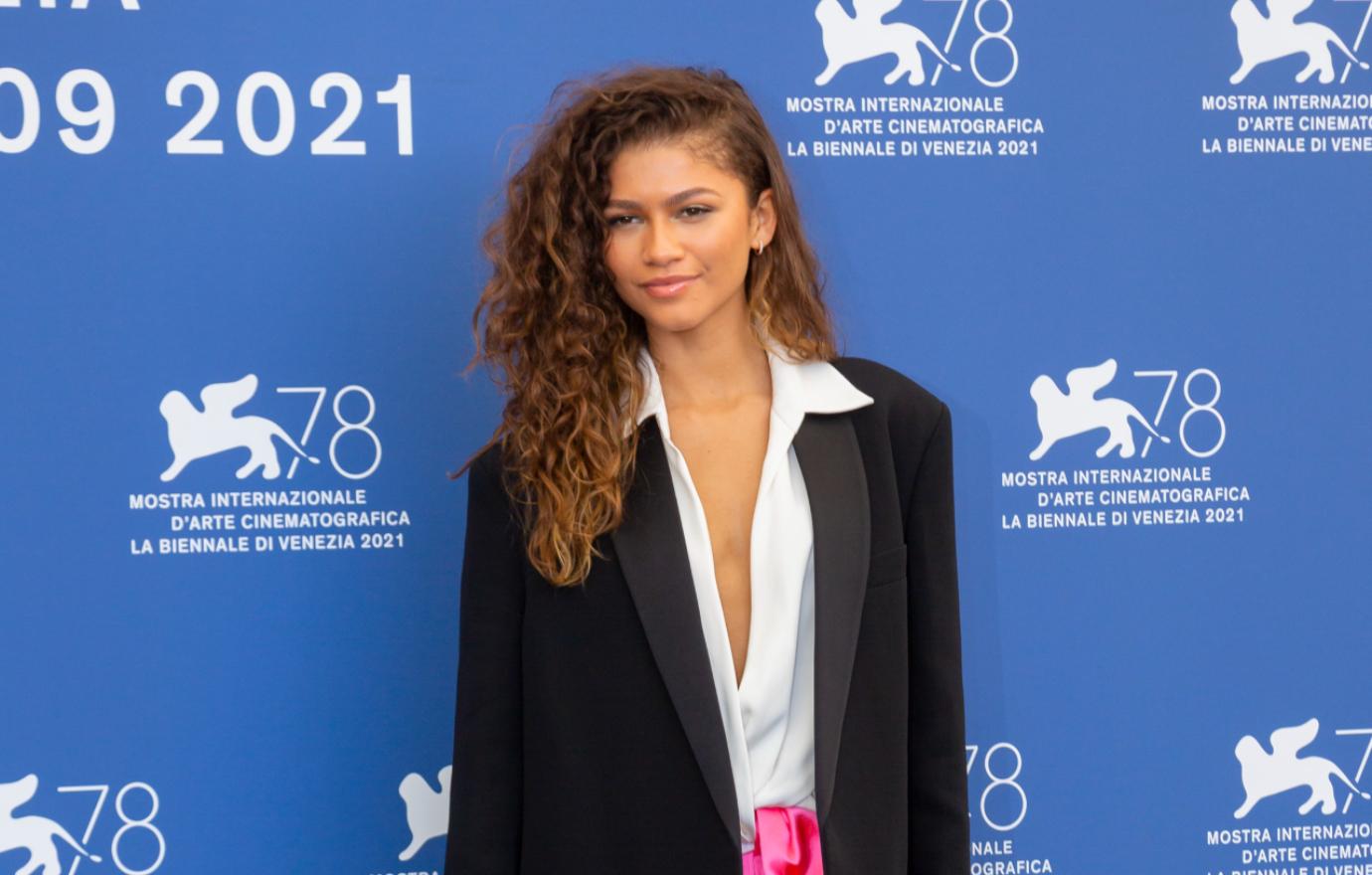 Article continues below advertisement
Zendaya discusses other topics with her therapist as well, such as her struggle to taking a balanced approach when it comes to her fortune. While her mom is "a saver," her dad is the kind of person who tells her things like, "You know, you can't spend it when you're dead."
The Euphoria lead noted that her spending habits fall somewhere in-between her folks, but money is still something she thinks about.
"The hope is to have a career where you can be in a position, financially, to just do things you want to do because you enjoy the work and not have to worry about the other things. But I'm always like, 'I will always need to work.' Because if I don't work then everything can be gone tomorrow."
Article continues below advertisement
Luckily, the fashion icon — who said she's been working "nine-to-five since I was 13" — loves the daily grind.
"I hate spare time," she admitted. "I just don't know what I'm doing when I'm not working."
Next on her agenda is some behind-the-scenes action.
"I gotta hurry up and figure out how to f**king become a director, man. I'm trying, I'm learning every day, I really am," she insisted. "There's so much I want to do."