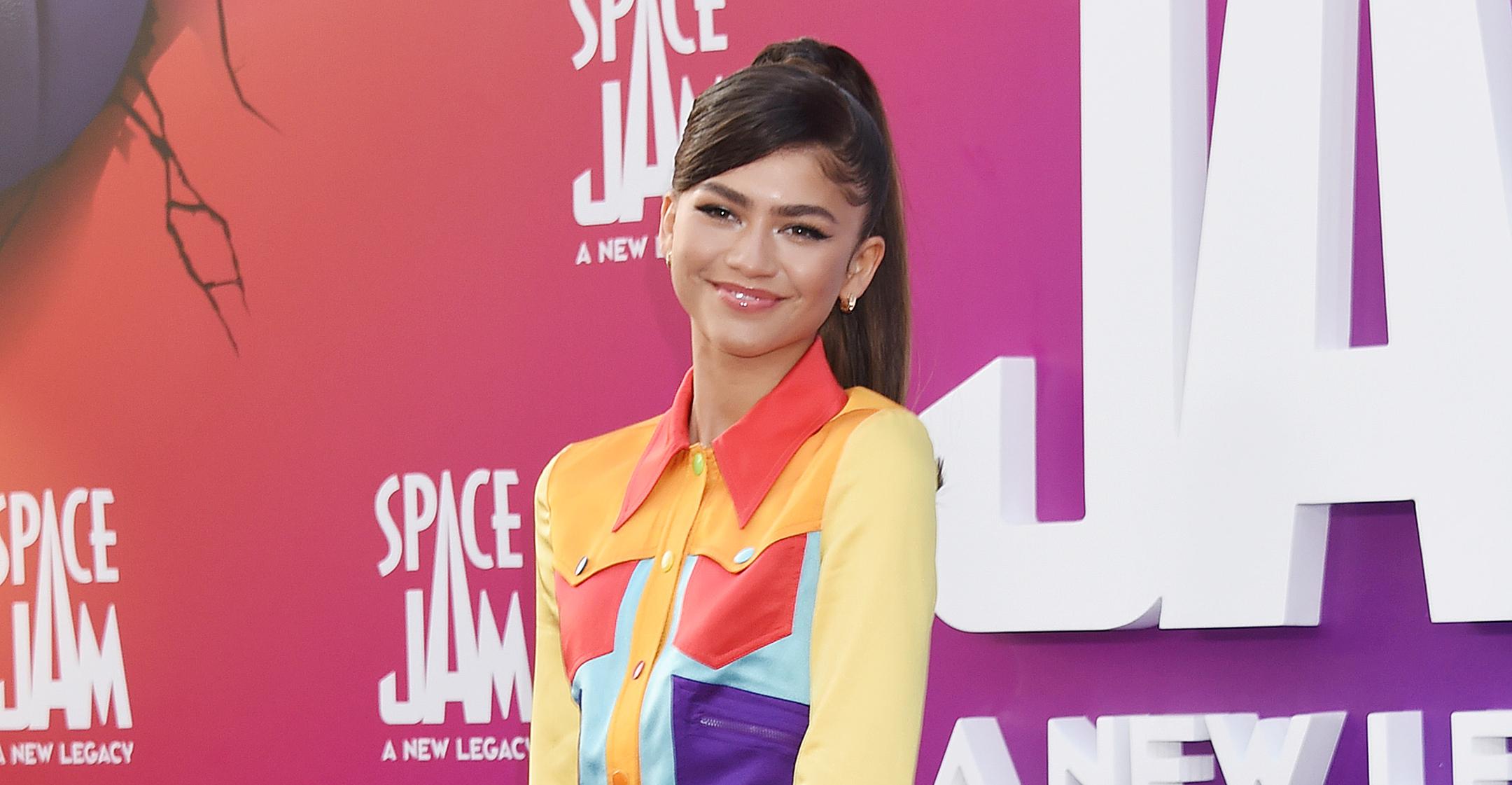 Big Goals! Zendaya Wants To Become A Director So She Can Create Movies That Act As A 'Catalyst For Change'
By the end of 2021, Zendaya will have had four movies released. Though you'd think the star would be exhausted from her nonstop schedule, she insisted that she feels just the opposite.
"I hate spare time," the actress, 25, declared to British Vogue. "I just don't know what I'm doing when I'm not working."
Article continues below advertisement
Though her upcoming flicks like Dune have received rave reviews, she has bigger goals on her mind when it comes to the future of her career.
"I gotta hurry up and figure out how to f**king become a director, man. I'm trying, I'm learning every day, I really am," she shared. "There's so much I want to do."
The actress made it clear that she doesn't want to just put out movies that will rake in big bucks — she's determined to produce something that will actually make a difference, as she sees art as "a huge catalyst for change."
Article continues below advertisement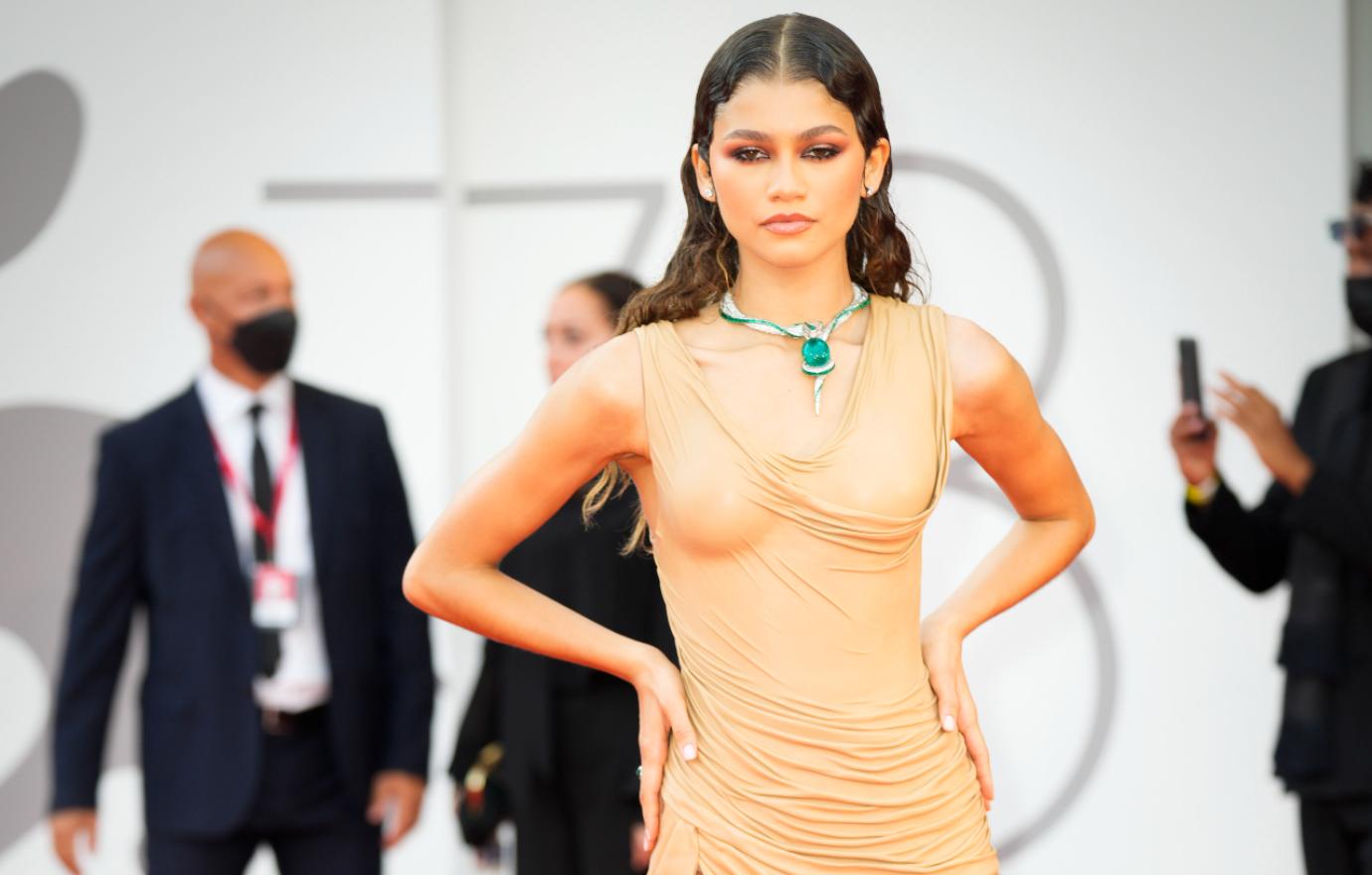 "If I ever do become a filmmaker," she said, "I know that the leads of my films will always be Black women."
The Emmy nominee is also determined to put feminism at the forefront of her pieces, meaning her work will show "women that look like you, women who don't look like you, women whose experiences are different than you. That means black women, that means trans women, that means all women."
Article continues below advertisement
When it comes to fulfilling her dreams — both personal and professional — the Euphoria lead doesn't give herself a time frame.
"I've never been like, 'I want to do this at this time, then from this age, I want to do this,'" she explained. "One day I'll have a family, but I'm not trying to put a number on it, it'll happen if it's meant to happen."
If she does wind up becoming a mother, she knows she'll have to discuss the hardships Black people in America are currently facing — which is easier said than done.
"I don't know what I'm going to tell them," the brunette babe admitted. "Hopefully, they'll be able to look at what I've done and my body of work and see it."