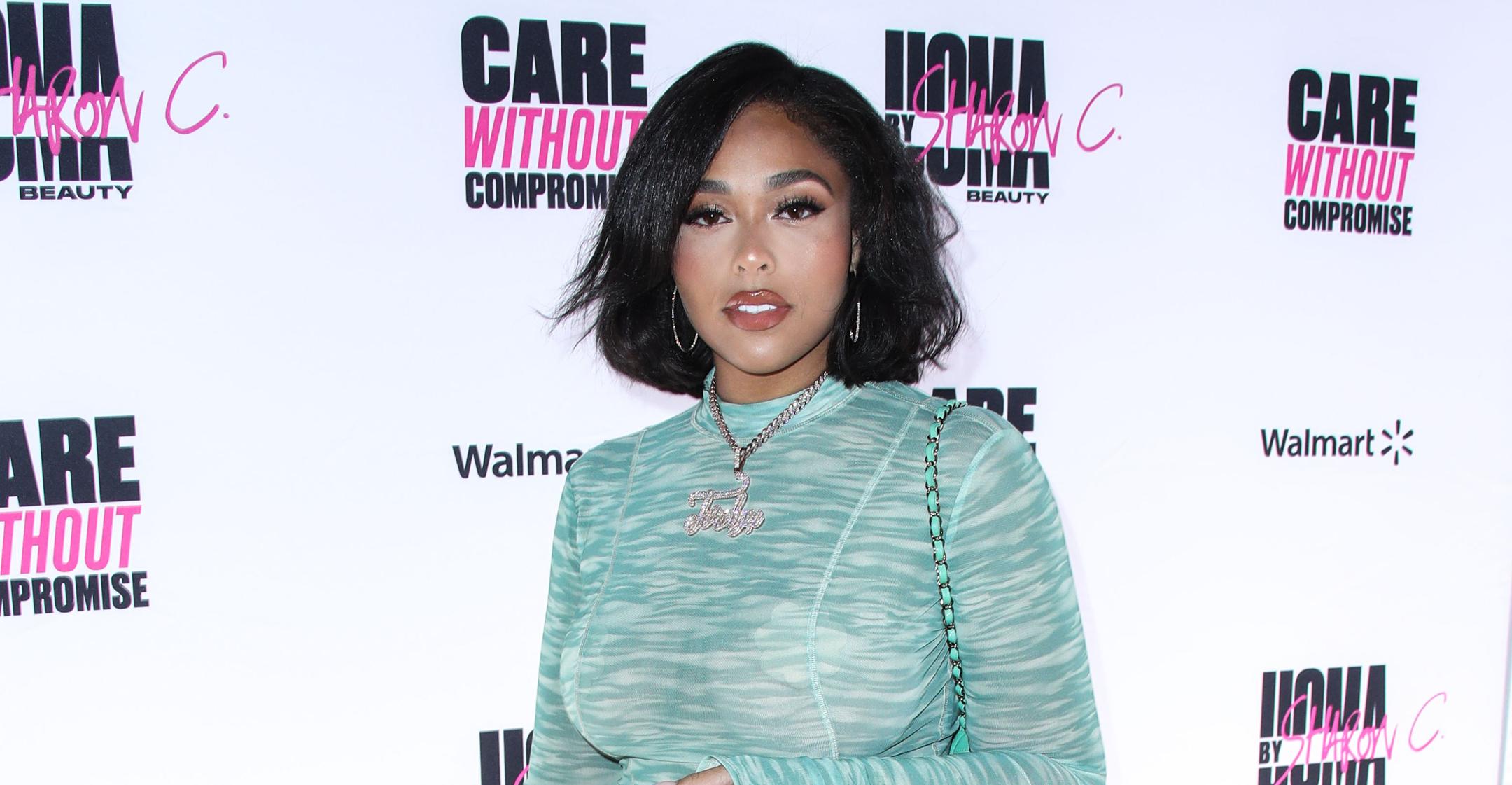 Jordyn Woods Launches Fitness App After Discovering That Exercise Helped With Her Depression: 'Working Out Became My Therapy'
Article continues below advertisement
In a candid post on her Instagram Story, Woods disclosed that she had struggled with her identity and her weight since she was just 10 years old.
"I've become a young woman in front of everyone and I'm still growing and learning everyday," she stated. "On the internet everyone feels entitled to know every little thing, but to be honest that is nobody's business."
The YouTube star explained that her experience, as well as the death of her father five years ago, sent her into a "deep depression."
"I put on a smile but every day was a different struggle and then I found fitness. Working out became my therapy and my saving," she shared. "With my app and my platform I have never said that losing weight is 'healthy' or that if you work out and use my plans 'you'll look like me.' But what I do know is that there are a lot of people who are just like me, who may be struggling to find their place in the world, or battle with their own anxiety and mental health."
Article continues below advertisement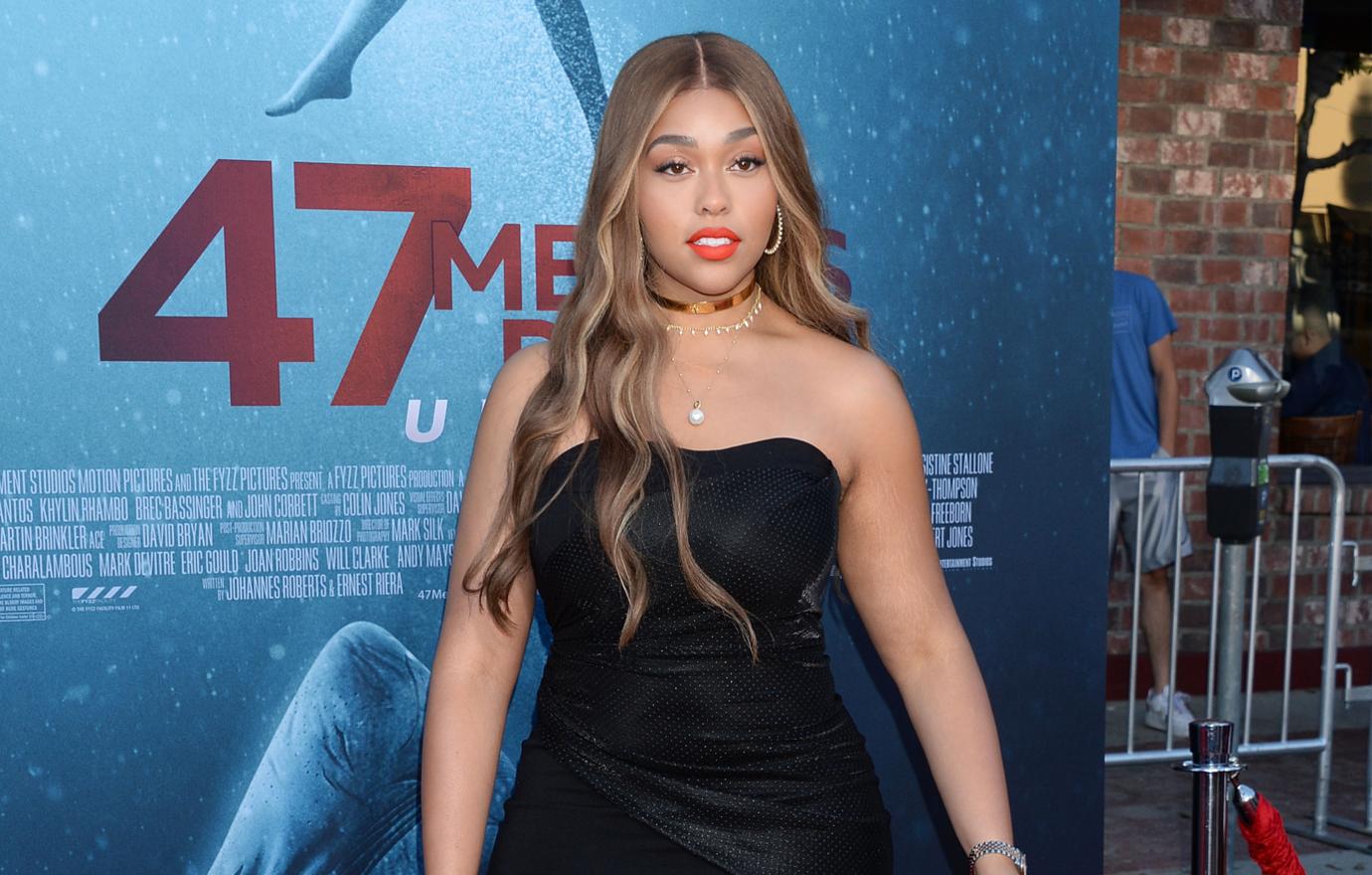 "Working out saved me and I wanted to let everyone know we all start somewhere," Woods concluded. "You're beautiful at any weight, shape, or size, but you're not alone."
Article continues below advertisement
The star has always promoted body positivity, even launching her own line of size-inclusive athleisure wear, SECNDNTURE, in 2018.
"I realized that there was kind of not an activewear line that was super quality and affordable and size-inclusive so I decided, 'Why not make my own,'" she told PEOPLE at the time.
"I already had the name SECNDNTURE saved in my notes for something in the future," she said. "It was a name I thought of and it all kind of made sense to use it because I feel like 'second nature' means something that comes natural to you. And activewear should come natural to you. You shouldn't have to put much thought into it."