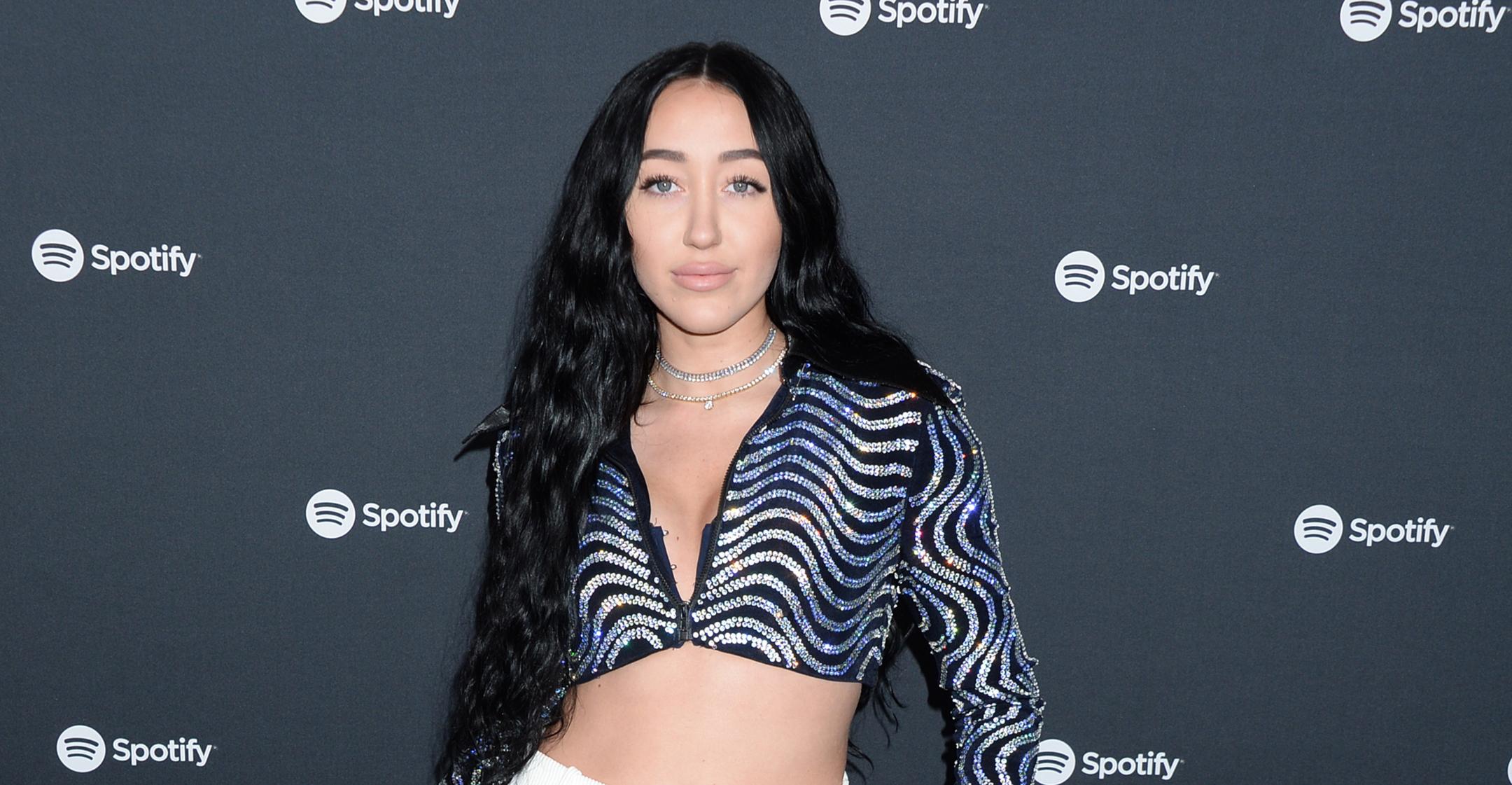 Noah Cyrus Explains How Watching 'American Horror Story' Helped Her Cope With Body Dysmorphia & Depression
While some American Horror Story viewers think the series can sometimes get a little too weird or gruesome, Noah Cyrus insisted that the show was her only solace when she was experiencing mental health struggles.
Article continues below advertisement
The 21-year-old nabbed a role in an episode of the new American Horror Stories spinoff, and as she expressed her excitement over the gig on Instagram, she explained that Ryan Murphy's wacky anthology made a huge impact on her life.
"I spent my years from 13-17 kinda being the kid that locked herself away in her dark room cause being out in the world made me feel so lost and so insecure," she revealed. "My body dysmorphia and depression was just eating away at my soul. it was so much pain for such a little body."
Article continues below advertisement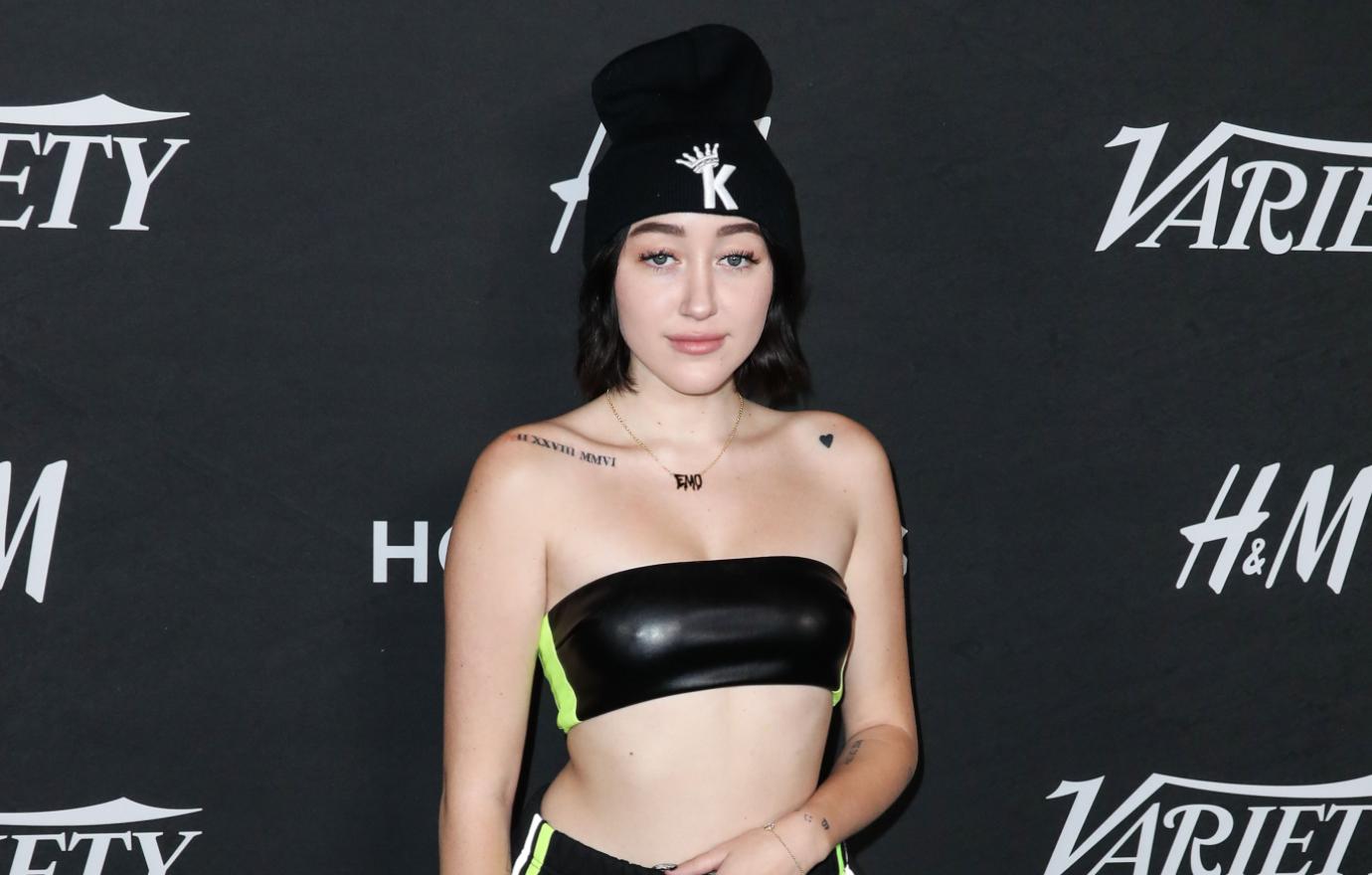 "But something about the show gave me comfort.. there was something else as painful and f**ked up out there as i felt on the inside," continued Cyrus. "This show has been such a huge f**king inspiration to me my music and so much more."
Article continues below advertisement
While the Hannah Montana alum started off her showbiz career in acting, she began pursuing music more heavily – but she always told her inner circle that if AHS ever offered her a role, she would accept with no questions asked.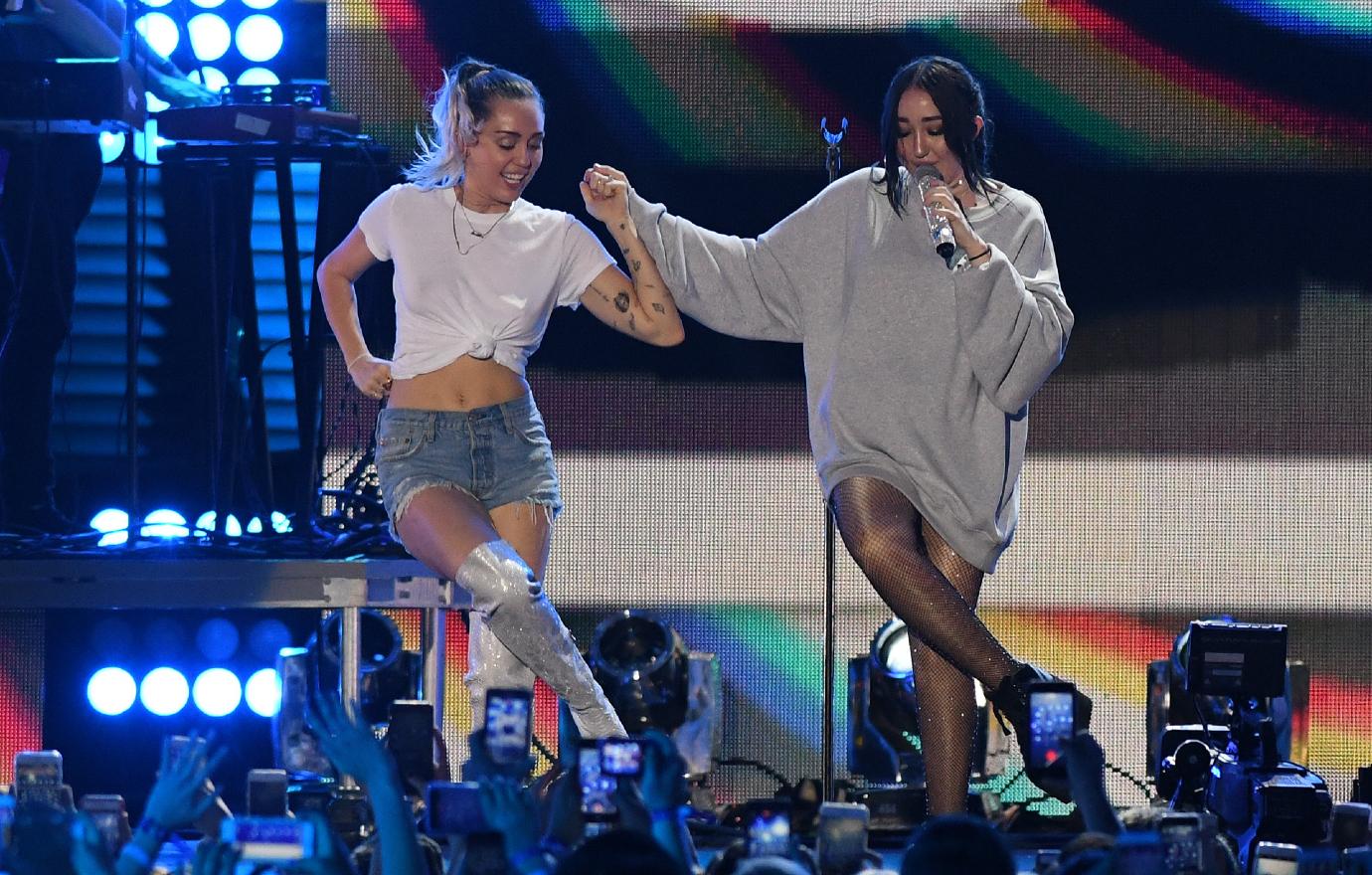 Article continues below advertisement
"AHS has been my favorite show since i was 12 years old ... I was on tour with my sister and we'd lay in the back of the bus watching Asylum and it pulled me in immediately," she recalled. "On my own I started from season 1 and so on and since then I've watched the full series more than any show, any movie, and probably more than any song I've ever listened to."
"When i got the call that I got this part all I could do was fall into a puddle of tears. I genuinely have only experienced this feeling one other time in my life. The feeling of actually LIVING YOUR DREAM," the Nashville native gushed. "It was surreal, and I couldn't be more thankful for this opportunity. It truly means the entire world to me."