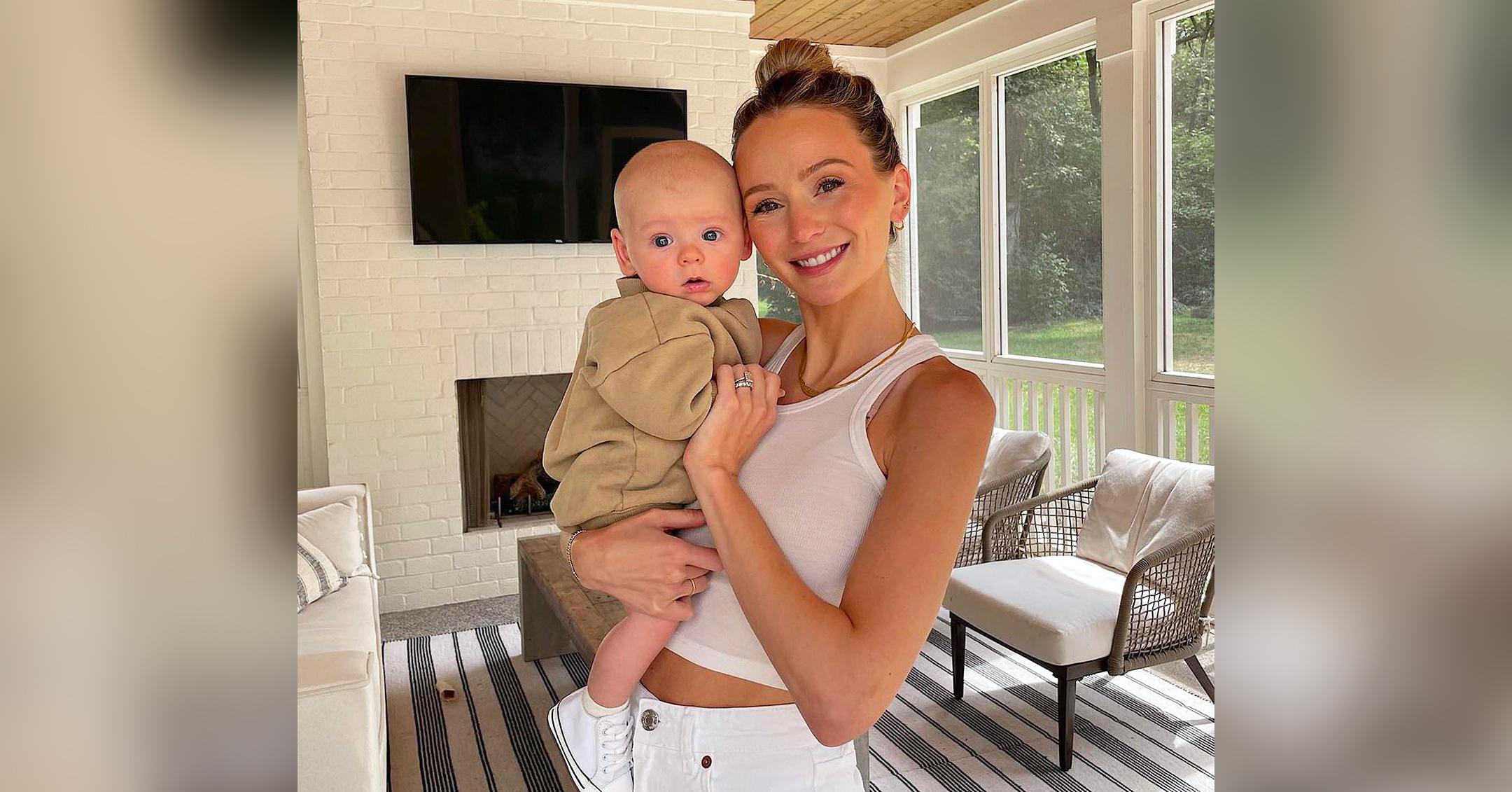 'Bachelor' Alum Lauren Bushnell Is Getting Help For Her Relentless 'Postpartum Anxiety' 3 Months After Welcoming Baby Dutton
Lauren Bushnell isn't sugarcoating her experiences as a new mom.
The reality star and husband Chris Lane welcomed son Dutton three months ago, and since then, the former has been struggling to keep her physical and mental health in check.
Article continues below advertisement
On her Instagram Story, the Bachelor alum shared a photo of her little boy, and though he looked content, she revealed that his sleep regression was difficult for her to handle.
"I know this is a highlight reel but let me tell you — I was too frazzled yesterday to take a photo of this little guy inconsolable and screaming for two hours straight," she noted. "It's truly the most heartbreaking feeling watching your baby melt down and be over tired. Thank goodness for phone consults with @takingcarababies!!!"
The former flight attendant said she was "feeling hopeful today," adding that she's been taking a break from social media so she can "provide Dutton with the love he needs during his milestones."
Article continues below advertisement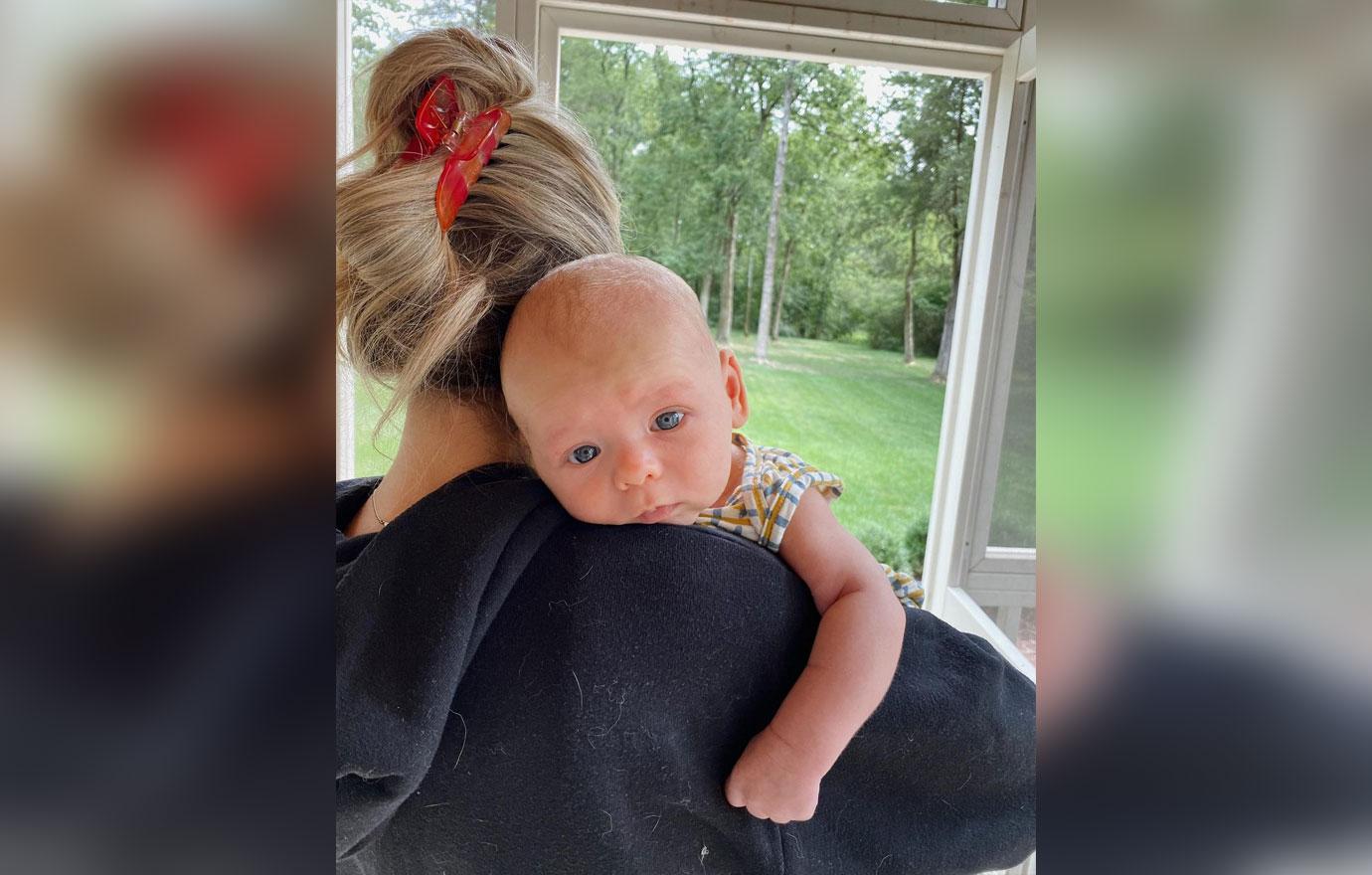 "This is by far the hardest thing I've ever done," she confessed of motherhood. "Balancing work, a 3 month old, [postpartum] anxiety and hormones, lack of sleep, and finding time for me has been a challenge."
Bushnell recalled "a full-blown panic attack" she recently had, sharing that she drove herself to the fire station thinking she was having an allergic reaction because her throat was closing and her legs were "numb."
Article continues below advertisement
"Reminding you here to take care of your mental health and seek help when or if you need it! I'm heading to the doctor tomorrow to check a couple things and discuss my anxiety that has been through the roof," the Oregon native continued. "Anyway- just thought I would share and maybe encourage other moms that you are not alone."
The star has been open about the ups and downs of parenthood from the start, thanking her husband for being by her side every step of the way.
"The moments of pure exhaustion have been challenging, but Chris is so sweet and helpful," she said. "Especially with me nursing, there's not a lot he can help with, so instead he's been changing diapers, doing laundry — you name it. He's really stepped up and I appreciate it."