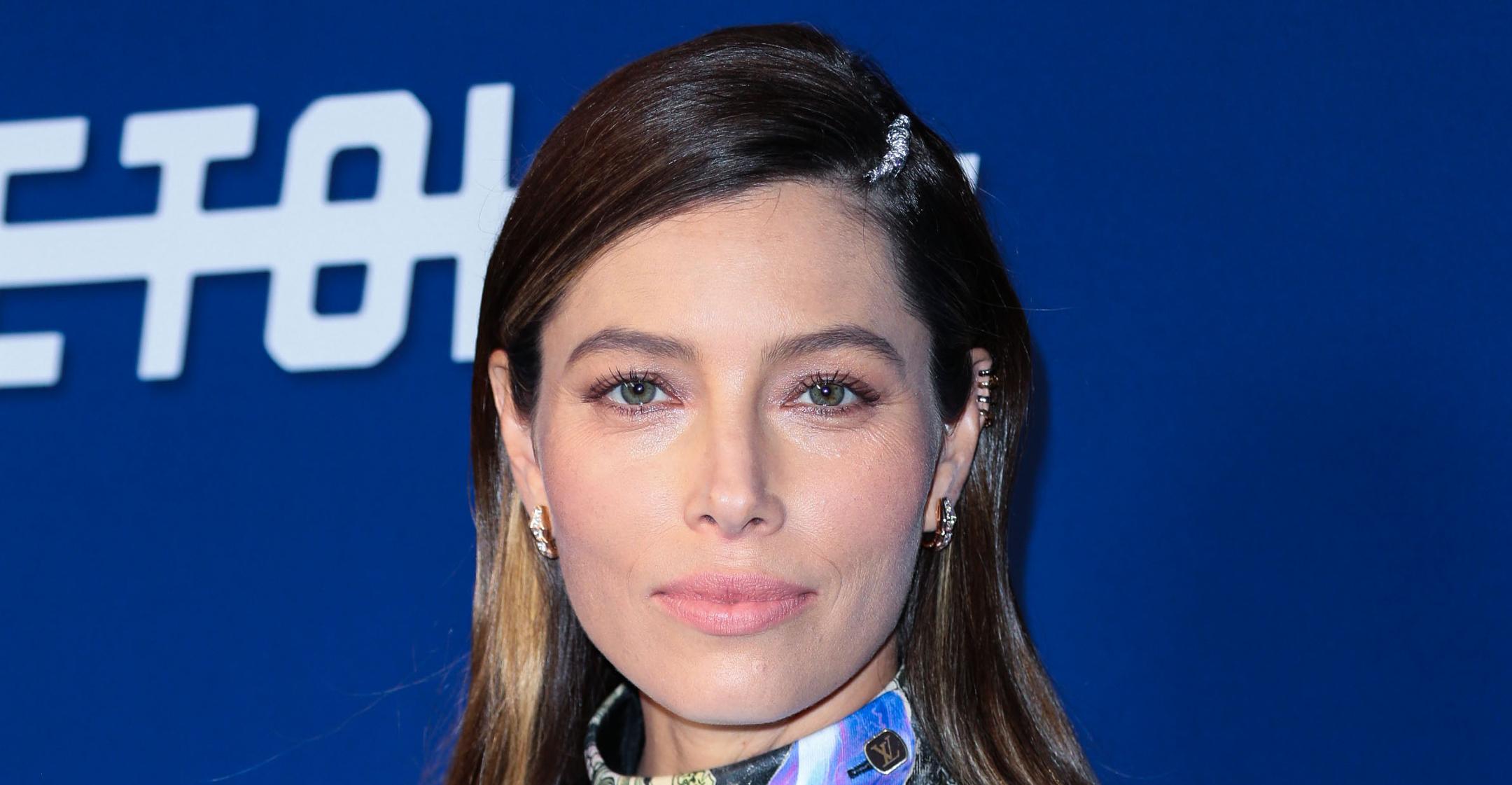 Jessica Biel Admits She 'Forgot' How To Care For A Baby After Welcoming Her Second Son: 'It Was Amnesia'
Jessica Biel had a wake-up call after she and husband Justin Timberlake welcomed their second son, Phineas, last year.
While the 7th Heaven alum was already a mom to 6-year-old Silas, she admitted that she forgot everything she ever knew when it came to taking care of an infant.
Article continues below advertisement
As she chatted about family life with Hoda Kotb and Jenna Bush Hager, the former recalled that when she adopted her second child, she suddenly realized that she had to "relearn" basic things like putting on a diaper, prompting her to ask the actress if she too had to endure a "relearning process."
"Oh yes! I remember going, 'When does he eat real food? What kind of cream? What bathtub?'" she replied. "I felt like I forgot ... it was amnesia."
"I started from scratch all over again, and I didn't expect that," the mom-of-two confessed. "I just sort of thought, 'Well, I'm an expert now. You know, I've done this before, and I can do it again.' No, I needed a full education all over again."
Article continues below advertisement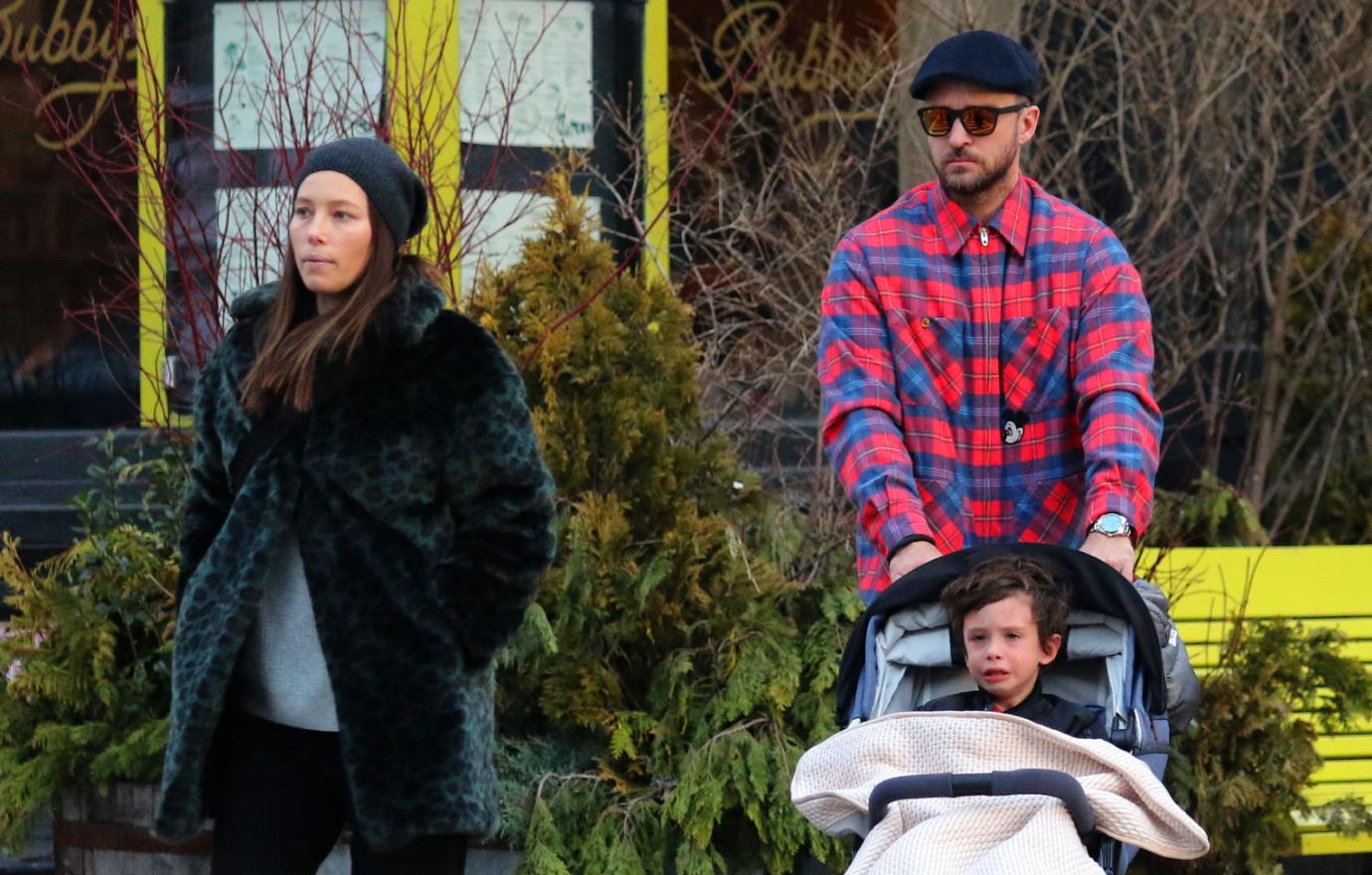 Needless to say, Biel quickly got the hang of things, and nowadays, 13-month-old Phineas is beginning to interact more with his older brother.
"[Silas] thinks Phineas is hilarious. He also is starting to get irritated about him snatching his toys. We're in that mode," she noted. "But he finds him really funny."
Article continues below advertisement
"The baby thinks that Silas has hung the moon. So, that's really cute," the Sinner star continued. "He of course wants to do everything that his older brother's doing and follows him around everywhere. But Silas is the best big brother. He's so sweet and he's just a lovely guy. We're pretty lucky. They're sweet boys."
Timberlake also had nothing but positive things to say about parenting when he recently caught up with Ellen DeGeneres on her talk show.
"He's awesome and so cute," the crooner declared of Phineas. "Nobody's sleeping, but we're thrilled. We're thrilled and couldn't be happier. Very grateful."
JT said Silas is really enjoying being a big brother, though he noted that "Phin can't walk yet or chase him down, so we'll see what happens."