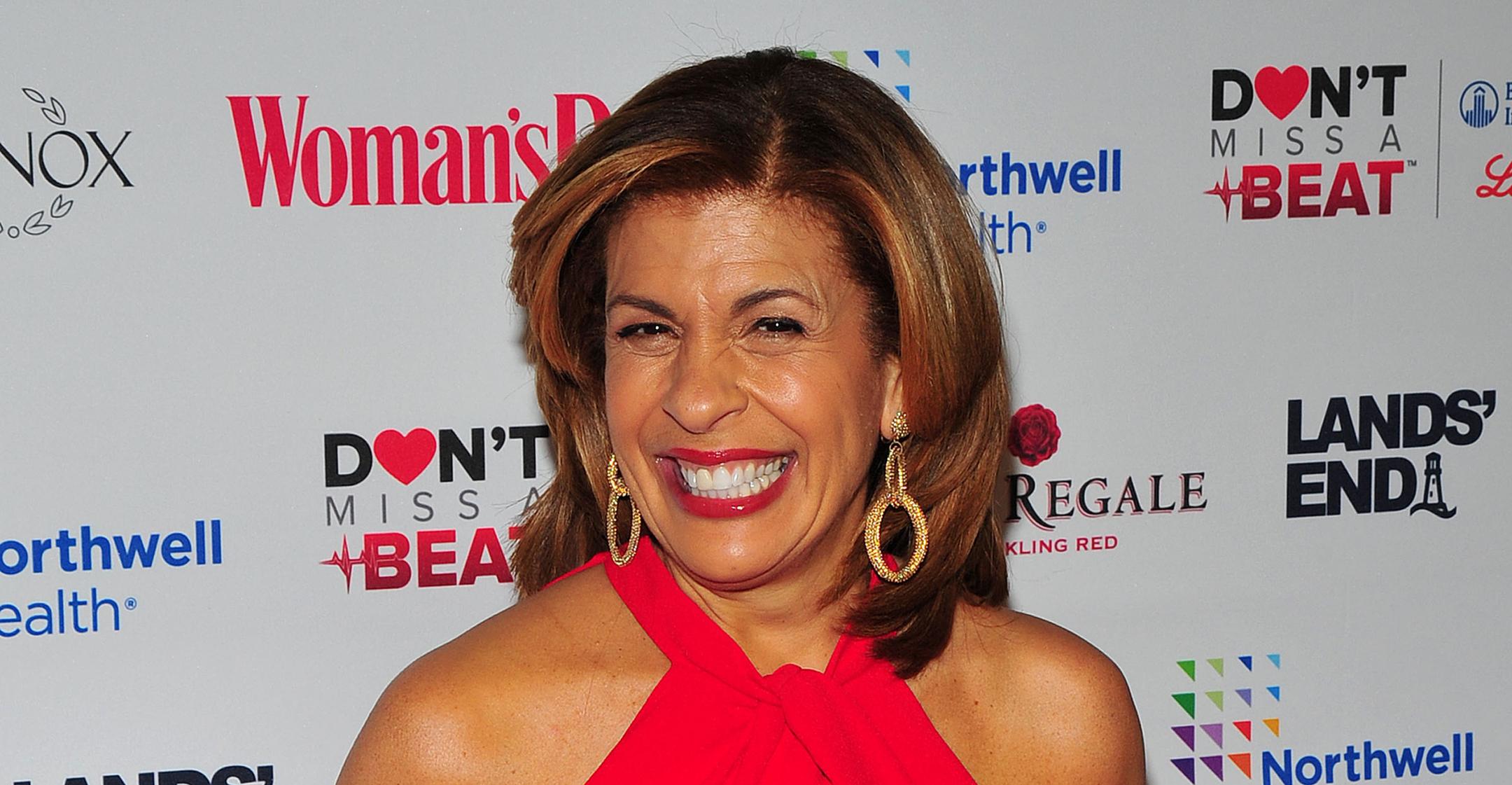 Hoda Kotb Is Patiently Waiting To Welcome Her Third Child Amid 'Slow' Adoption Process
Three is the magic number for Hoda Kotb! The Today star and fiancé Joel Schiffman are adoptive parents to two daughters, and though they were in the process of adding another child to their family, they've hit a snag.
Article continues below advertisement
"You know what's funny about the adoption stuff that's going on now, apparently it's really slow during this time during COVID," she told Andy Cohen on the July 15 episode of Watch What Happens Live. "I thought it would be a different game."
Article continues below advertisement
The mom-of-two explained "that a lot of people who maybe normally would feel like it would be something they'd want to do — have a child and give it to someone to raise because they couldn't — are holding on to things because they don't have anything in that moment, so that's what I've heard from our agency."
"They say wait wisely and just be," Kotb added. "So we're just gonna be."
Her optimism earned her a round of applause from the audience, and fellow guest Patti LeBelle reached out to give her a pat on the knee.
Article continues below advertisement
The Bravo host then brought up a memorable quote by the Today star: "When the time is right, everything is right on time."
Kotb was visibly touched by hearing it, revealing she used that saying back in 2017 when she adopted her first child, Hayley, who's now 4.
Article continues below advertisement
"I adopted her in my 50s, and I called Robin Roberts and I said, 'Robin, this is so crazy, I'm 50, I have a baby,'" she recalled. "And she said, 'I'm going to tell you what that baby is. That baby is right on time.'"
Kotb, who also has daughter Hope, 2, noted that since then, "everything has been right on time."
"One of the things in my life I've always wanted was to be a mom," the TV personality has told PEOPLE of her journey to parenthood. "It's one of those things where you think you've done it all, you think you've felt it all. But I just didn't know that this kind of love existed."