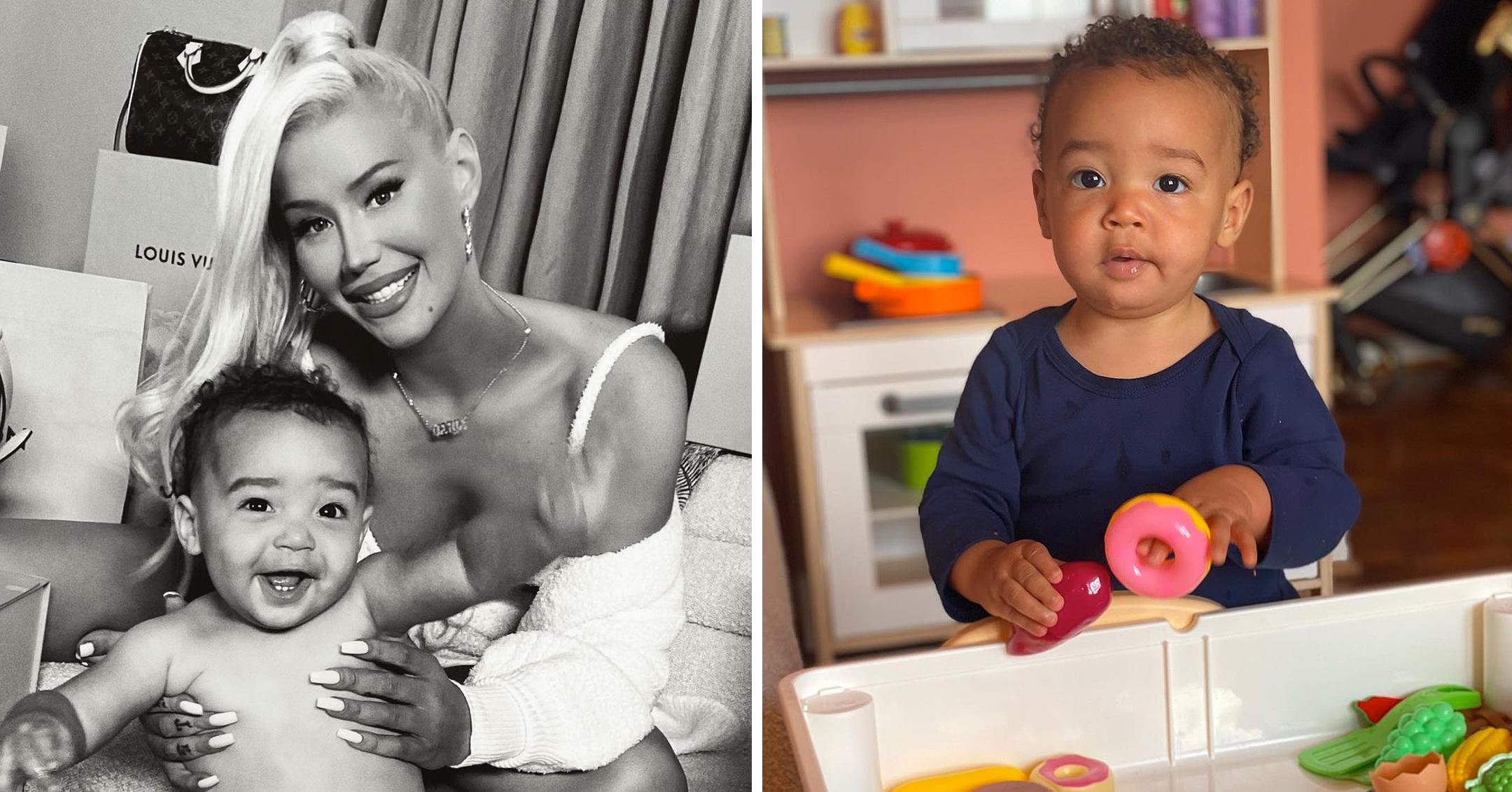 Iggy Azalea Was Once A 'Perfectionist,' But Becoming A Mom Taught Her That It's OK 'To Just Go With The Flow'
Article continues below advertisement
"Motherhood has taught me to just go with the flow a little bit more, because I'm such a perfectionist. I really like to micromanage all my music videos. And I'm used to having everything be perfect," she shared with PEOPLE. "But with a kid, you have to be much more spontaneous in your life and just be like, 'Oh, f**k it.' You know what I mean?"
Article continues below advertisement
"Kids will do their own thing," she noted. "And so it helps me to enjoy myself, even when I'm not in control all the time, because he's in control."
Luckily for the "Black Widow" songstress, taking care of her baby boy — whom she shares with ex Playboi Carti — is actually easier than she thought it would be.
"He never cries, he's super happy," she revealed. "He just kind of laughs and runs around and is crazy. And he likes to climb on top of everything and try to jump off everything."
Though he's clearly adventurous, the Aussie star hopes "he turns out being kind to everyone. That's my biggest thing," she noted. "I want him to just be kind."
Article continues below advertisement
After giving birth, the rapper waited a few months to reveal her bundle of joy. At the time, she insisted her son is not a "secret," but she does plan to keep his life as private as possible.
She also admitted that she was "anxious" to share her news with the world.
Article continues below advertisement
In the months since Onyx's arrival, the star has posted photos of him on Instagram, but she also wants to make sure that people get to know him for him, not just as the son of a famous musician.
"I want him to have his own identity. I don't want him to be so attached to me," she stated. "I want him to have a chance to be his own person. And I don't want people to know him or have an opinion about him before they even meet him or before he's even decided who he is."