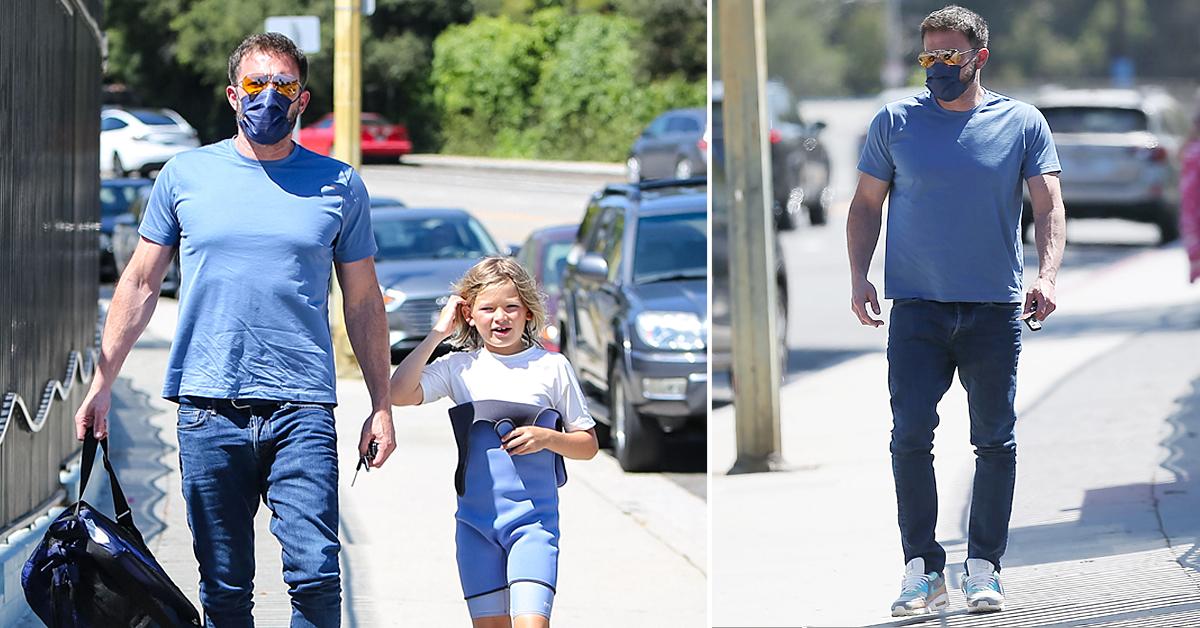 Seeing Double! Ben Affleck & Son Samuel Match In Blue On A Walk In Los Angeles — Pics
Twins! Ben Affleck and his son, Samuel Affleck, matched in blue as as they were spotted out and about in Los Angeles, Calif., in early July.
Article continues below advertisement
The actor — who also shares daughters Seraphina and Violet with ex-wife Jennifer Garner — looked like he was enjoying his time with his tot.
Scroll through the gallery below to see the adorable photos!
Article continues below advertisement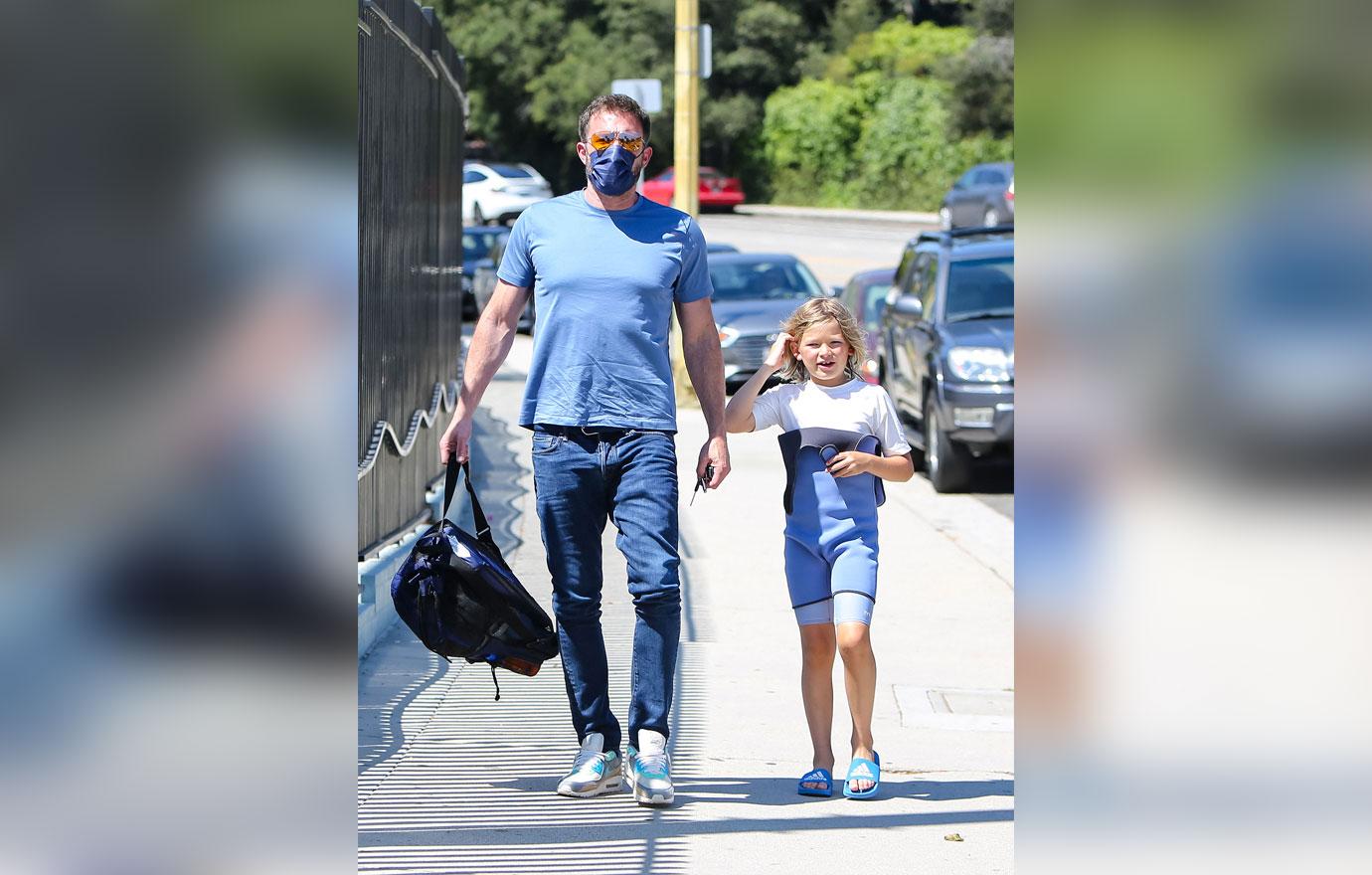 The Good Will Hunting alum wore a blue T-shirt with jeans and cool kicks, while his son wore a blue swimming outfit with open-toed sandals.
Just a few weeks prior, Affleck was spotted giving Samuel a hug after her dropped him off at swim class.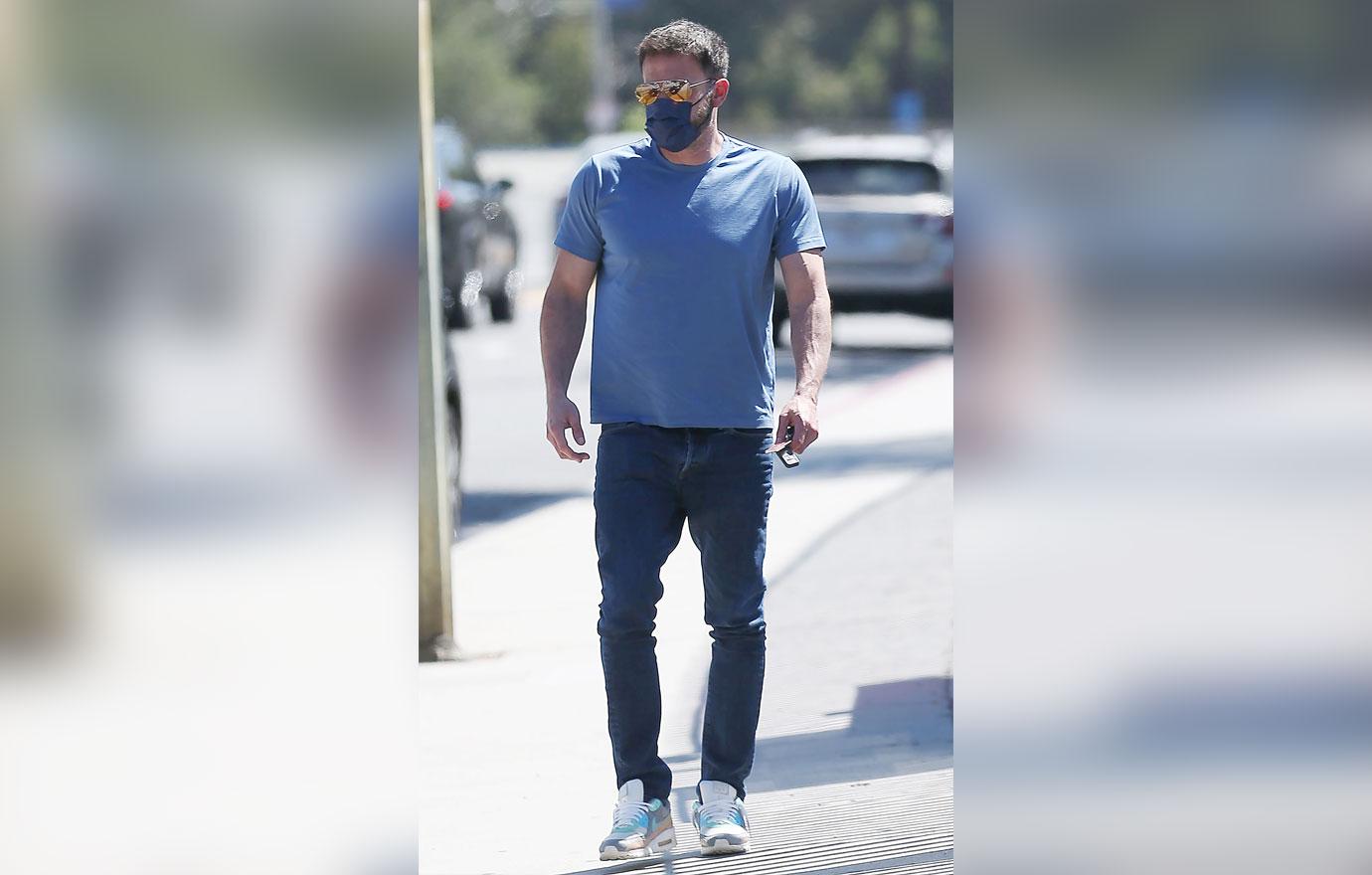 "My life right now is focused on, for sure, being a dad, and that's the most important thing to me," the father-of-three previously said about his priorities. "I'm also having a really exciting time professionally [with] a run of movies that are really making me love acting again."
Article continues below advertisement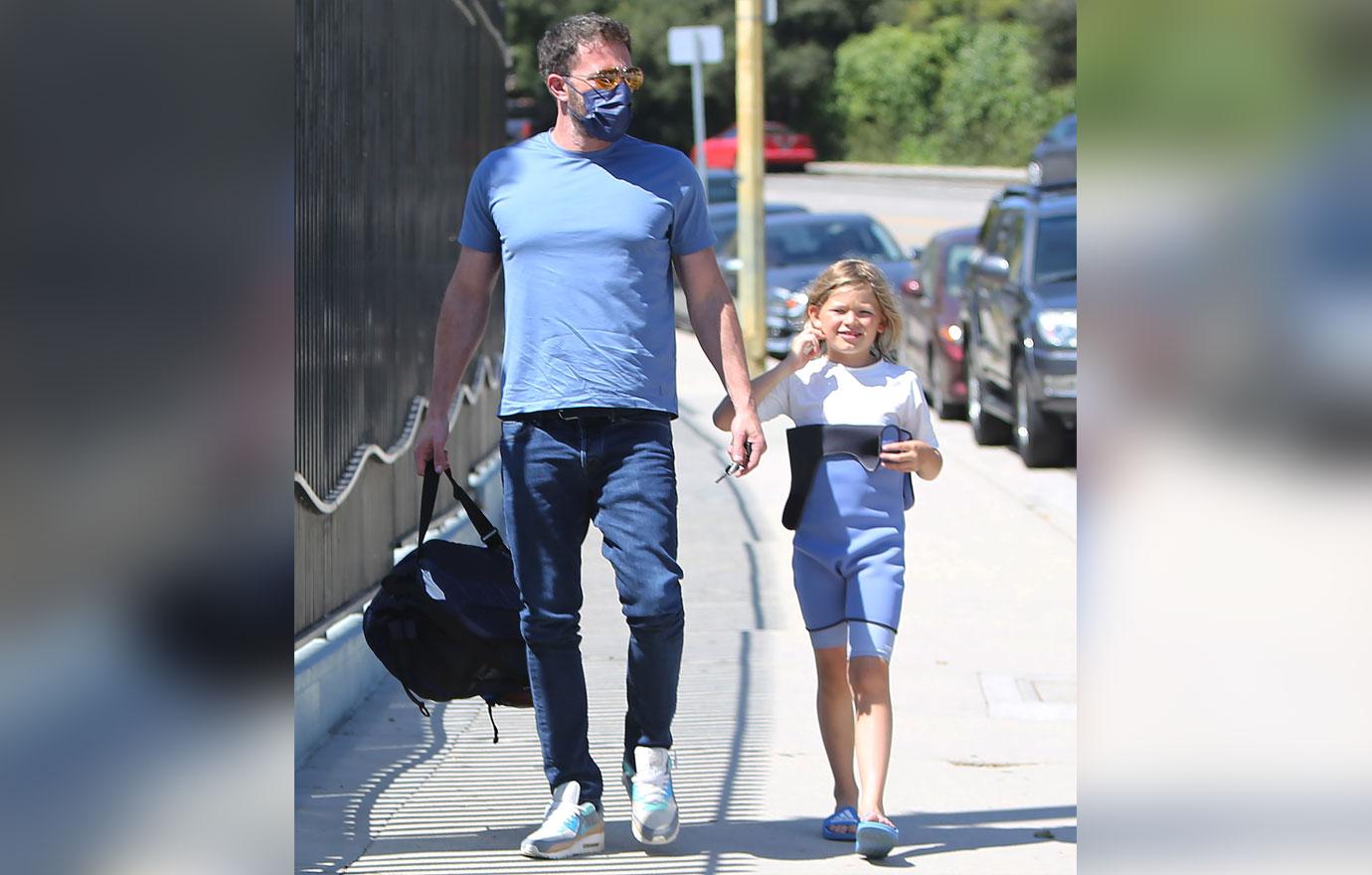 All smiles! Samuel didn't seem to mind that all of the attention was on his dad.
Affleck has recently made headlines after he was spotted getting cozy with his ex Jennifer Lopez. This time around, it looks like the two are serious, as the duo brought along their kids when they enjoyed a day at Hollywood's Universal Studios on Friday, July 2.
"Ben always looks very happy when he is with Jen," a source told PEOPLE.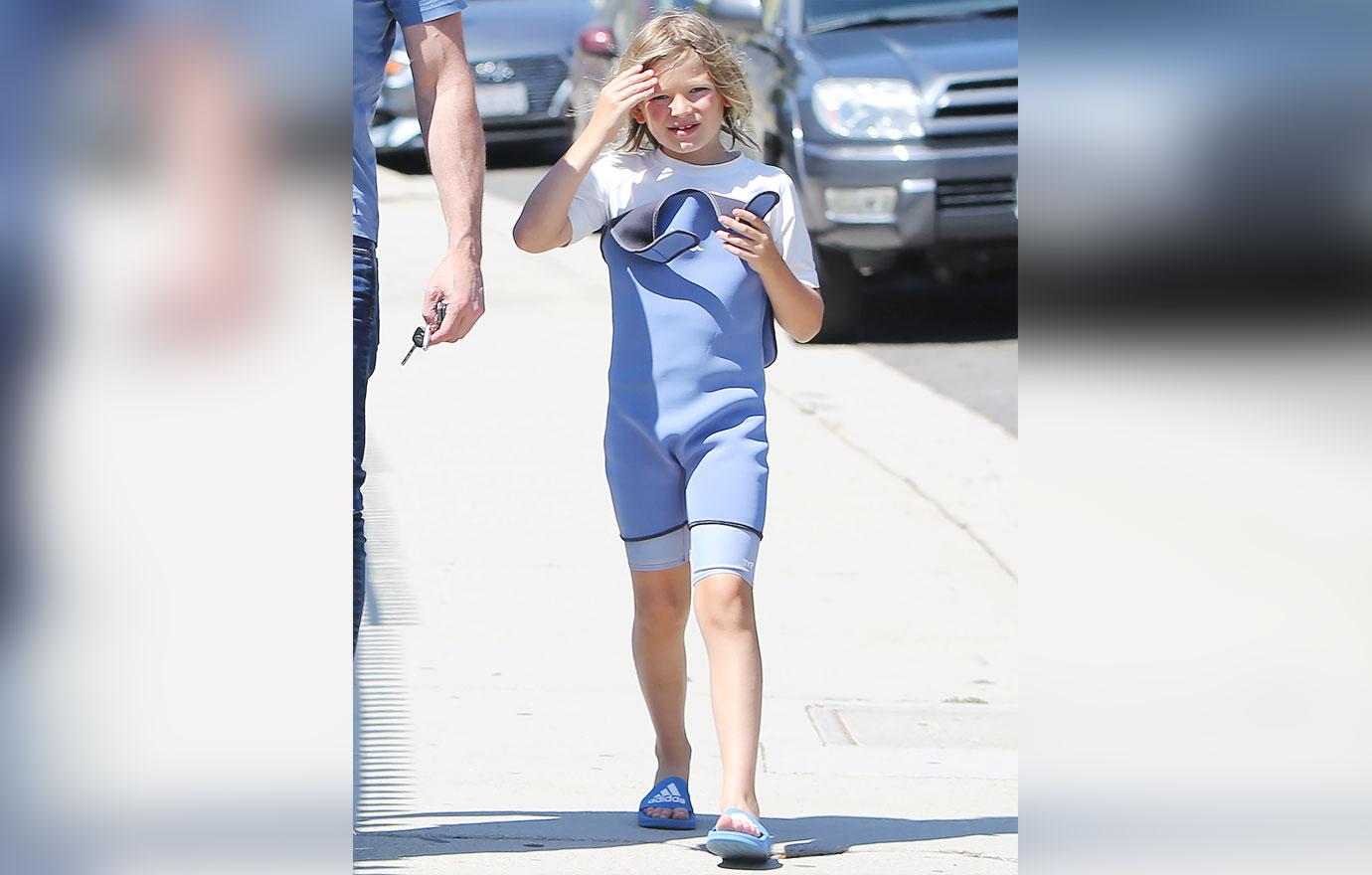 Since Affleck is in the spotlight, he has had to be open with his kids about mistake he's made.
"Kids are resilient," he said. "They appreciate the truth. Kids, if you're honest and open with them, can forgive failings and setbacks, and they want to love you and respect you. That's my approach to fatherhood."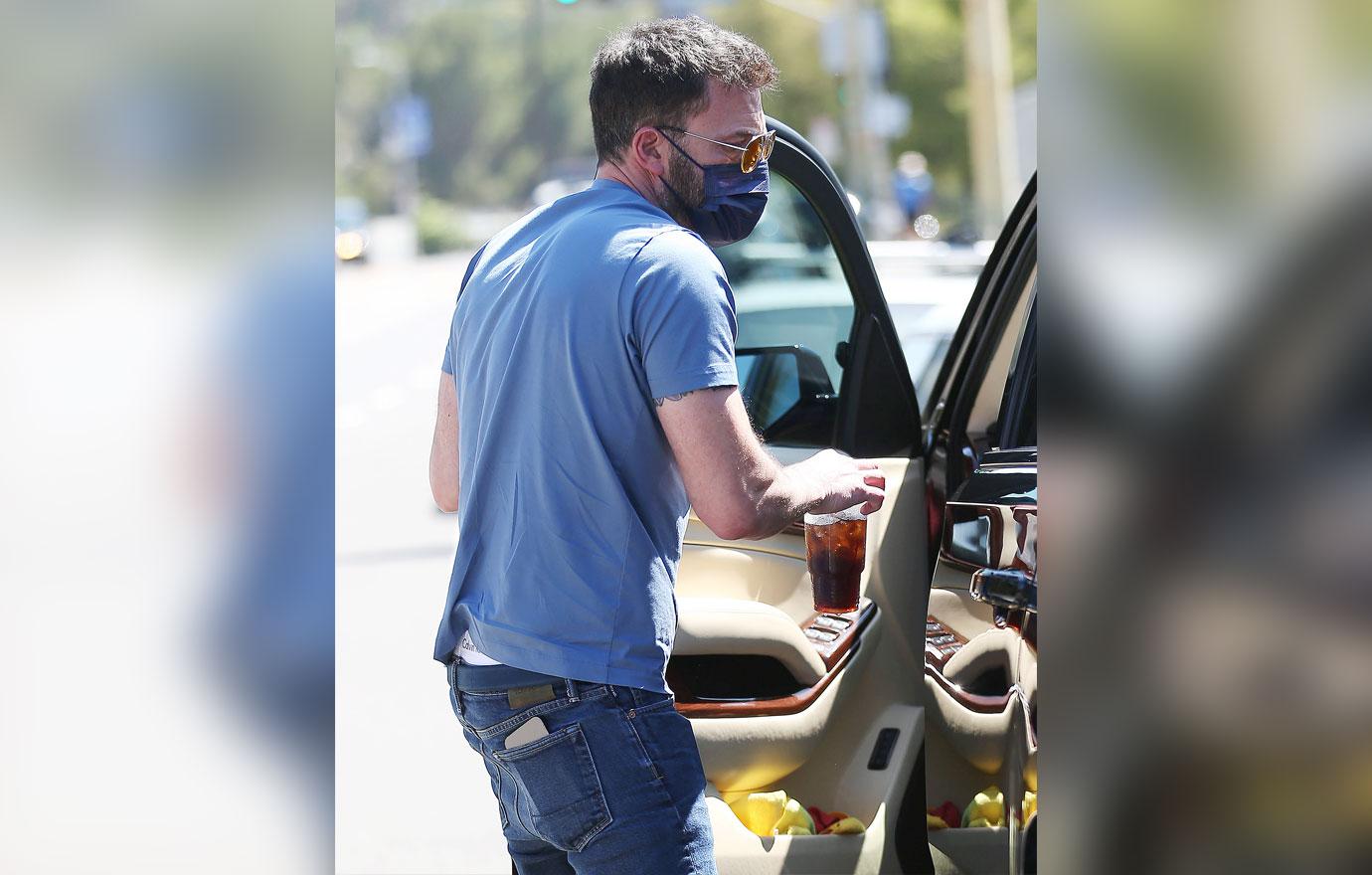 "I've talked to my kids pretty honestly about tough times," the Oscar winner added. "I try to be honest with them and say the most important thing is to be open and honest about how you're feeling and when you're not feeling good, to say this is difficult for me and to reach out to their parent and teachers."