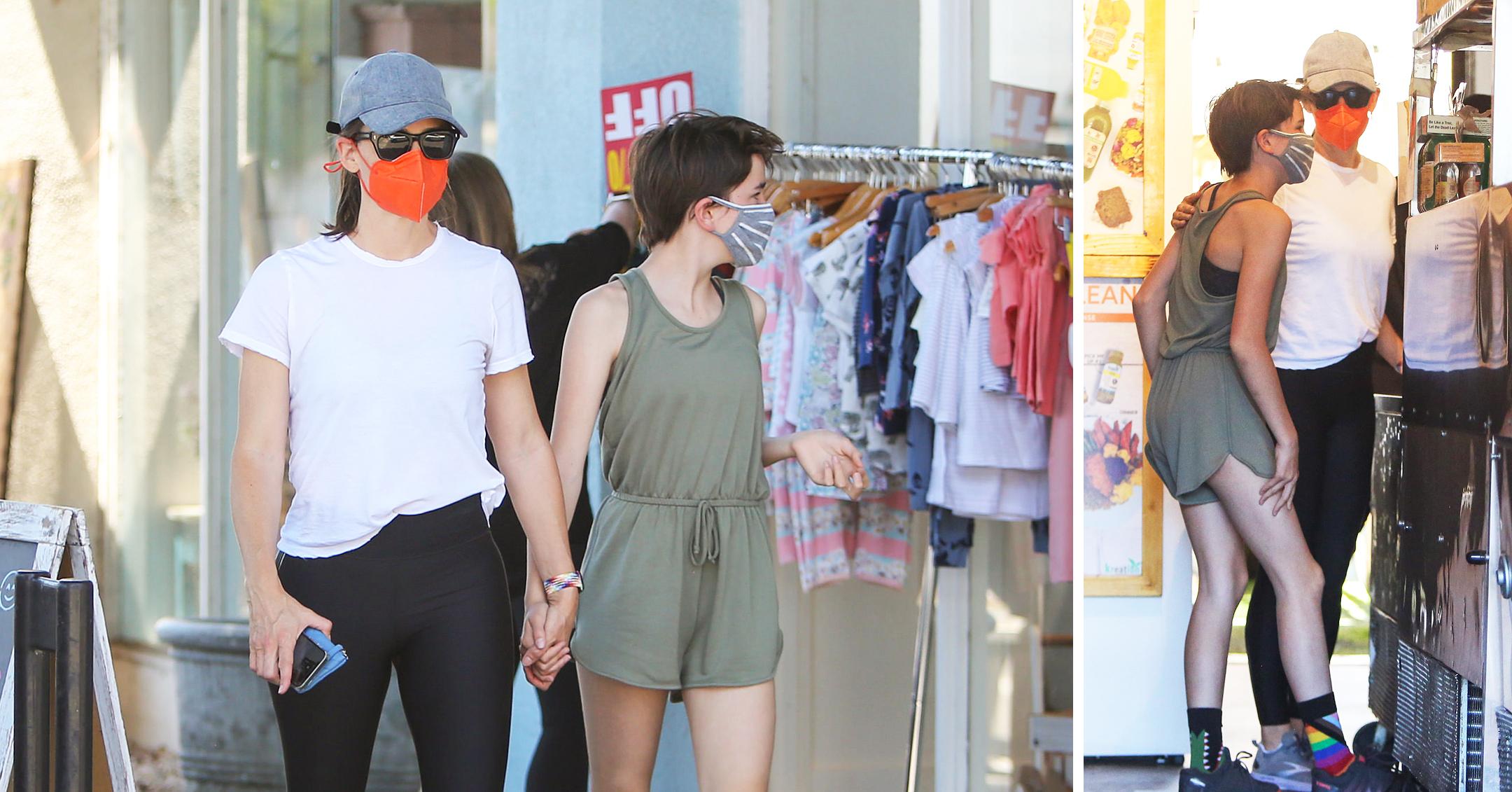 Jennifer Garner & Daughter Seraphina Affleck Enjoy A Girls' Day In Los Angeles — Pics!
Jennifer Garner can't get enough of spending time with her kids! On June 12, the Hollywood star and her 12-year-old daughter, Seraphina Affleck, stopped for smoothies and enjoyed each other's company in Los Angeles, Calif.
Article continues below advertisement
Garner — who shares eldest daughter Violet and son Samuel with ex Ben Affleck — is frequently photographed with her family.
Scroll through the gallery below to see their cute day together!
Article continues below advertisement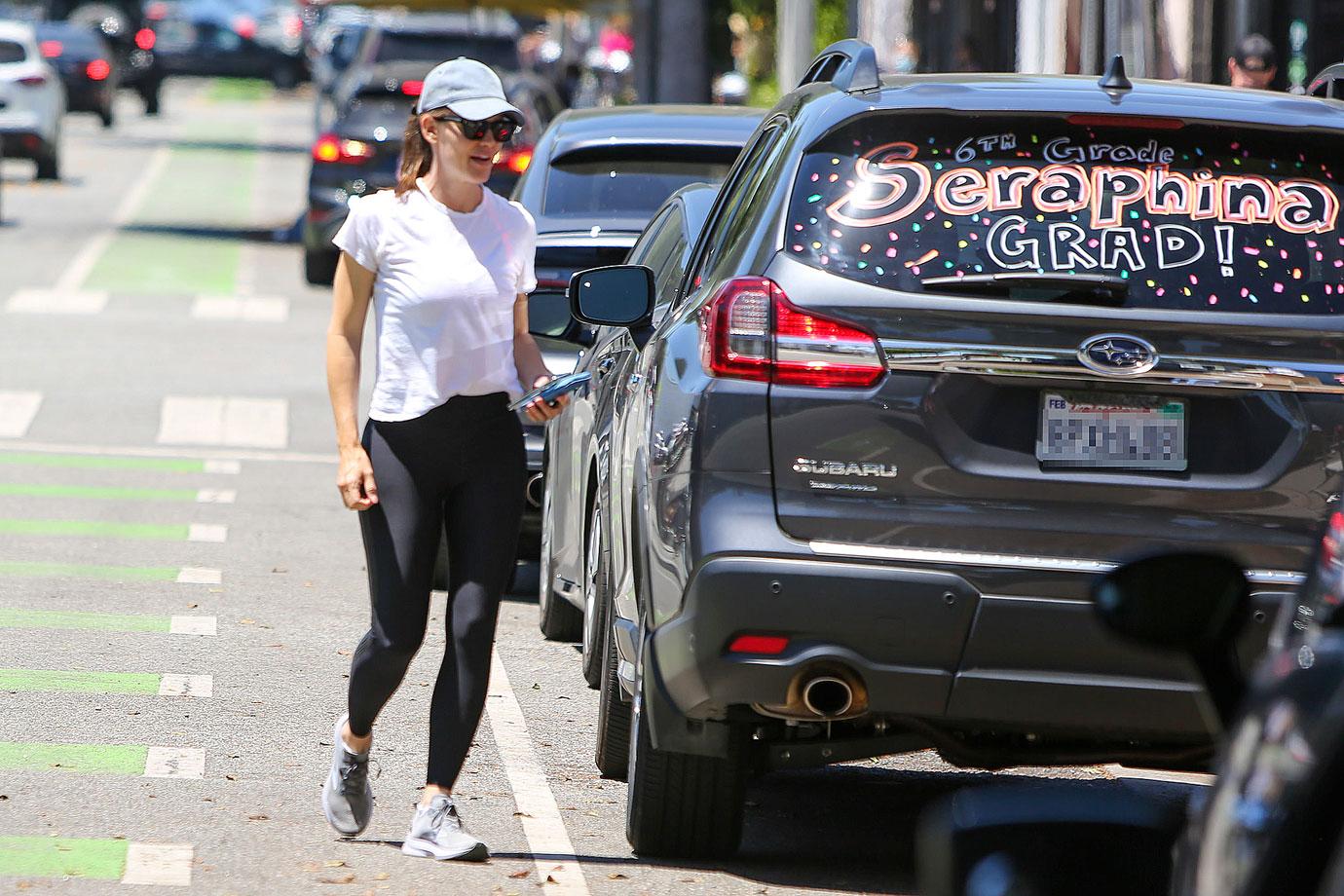 Congrats, Seraphina! The 13 Going on 30 starlet — who wore a white T-shirt and black leggings — was spotted near her car, which had a special sign on the back. "6th Grade Grad, Seraphina," the message read, referring to the middle child being done with the school year.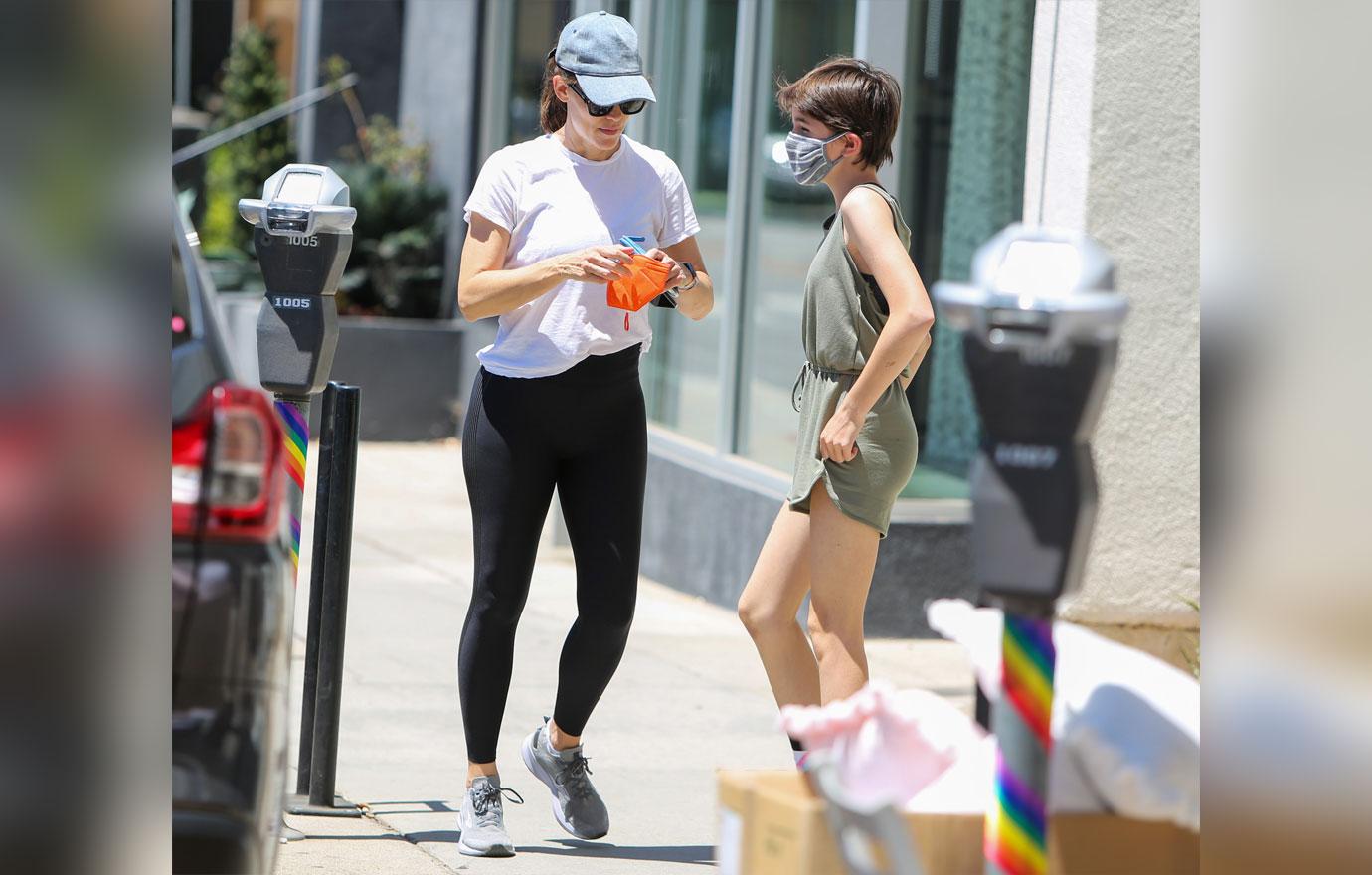 Safety first!
Garner made sure to put on her orange face mask, while Seraphina, who wore a green romper, waited for her mama before they began their errands.
Article continues below advertisement
What a cute moment! The two even held hands when they were spotted walking outside.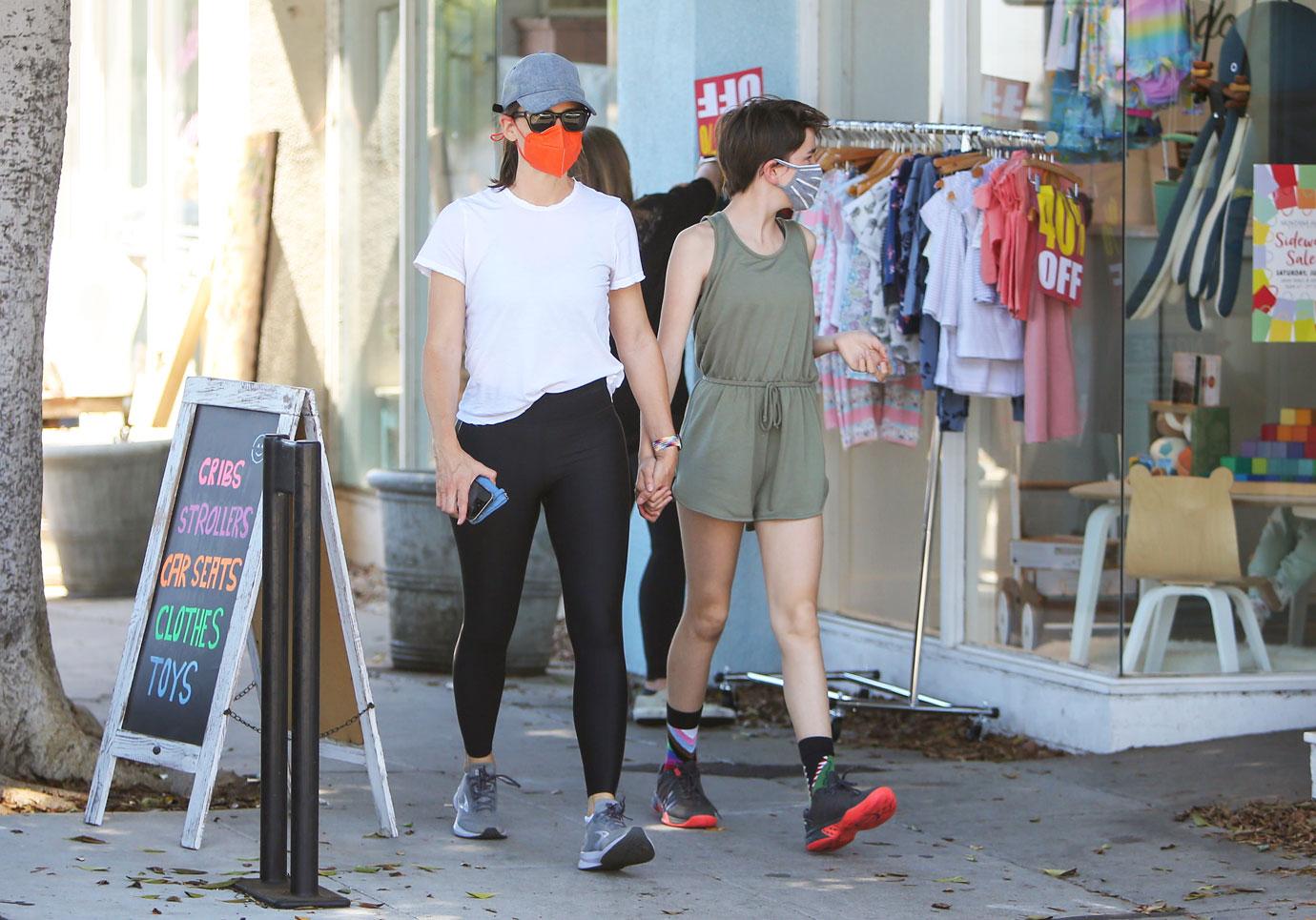 It's been a tough year for kids, as the coronavirus pandemic has interrupted kids' lives.
"This has been such a hard year for moms," the Alias alum previously said.
Article continues below advertisement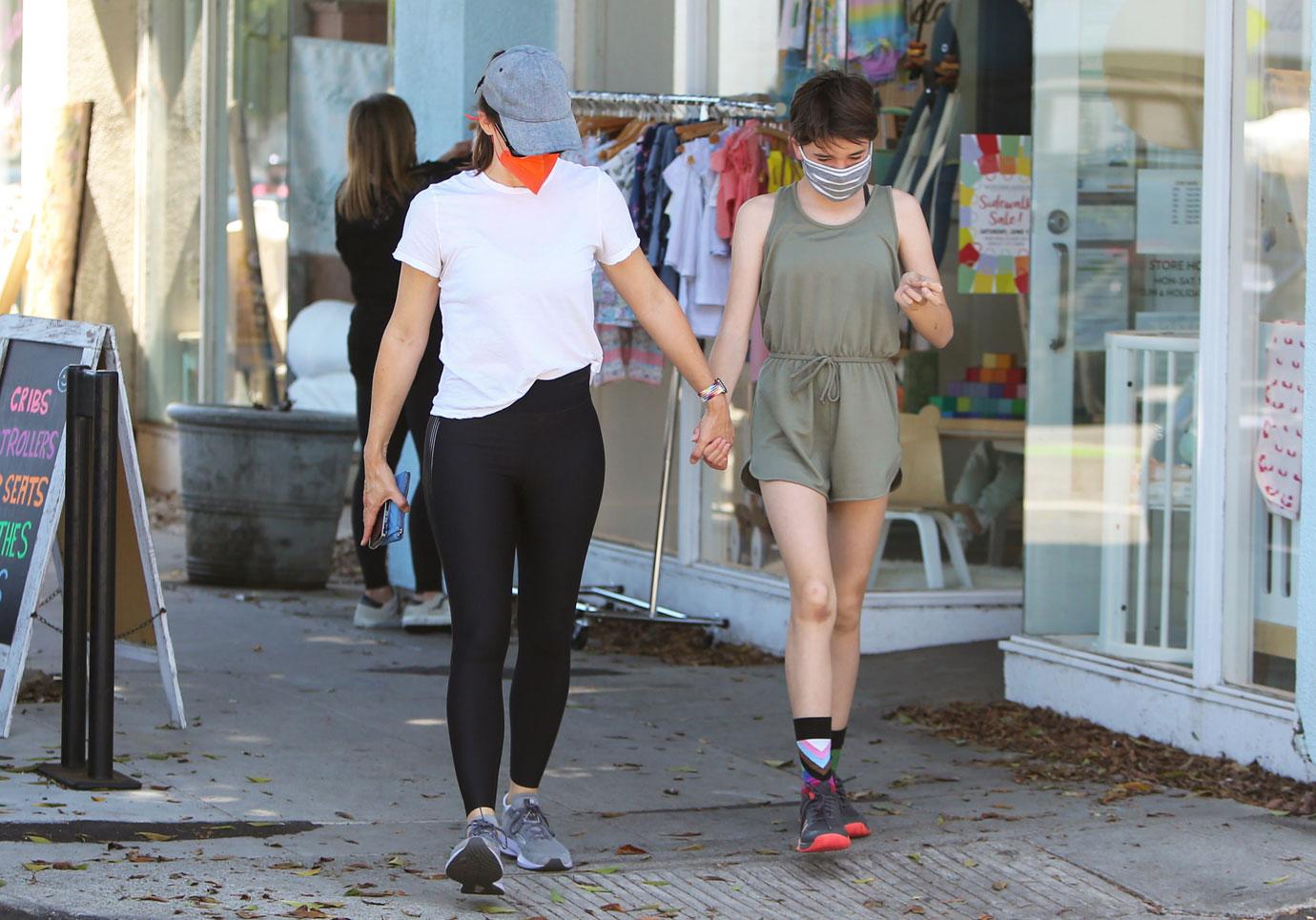 "We have had to say 'No, no, no.' We've had to watch our kids be home, miss out on things. It is one thing to miss out on something as an adult, but to watch your kids miss something they have looked forward to or just how hard it has been to see them isolated and on Zoom every day ... this is a breath of fresh air," Garner shared of Yes Day's premise, which premiered earlier this year. "This is a wish-fulfillment day of yes, and it is just so fun to watch moms watch the movie."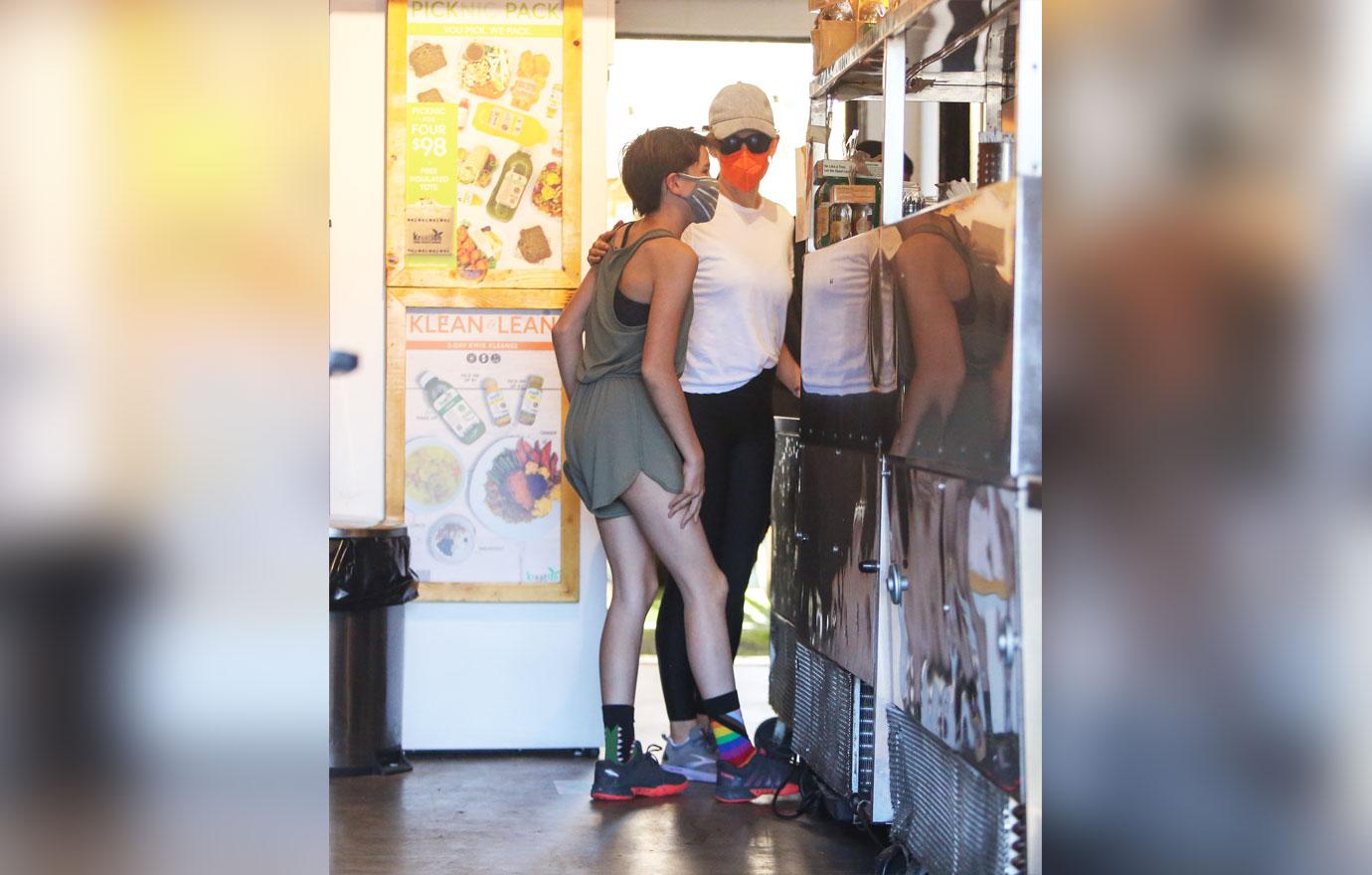 The one silver lining of the pandemic is that Garner got to hang with her tots! In fact, they all binge-watched The Office together.
"My kids and I have spent months piled on the couch working our way through 'How to Behave as Grownups,' aka #TheOffice," she captioned an Instagram post of herself crying. "Apparently we are sensitive people — the finale hit us pretty hard."
Article continues below advertisement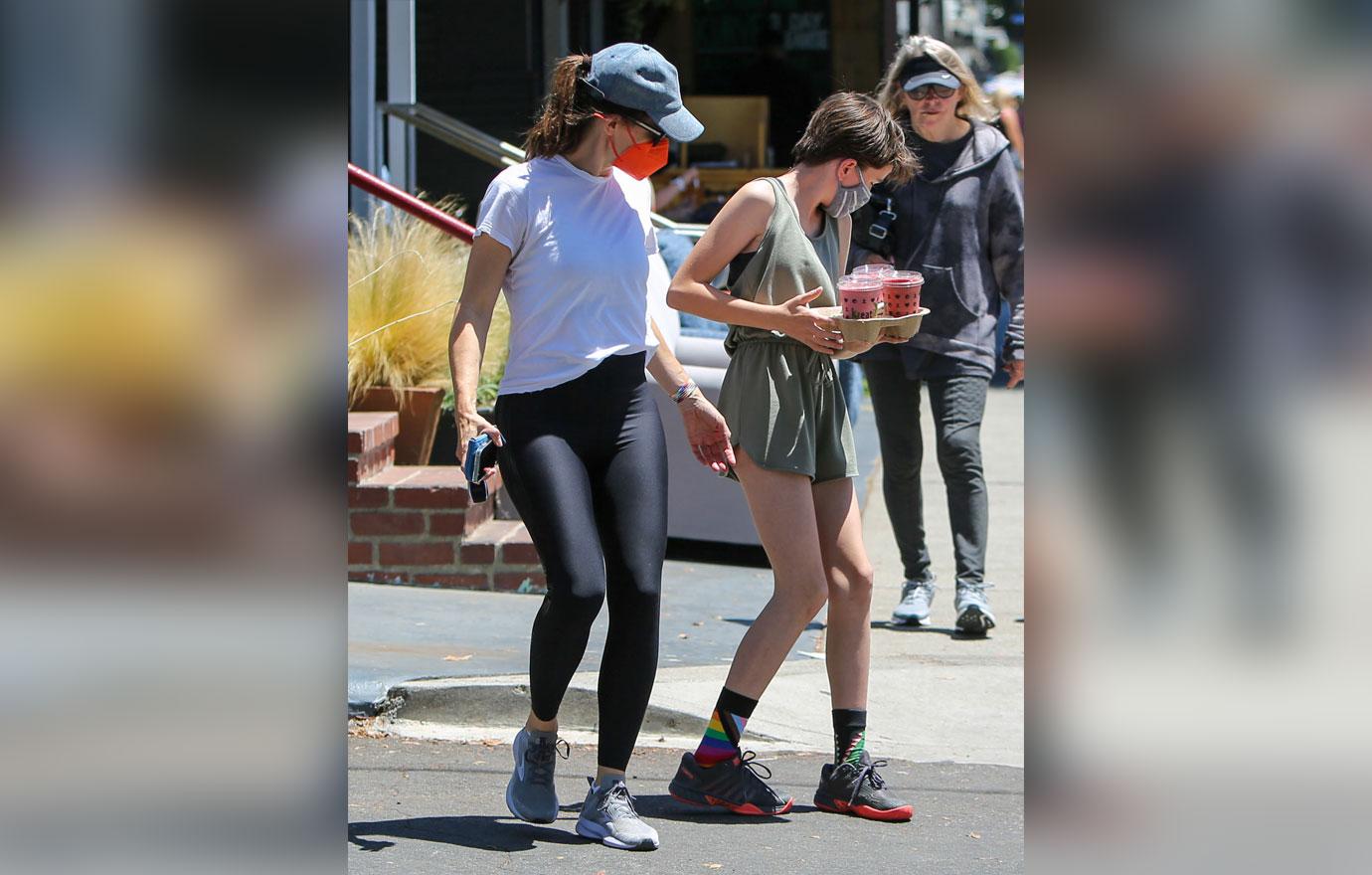 Even though Garner is a famous star, her kids don't seem to care.
"It is not a positive to be me. Someone who people would think, 'Oh, how cool to have that person as a mom.' No," she joked to Entertainment Tonight. "But my teenager and my adolescent are both lovely. So I have to say, I have it pretty easy as far as that goes."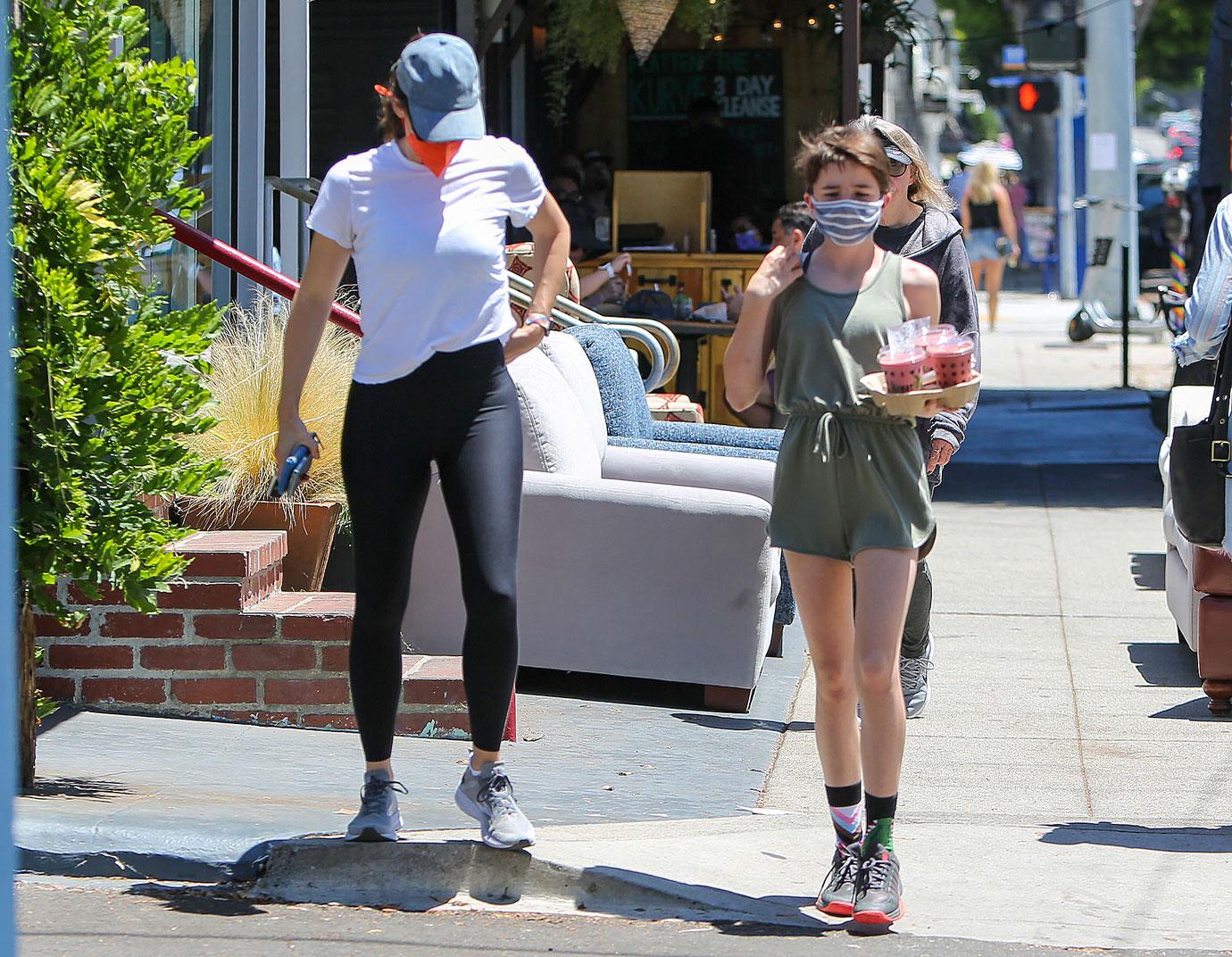 However, the mom-of-three makes sure that her kids are down to earth and don't let fame get to their head. "I don't have two Oscars on my mantle, I've raised them," she said of her accomplishments. "I think every little kid has a dream that their mom will have a moment where people applaud her so that they can say, 'That's right, I knew it,' and my kids got to have that and for that I'm grateful."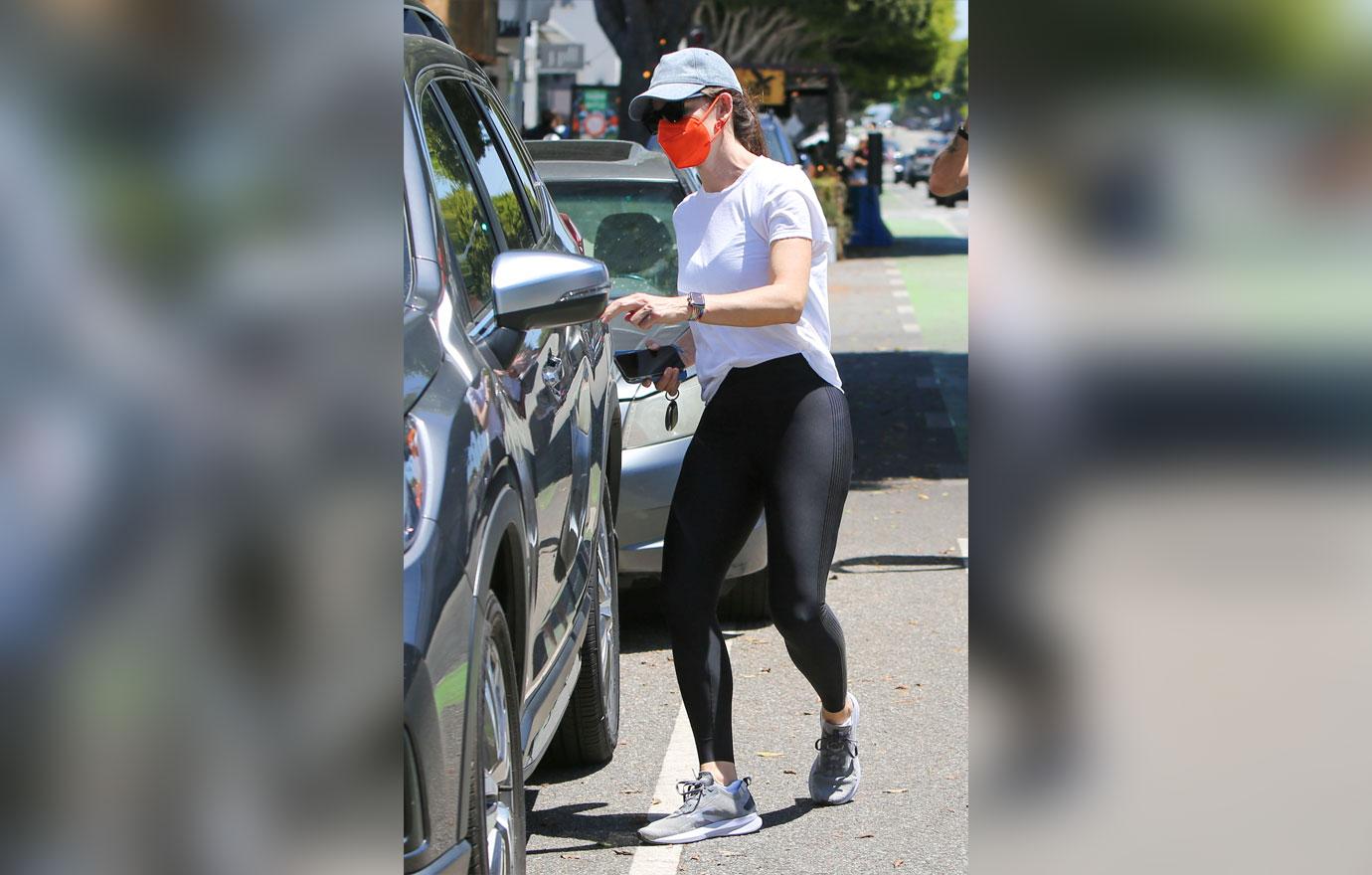 Bye, now! Garner hopped in the car to head to her next destination.