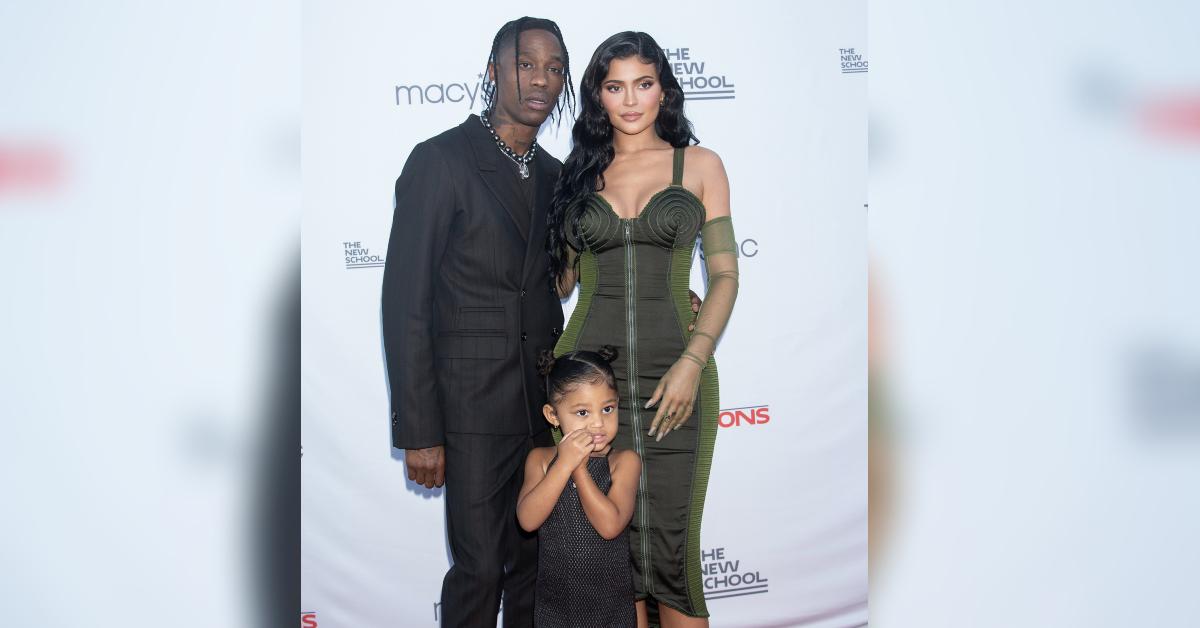 Travis Scott Says He & Kylie Jenner Let 3-Year-Old Stormi 'Self-Discipline,' Explains Their 'Natural Vibe' Of Parenting
Article continues below advertisement
"She's so cool. She's so fire because she goes to sleep now," he quipped. "We try to do a more natural vibe [with parenting], like more self-discipline. Like, 'OK, you know you got to go to bed at 9, are you going to stay up till 11 or are you going to go to sleep now?' And it's so cool [to hear her say], 'I'm going to sleep ya'll!'"
Article continues below advertisement
It seems like the toddler's self-management has rubbed off on the Grammy nominee, as he started setting "boundaries" for himself when it comes to his personal time.
"I think when people get into an older space, it's healthy. And I kinda see myself getting to that point," he acknowledged. "Now I became a pops, you want to be there to eat food together and turn up for little Stormi."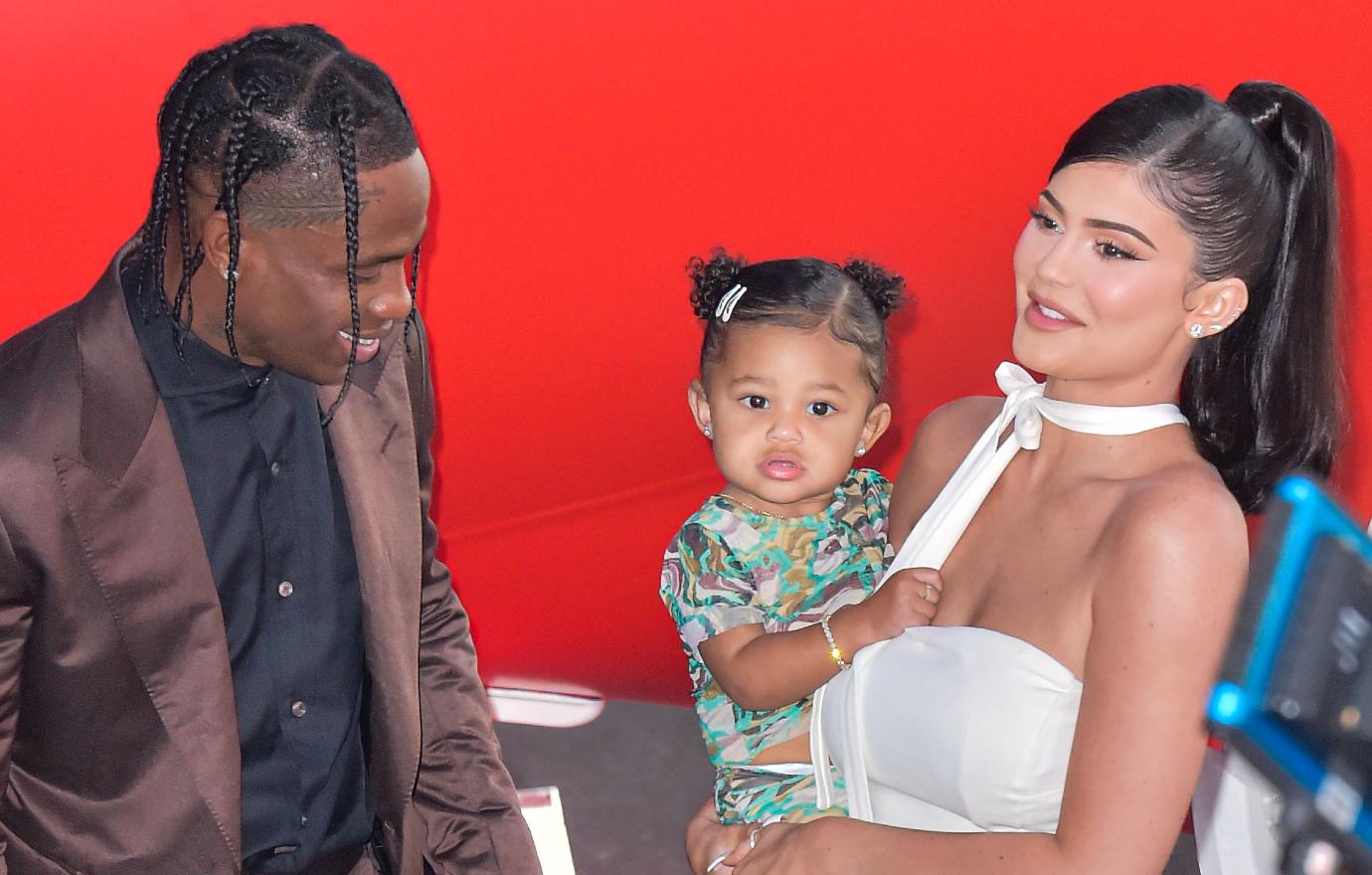 Article continues below advertisement
The heartwarming video starts off with the makeup mogul handing her beau a positive pregnancy test, and he then wraps his arms around her growing belly. He can also be seen grinning from ear-to-ear as he and Stormi join the reality star at an ultrasound appointment.
The pregnant beauty hasn't revealed the gender or a due date, but back in 2018, she admitted that she would love to have another little girl one day.
"Have I thought of baby names for my next baby? I have, but I haven't found anything that I 'love' love," she explained. "But I definitely want another girl, hopefully, and I want her to have a really feminine name."