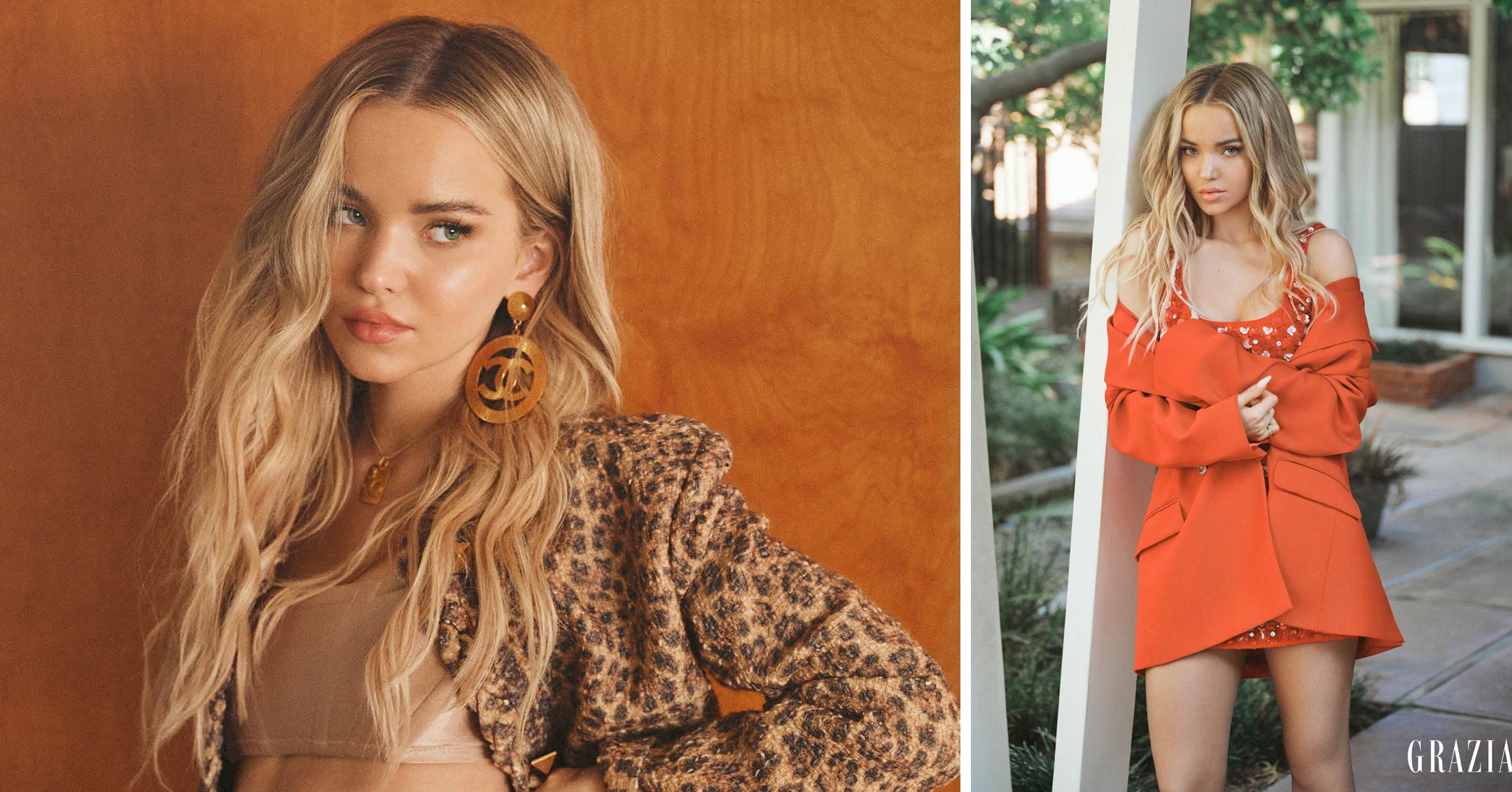 Dove Cameron Once Struggled With Anxiety & Confidence — But Learning To Love Herself 'Changed Everything'
Though singer-actress Dove Cameron fell in love with acting at a young age, when she became famous during her teens years thanks to her Disney Channel show Liv & Maddie, she began second-guessing whether or not showbiz was the right career path for her.
Article continues below advertisement
While talking to GRAZIA, the 25-year-old recalled one of the first times she was recognized by a fan, a situation that unexpectedly sent her into a panic attack.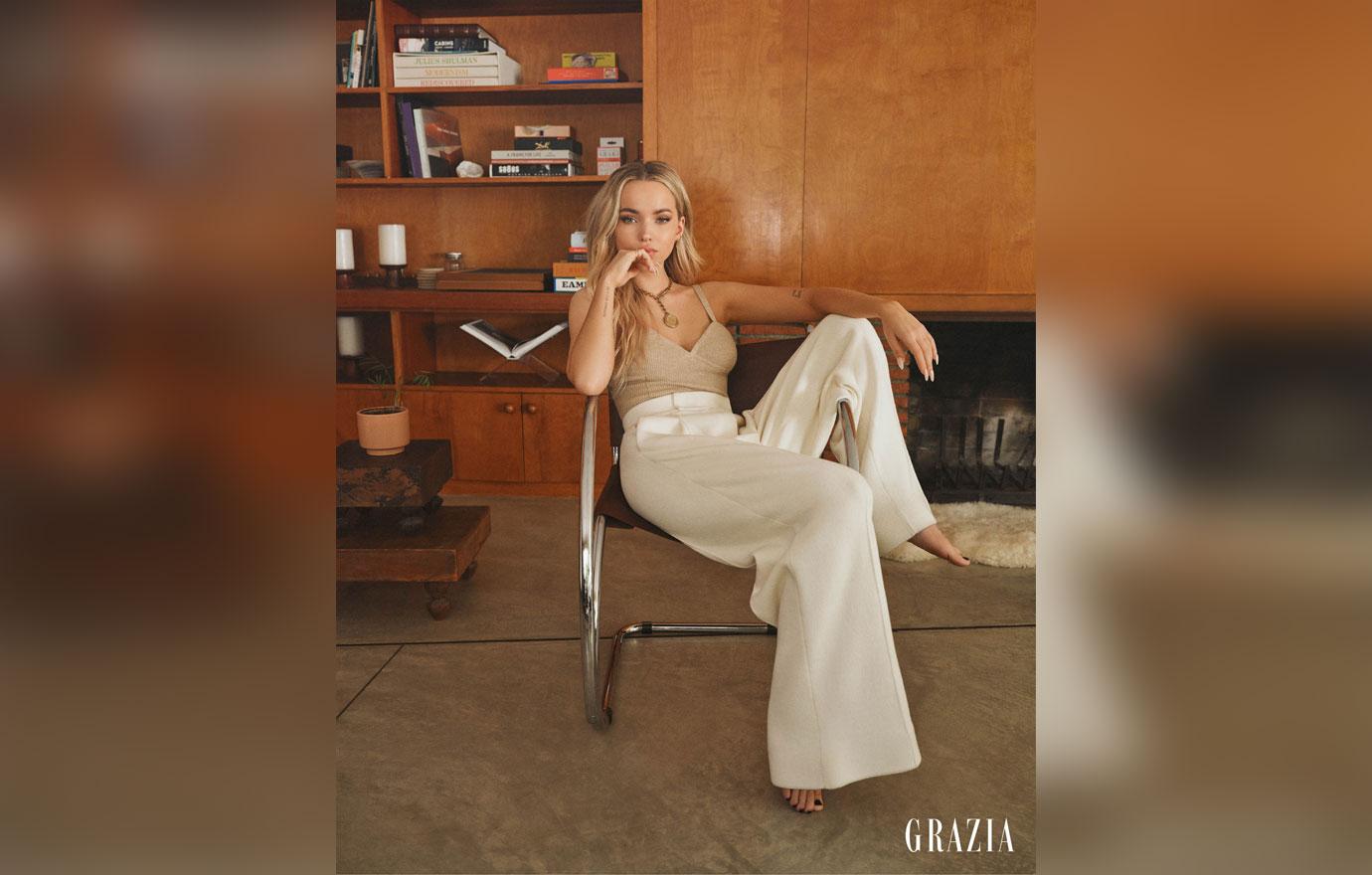 Article continues below advertisement
"I was like, Oh, this is terrible! I'm not made for this," she said. "So, that was scary, you know? I went from being in high school to that. And you only really know how that's going to interact with your biology when it happens. Sorry to say, I thought I knew that I was gonna be OK with that, and you just don't know."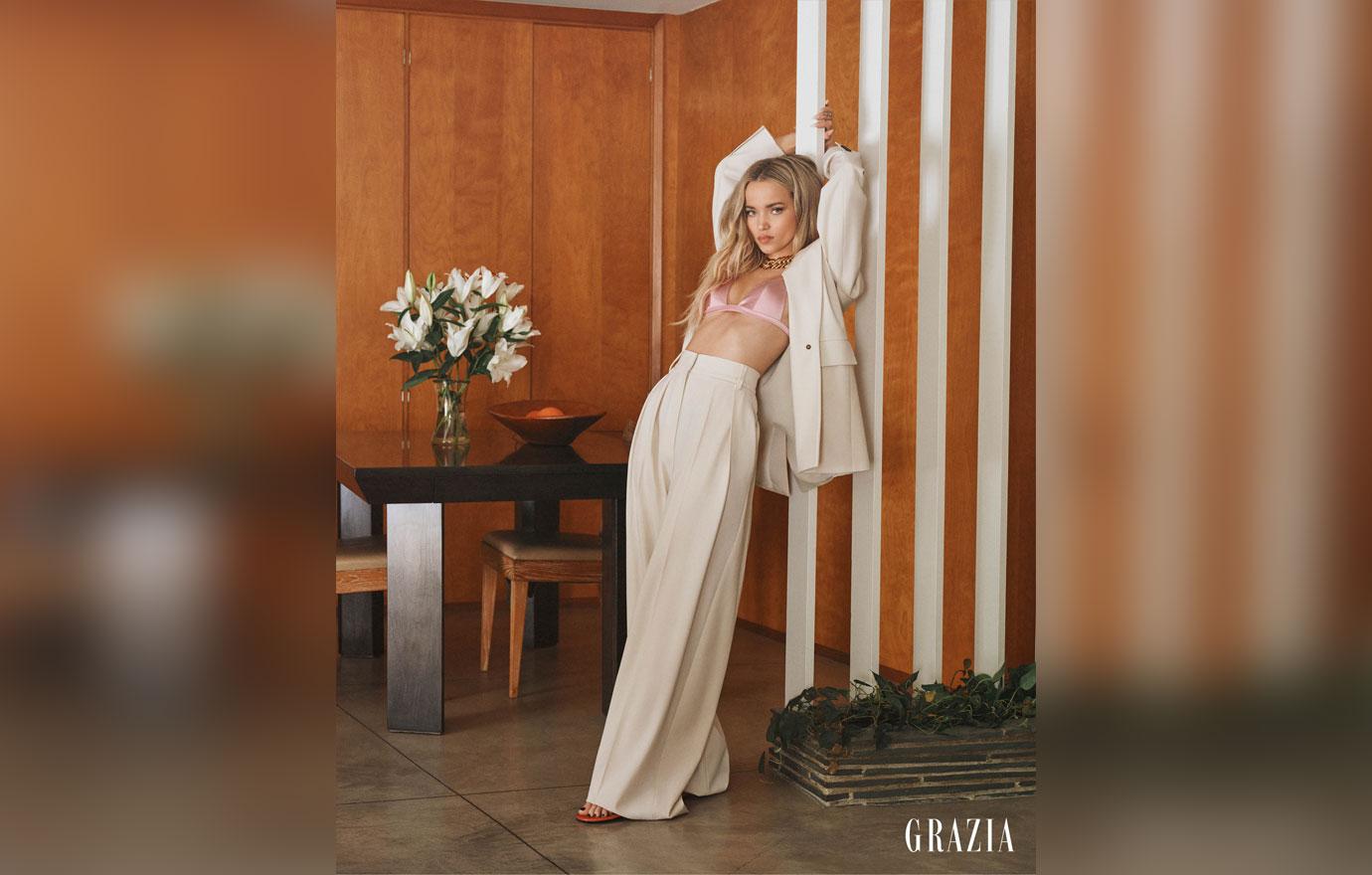 Article continues below advertisement
Living in the spotlight didn't become much easier over the years even as her star began to rise: the Daytime Emmy winner nabbed roles in several musicals, most recently in Schmigadoon!, a new comedy series on AppleTV+, and she's currently in the midst of reshoots for a live-action version of the '90s cartoon show The Powerpuff Girls.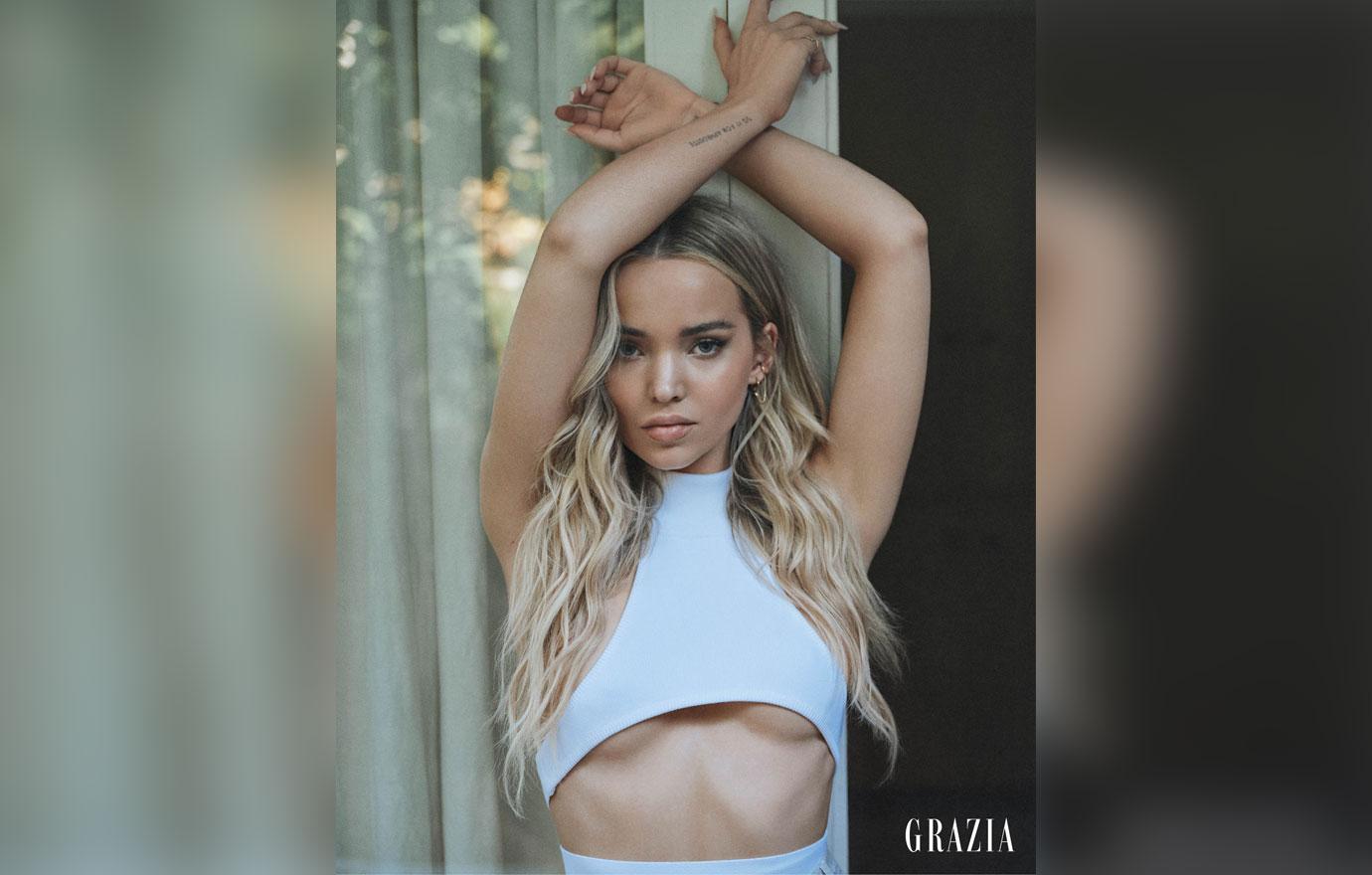 Article continues below advertisement
Still, it wasn't until last year that she finally overcame her anxiety.
"I had, like, a year where I was just not witnessed by anybody. And I wasn't recognized ever and I didn't go to any events," the blonde beauty noted of 2020. "And I think when I could let my nervous system go back to an equilibrium that I had before I was ever exposed to the public eye, then I could kind of heal whatever was not reacting well in me."
"It used to just send me into a state of terror, I guess, and now I feel like I can tackle it, because… I don't know," the "LazyBaby" crooner admitted. "I guess I have a better sense of who I am."
Article continues below advertisement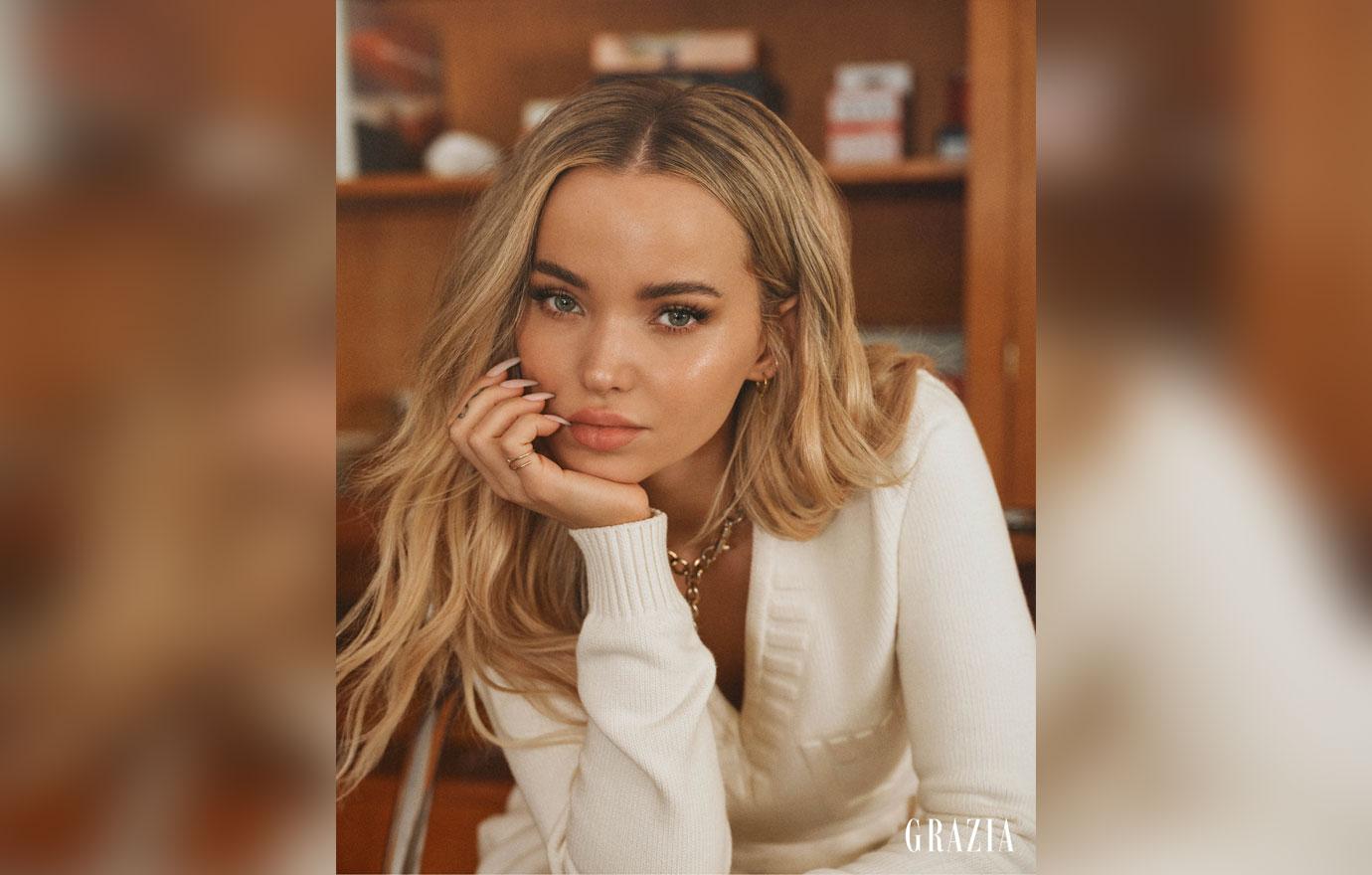 The star's explanation comes after she publicly confirmed she was "queer."
"I think that everything in life comes back to how you feel about yourself. I just feel a lot more autonomous and I love myself," Cameron expressed. "It took me a long time to love myself and even longer to like myself. And now that I feel like I've done both to the best of my ability so far — until I redefine what that means again — it's just changed everything. When you don't hate yourself anymore, the world opens up."