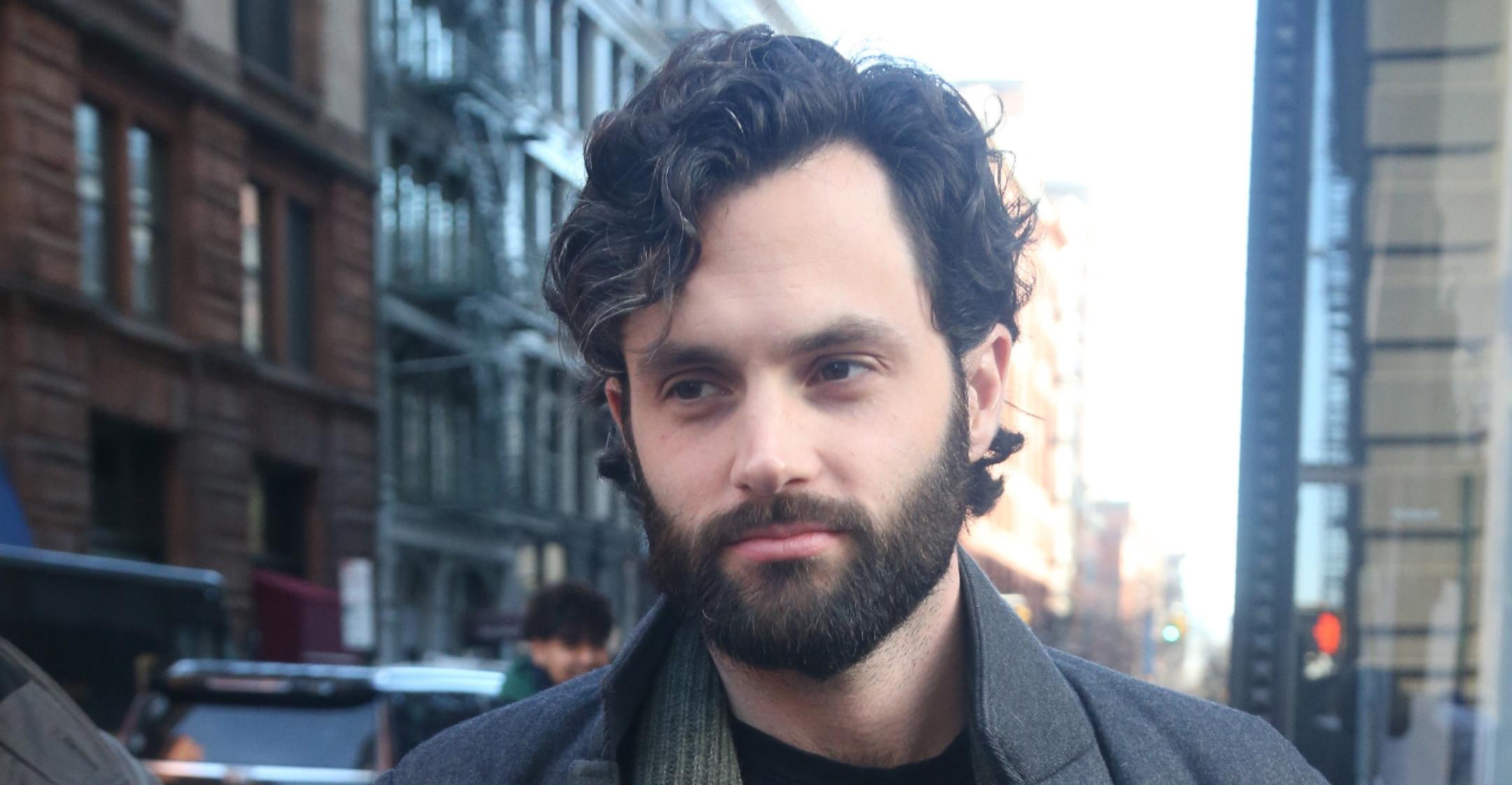 'You' Star Penn Badgley Recalls How His Rising Fame Caused Him To Experience An 'Intense Anxiety Attack'
Penn Badgley starred in Gossip Girl from 2007 to 2012, but living in the spotlight never took a serious toll on him until two years ago.
Appearing on the Baha'i Blogcast with Rainn Wilson, the beloved actor recalled a scary incident when he suffered a panic attack during a press tour.
Article continues below advertisement
The father-of-one was doing an appearance at a mall in the Philippines, and the space "was packed with thousands of screaming adults." He insisted that "in all of my years of witnessing some form of adulation, like the fan experience," this occasion was much worse than the rest.
Article continues below advertisement
The chaos of the situation caused him to have "an anxiety attack," something that he doesn't often experience, so it was a "profound" moment for him.
"I was coming to terms with having lived half of my life at least in some kind of public eye," the You lead explained. "I felt the blessings descending, but it was in the form of an anxiety attack and it was pretty intense."
Article continues below advertisement
"I was 32. I'd been through Gossip Girl and processed that and it still was — I will tell you, the elevator doors opened and what I was met with, it was very hard to smile in the face of what it felt like," he admitted. "It was alarming and it was really hard to process in that moment."
The actor's distaste for fame is why he was late to the social media game.
Nowadays, he tries to use the platform to make a "meaningful contribution" to the world, insisting that he created an Instagram account — which has now amassed 3.5 million followers — with "pure intention."
Article continues below advertisement
However, "I also found that I was completely overwhelmed by being conscious of how many likes or retweets or whatever," he confessed. "It was such a convoluted way to be like, 'acting.'"
Badgley has continued to try and use his fame for good, but he said that he sometimes feels like he's feeding too much into "materialist culture. It was not the most fulfilling or meaningful contribution that I could make as an individual seeking to better the world."