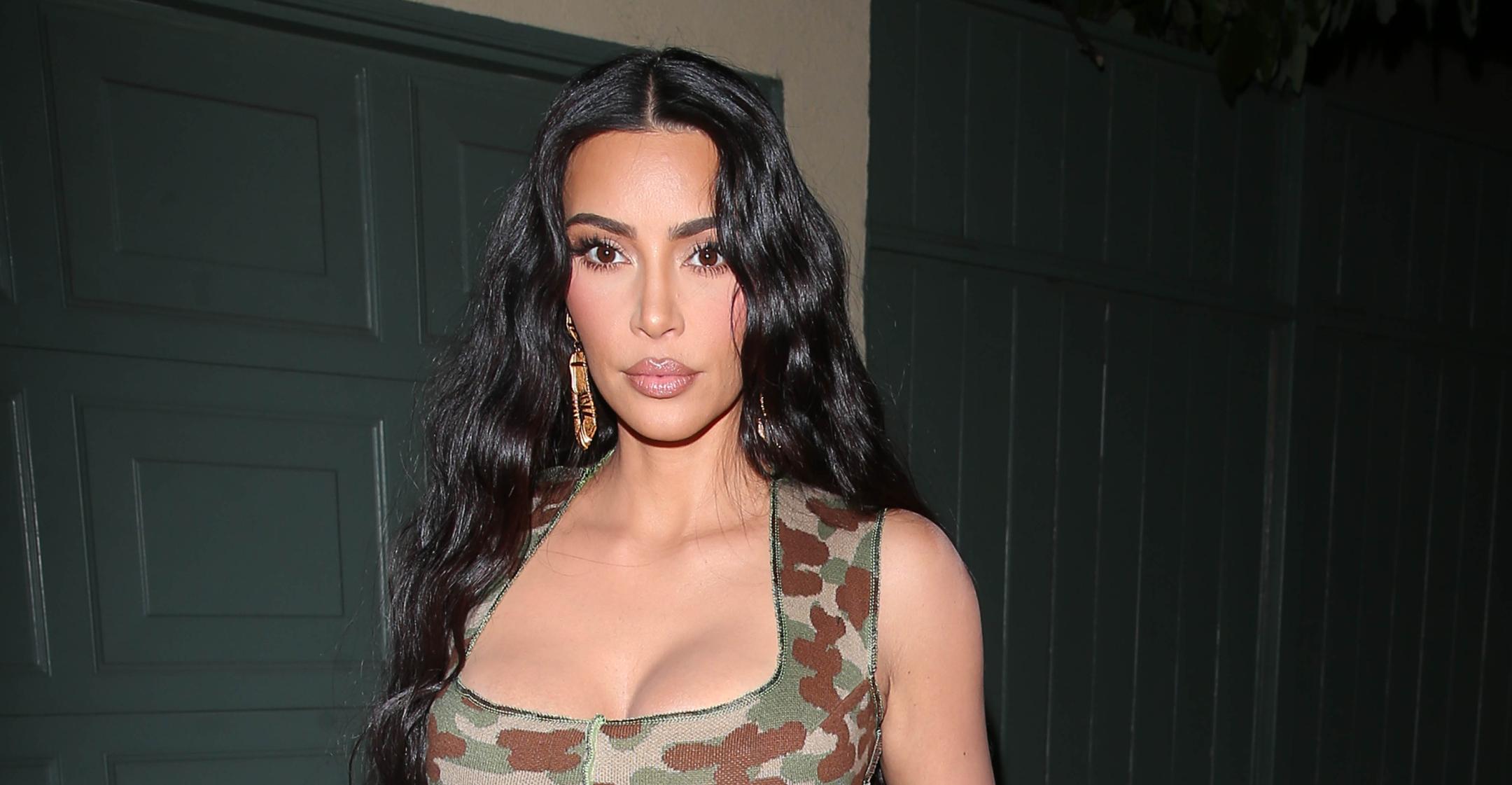 Kim Kardashian Developed Agoraphobia After Traumatic Paris Robbery — And Her Anxiety Returned When She Came Out Of Quarantine
After experiencing a terrifying robbery in 2016, Kim Kardashian's anxiety became so bad that she stayed home and out of the public eye for months.
Though she's since recovered, she admitted to sister Khloé Kardashian that she started experiencing those same symptoms again as the country started coming out of quarantine.
Article continues below advertisement
In an unaired clip from the final season of Keeping Up With the Kardashians, the reality star explained to her younger sibling that when she went out to dinner in Malibu for the first time after a hiatus, she totally "freaked out."
Article continues below advertisement
The mom-of-four recalled how fans came up to her and Kanye West to talk or ask for photos, but she told them, "absolutely not" and asked them to follow proper social distancing guidelines.
"That was like, high anxiety on another level," she noted, admitting the situation made her "uncomfortable."
Kardashian then recounted how she had similar feelings a few years earlier, explaining, "I feel like I had agoraphobia — definitely — after my robbery in Paris. Like, definitely would stay in, hated to go out. I didn't want anyone to know where I was or be seen. I just had such anxiety."
Article continues below advertisement
Though the makeup mogul had slowly reworked her way into the spotlight after that, her progress came to a halt when the pandemic hit.
"I feel like I was just getting back into it. We had just started traveling, and then, quarantine happened," she said. "Now, I'm like such a freak all over again and never want to leave."
Her confession didn't worry the Good American founder too much, as she told her that it's perfectly fine to stay home, especially since the pandemic was still going on.
"I'm the biggest supporter of you not leaving your house. We don't know what else is coming. Everything is so scary," she expressed. "If you don't want to, I don't think you don't have to. Just because things are opening up, doesn't mean it's safe. Protect yourself and your family at all costs. Do what you gotta do."