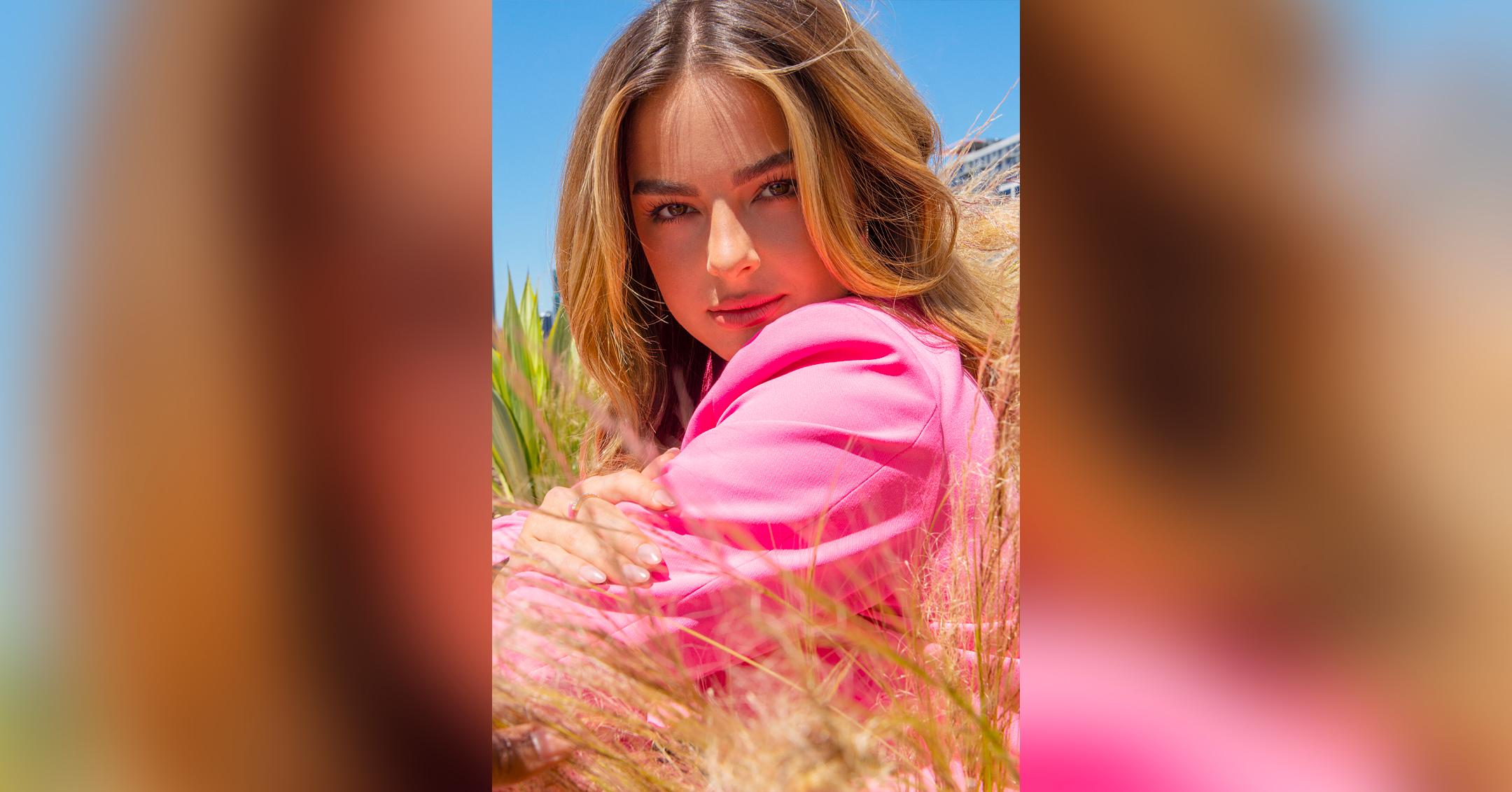 Social Media Superstar Addison Rae Has Learned To Shake Off The Haters, But She Admits She Still Has 'Moments Of Weakness'
Though Addison Rae grew up in a small town, she always had dreams of making it big in Hollywood, and when she took a vacation to Los Angeles, it only solidified her belief that she would one day live amongst the rich and famous.
Article continues below advertisement
The social media star, 20, planned to study TV journalism in college as a segue into showbiz, but when her fun TikTok posts started going viral, she became an influencer practically overnight.
The sudden fame came with perks, but of course, it came with just as much hate.
"There's no right answer for how to handle [fame]; everyone handles it very differently," she told ELLE. "Some people are super strong, and are able to go through a lot. Others have moments of weakness. I can admit that I have moments of weakness sometimes."
Article continues below advertisement
"It's hard to have your life under a microscope when you don't have everything figured out yourself," the star noted. "I'm still learning, I'm still young."
To work through the tough parts, the brunette beauty surrounds herself with trustworthy friends and family, but she revealed that she's also started going to therapy.
Article continues below advertisement
"That is a tool for me to have an outlet and be able to speak my mind and get advice from someone who's on the outside," the singer shared. "I do it once a week right now. But sometimes I'll do it twice a week if I'm having a rough time."
With her debut movie He's All That (a gender-swap remake of the 1999 teen rom-com She's All That) dropping on Netflix in August, she'll likely face even more critics than usual, as she acknowledged that because of her silly social media posts, she has to work harder than most in order to be "taken seriously."
Article continues below advertisement
Her character in the flick, Padgett Sawyer, reflects her own life, as the fictional high school student is also an influencer who constantly deals with online trolls.
"[Padgett] has so much growth and development in [figuring out] who she is. And I've had to figure that out too," she noted. "At the end of the day, it's just really about knowing who you are for yourself and you don't really have to prove that to anyone else."
"That's something my character [and I have learned] — that it doesn't even matter what people think about me anymore," the "Obsessed" songstress stated. "It just really matters who I know I am."