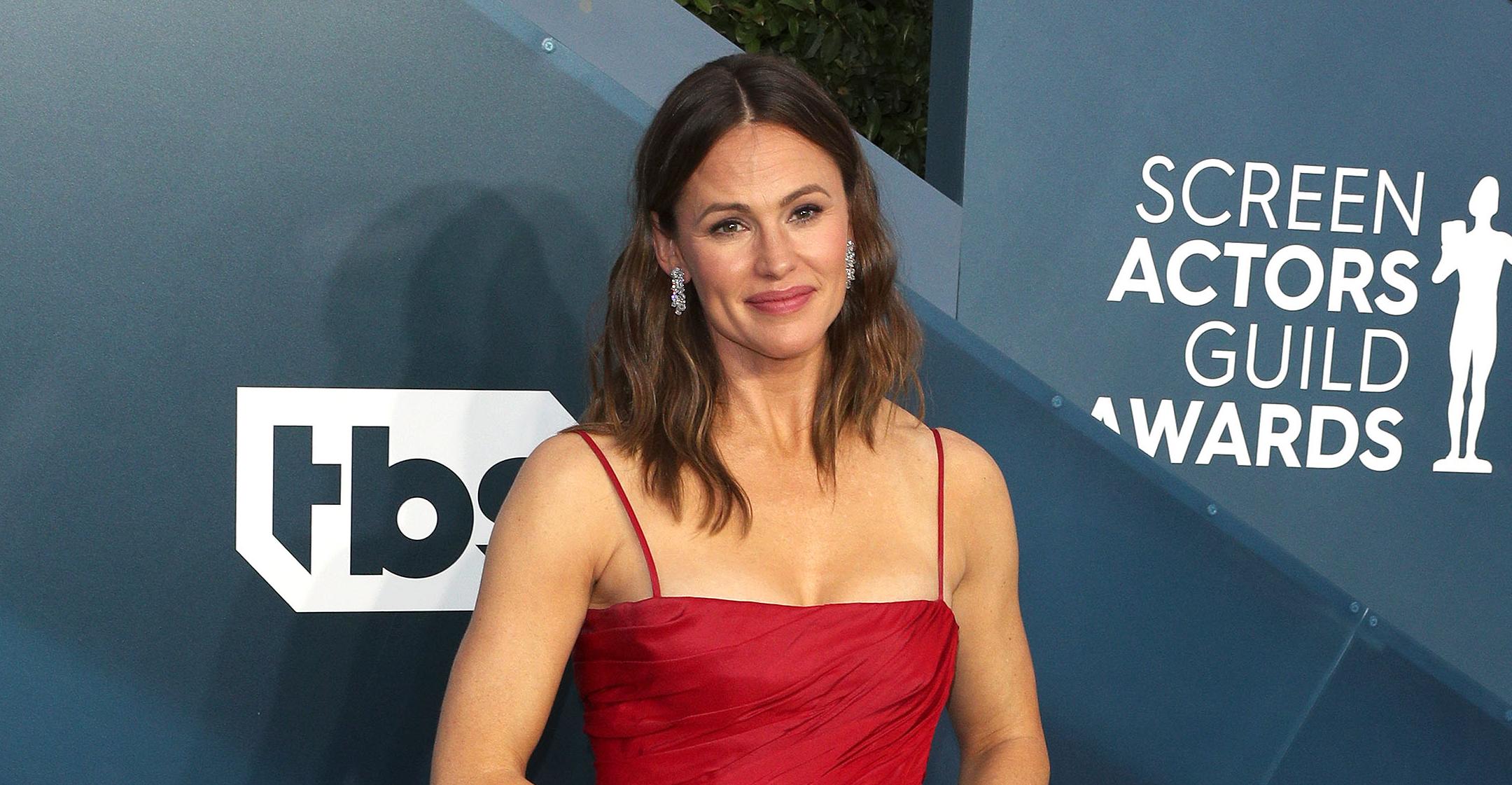 No Matter How Busy Her Day Is, Jennifer Garner Finds Time To Practice These Self-Care Routines
Being a working single mom-of-three doesn't give Jennifer Garner much free time, but the 49-year-old made a vow to herself to always get in a little me time every single day — whether it be a walk around the block or a session in her home gym.
Article continues below advertisement
The Emmy nominee explained that she created a strategy to carve out some downtime throughout her busy days.
"A while back, it was so hard to grab time for myself that I decided to devote one month to scheduling walks with as many girlfriends as I could during any free minutes that I had. I called it the girlfriend project, which helped build it into my schedule," she shared. "I'd say to each friend, 'What time can you walk on Saturday? I'm coming to you.' It filled me up so much. I need to do it again."
Article continues below advertisement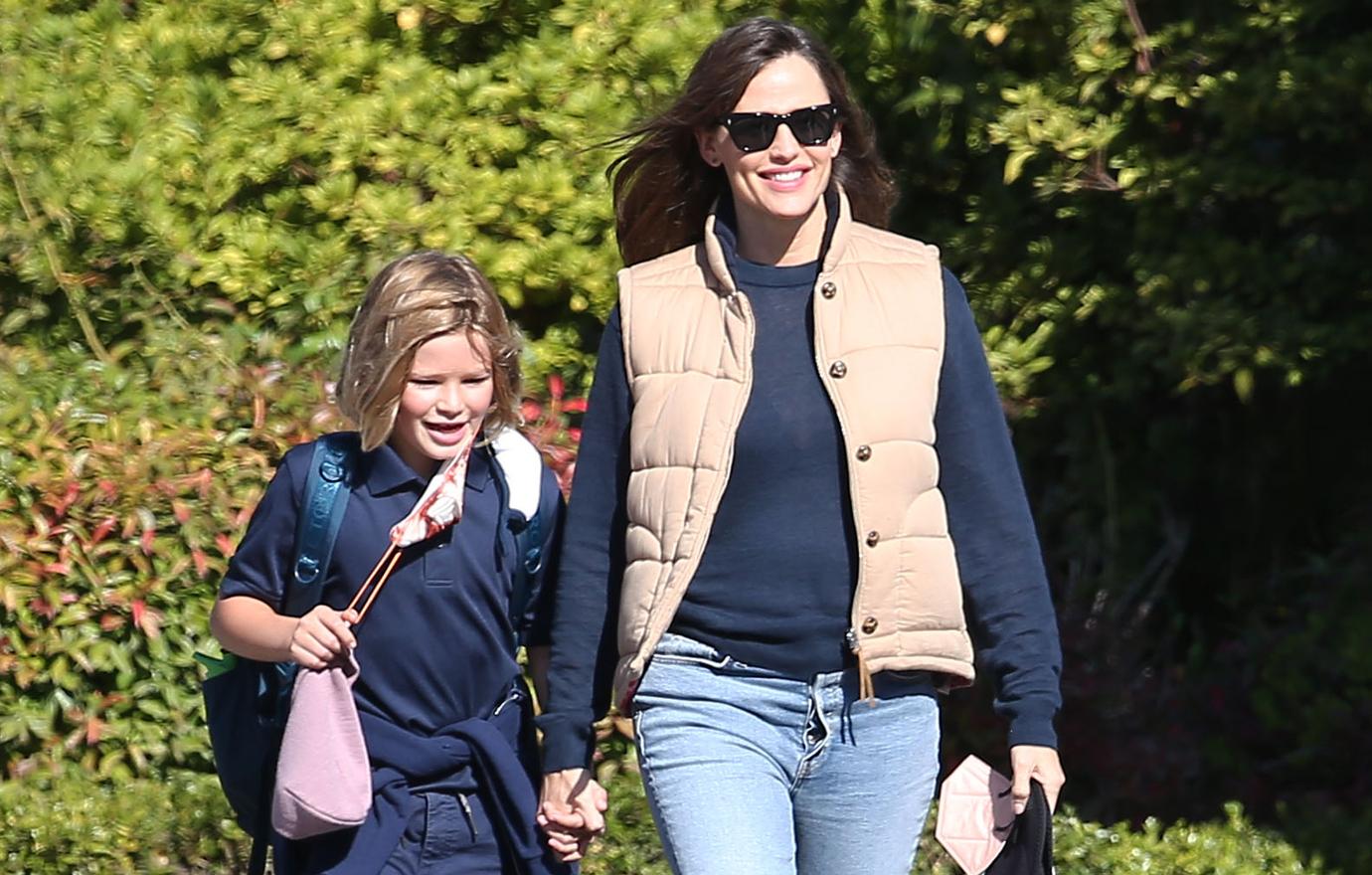 When Garner wants to get her heart rate up, she takes a virtual class. "It's been the biggest confidence and endorphin boost," she said. "And it gets my cheeks at peak flush."
Speaking of, the Texas native revealed that a proper skincare routine is also vital to lifting her spirits.
Article continues below advertisement
"I've focused on having the best possible skin that I can for my entire adult life," the Yes Day actress noted. "Because if my skin looks good, then I really don't care about makeup or hair."
Since she's been working with Neutrogena for over a decade, she's learned that "sun protection is non-negotiable."
"It seems crazy that the answer is so simple, but it is: Plain old Neutrogena sunscreen, which you can find at any drugstore, can prevent skin cancer and keep your skin looking good," she continued. "I use a wardrobe of sunscreen options — an SPF serum first thing in the morning, an SPF mist later in the day, an SPF spray that I keep in the door of the car, and a stick."