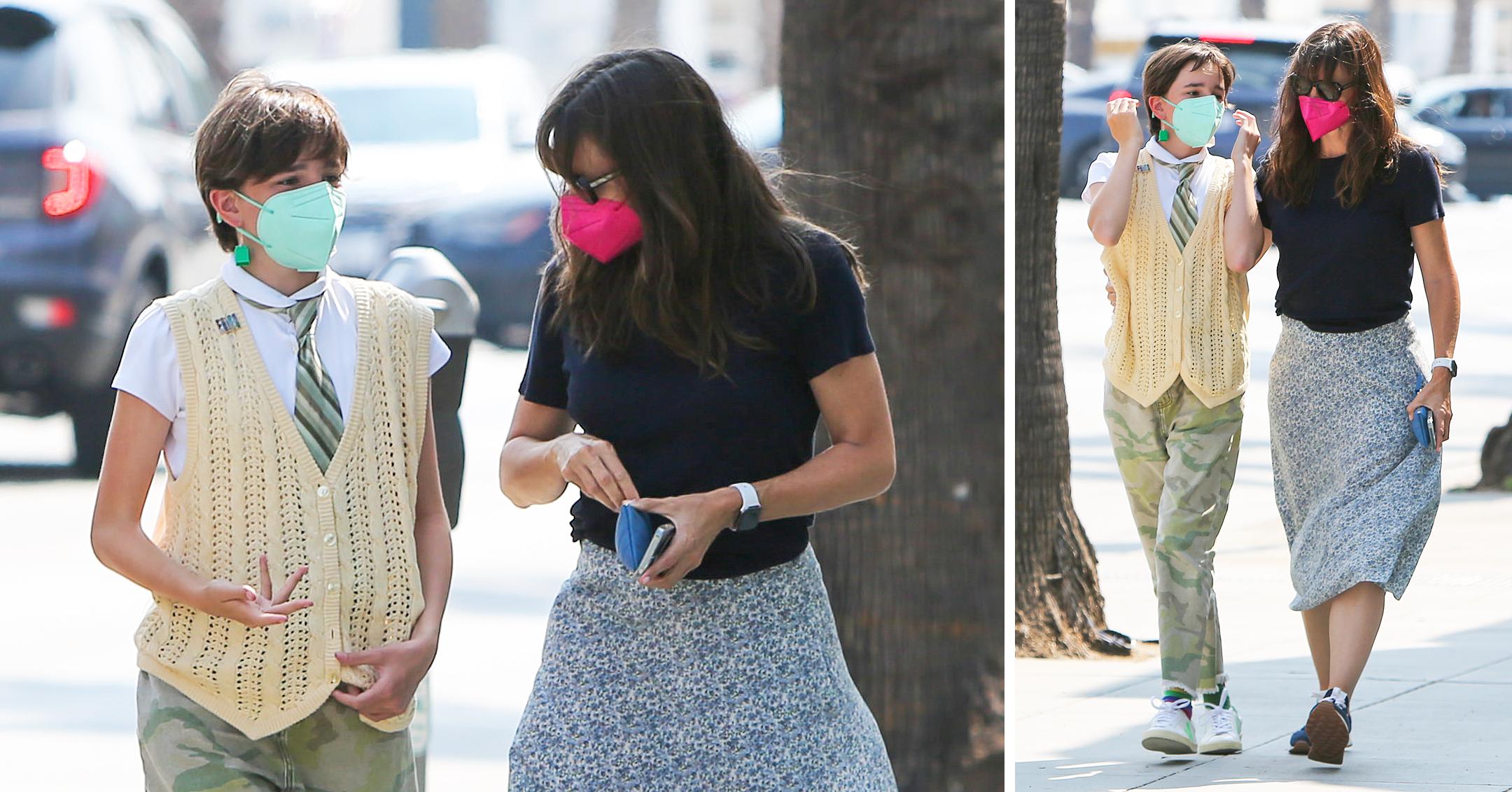 Best Mom Award! Jennifer Garner Brings Seraphina Affleck Along For A Shopping Trip In L.A. — See Photos
We can't get enough of Jennifer Garner hanging out with her family members! On August 23, the Hollywood star and her daughter Seraphina Affleck were spotted shopping together in Los Angeles, Calif.
Article continues below advertisement
The mom-of-three — she shares daughter Violet and son Samuel with ex Ben Affleck — wore a blue T-shirt and skirt, while her teen sported a yellow vest with camouflage pants.
Both ladies were wearing masks — and Garner's even added a pop of color to her outfit!
Article continues below advertisement
Scroll through the gallery below to see more photos!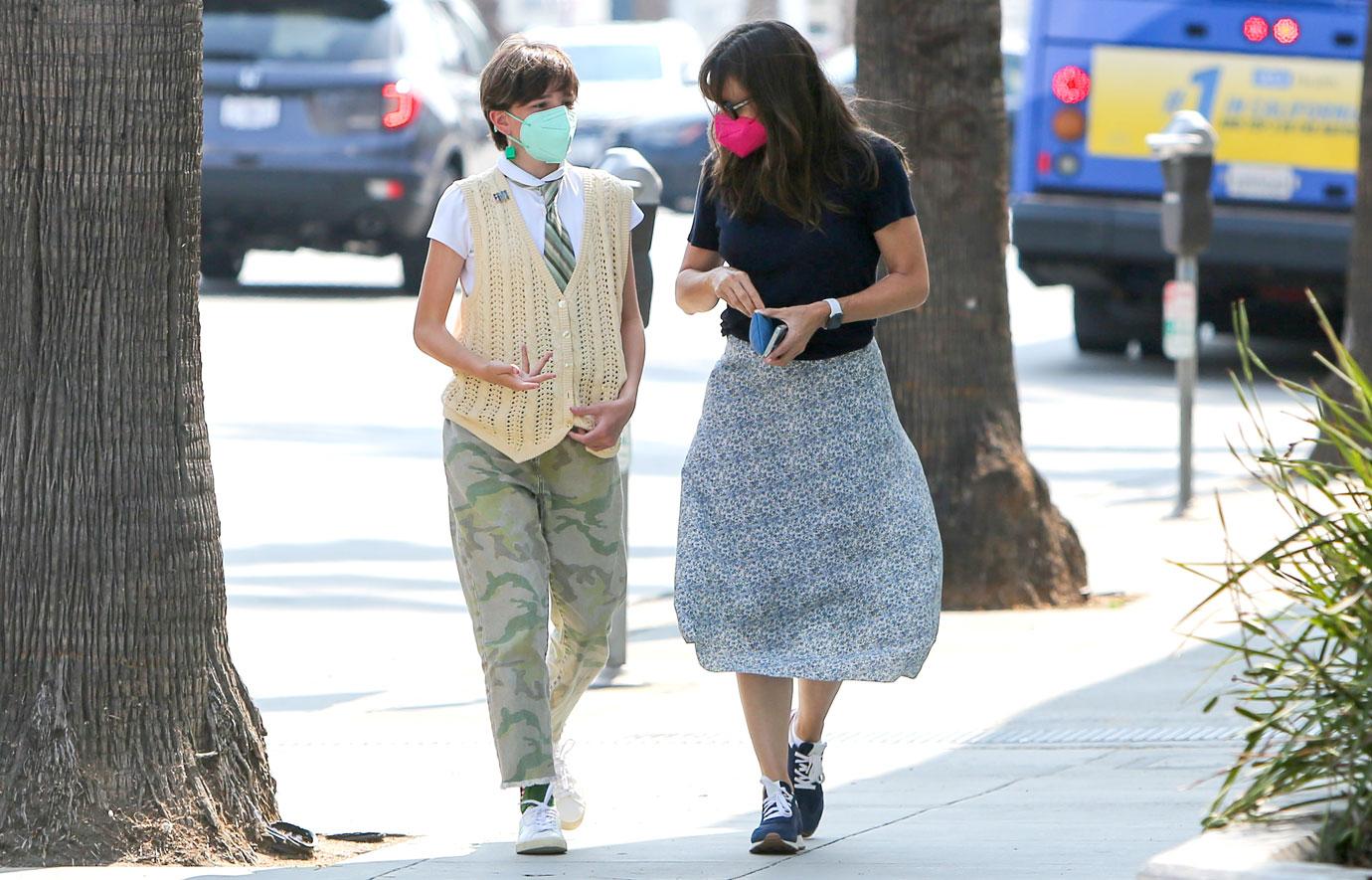 A lovely stroll! Garner and Seraphina looked like they were having an enjoyable conversation before they popped into some stores.
Article continues below advertisement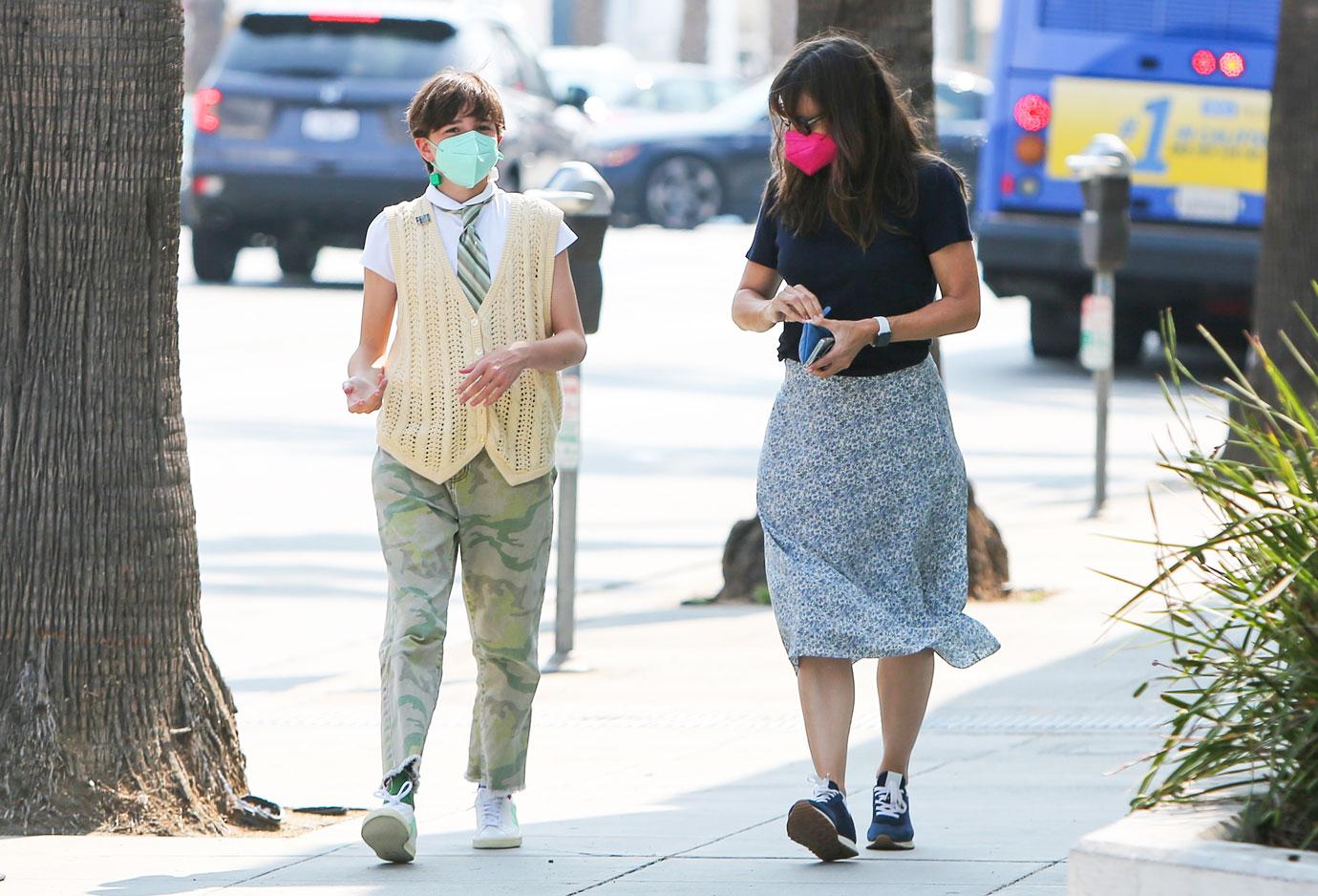 On August 18, the Good Will Hunting alum was spotted with his kiddos — and Violet is almost as tall as her dad!
While Affleck has been busy with his new girlfriend, Jennifer Lopez, Garner was seen with her old flame John Miller in New York City.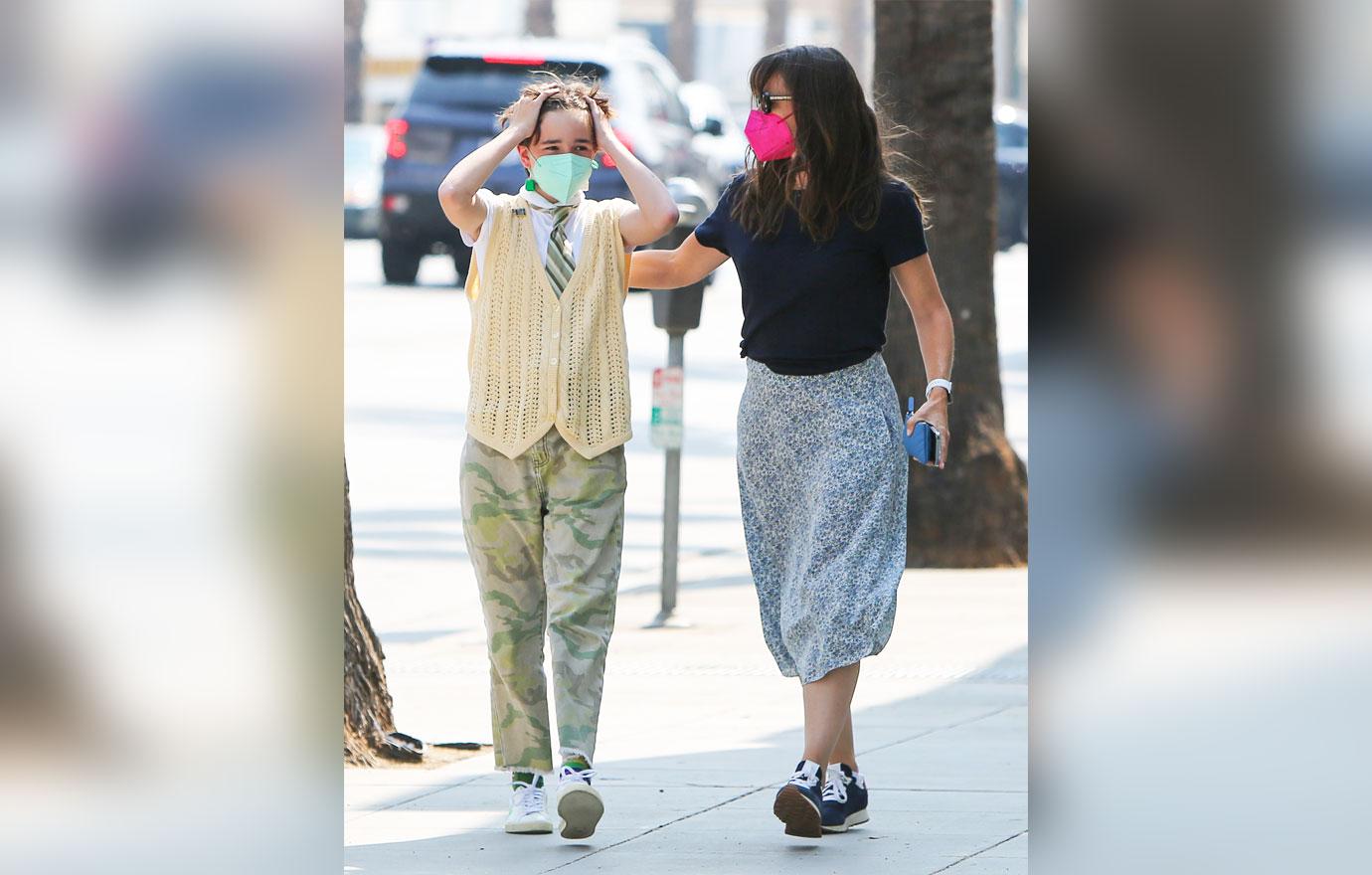 But at the end of the day, Garner loves being with her brood.
"There is something really lovely about just having everyone under a roof," she told Good Morning America about quarantine. "Looking back, I feel like we had a lot of fun; we managed to have some fun. I'm grateful for that."
Article continues below advertisement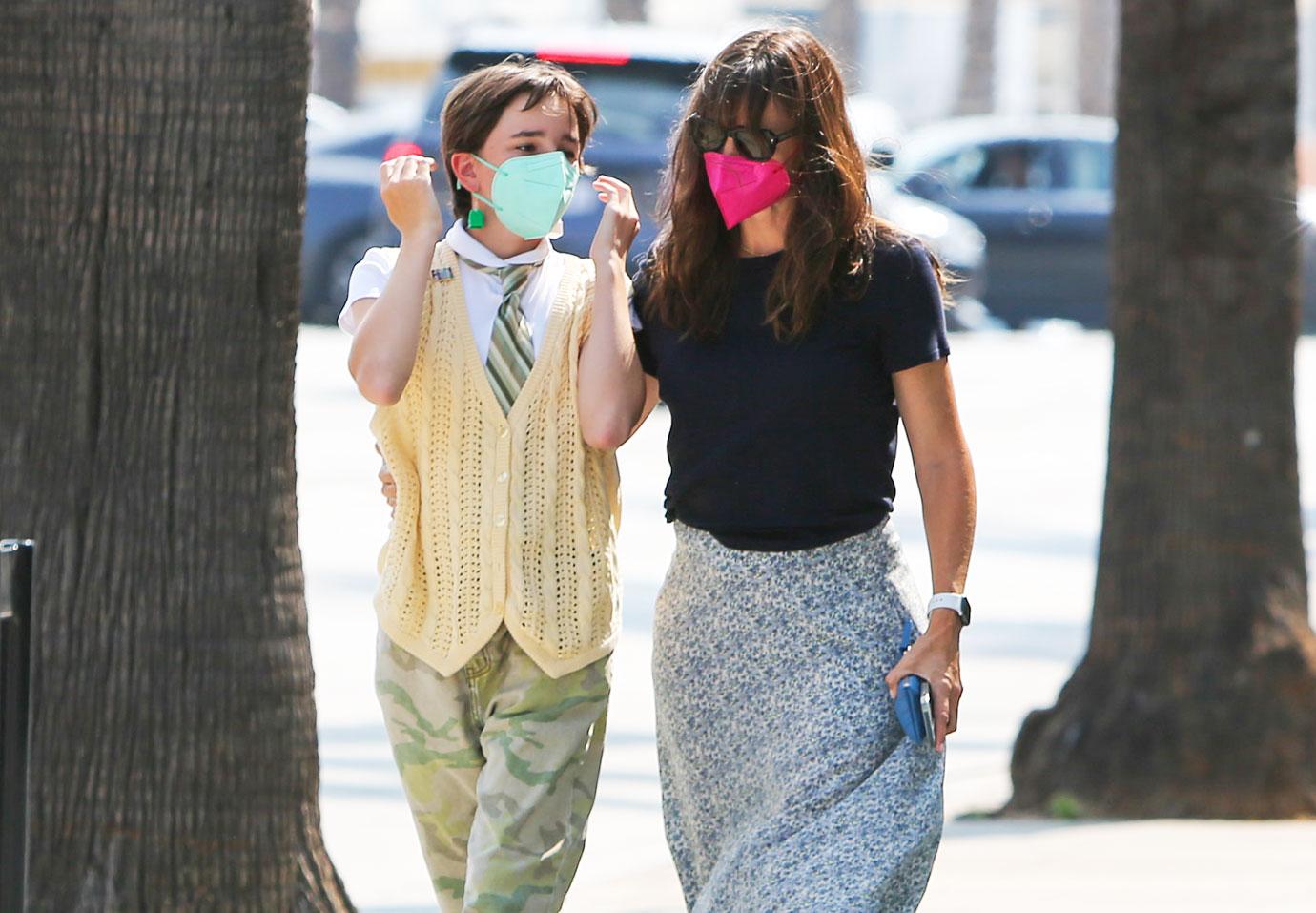 However, the 13 Going on 30 alum isn't afraid to admit that there were tough moments.
"I don't know that I've stayed positive the whole time," she said. "I think I've had a couple of temper tantrums. And I hope [my kids] have too. I think you have to. It's like, have your feelings. But there's so much to be grateful for."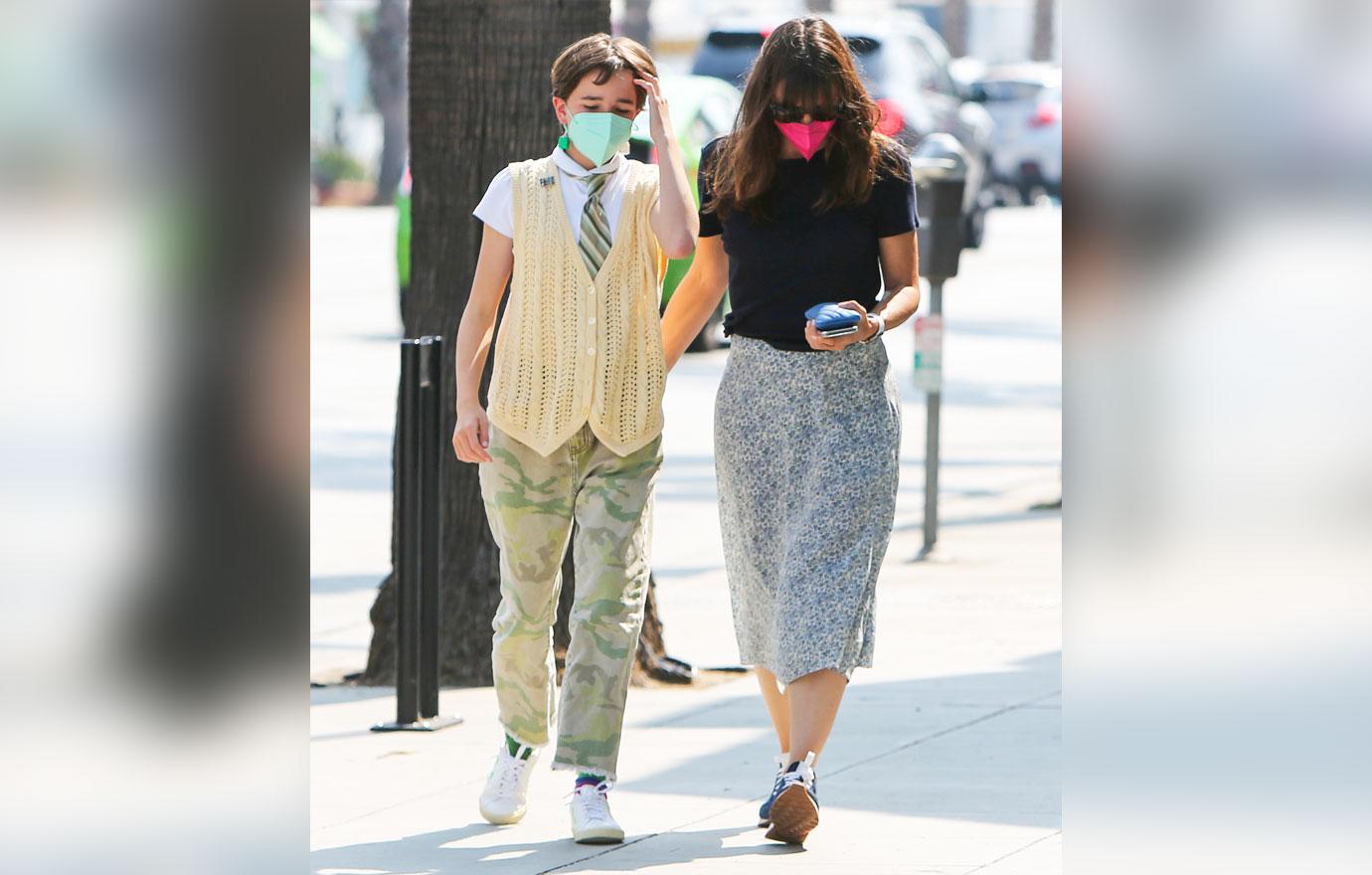 "You take a deep breath and start brainstorming about what can we do to help," Garner said of giving back during these hard times. "Like my daughter, she likes helping people on GoFundMe, so for Christmas, she asked for a little GoFundMe money. She said it just gives her a lift."
Article continues below advertisement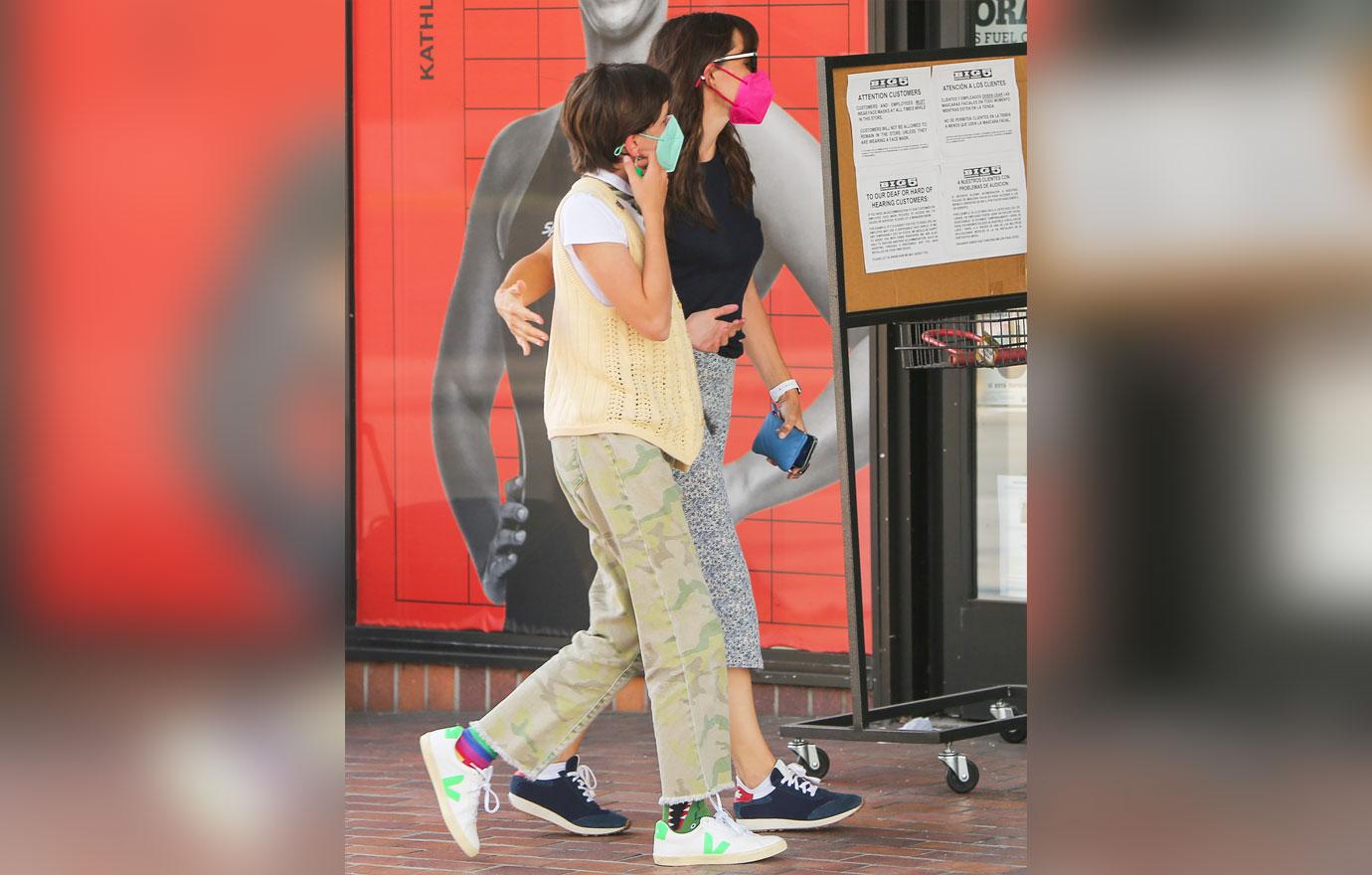 Garner even shared her escape plan from her kiddos.
"Kids who ignore you when you talk to them five times in a row. When they're mean to each other. Or when they won't try and they just like, lay on the floor," she said.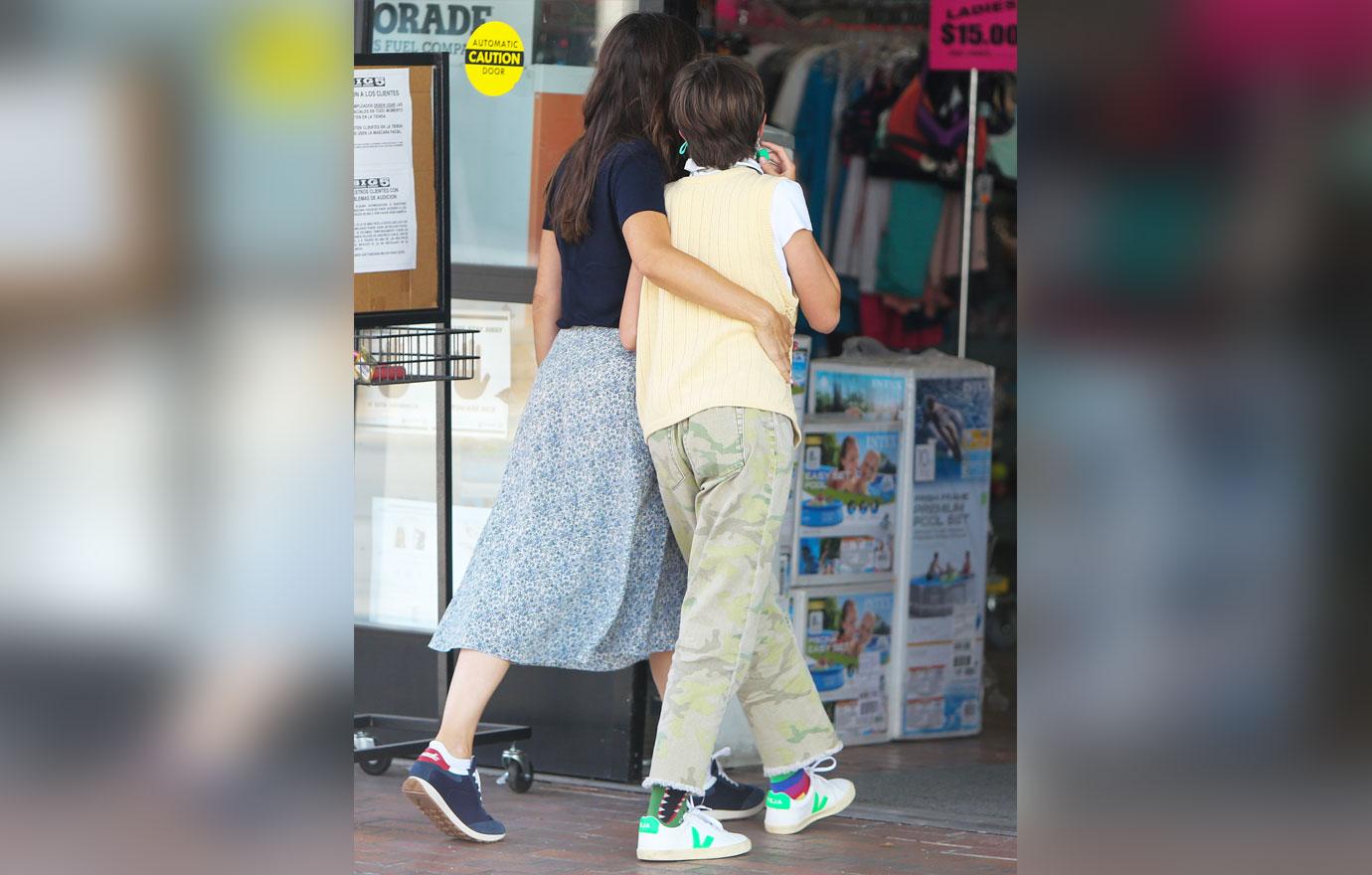 "And then I realize I basically do the same thing. I mean, sometimes you just have to walk away from your kids. You don't even have to announce it. Or you just say, 'Oops. Hold on. I think somebody's calling me in the other room.' You just have to get away," she added.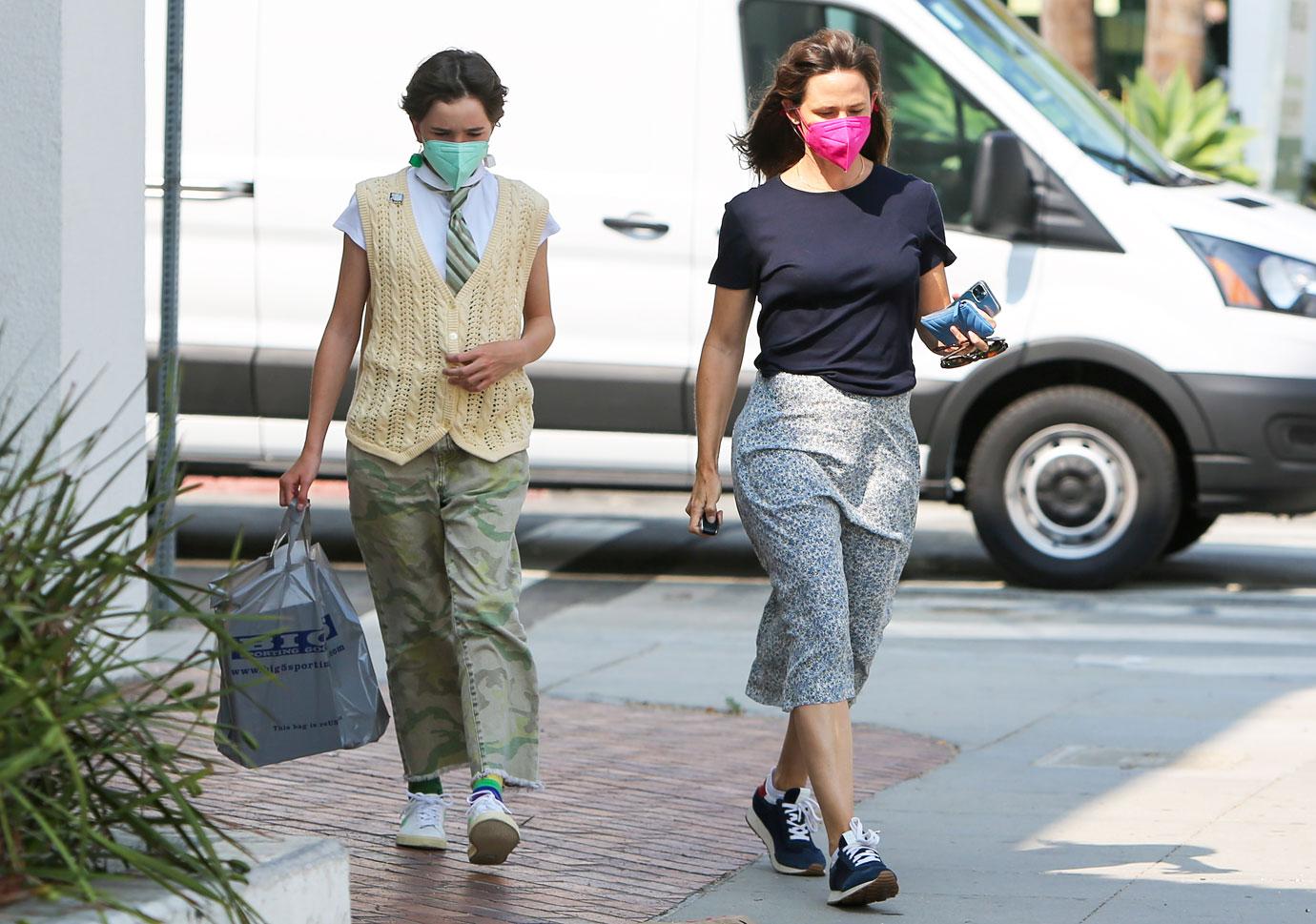 Clearly, Garner is doing great, as her kids seem to love always being around her.