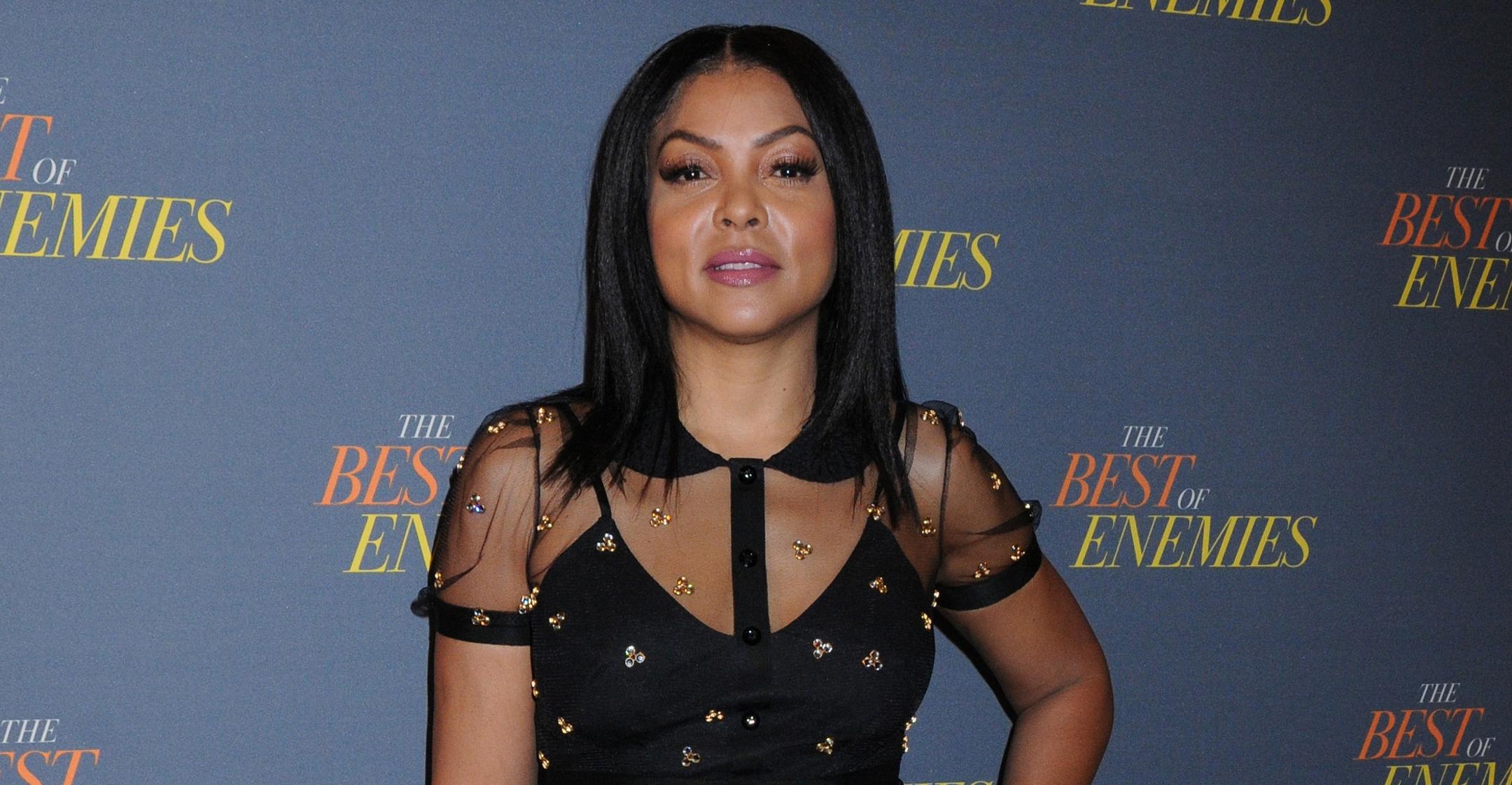 Taraji P. Henson Explains How Exercise Boosts Her Mental Health, Says Endorphins Turn Her Into 'A Whole Different Girl'
Like many of us, Taraji P. Henson spent the early months of the pandemic eating snacks, sipping cocktails and relaxing on the couch.
"I was like, 'Well, ain't nobody going nowhere, so I might as well eat,'" she admitted to Women's Health. "And I was loving it."
Article continues below advertisement
However, the Empire lead noticed that after several weeks of her indulgent lifestyle, her mental health began to wane. The 51-year-old had a serious wakeup call when one morning, she rose out of bed and realized that her sheets — and her face — were littered with Cheetos crumbs.
"I was like, 'This can sink me.' The older you get, the harder it is to get in shape. I didn't want to be climbing out of a hole," the actress explained. "That's when I realized I had to do everything I could to feel good, or that depression thing was going to get the best of me."
Article continues below advertisement
Henson has dealt with depression and anxiety for years, something she finds "no shame" in.
"When I go dark I go dark," she revealed a few years ago. "I don't want to leave the house and my friends started to notice me pulling back."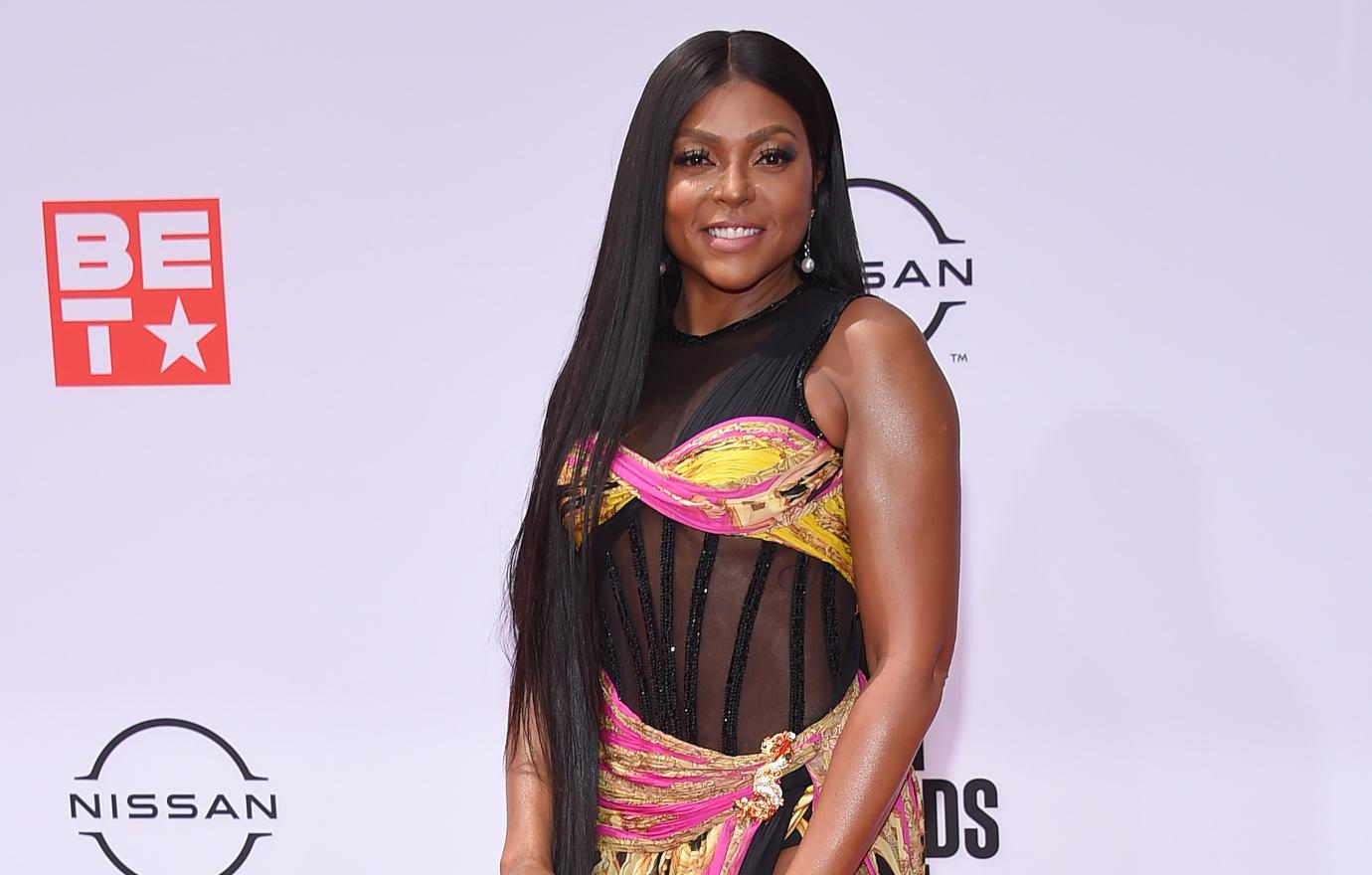 Article continues below advertisement
To stop herself from falling back into that dangerous place, the mom-of-one decided to start up an exercise regimen again, noting, "When I get those endorphins going, I'm like a whole different girl."
She currently works out five days a week with a trainer who doesn't go easy on her: she starts with a 16-minute walk on the treadmill, which she follows up with an hour of weights, cardio and ab-enhancing moves.
The Emmy winner's favorite area to focus on? "Anything to do with the butt," she said.
In particular, she names deadlifts, lunges and squats as her go-to moves.
In tandem with her new sweat-inducing workout routine is a leaner diet, and though not everyone can hire a personal chef like herself, "I want people to know that it's never too late for anything," she insisted. "You can get your health together and live out your wildest dreams."